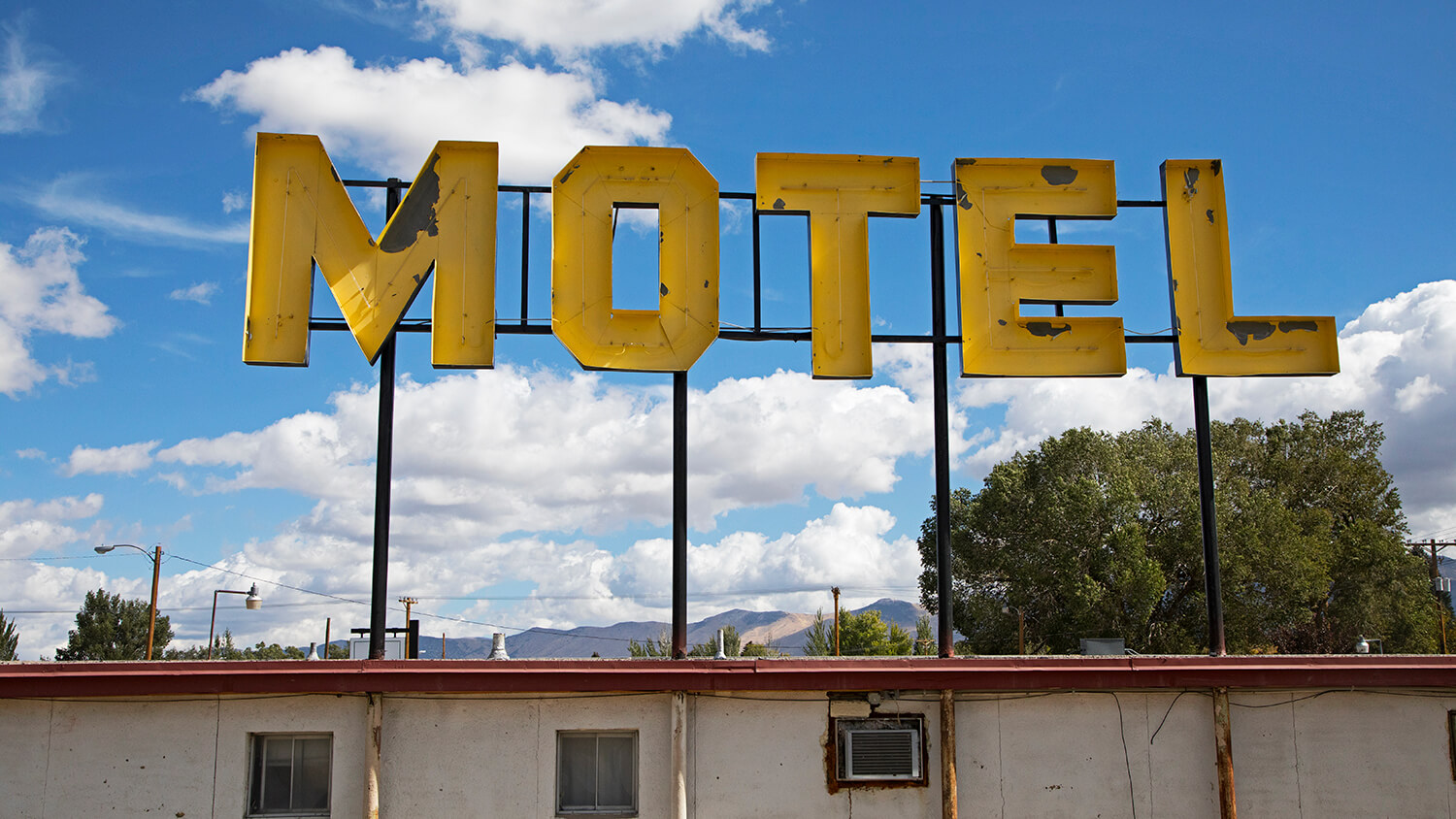 Does it get better than a perfectly retro roadside motel with original, intact neon, to boot? Situated directly along the Loneliest Road in America in the heart of historic downtown Ely, road trippers will find the Deser-est Motel a nod to true roadside Americana. This no-frills budget motel feels like stepping back in time with its effortless retro vibes, and makes for a perfect overnight stop for people passing through town.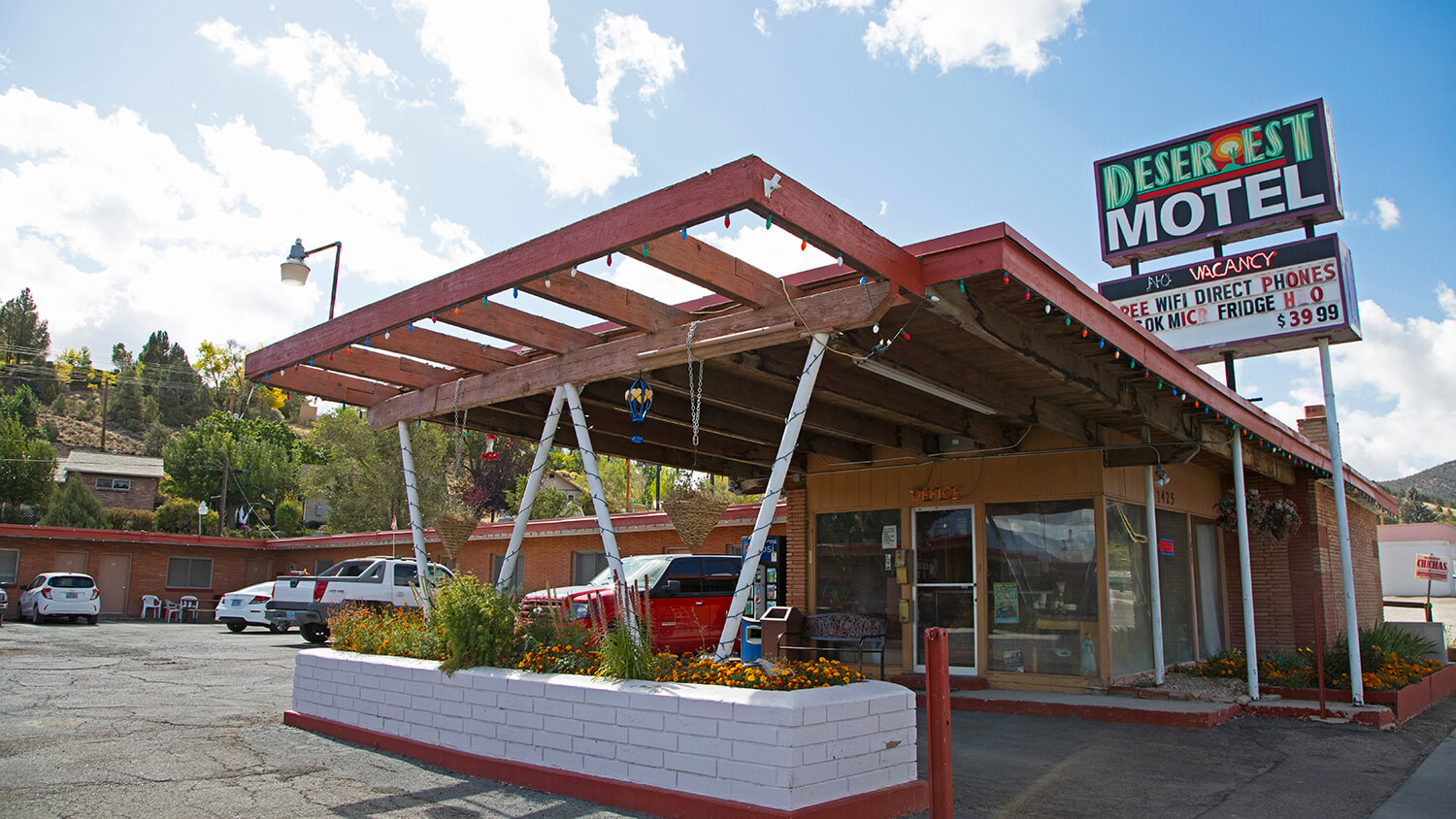 Inside each room, guests will find a fridge, microwave, tv, and a clean bathroom and sheets. The property is pet friendly as well, and located within short walking distance of some of Ely's more popular attractions, like casinos and gambling, steakhouses, and the Historic Central Theater. Best yet, though you can find some pretty impressive neon signage throughout town, there seems to be the biggest pocket of these original retro marquees right around the Deser-est Motel.
For more information on rates and how to book your stay at Ely's Deser-est Motel, dial the property directly at (775) 289-8885.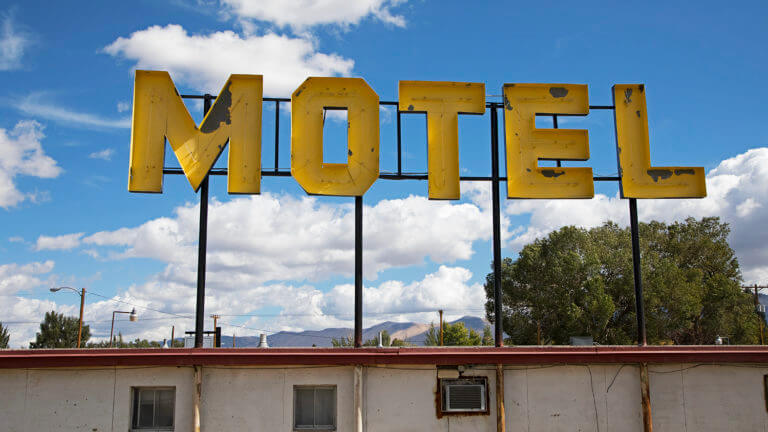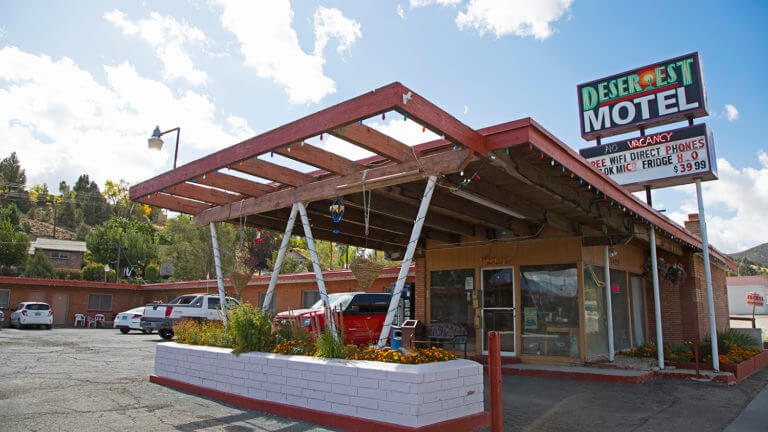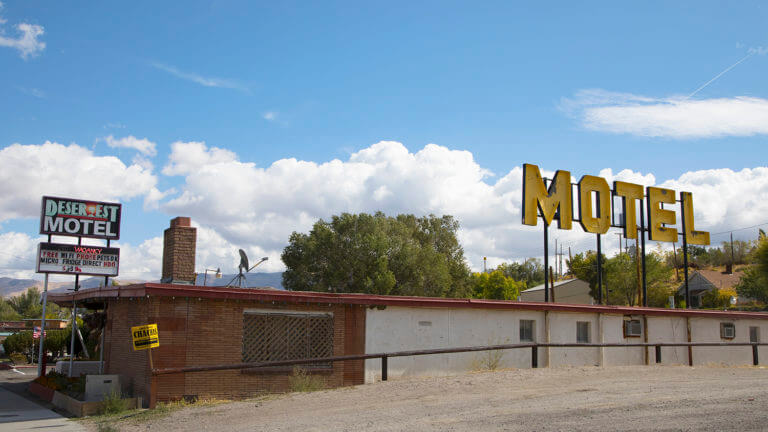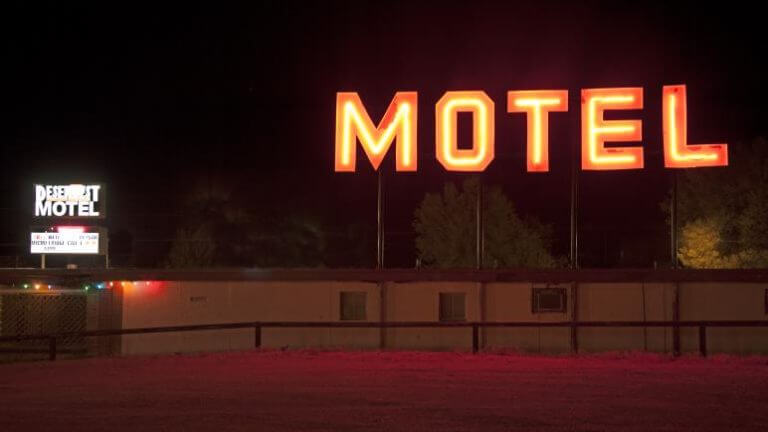 This Location: