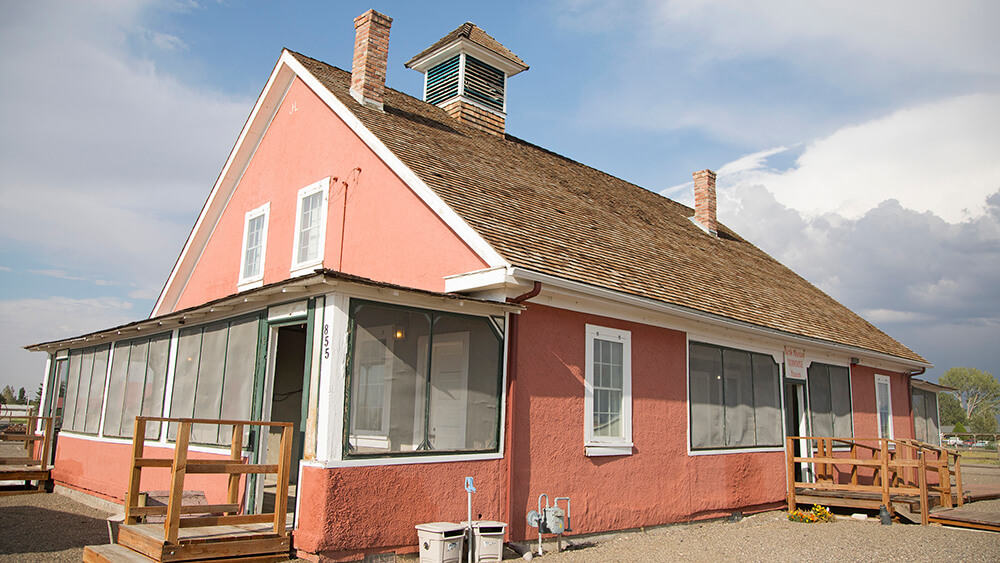 Battle Mountain Cookhouse Museum
Looking for a great pit stop when traveling Nevada's Cowboy Corridor? Take a breather in local history heaven at the Battle Mountain Cookhouse Museum. Located less than a mile from the interstate off ramp, this is one small town museum with big payoff. But, the museum's carefully curated relics that are vital to the area's alluring past, combined with impressively thoughtfully designed exhibits, elevates it from small town museum to cultural hub. If there's something about this north central region of Nevada you're interested in learning more about, you've definitely come to the right place.
This museum is loaded with truly unique artifacts – the type of things you wouldn't typically find in most museums. But, perhaps the best part about visiting the Battle Mountain Cookhouse Museum is this: it's housed in an authentic 1920s ranch cookhouse, original to the Battle Mountain area. From the 1920s all the way up until the year 2000, the museum building stood at the 25 Ranch, which belonged to the W.T. Jenkins family. Thanks to substantial community-funded renovation, the museum is now available for anyone to tour in downtown Battle Mountain today. The building served as an actual cookhouse (and later a bunkhouse,) and extensive modern renovations have made both floors accessible for visitors. Expect to find fascinating ranching relics (like hand crafted saddles, tools, and clothing,) artifacts that belonged to local Paiute and Shoshone tribes in the area, an incredible camera collection, items from the local schoolhouse, artifacts that were original to the original cookhouse, an impressive Stetson hat collection, old copper stills and more.
Aside from an excellent window into rich local history, the Battle Mountain Cookhouse Museum hosts traveling cultural exhibits, local artists' works, educational programs and cultural events that bolster humanities. Interestingly enough, the Museum has been supportive of local artists for years, starting in 2013. When visiting, count on not only seeing some unusual and interesting local history, but getting a taste of local talent as well.
When planning your trip across northern Nevada, make sure the Battle Mountain Cookhouse Museum is on the list of places to pull over and check out. It's hard to go wrong with a free museum of this caliber, and will deliver a Nevada history lesson from passionate locals you won't soon forget.
ADMISSION
Admission to the Battle Mountain Cookhouse Museum is free, though this enriching cultural center depends on donations. These contributions have helped create the museum itself, support future additions to the property, and fund operating expenses like traveling exhibits. When visiting this valuable historical resource, please consider making a donation!
HOURS
Open Tuesday thru Saturday from 12:00 p.m. to 4:00 p.m
Closed Sunday & Monday
*During the months of December and January, the Battle Mountain Cookhouse Museum is open by appointment only. To arrange an appointment, please call (775) 635-8548.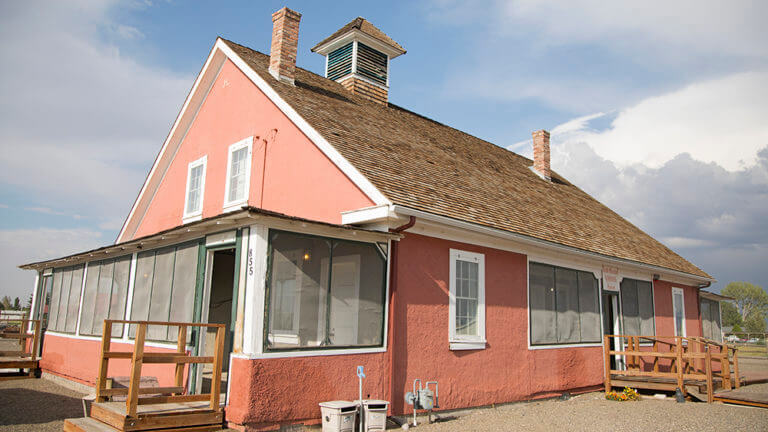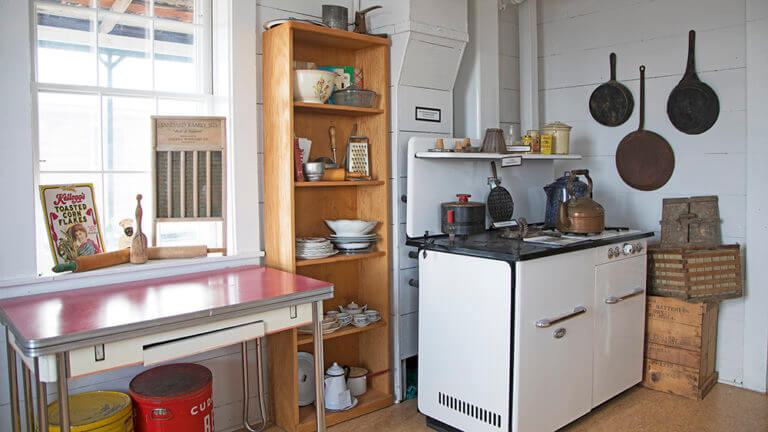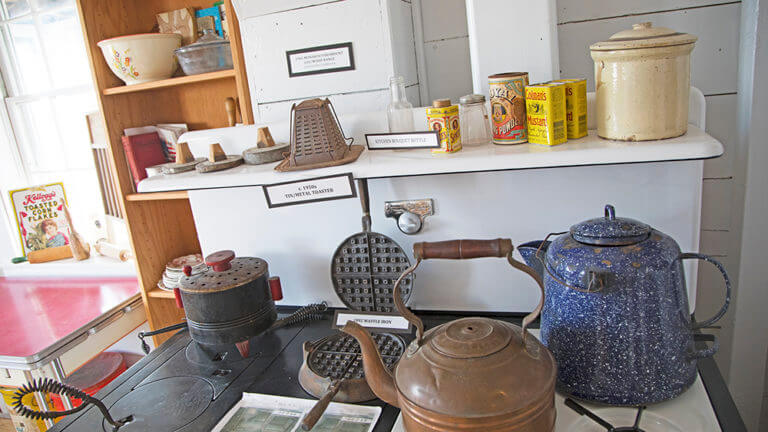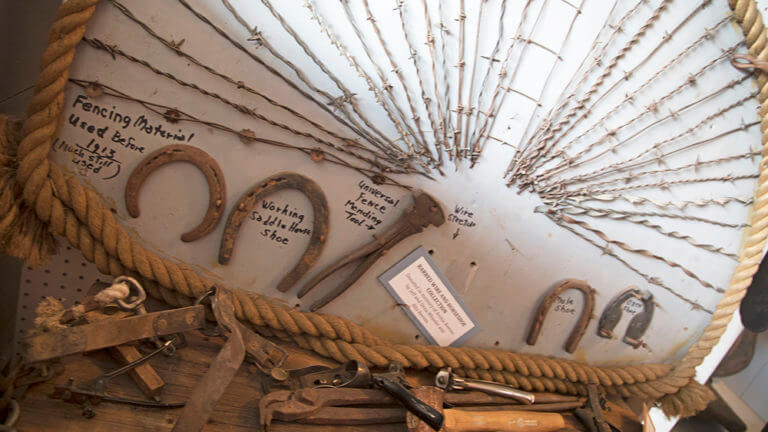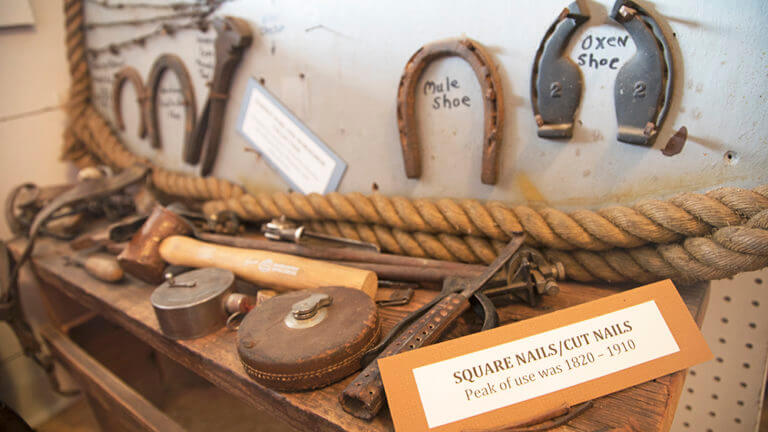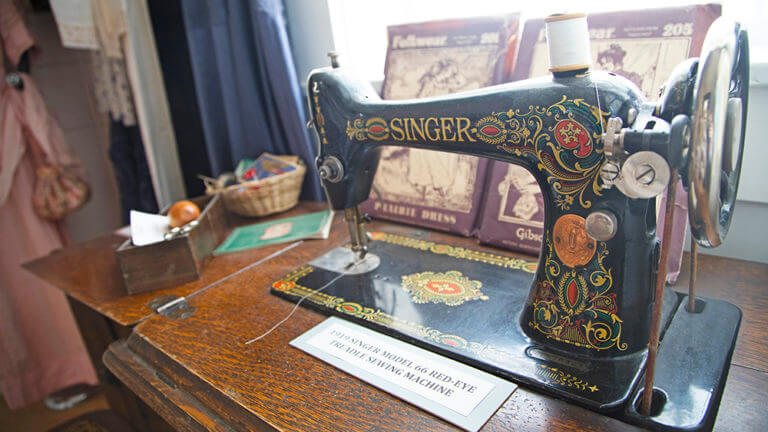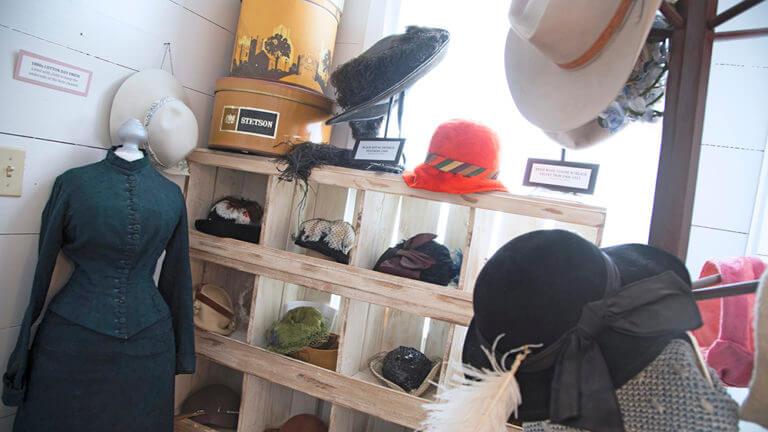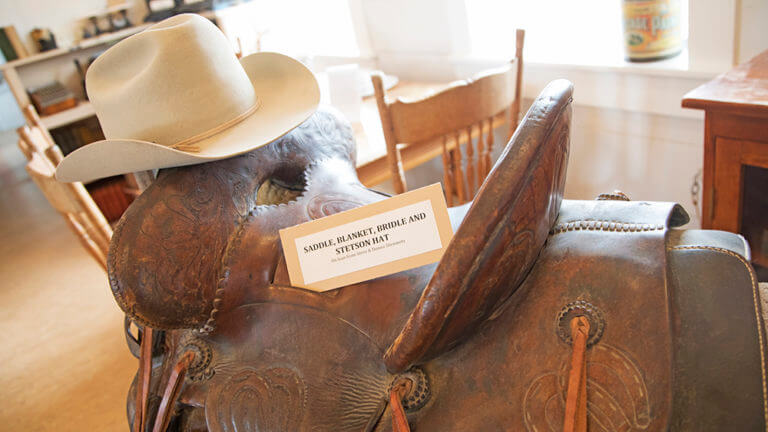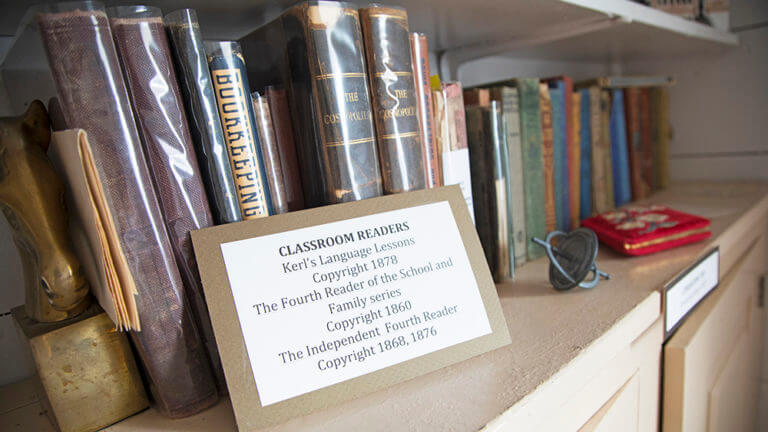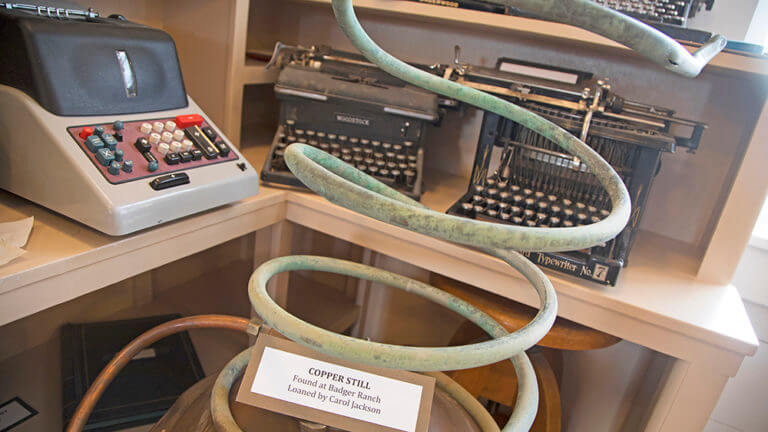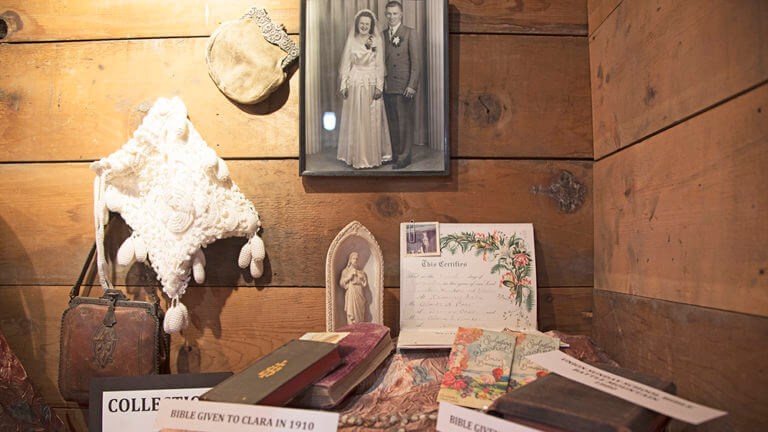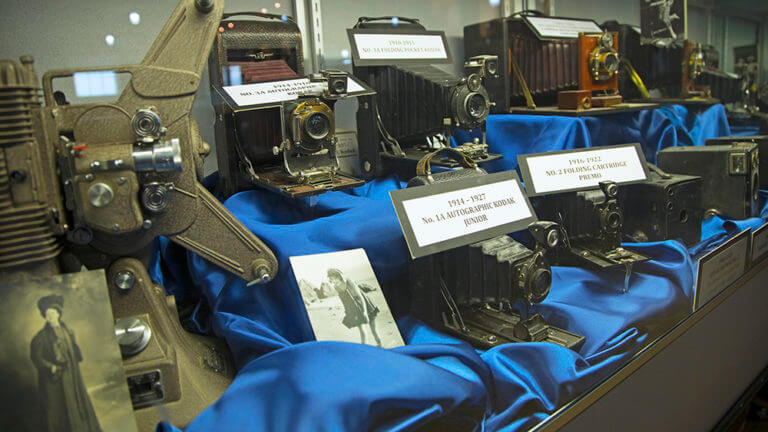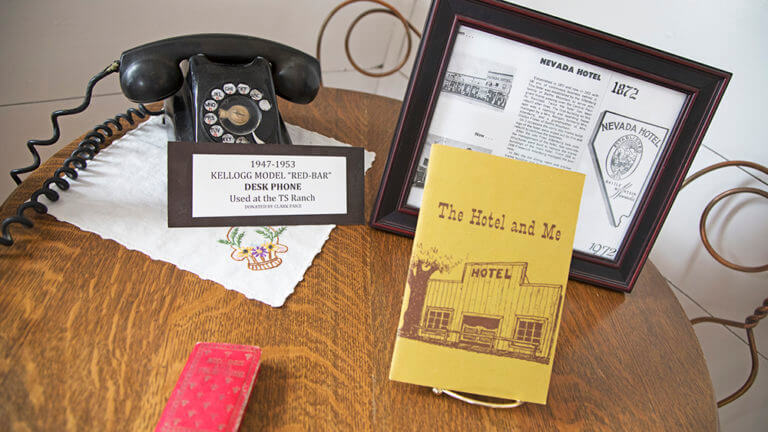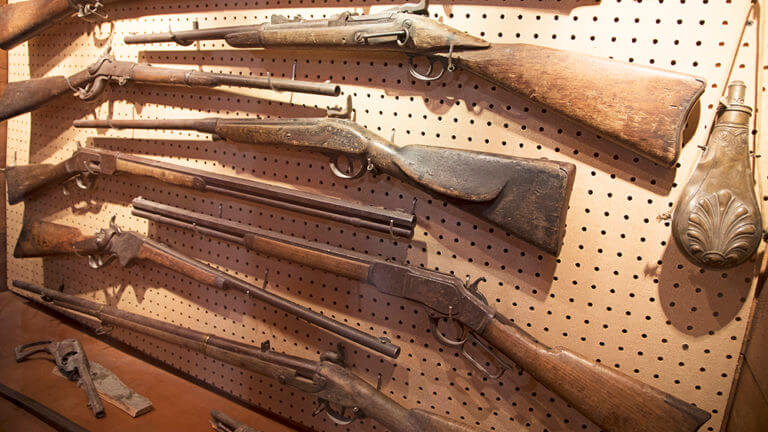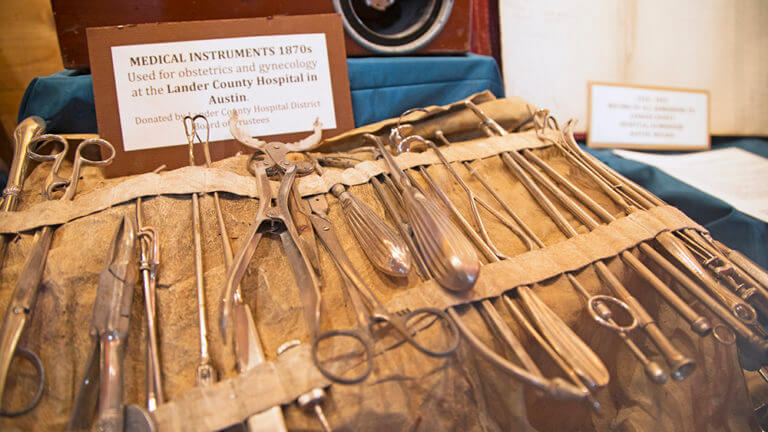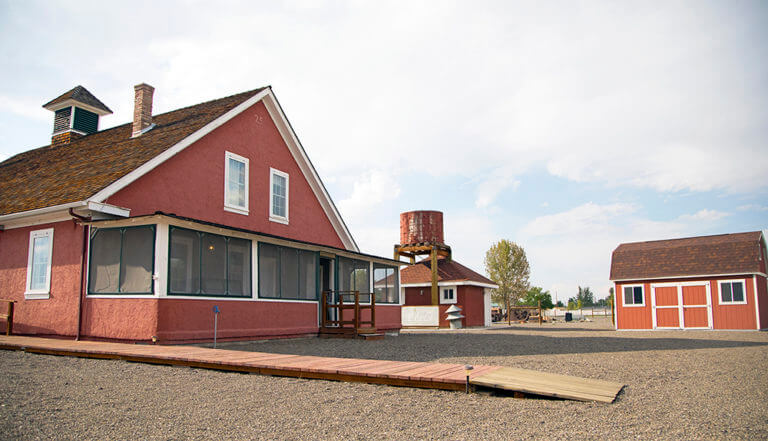 This Location: