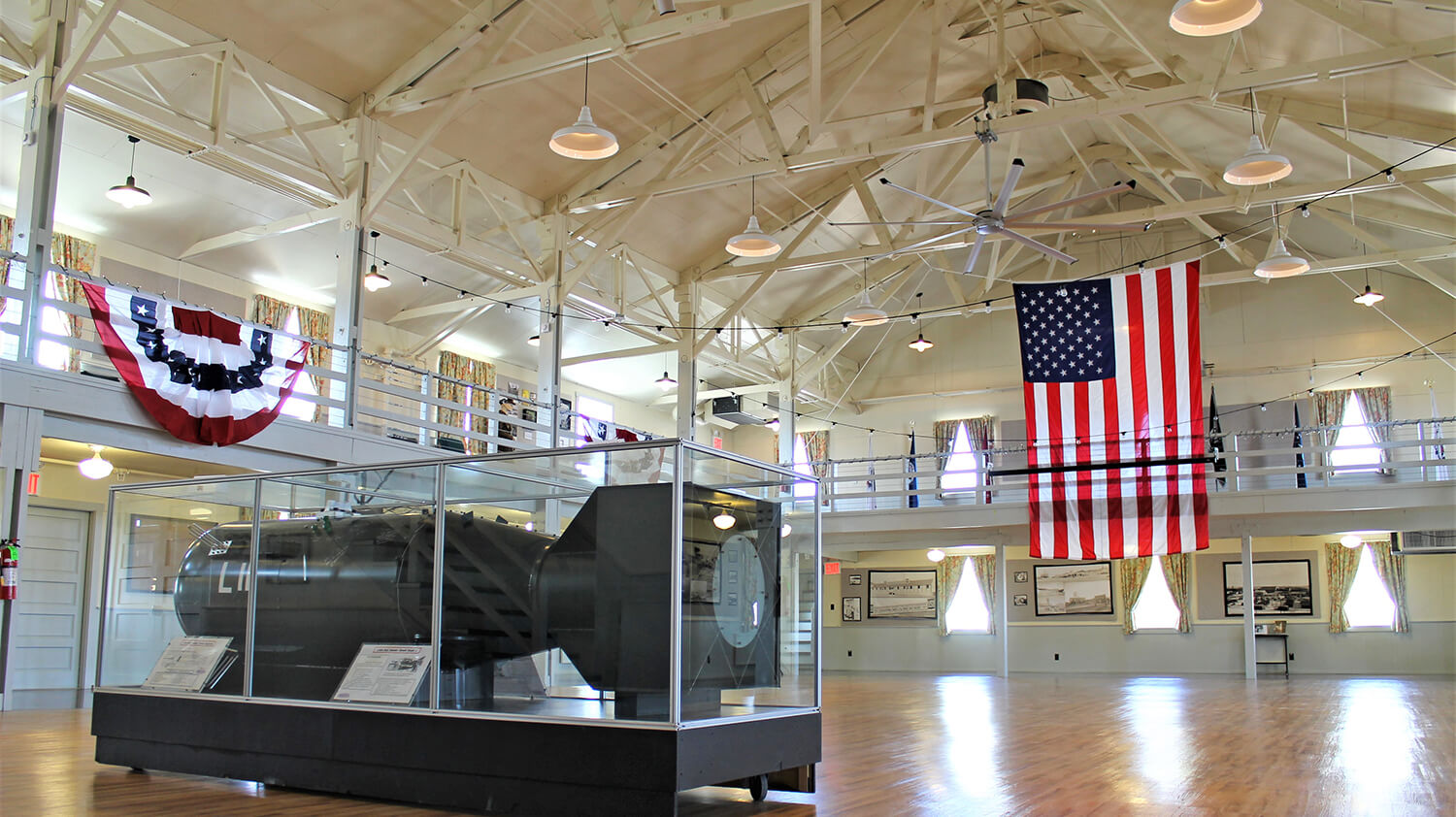 Historic Wendover Airfield Museum
The desert oasis of West Wendover may be best known today for land speed records attempted on the nearby Bonneville Salt Flats, but this state straddling community first used this world-renowned, otherworldly landscape as a top secret military training site during World War II. This remote desert landscape was a specialized training base for B-17 and B-24 bomber crews, including the 509th Composite Group and B-29 Enola Gay unit who carried the atomic bombs dropped over Hiroshima and Nagasaki. Today, military history lovers will discover a nearly complete historic Wendover Air Force Base-turned-Historic Wendover Airfield Museum, detailing the active base training site that operated here from 1940 to 1969, including the fully restored B-29 maintenance hangar that housed this historic aircraft.
The Wendover Airfield and training site you can visit and tour today first operated from 1940 to 1969. The tiny, extremely remote town of Wendover fit all the criteria the United States military was after: low population, uninhabited surrounding landscapes, excellent year-round flying weather and close proximity to the larger metro area of Salt Lake City. By 1942, the Wendover Army Airfield became the Air Force's largest bombing and gunnery range, and became an important location for the research and development of guided missiles, pilotless aircraft, and remotely controlled bombs.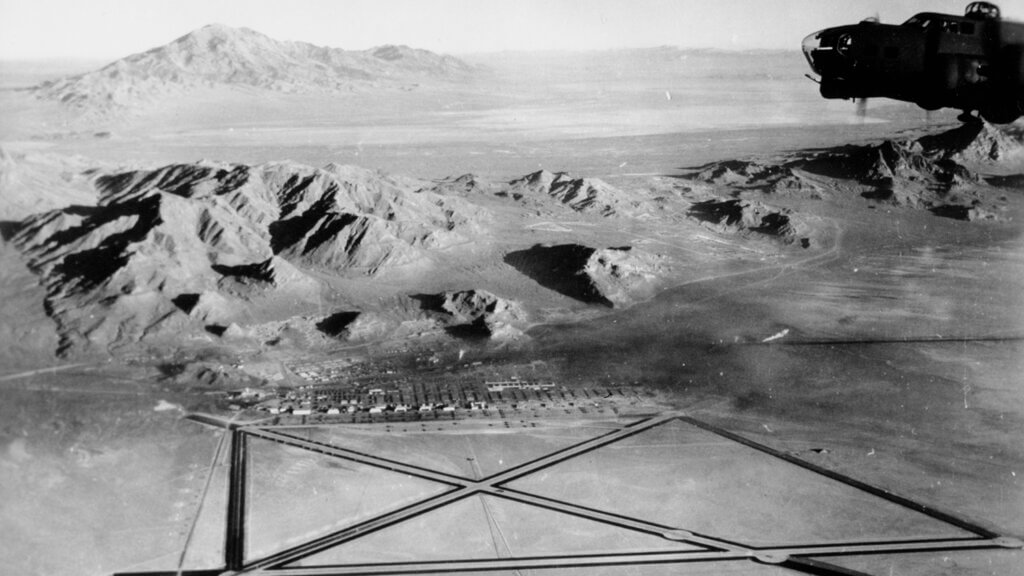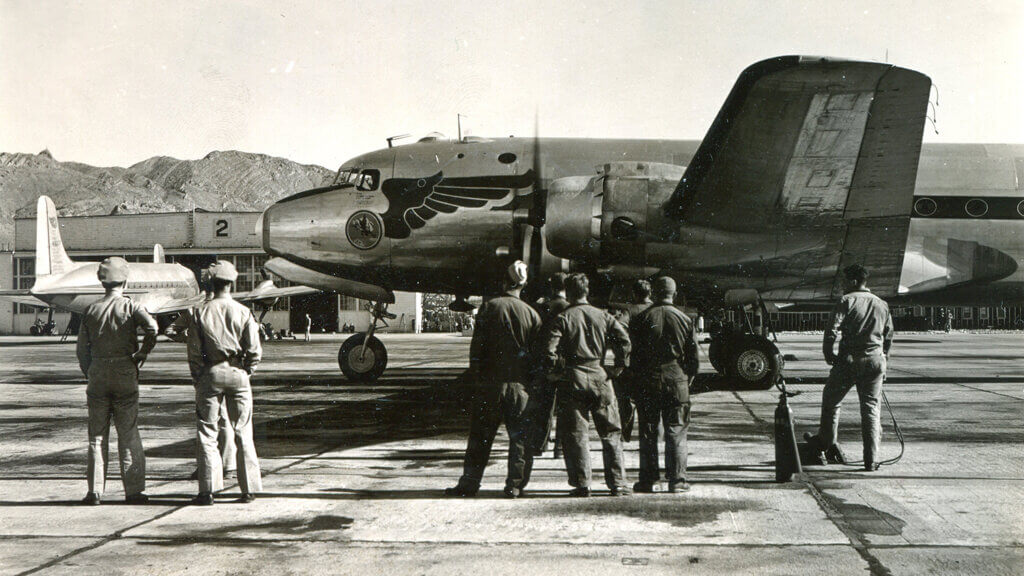 By 1943, the tiny community of West Wendover that had mostly been employed by the railroad, but swelled to nearly 20,000 military personnel and their families. During that same year, the Wendover Airfield began studying and operating atomic bombs—the B-29 aircraft was selected to deliver the weapon. Soon, some of the most qualified airmen came to Wendover to begin training for combat missions during World War II, working with prototype bombs called Little Boy and Fat Man bombs—code names for nuclear bombs that would later detonate over Hiroshima and Nagasaki in August of 1945.
See the B-29 Enola Gay Aircraft Hangar on a Wendover Airfield Tour
Situated less than a mile from Wendover, Utah along the Nevada border, the original Wendover Air Force Base was where the Enola Gay crew trained for their mission to drop atomic bombs on Hiroshima and Nagasaki to end the second World War. Visitors will see the restored B-29 maintenance hangar that housed the aircraft, along with other restored buildings and other training equipment displays.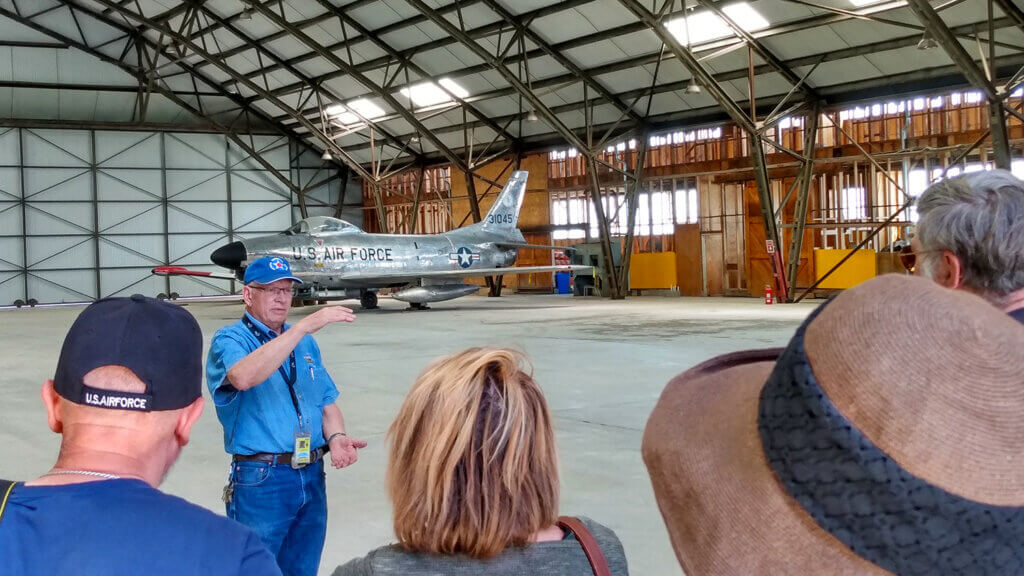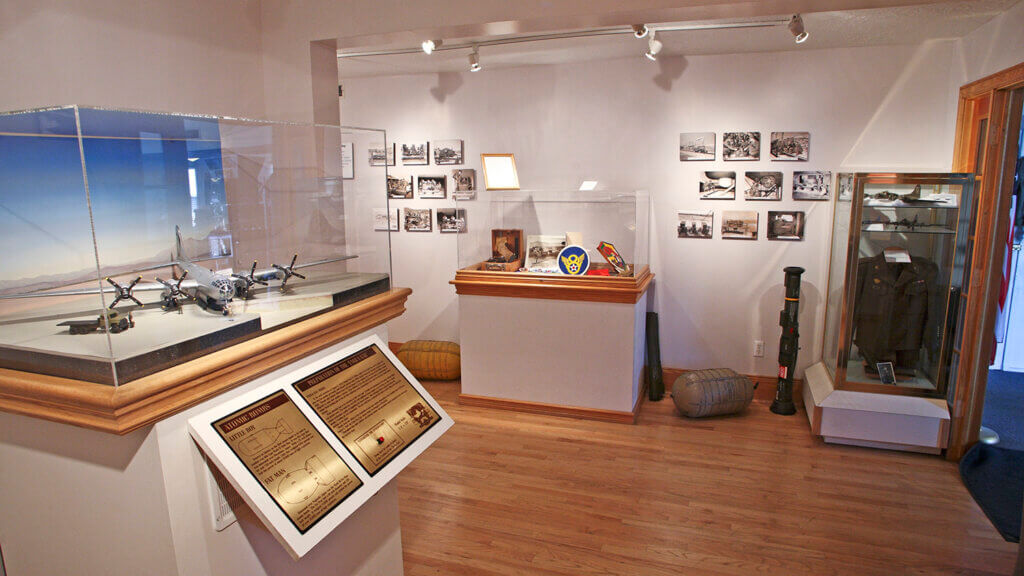 The base's Hall of Honor museum is dedicated to many brave pilots who served, with displays that include authentic uniforms, medals, bomb sights, propellers, dioramas and more. Best yet, the Wendover Airfield has been used as a set in several Hollywood movies, including Hulk, Independence Day, Con Air, and beyond. The plane featured in Con Air—a Fairchild C-123K—is still located on site, so be sure to have your camera handy!
Hours:
The Historic Wendover Airfield Museum is open Tuesday through Friday from 11:00 AM to 4:00 PM and Saturday from 10:00 AM to 5:00 PM. Daily tours are offered with tours beginning around 1:30, conducted by a member of the museum staff, and last about one hour. Closed Sunday through Tuesday. The Fixed Based Operator (FBO) is open seven days a week from 8:00 AM to 6:00 PM.
Admission:
Admission to the Historic Wendover Army Airfield is $5 for adults and $3 for children ages 12-17. Children ages 11 and under are free. Daily tours provide access to the restored WWII-era buildings along the flight line including a squadron maintenance hangar, restored fire station, Norden Bombsight building, B-29 hangar, and atomic bomb loading pit. For more information on planning your visit and making advanced reservation tours, contact the Historic Wendover Airfield Museum directly at (435) 665-7724.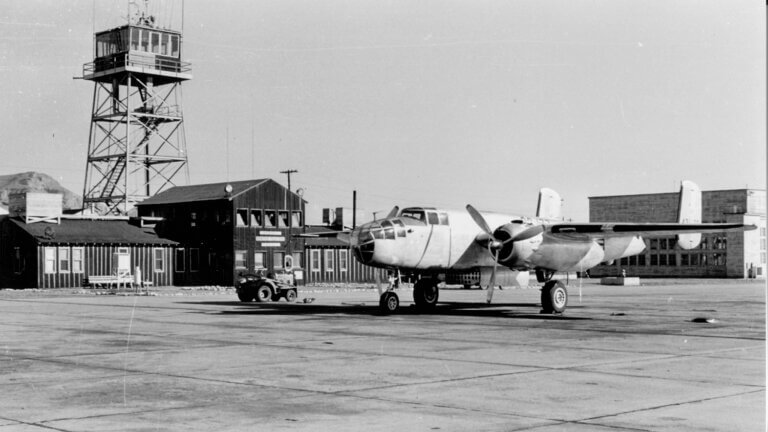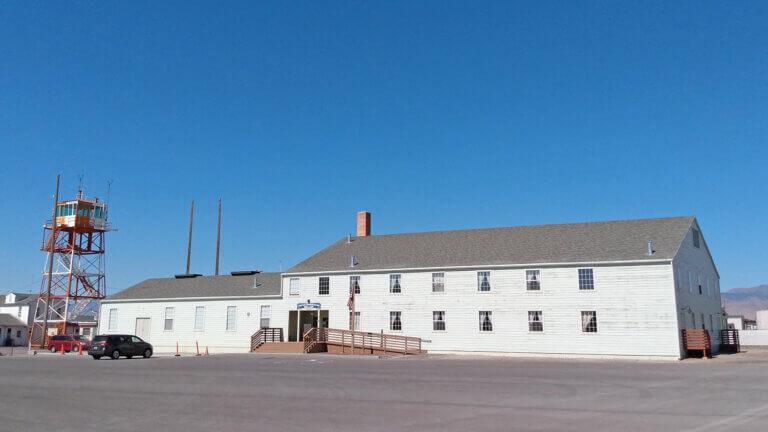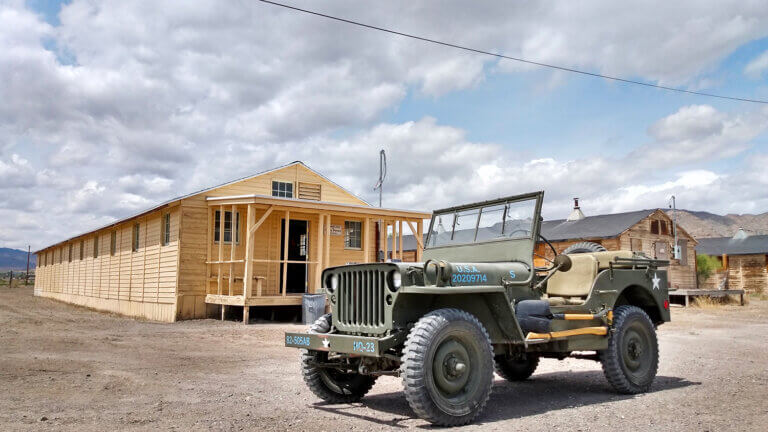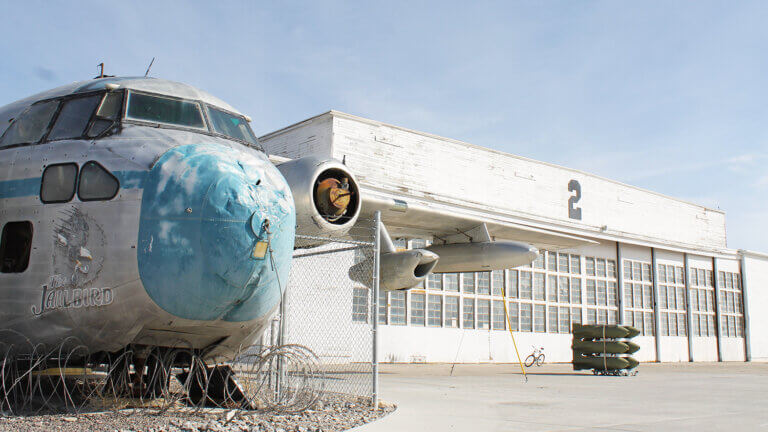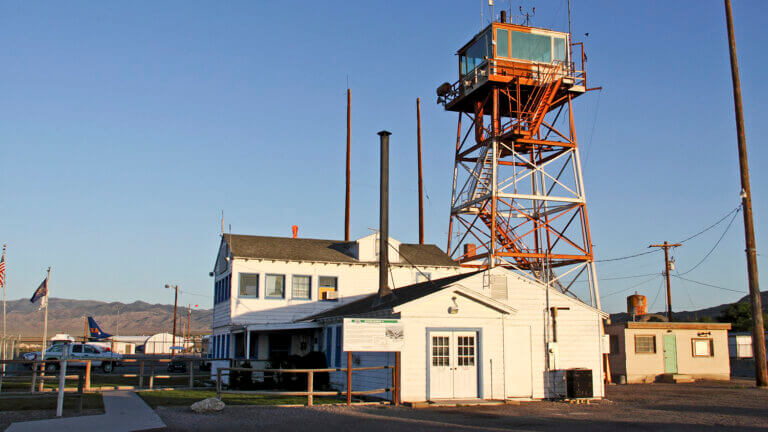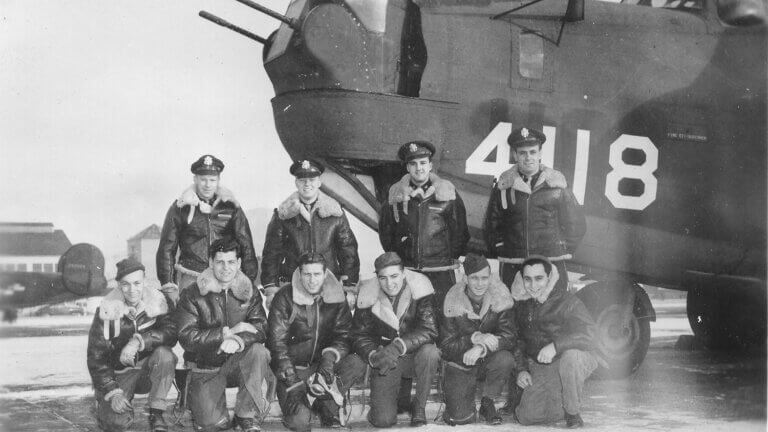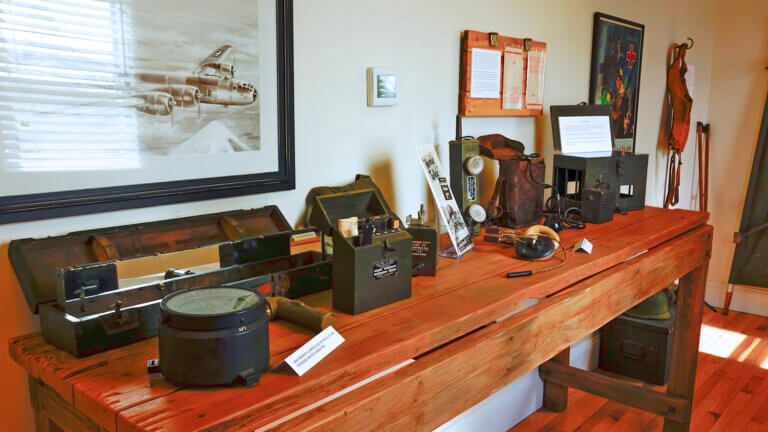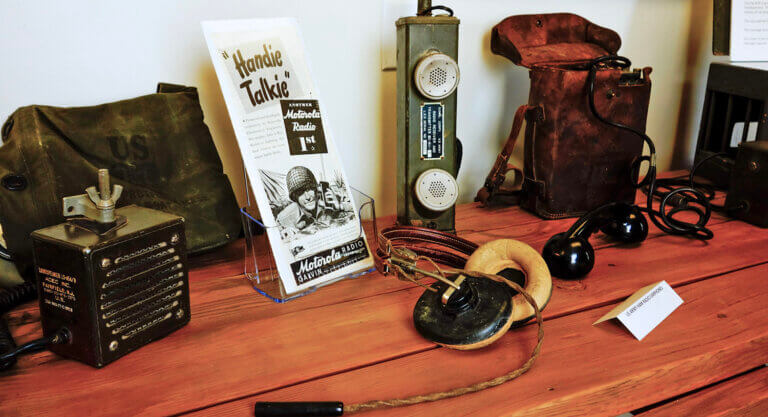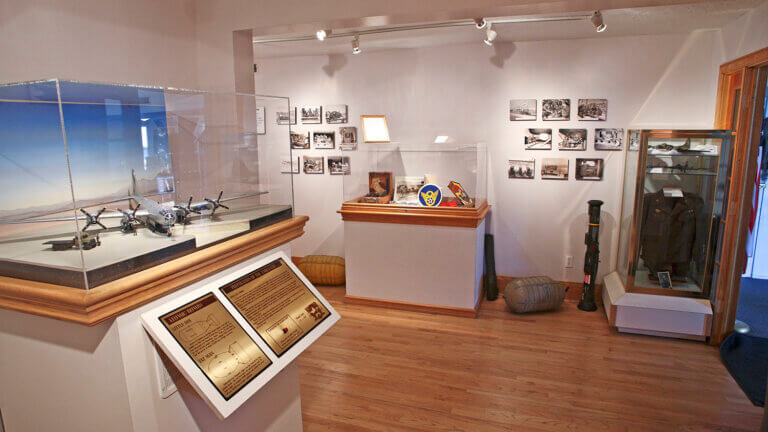 This Location: