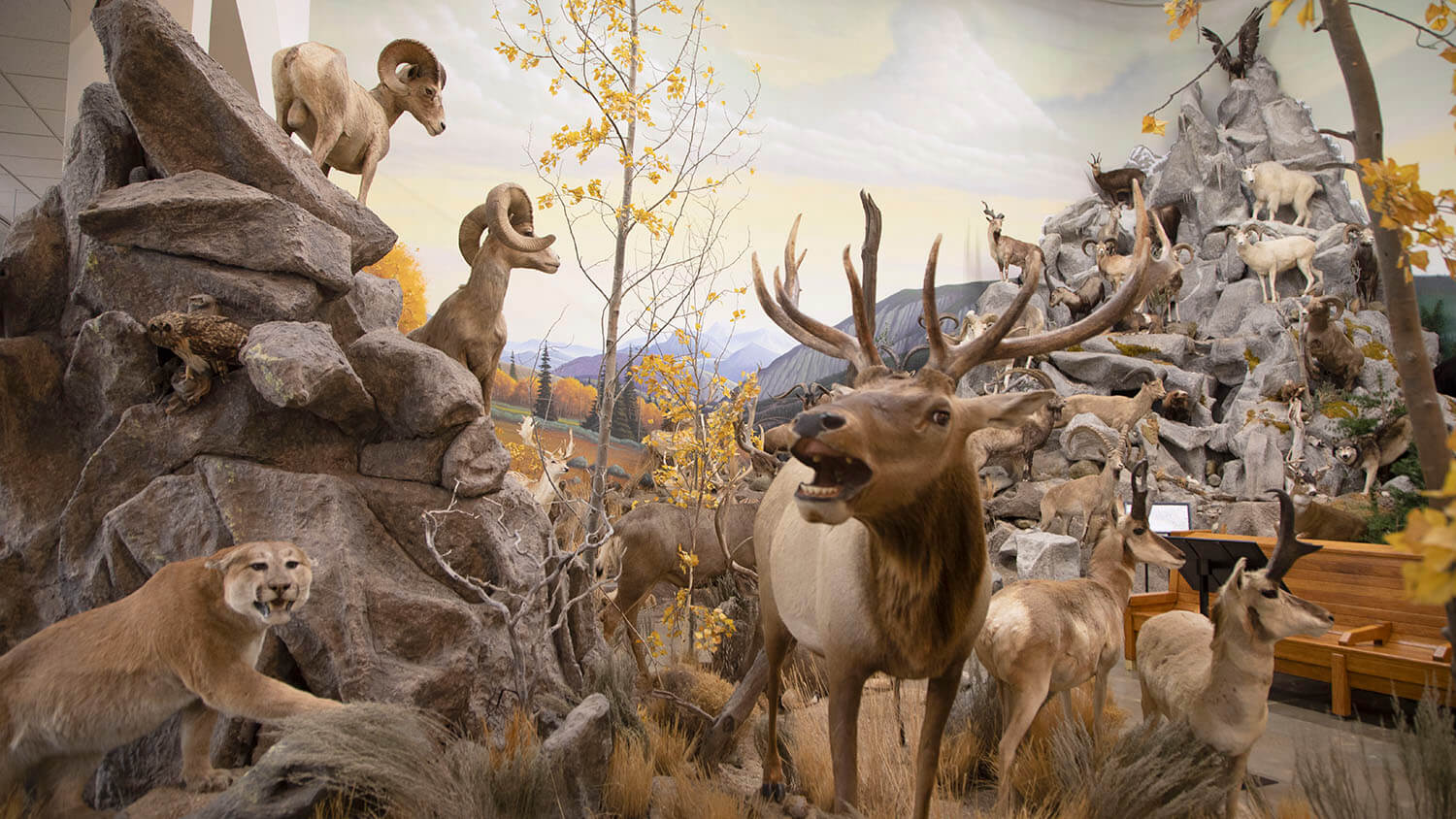 Northeastern Nevada Museum
For more than 50 years, preserving the diverse cultural heritage of northeastern Nevada has been the name of the game at this top-notch Elko museum. Home to an impressive array of regional art collections, including the prolific works of cowboy artist Will E. James, some of the most robust local and global wildlife exhibits, and local history that bolsters the history and tradition of northeastern Nevada, the museum is a wonderful stop along your Rubies Route or Cowboy Corridor road trip.
Entering this 20,000-square-foot facility is like walking into the history of everything that's ever gone down in the Silver State. Feast your eyes on mastodon fossils; Shoshone and Paiute art; exhibits on mining, ranching, and Basque culture; an entire Pony Express cabin, and a massive taxidermy installation.
Visiting the Northeastern Nevada Museum
One of Elko's most robust museums, the Northeastern Nevada Museum includes fascinating permanent displays that showcase the remnants of a Spring Creek mastodon, compelling collections of historic firearms and G.S. Garcia saddles. See the historic press from the Elko Daily Free Press, along with all kinds of cultural artifacts that tell the story of the region's first American Indian, Chinese, Basque, and pioneer residents. The Wanamaker Wildlife exhibit is particularly fascinating, featuring hundreds of taxidermied animals from across Nevada's Great Basin and the globe, and don't miss the exhibit on Bing Crosby, who was Elko's honorary mayor and lived on a ranch in the region, too.
Upstairs, peruse a number of rare and valuable works of art, including one of only 100 collections of Ansel Adams' Portfolio One—complete with original signatures—a collection of Edward Weston photographs, and 56 original Will E. James drawings and paintings with an estimated value of more than $1 million. The museum also features three rotating art galleries with collections that highlight both local and international artists.
Hours:
The Northeastern Nevada Museum is open Tuesday through Saturday from 9:00 AM to 5:00 PM, and open Sundays from 1:00 PM to 5:00 PM. The museum is closed on Mondays.
Admission:
Admission to the Northeastern Nevada Museum costs $8 for adults, $2 for children, and offers member, seniors and military discounts. For more information on planning your trip to the museum, contact the museum directly at (775) 738-3418.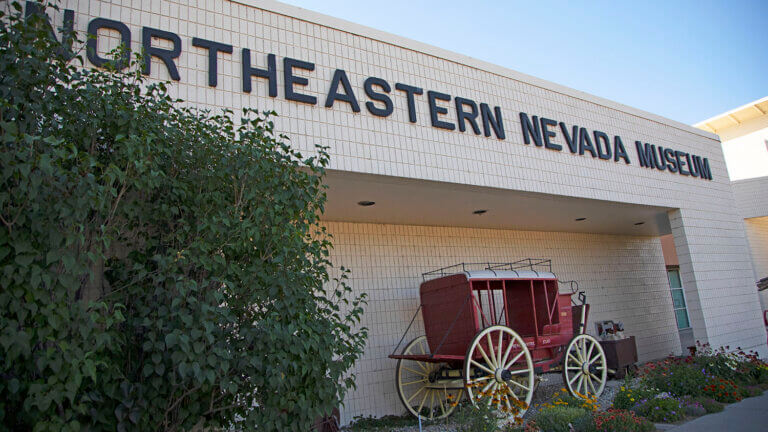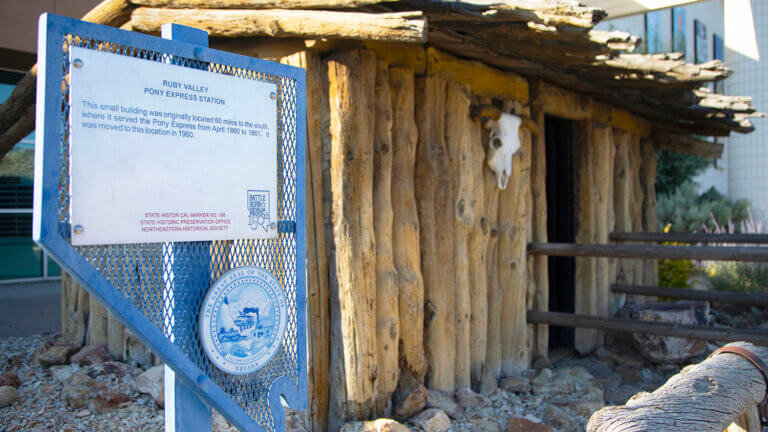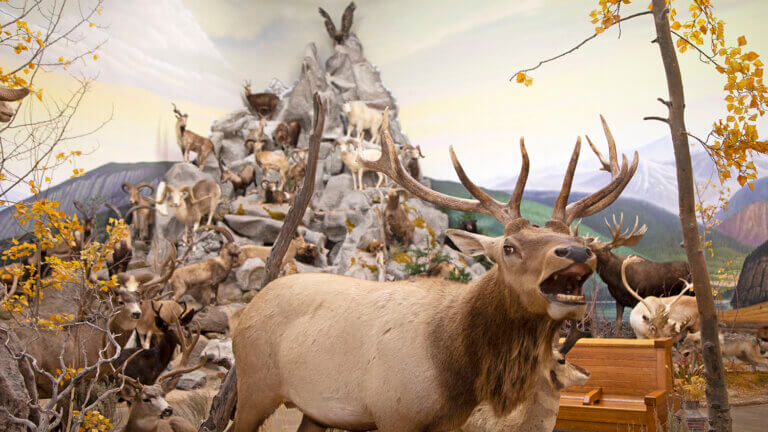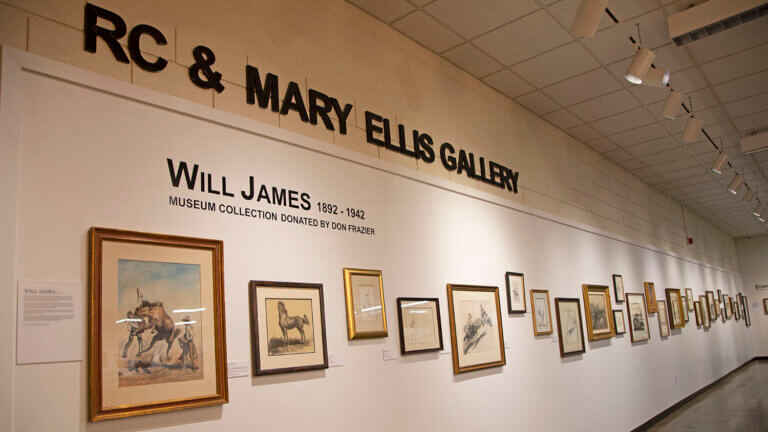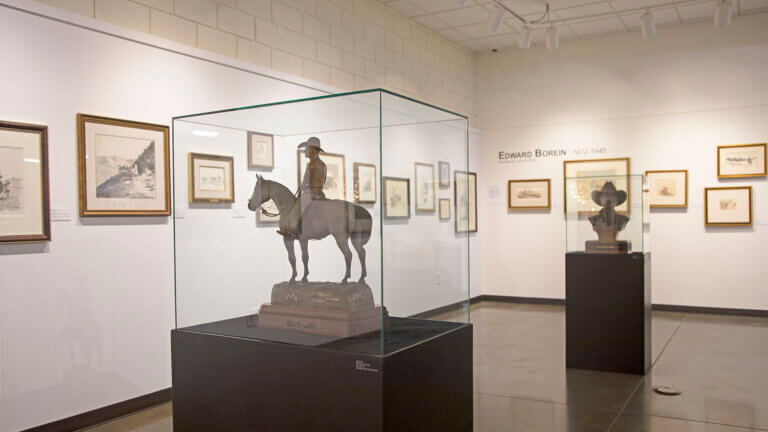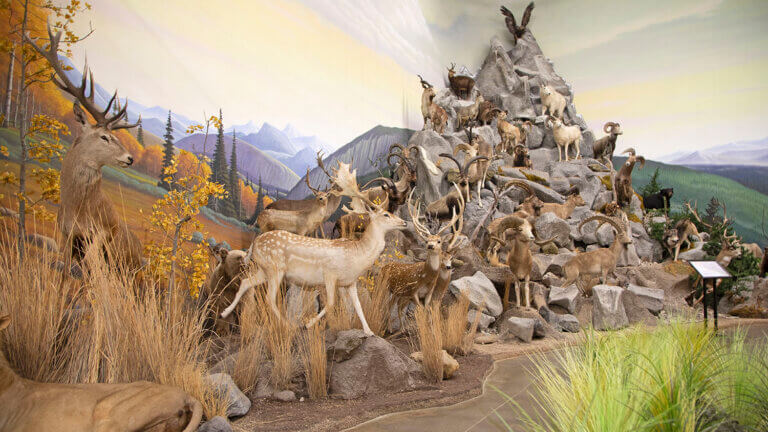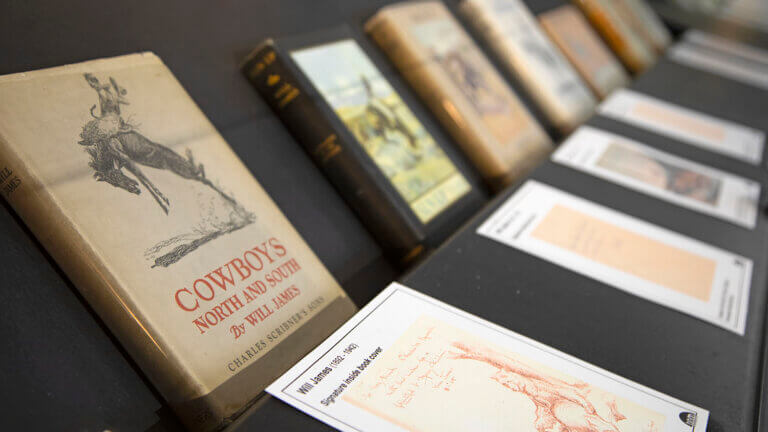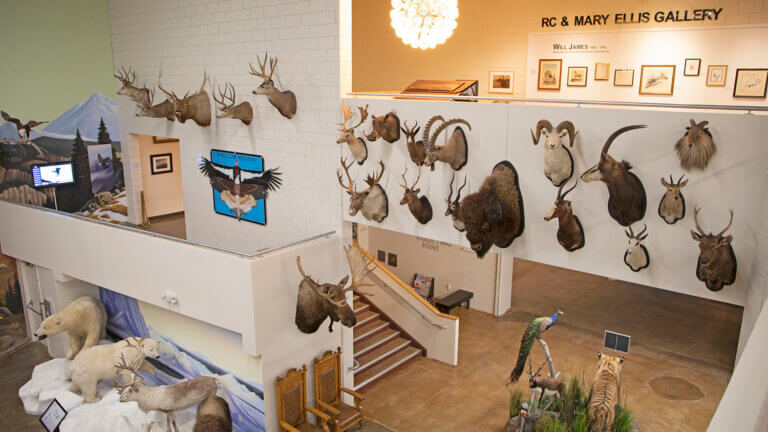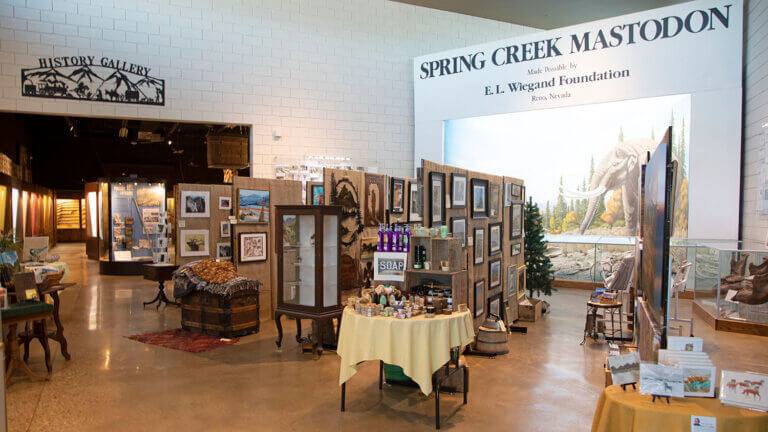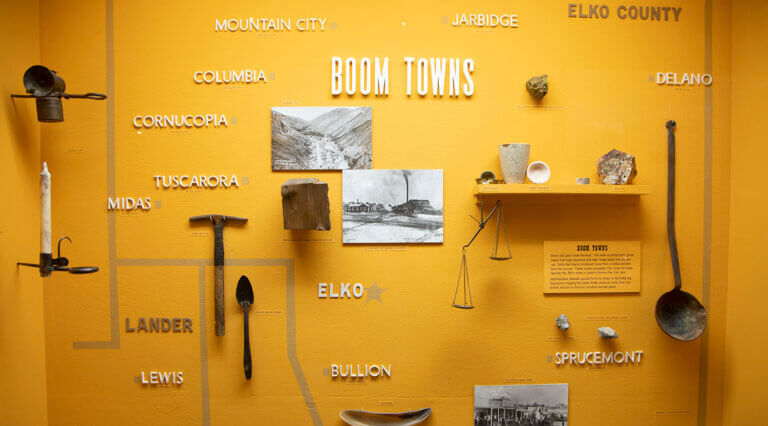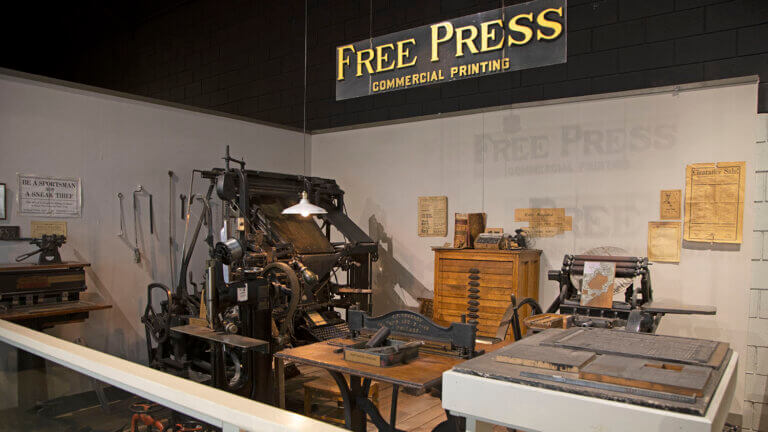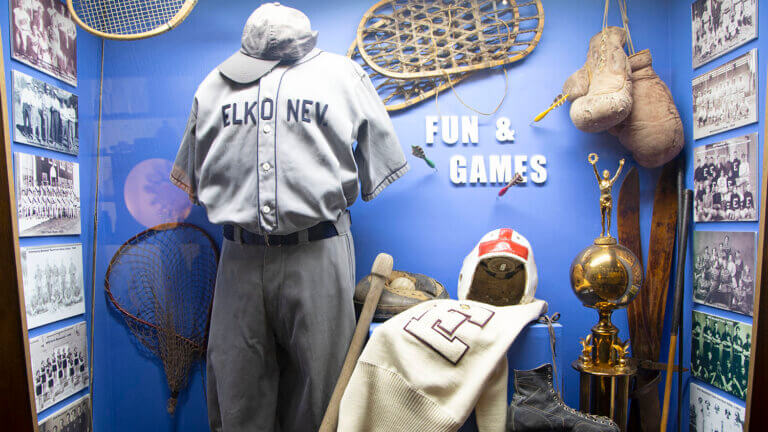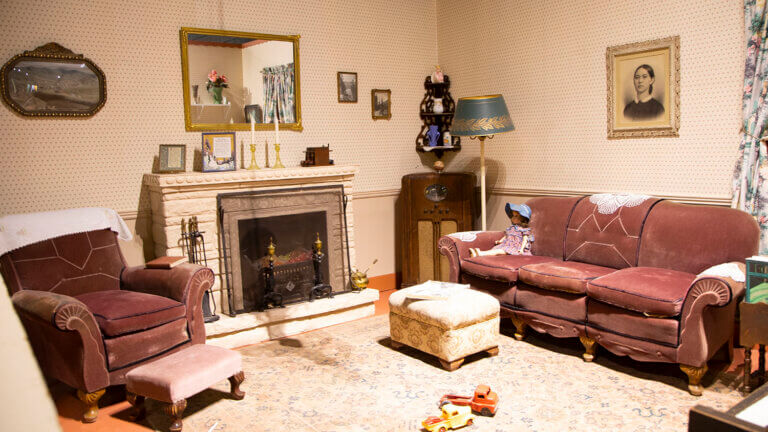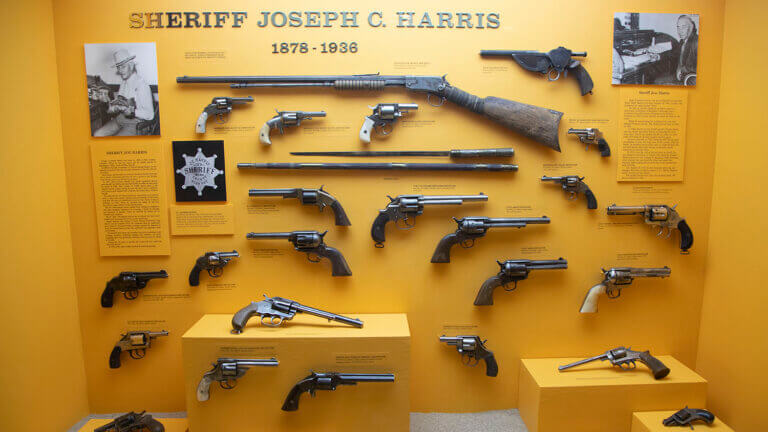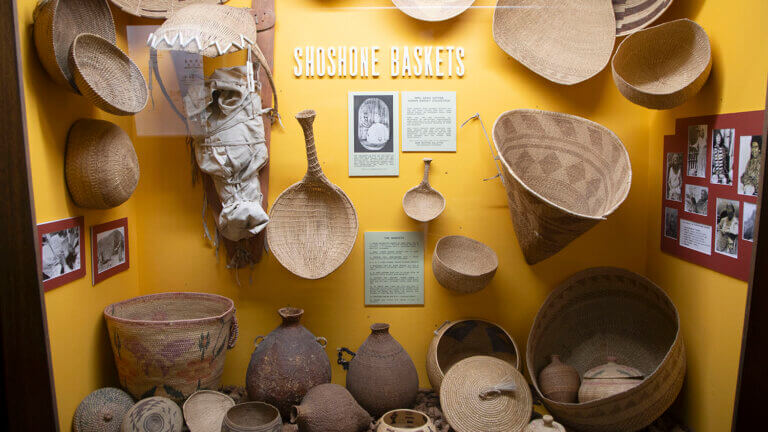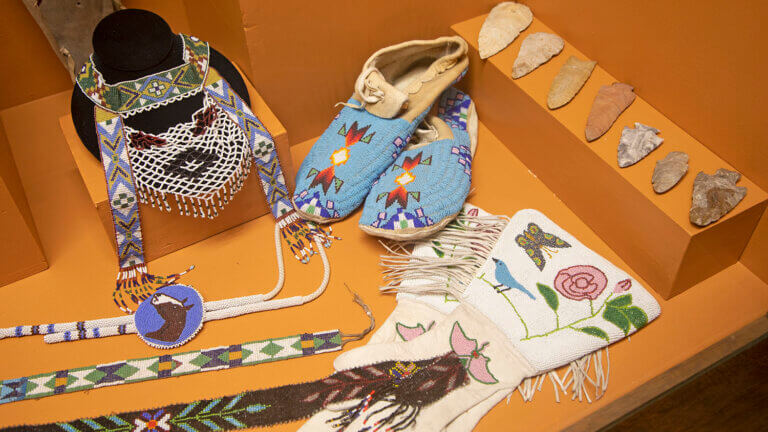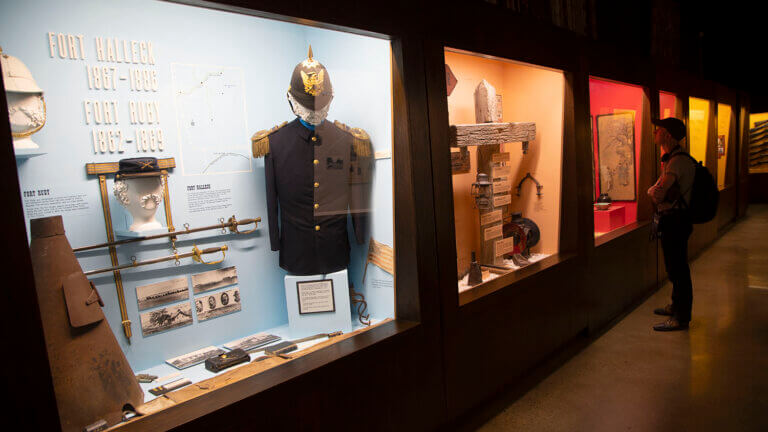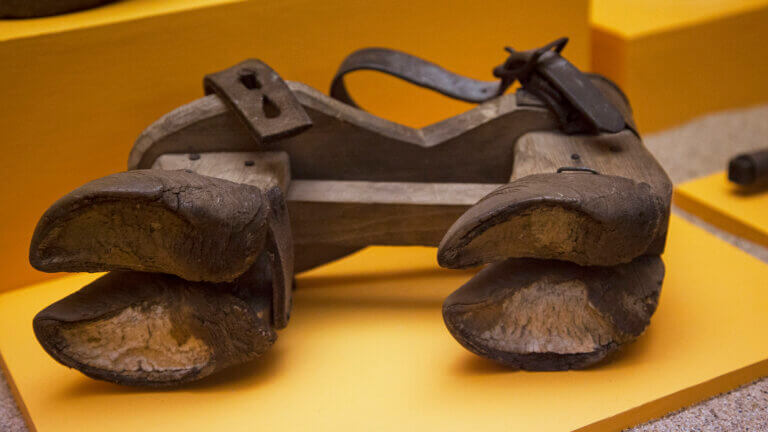 This Location: