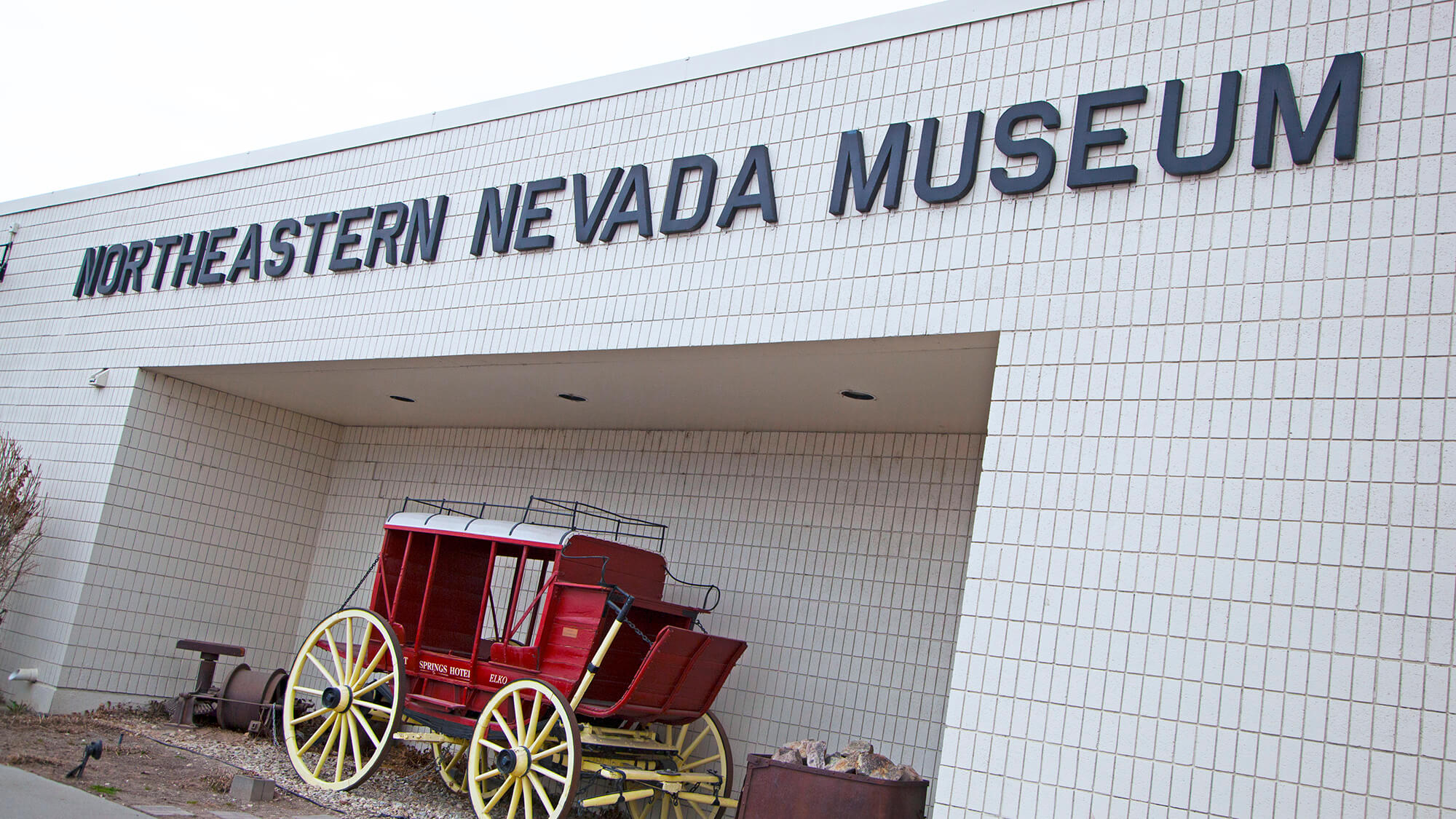 Northeastern Nevada Museum
For more than 50 years, the Northeastern Nevada Museum in Elko is dedicated to preserving the heritage of northeastern Nevada. And with its impressive collection of both permanent and rotating exhibits, it's doing a great job.
The museum's permanent historical exhibits include a stunning Spring Creek Mastodon and interesting collections of both guns and Garcia Saddles. The Wanamaker Wildlife exhibit is especially fascinating, with animals from across the globe on display. Other permanent exhibits at the Northeastern Nevada Museum have a cultural theme, with several displays focusing on Basque, Chinese and American Indian history in Elko County.
The history gallery is also home to exhibits that share the story of the people of northeastern Nevada, with a selection of historical artifacts on display that includes the original printing press from the Elko Daily Free Press. More recent exhibits in the history gallery feature Bing Crosby and the time he spent living in Elko. The permanent art collection at the Northeastern Nevada Museum boasts a number of rare and valuable works of art, including one of just 100 collections of Ansel Adams' Portfolio One with original signatures and 56 original Will James drawings and paintings that are estimated at more than $1 million.
The museum also features three rotating art galleries that highlight both local and foreign artists. In addition to its exhibits, the Northeastern Nevada Museum hosts several popular annual shows including "Art of the West" and "The Mining Heritage Show," as well as seasonal programs for children. Every fall they offer barn and ranch tours.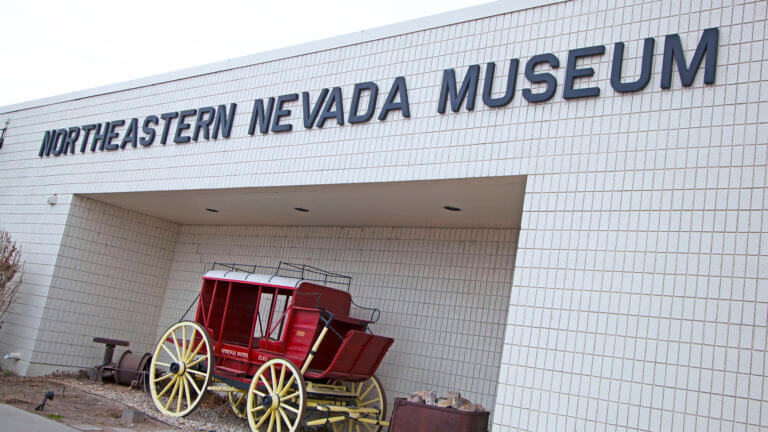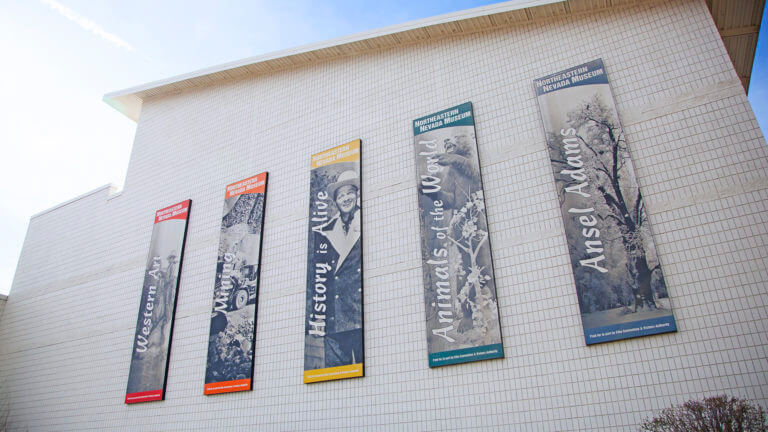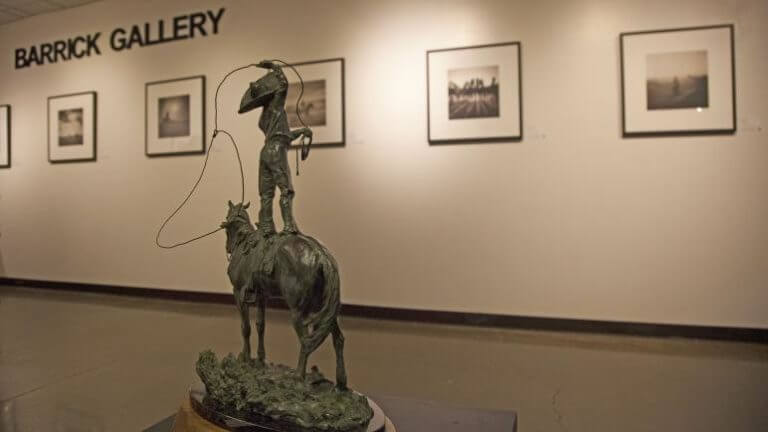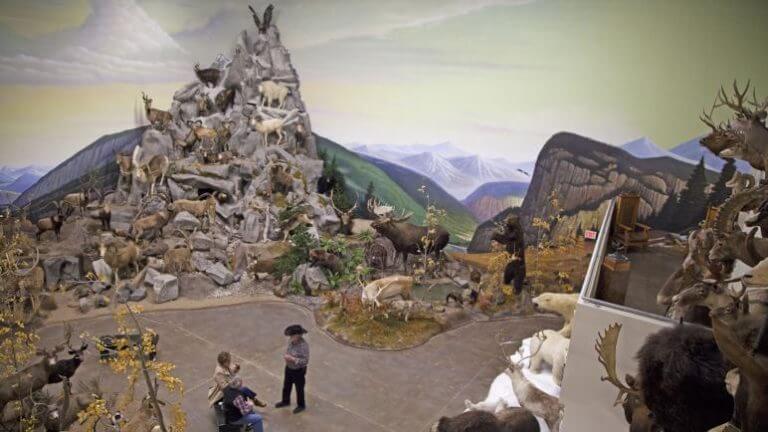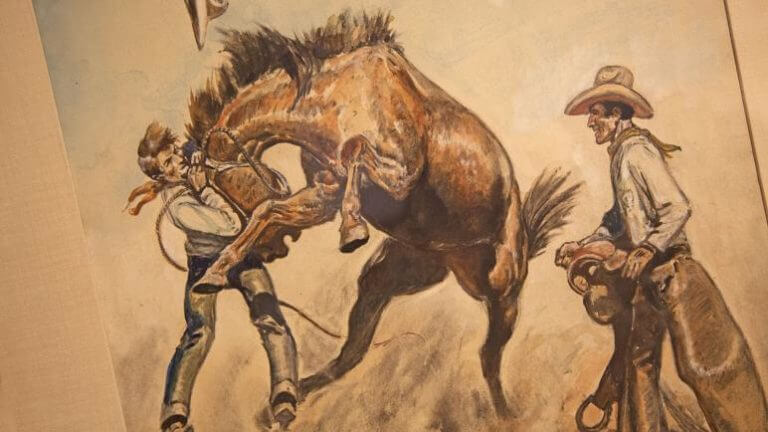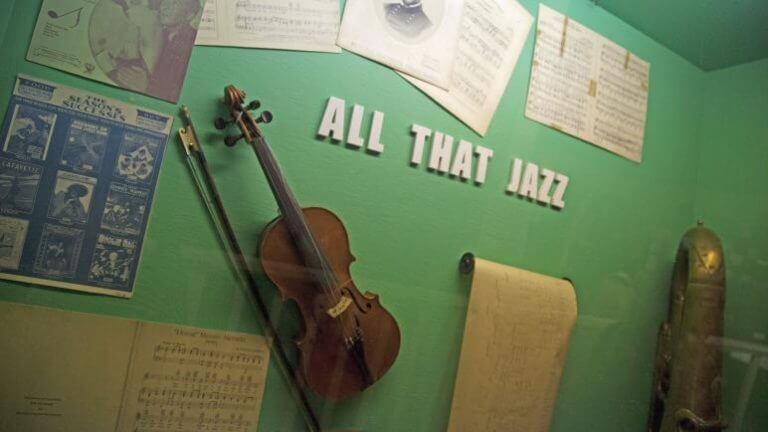 This Location: