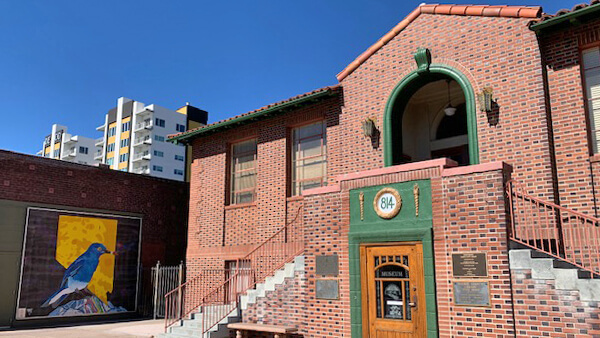 Sparks Museum & Cultural Center
New to the Nevada scene as a Southern Pacific railroad town in the early 1900s, a visit to this Sparks museum tells the tale of how Sparks, NV earned its name, began and continues to be an industrial hub as a railroad switchyard, and the way it works alongside the neighboring community of Reno to round out northwestern Nevada's largest metro area. Anchoring Victorian Avenue in Sparks, NV for more than 100 years, explore the museum and cultural center, a small archival research library, the historic Glendale Schoolhouse, and several locomotive exhibits showcasing Sparks' endless locomotive history.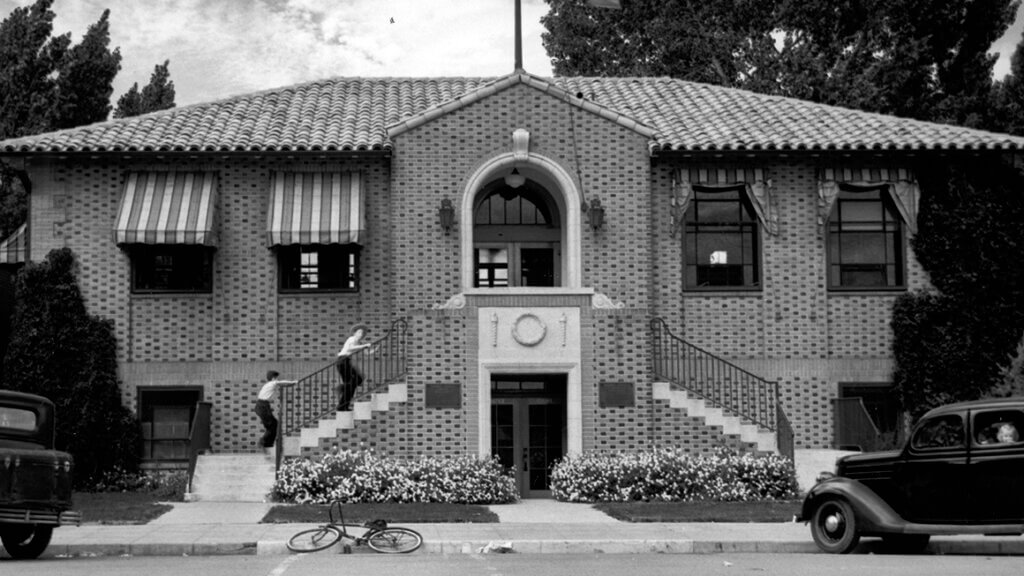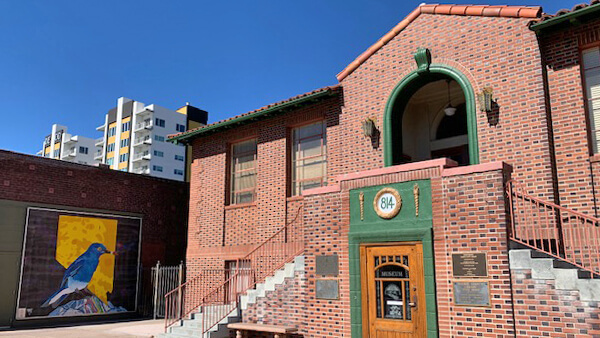 Formerly the Sparks Heritage Museum, the Sparks Museum and Cultural Center is located in Victorian Square, right next to Last Chance Joe and directly across from the Nugget Casino Resort—the City of Sparks' only high-rise casino property. Through interactive displays across two nationally registered historic buildings, learn the historical and cultural heritage of Sparks and the Truckee Meadows, and how the region transformed into a massive Southern Pacific railroad switchyard and the wave of change that ushered in. Also part of the museum, discover the historic Glendale Schoolhouse (State Historical Market #169), along with a handful of locomotive displays including a steam locomotive, cupola caboose, and Pullman executive car.
For more information on permanent and rotating exhibits, guided tours, educational programs, upcoming events and more, get in touch with the museum directly at (775) 355-1144.
Hours:
This Sparks Museum is open Tuesday through Friday from 11:00 AM to 4:00 PM, and Saturday from 1:00 PM to 4:00 PM. Closed Sundays and Mondays.
Admission:
Admission to the Sparks Museum & Cultural Center $5; children 12 and under are free. This Nevada cultural institution relies on revenue streams from the on-site gift shop, memberships, and donations. When visiting this Nevada historic gem, please consider making a donation or becoming a museum member!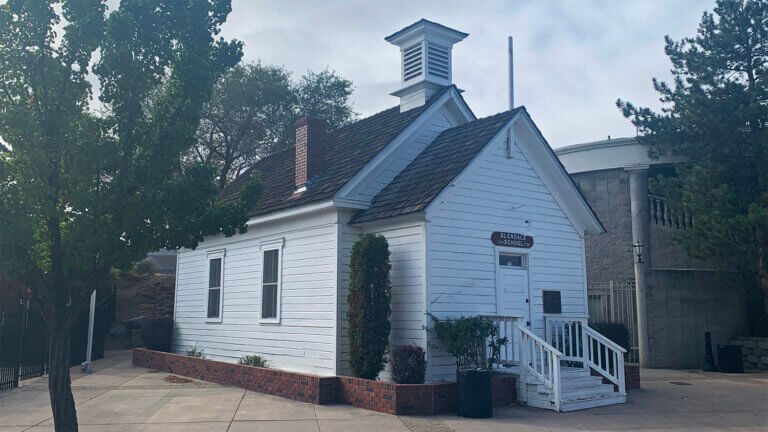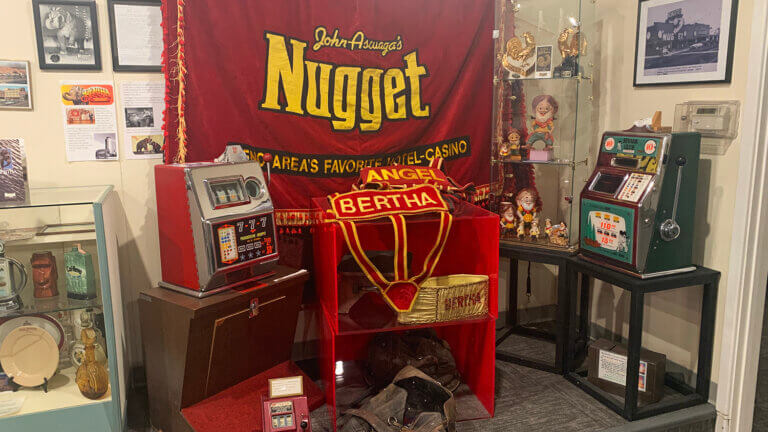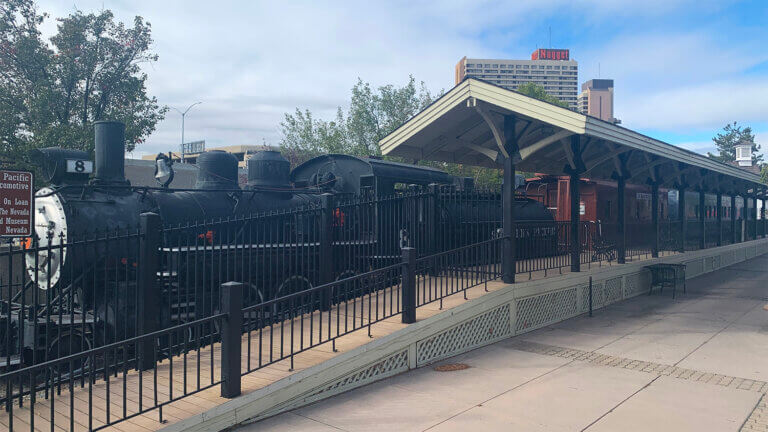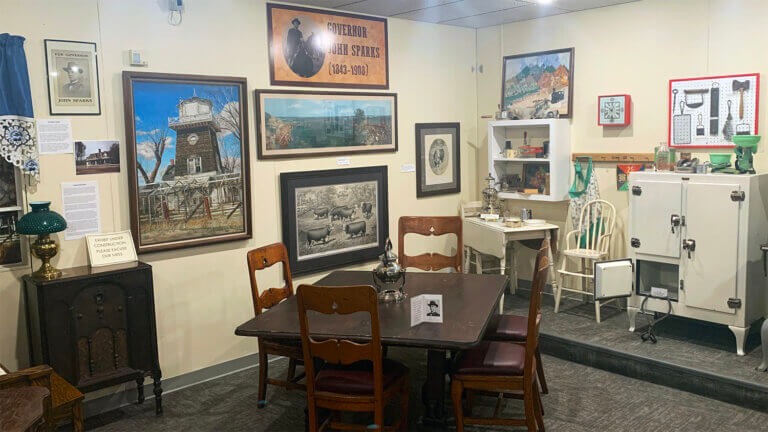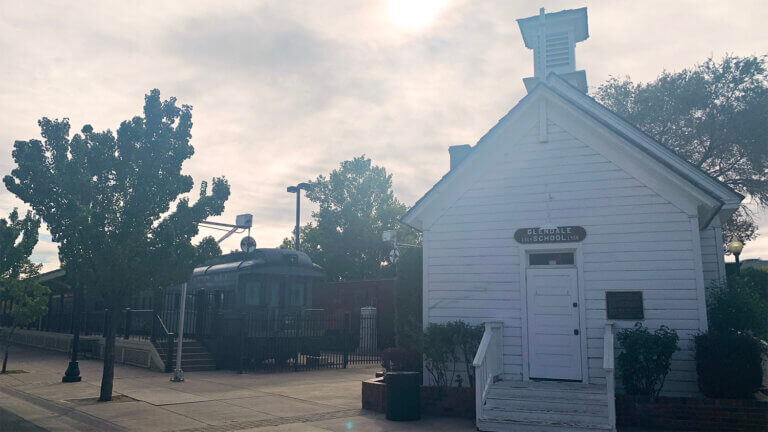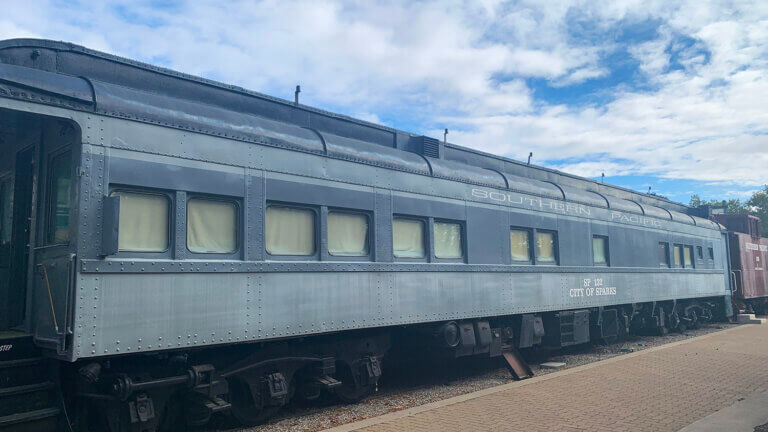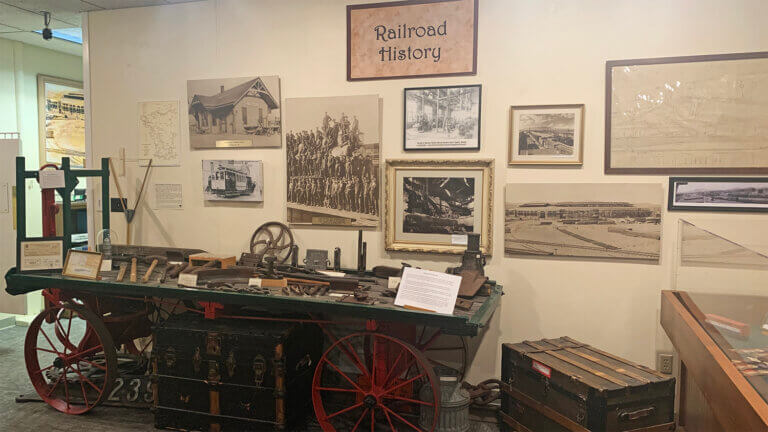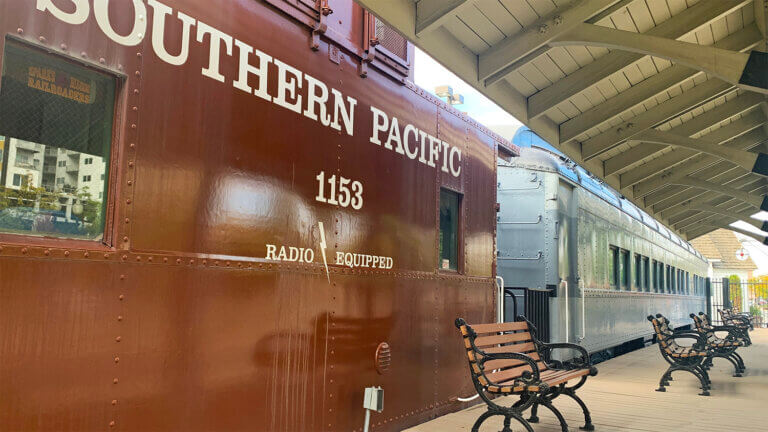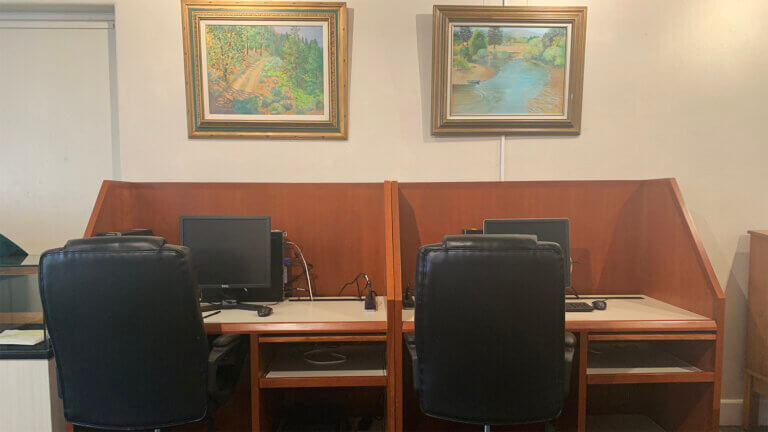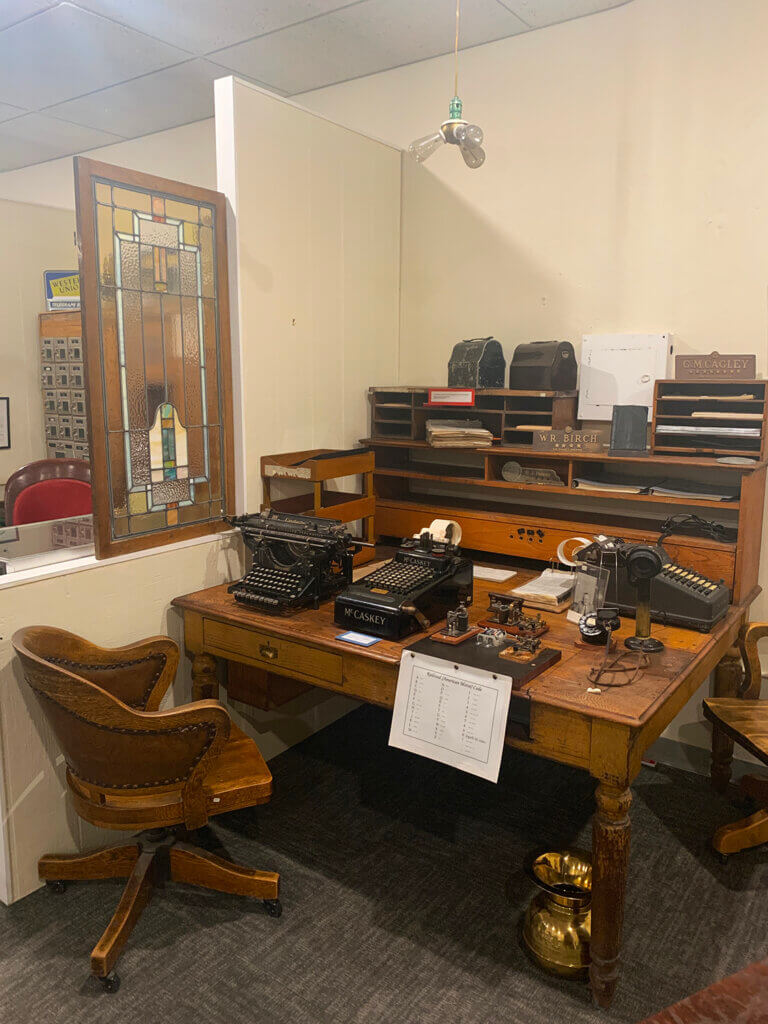 This Location: