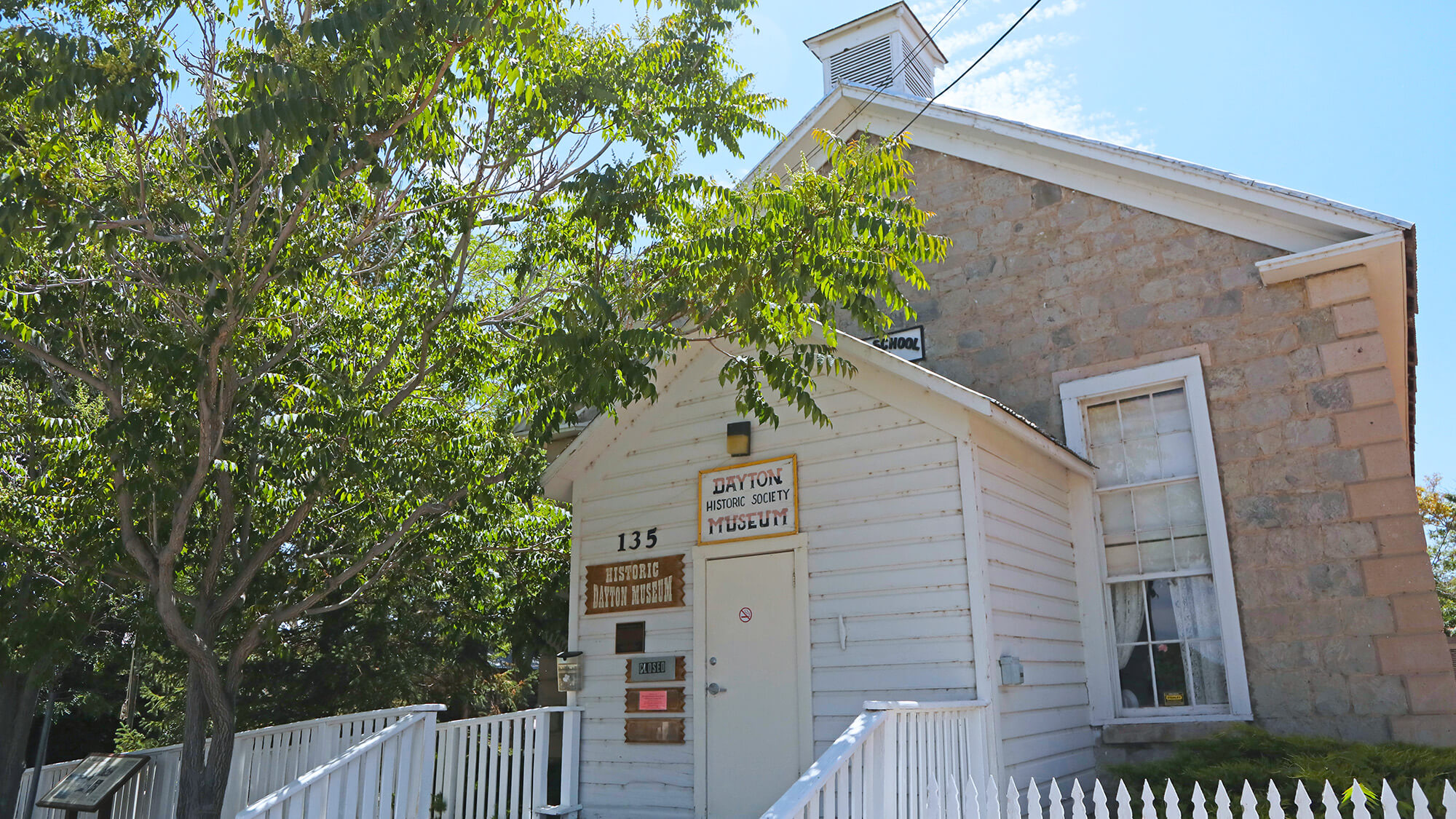 The Historical Society of Dayton Valley & Dayton Museum
The history of Dayton is displayed in Nevada's second oldest schoolhouse, a structure that was built in 1865 during the town's booming heyday. The Dayton Museum was established solely through volunteer effort in the early 1980s and is home to a fascinating selection of exhibits that share the history of the town.
Dayton's tale begins with Nevada's first discovery of gold at the mouth of Gold Canyon in 1849. Just a decade later, the town became the Comstock area's leading milling center thanks to the Carson River and was also known as Nevada's Chinatown. Visitors to the Dayton Museum today are treated to details and descriptions of this rich past with a variety of thoughtful exhibits. Photographs, memorabilia and relics like vintage quilts tell the story of Dayton's beginnings and cover the area's American Indian heritage, prospecting and mining, milling, the town's stint as Chinatown, ranching, farming, the railroad, early education and more.
It's a fascinating look into not only the historical significance of the town of Dayton, but also of its early day-to-day culture. The Dayton Museum also features a small gift shop with a selection of gifts and souvenirs that includes books, medallions, t-shirts and more. The museum is open by appointment and during limited hours on weekends.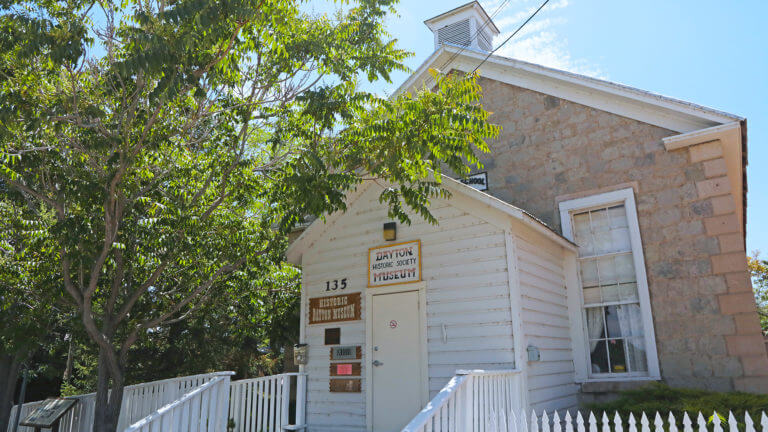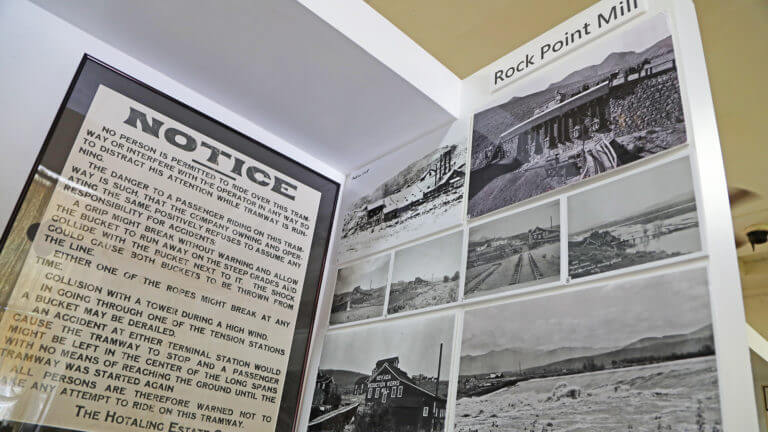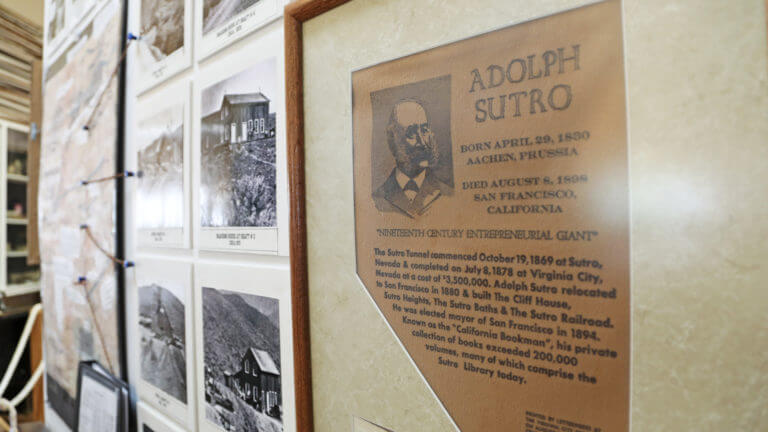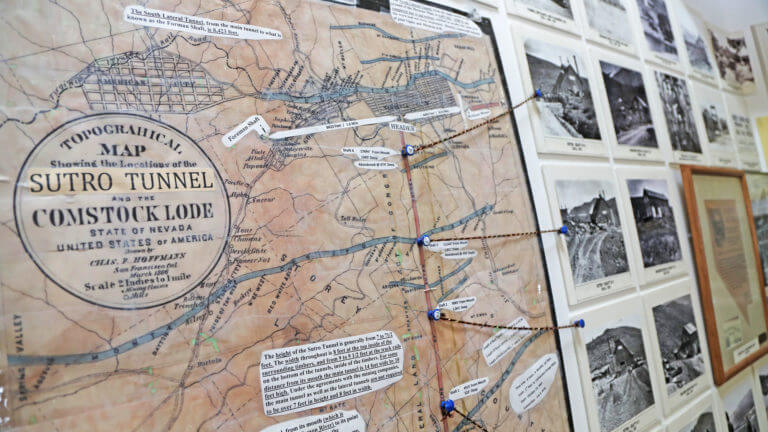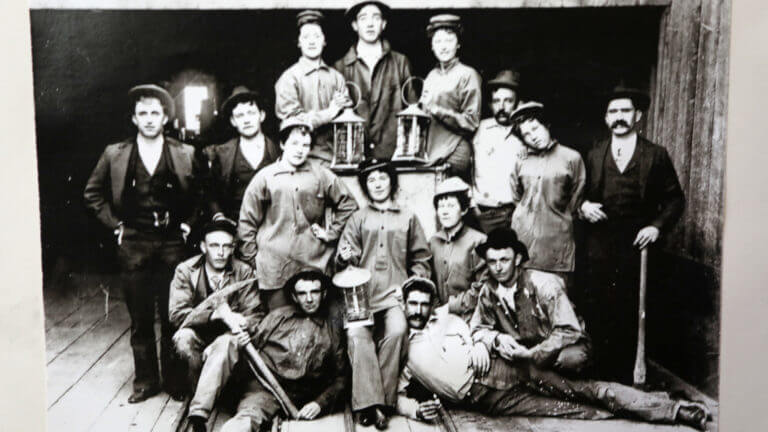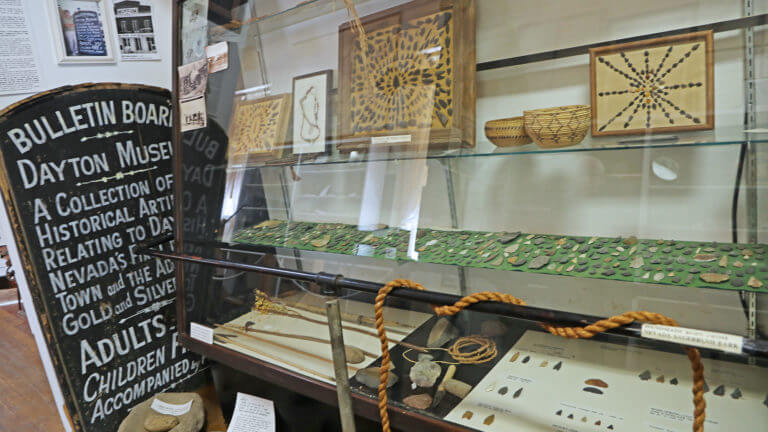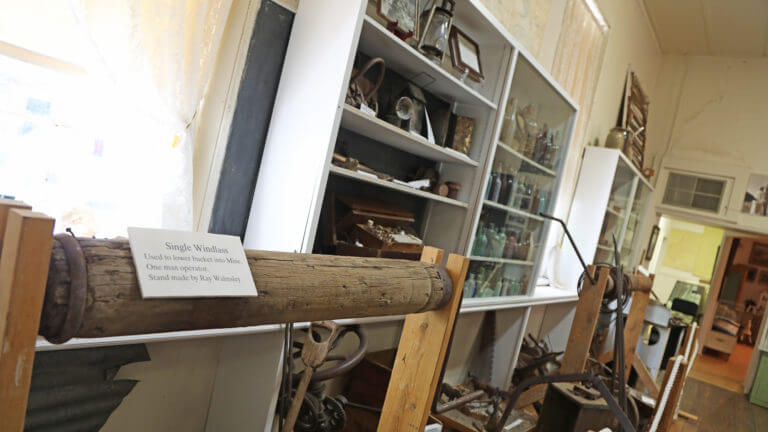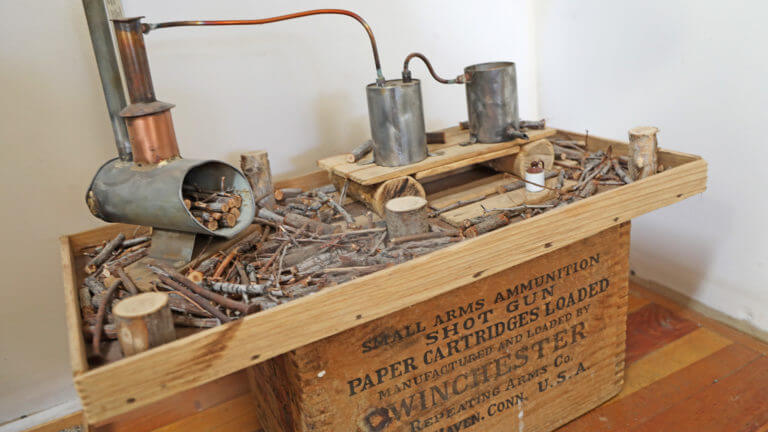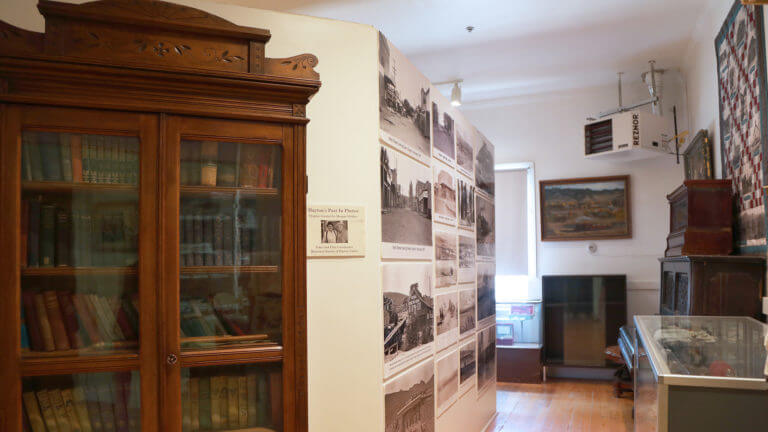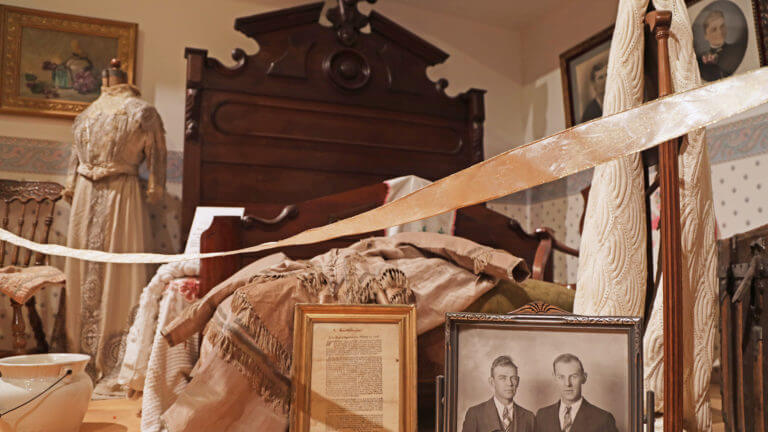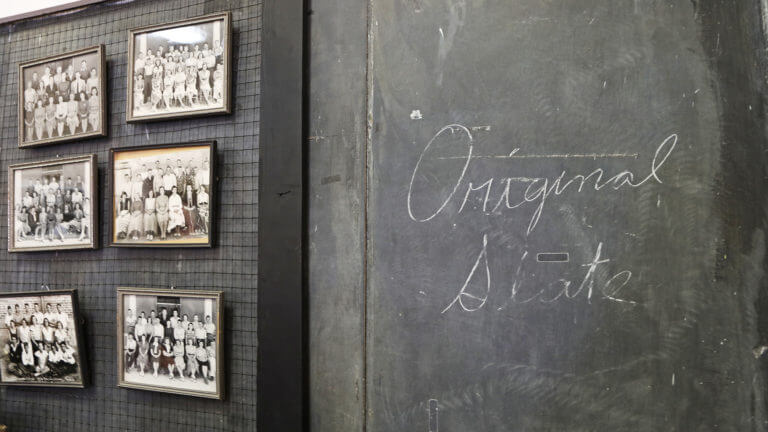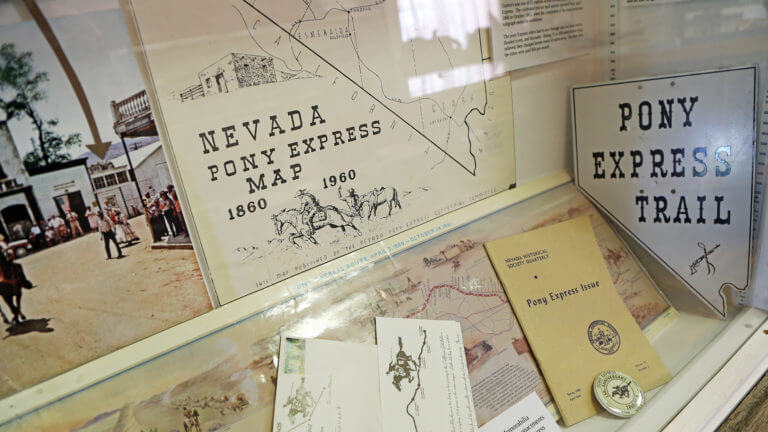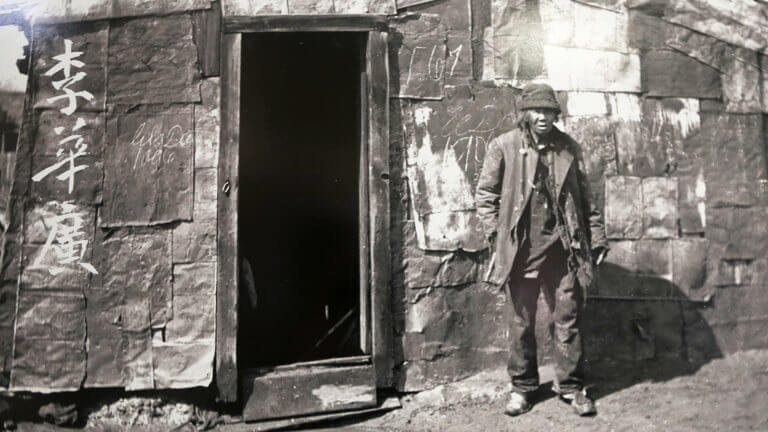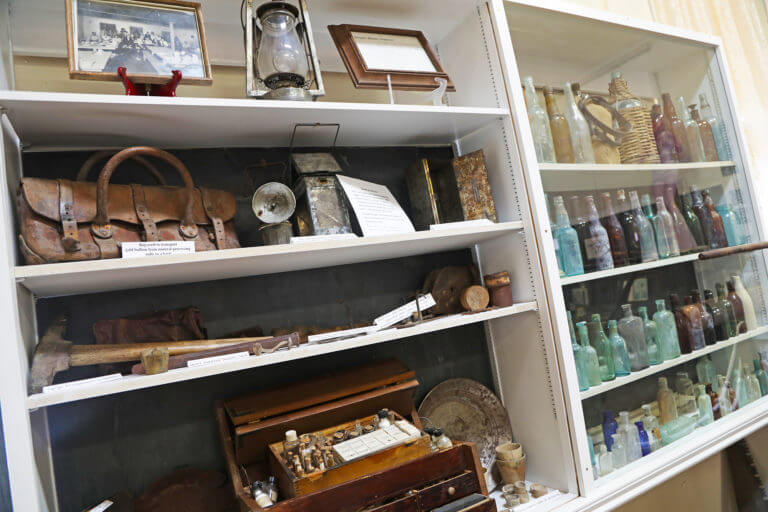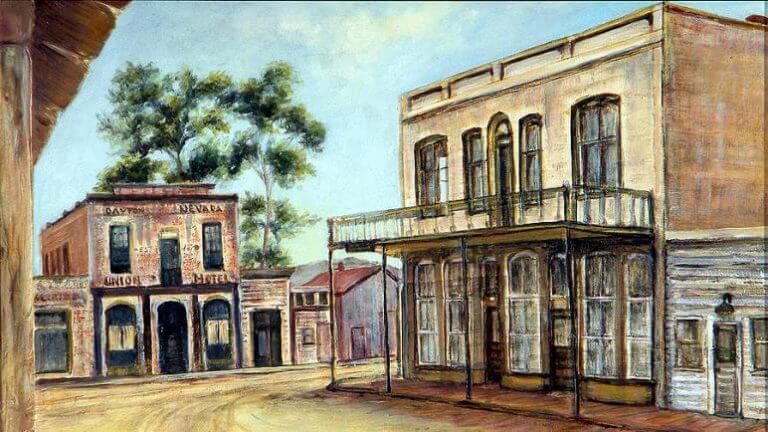 This Location: