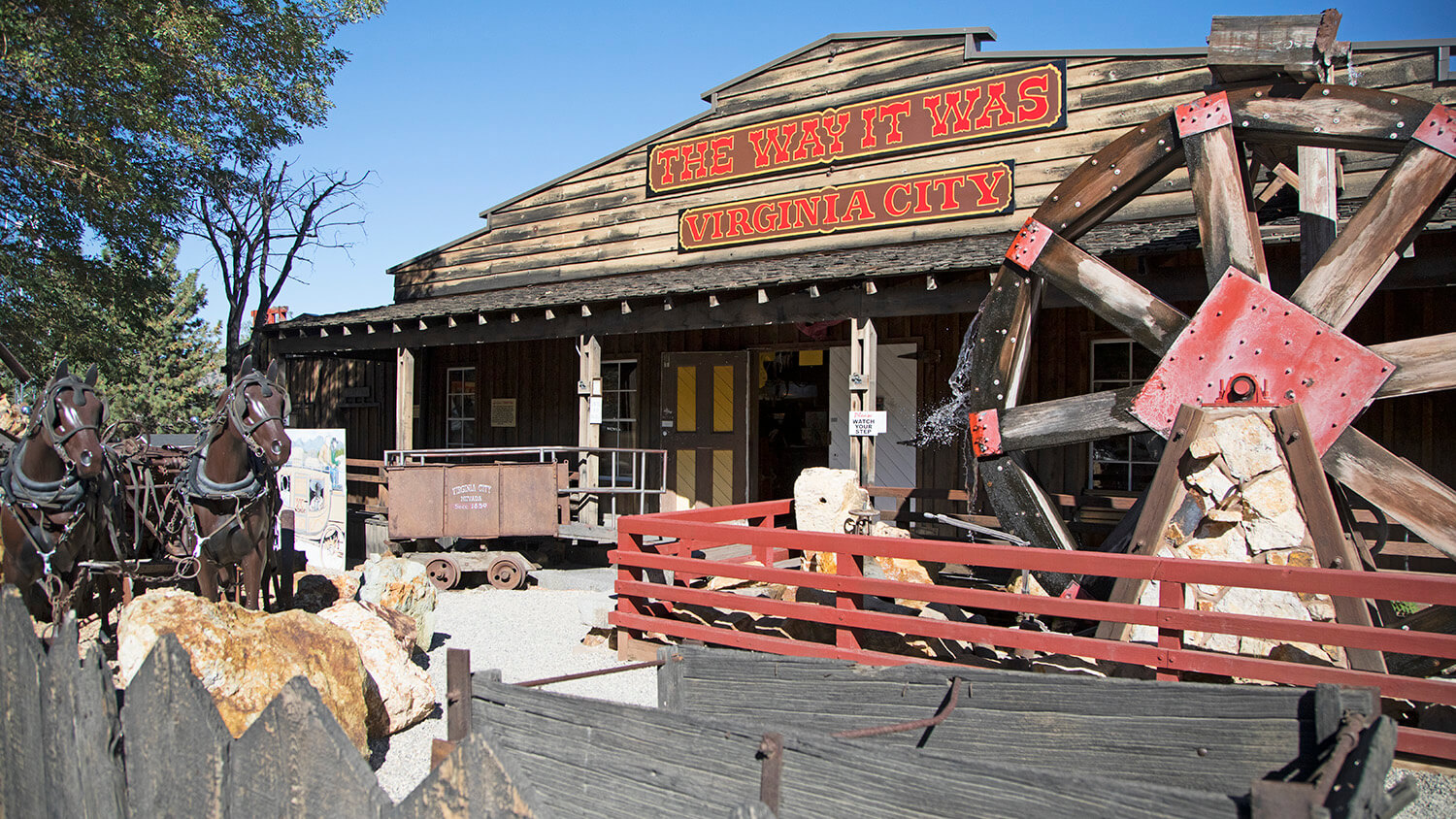 A fascinating look at the way Nevada was can be found at the aptly-named The Way It Was Museum in historic Virginia City. This centrally located history center lies in the heart of historic C Street, which is continually rated as one of the Top 10 Historic Main Streets in America. Here, visitors can revel in an amazing window into the region's rich Western heritage, thanks to an abundant selection of rare photographs, mining and mineral artifacts stemming from the mighty Comstock Lode, vintage maps, lithographs, and many original relics that tell the story of the richest city in the American West. Comprehensively, The Way It Was Museum proudly claims this is the most complete collection of Comstock memorabilia in the world.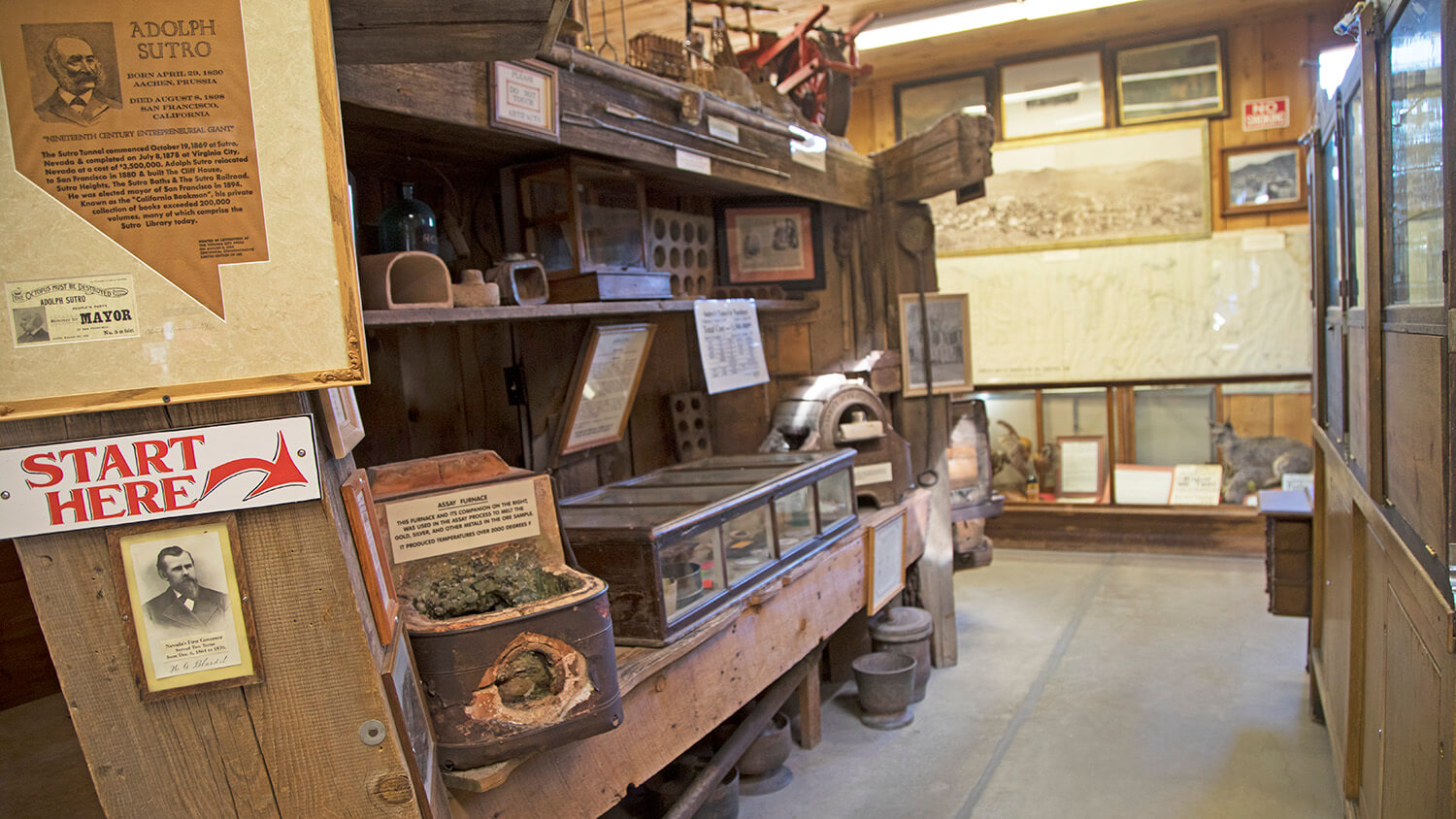 The historic photography and vintage costumes displayed at The Way It Was Museum tells the story of how real Comstock miners lived and worked, while an intricate scale model offers a one-of-a-kind view of the hundreds of miles of underground mine shafts and adits that still exist below the surface in Virginia City today. Another popular exhibit at the Way It Was Museum is the working model and cutaway of an actual silver and gold mine.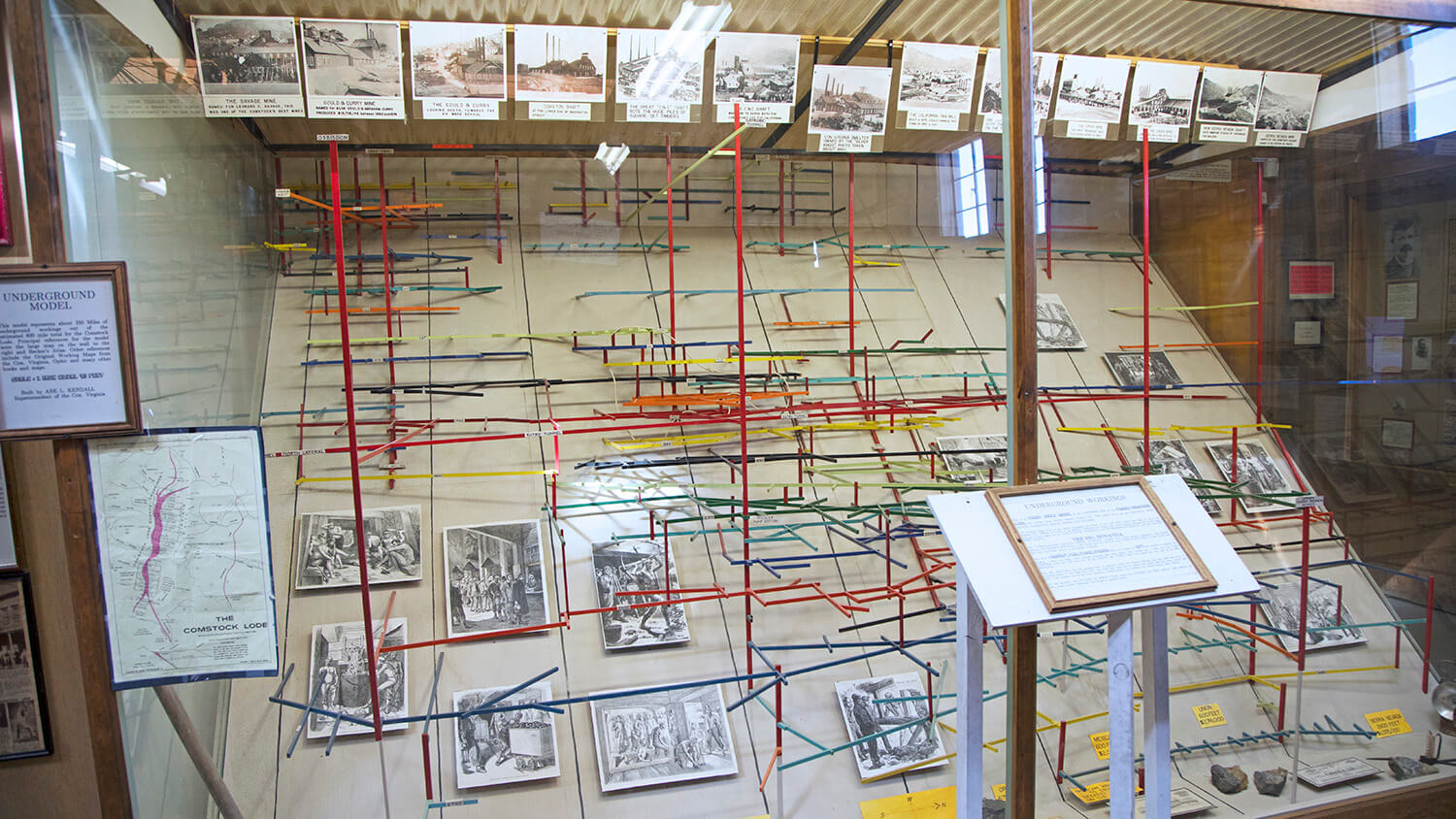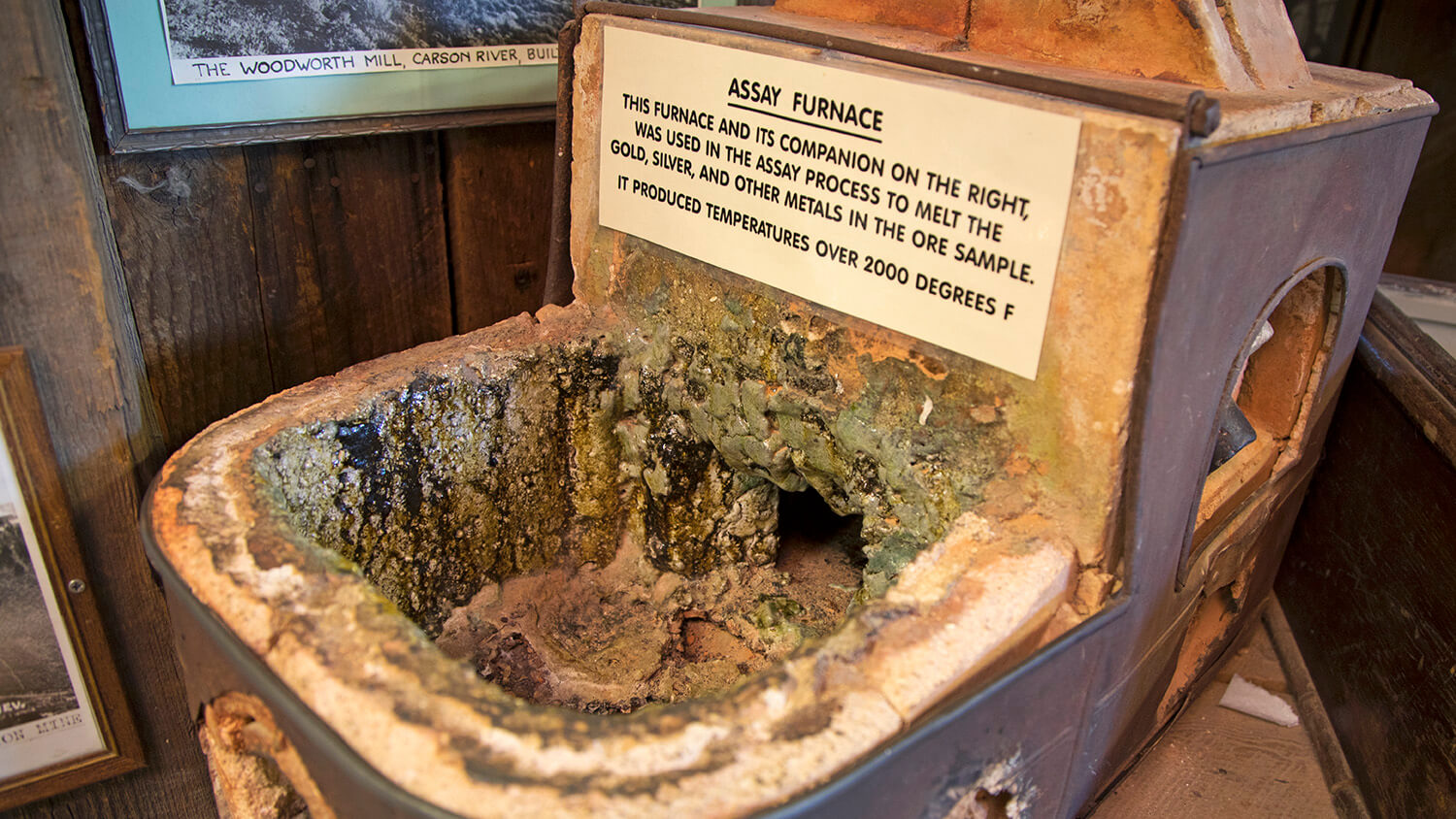 The Museum also features a captivating 16-minute video hosted by Charlie Jones and Merlin Olsen – a duo who eloquently shares details about life on the early American frontier. Visitors can also expect to learn more about Mark Twain's role in the Territorial Enterprise newspaper, and other famous gunslingers, ladies of the night, the Millionaires Club, and the thousands of ordinary people who worked hard, and endured unlikely odds on the Comstock.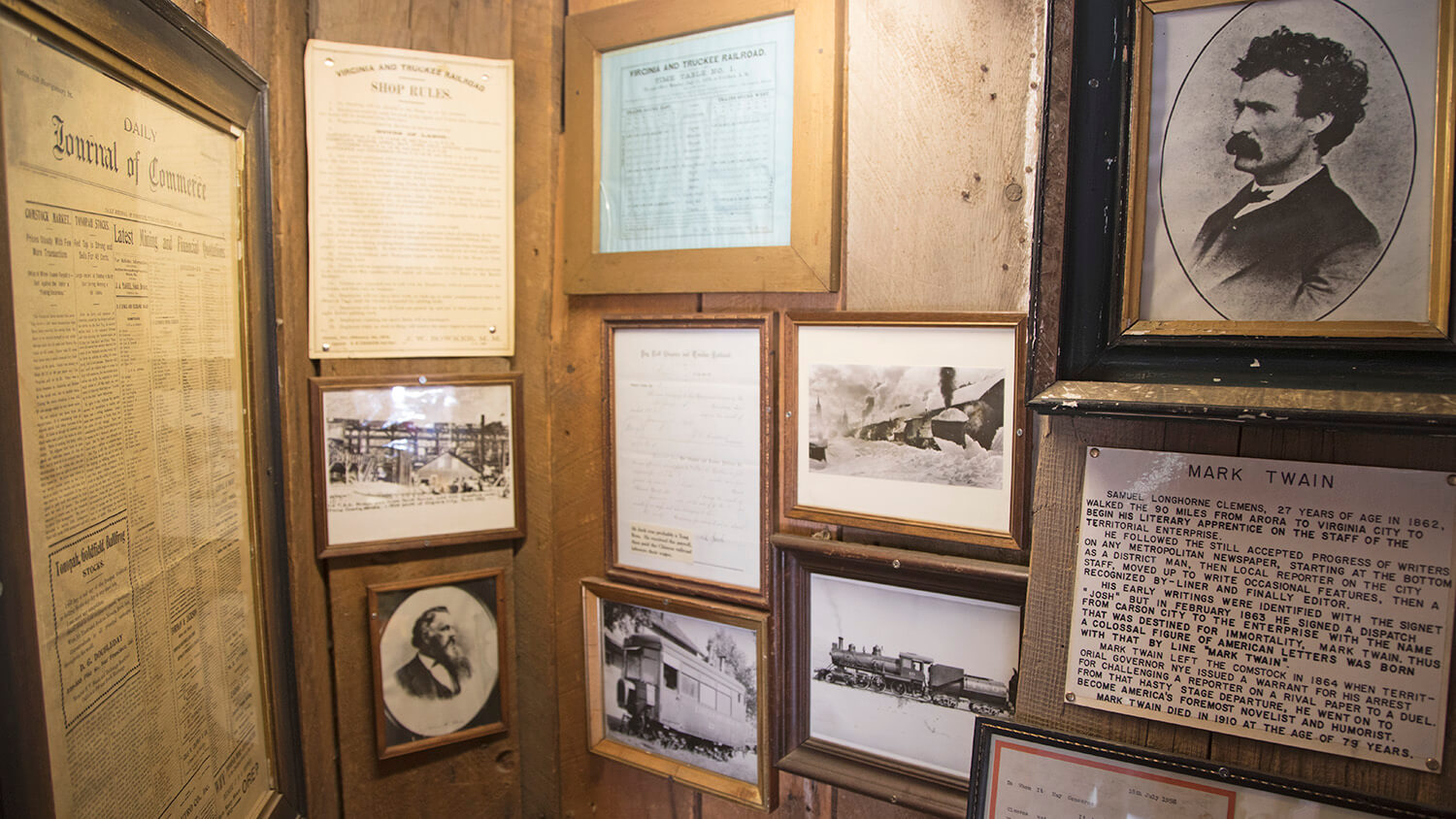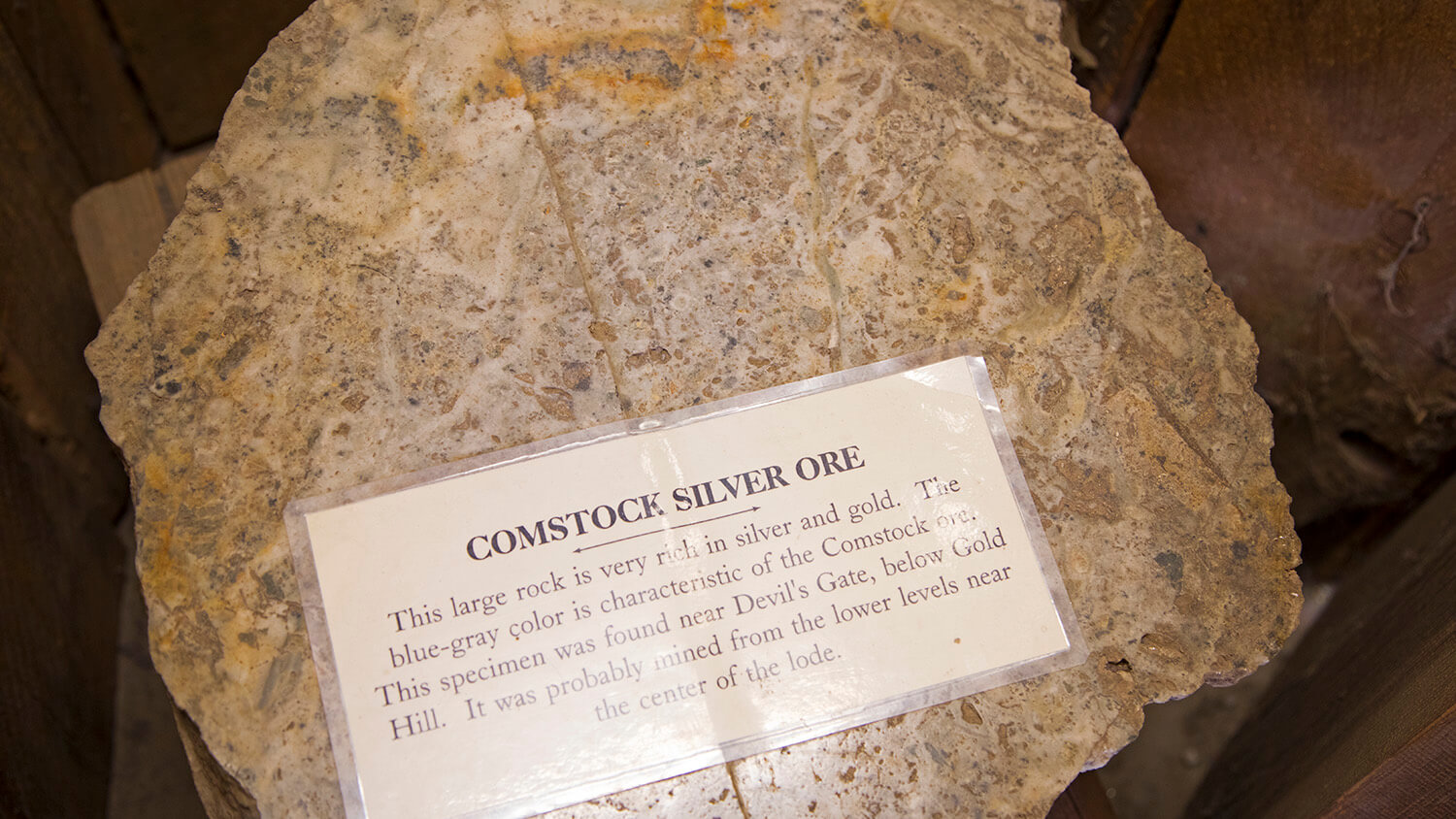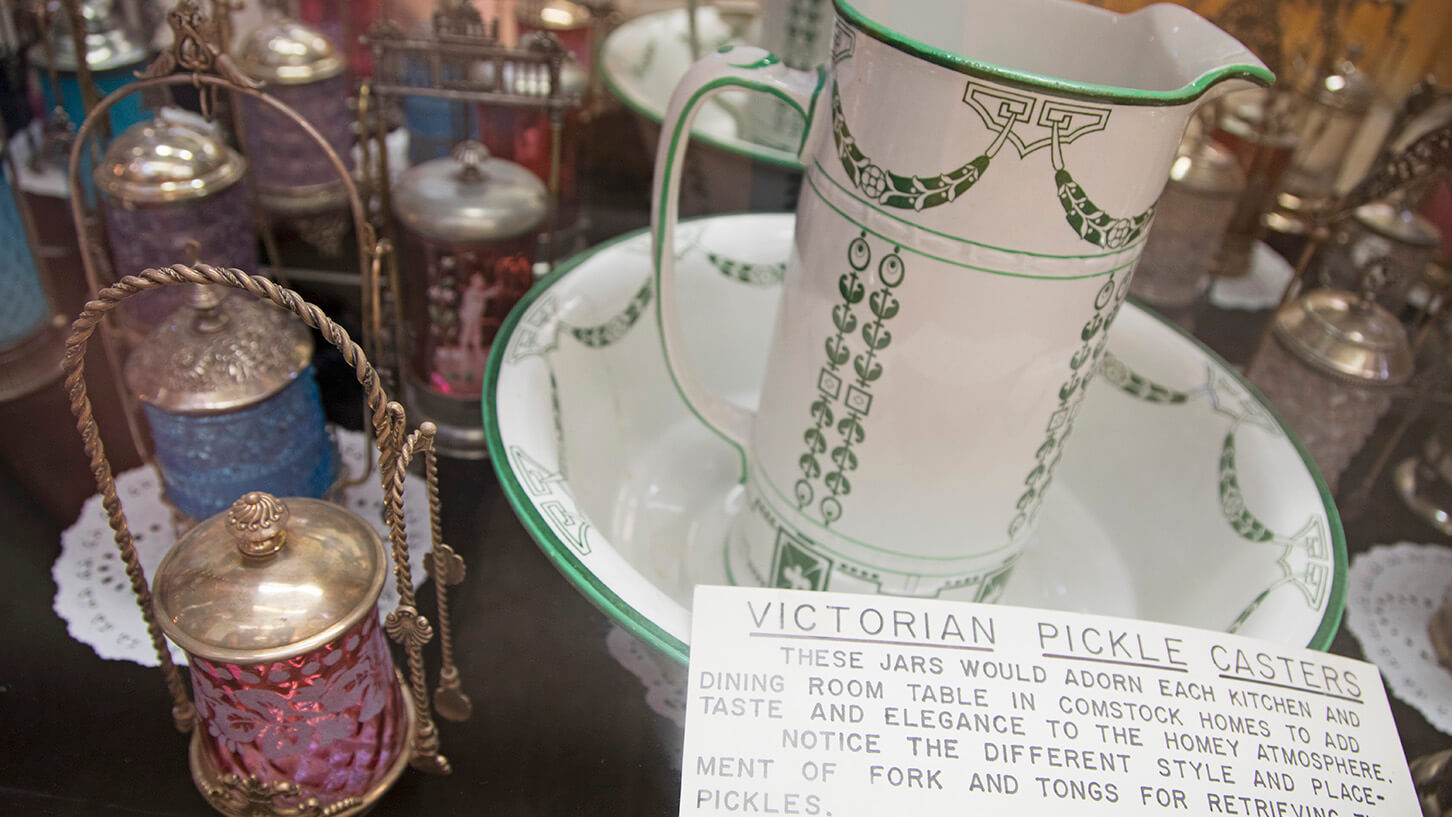 Best yet, the staff at the Way It Was Museum are exceptionally well-informed about the museum's mighty collection, and are more than happy to elaborate on the many special items that are housed here.
ADMISSION
Admission to The Way It Was Museum is $4. Secure your tickets at the Museum itself, or the Virginia City Visitors Center, where you can also get your hands on a Comstock Adventure Pass that includes a variety of attractions in Virginia City.
HOURS
Open year round, seven days a week seasonally from 10:30 a.m. to 4:30 p.m.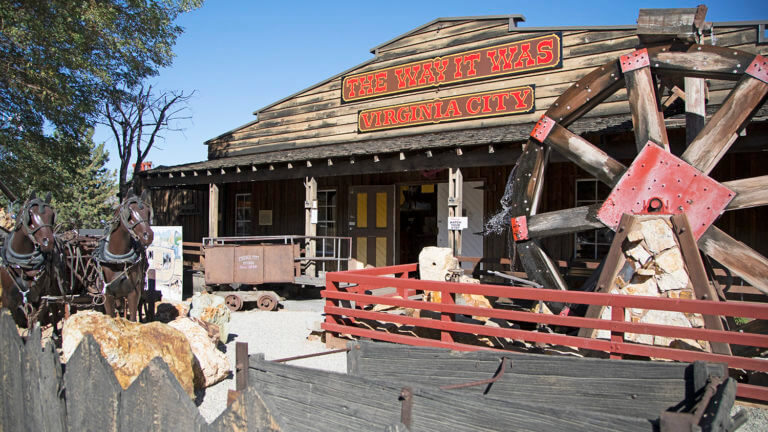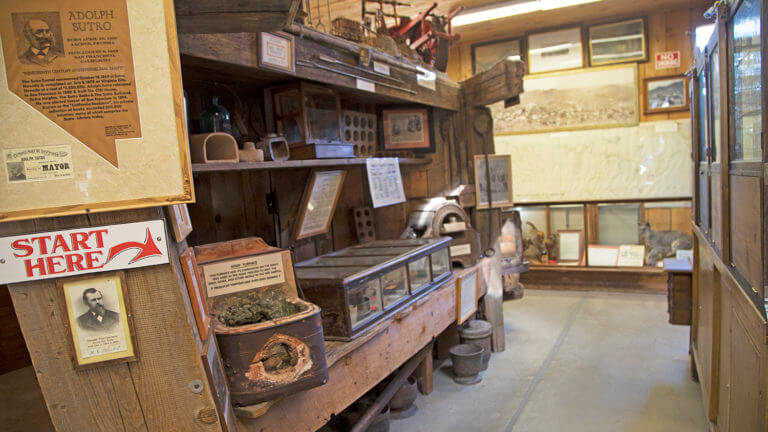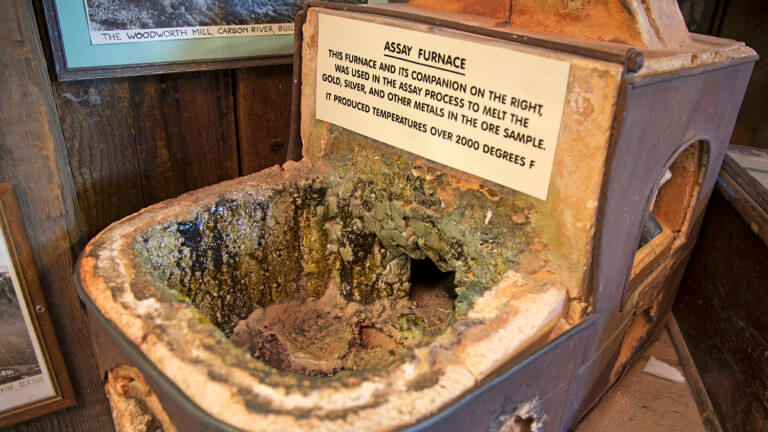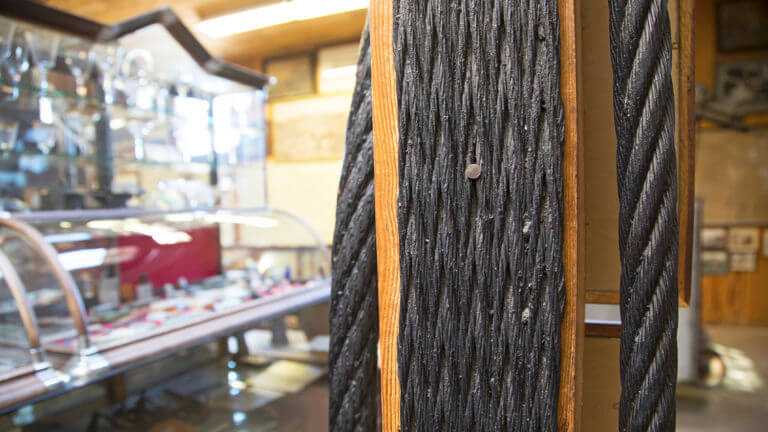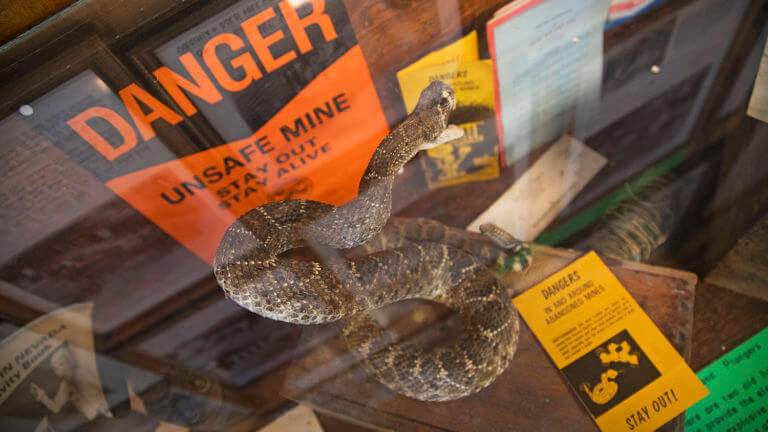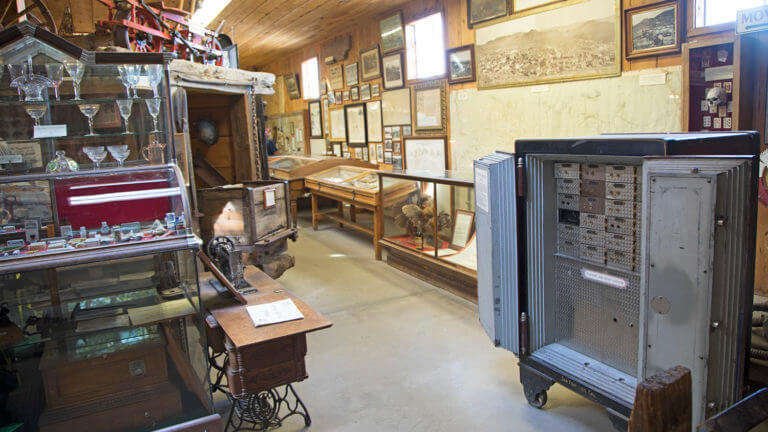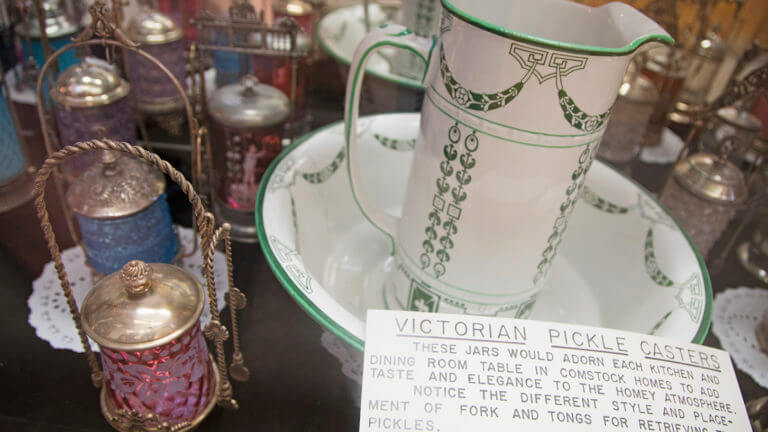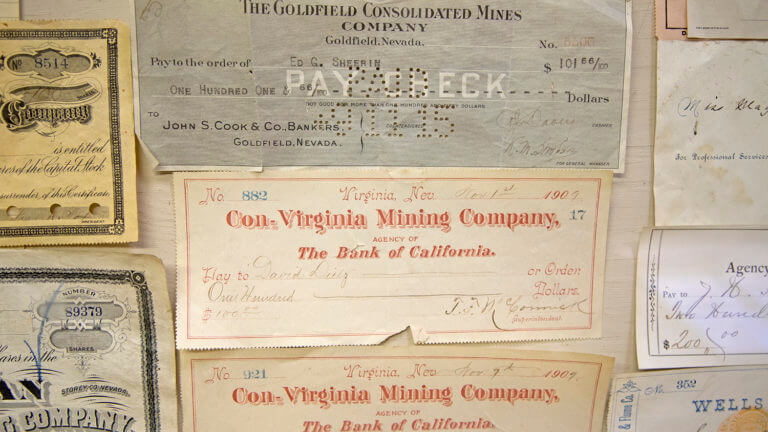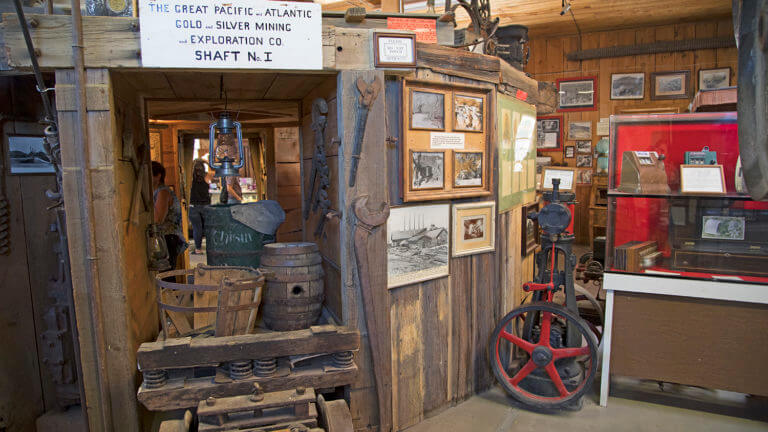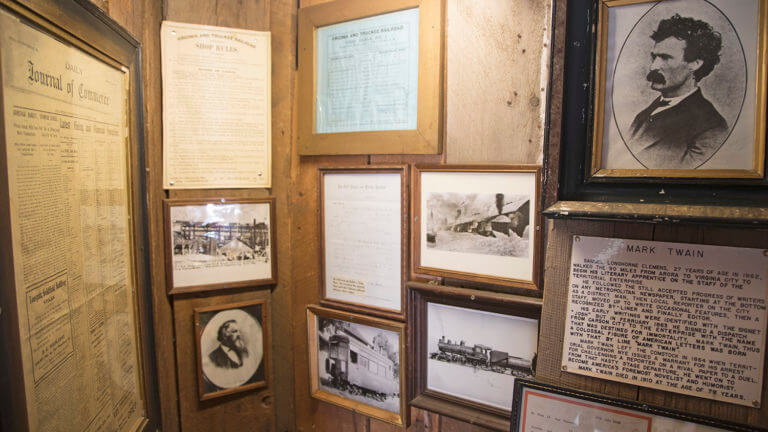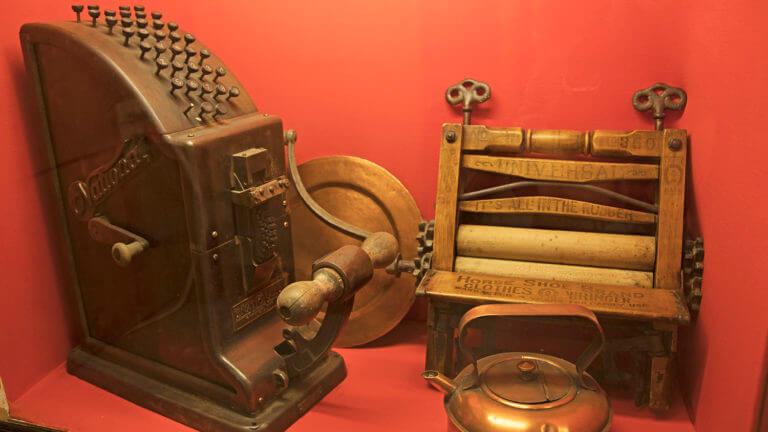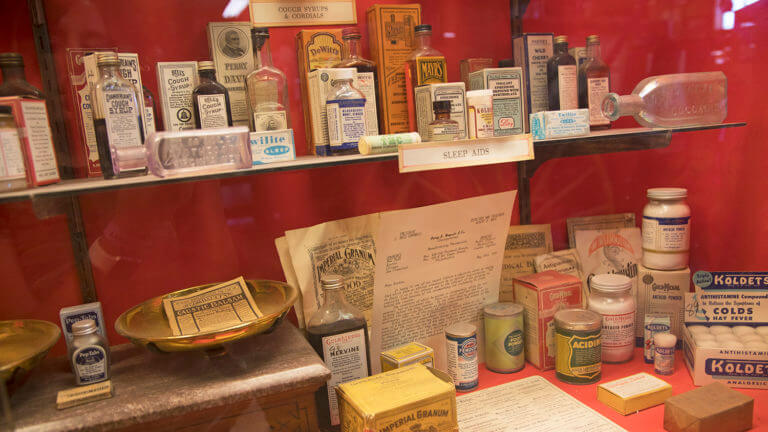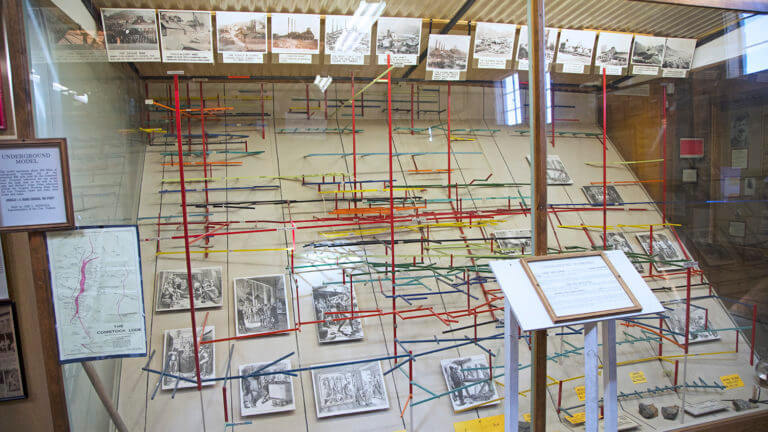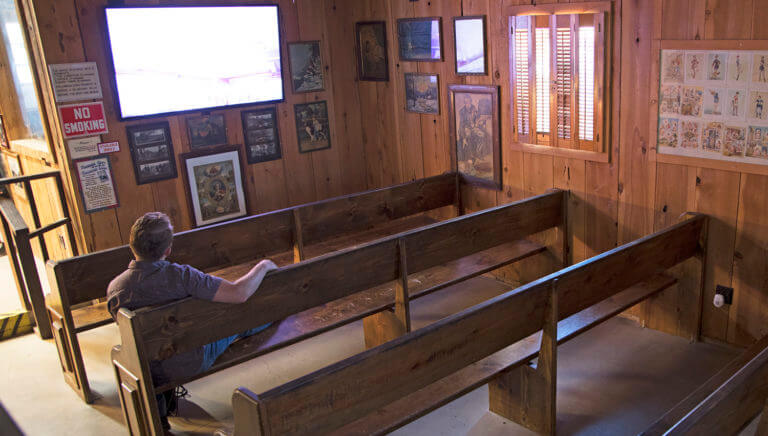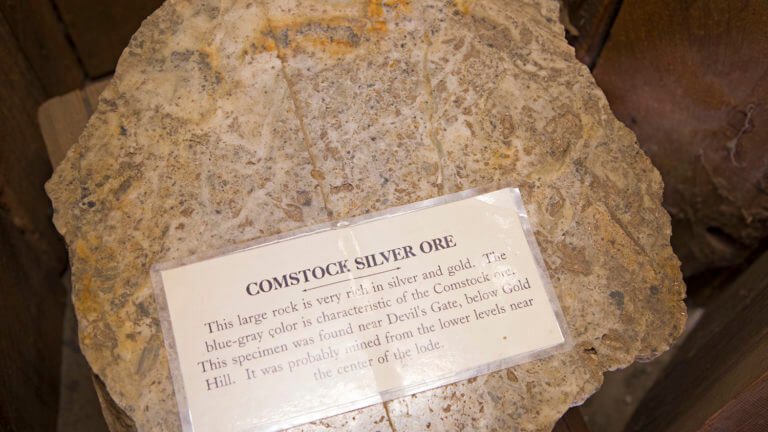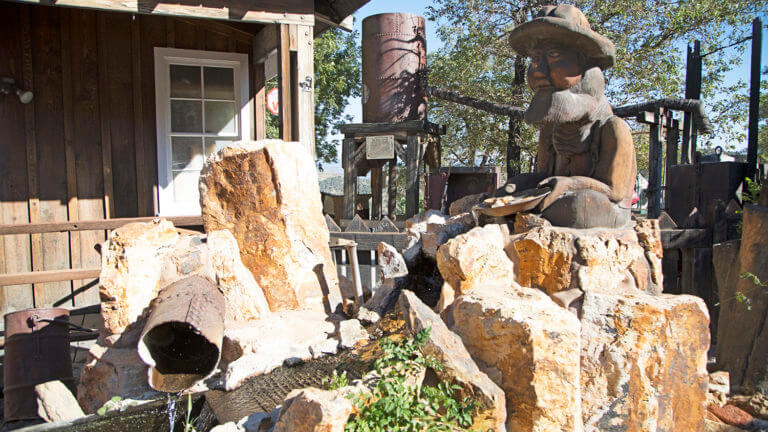 This Location: