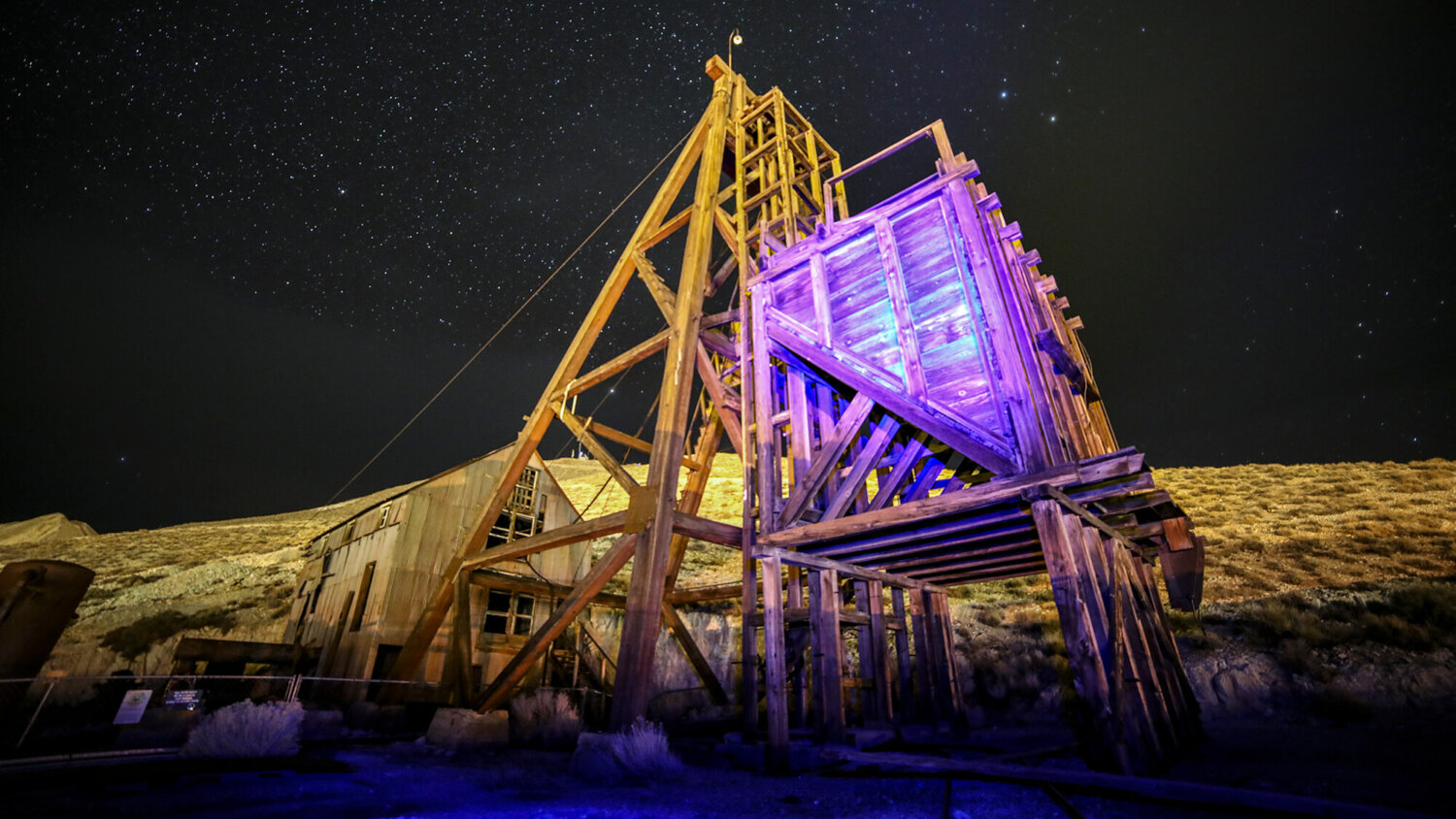 Tonopah Historic Mining Park
Ready to get to know Tonopah, AKA the "Queen of the Silver Camps?" In the heart of central Nevada along the Free-Range Art Highway, dive deep into the history of one of Nevada's most famous silver mining towns at the Tonopah Historic Mining Park. The massive, fully interactive park sprawls over more than 100 acres and—unlike the thousands of abandoned mining features throughout the Silver State—provides a unique opportunity to explore historic mining ruins safely through an array of geology exhibits, historical photos, original headframes and shafts, and stories of the men and women who lived and worked these historic claims.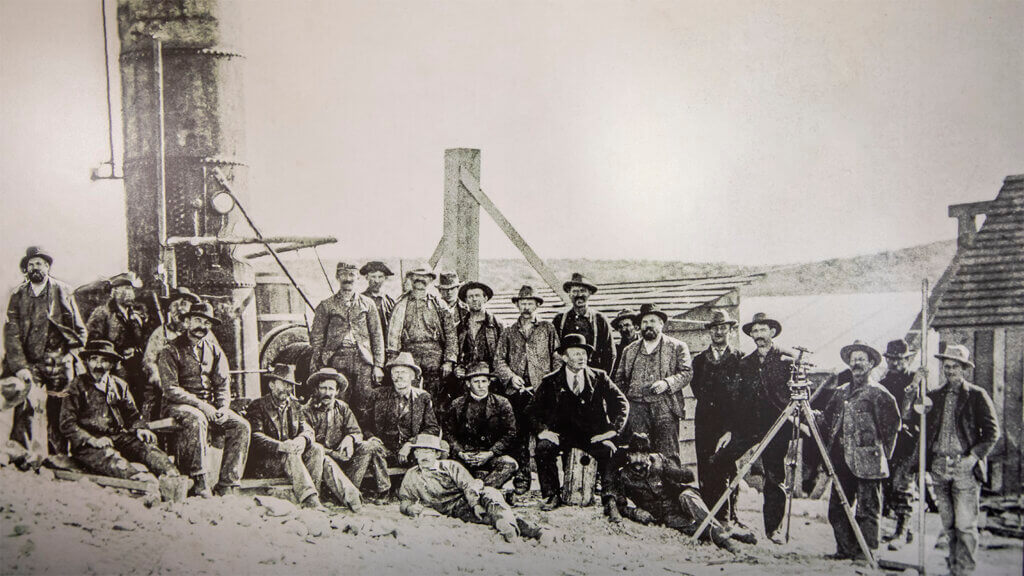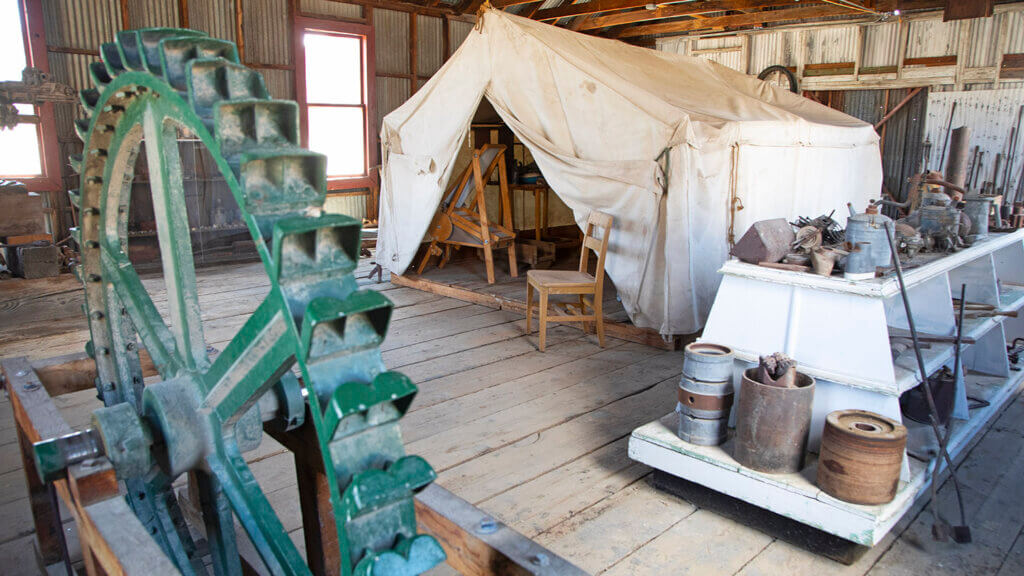 The Silver Mine in Nevada that Started the Rush to Tonopah
The story goes that, while camping at Tonopah Springs in 1900, Jim Butler picked up a rock to throw at his wandering donkey and discovered some promising-looking ore. It wound up valued at more than $200 a ton—which, back then, was a serious bounty. The journey to building one of Nevada's most impactful silver mines began.
Venture capital was difficult to obtain in those days, so Jim invented an unusual concept of leasing the mine by the foot that gave the lessor 75% of all profits from his claim. This process eventually sped up the development of the district and got many of the miners rich.
Visit the Tonopah Mining Park Today
Covering more than 100 acres, the Tonopah Mining Park is situated behind The Mizpah Hotel. This rich, nowhere-but-Nevada history is brought to life through preserved and restored equipment and buildings, historic exhibits, video presentations, and a self-guided walking tour. On the grounds, discover some of the most famous mining claims in Nevada through an array of original, historic sites that appear now as they would've more than 100 years ago. Explore all kinds of tools and 20th-century mining techniques still used today, peruse historical photos, get a glimpse at one of Nevada's most complete mineral displays, and more. Spring for a guided tour of the property on a Polaris UTV (advanced scheduling recommended) or stroll the grounds at your own leisure to get a glimpse of what it was like to work a 20th-century silver mine.
Hours:
The Tonopah Historic Mining Park is open 7 days a week from 8:00 AM to 4:00 PM. The park is closed on all Federal & State U.S. Holidays. The Visitor Center is open from 8:00 AM to 3:30 PM.
Admission:
Admission to the Tonopah Mining Park is $5.00 for adults and offers free to all veterans and active military. There is no charge for children ages 7 or under. To inquire about group rates and special tours, please get in touch with the Tonopah Historic Mining Park directly at (775) 482-9274 or visit the contact-us page.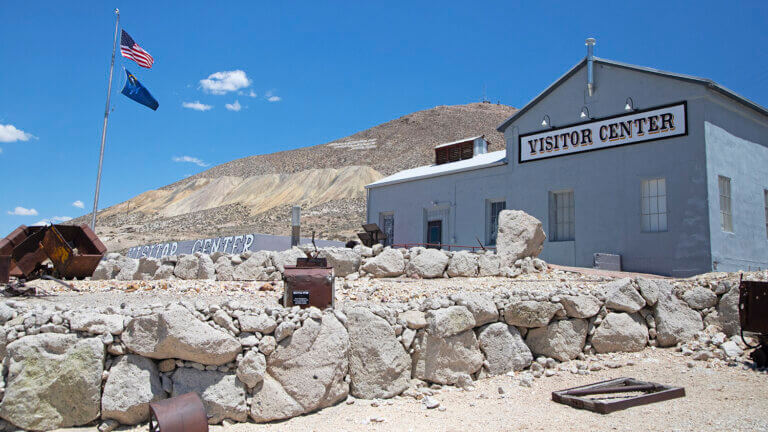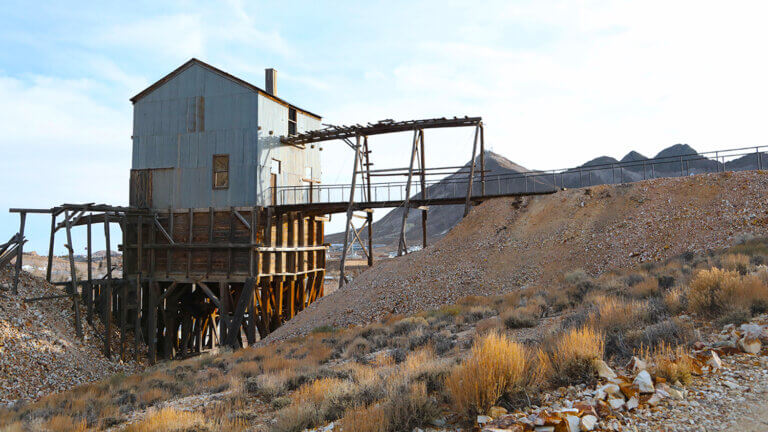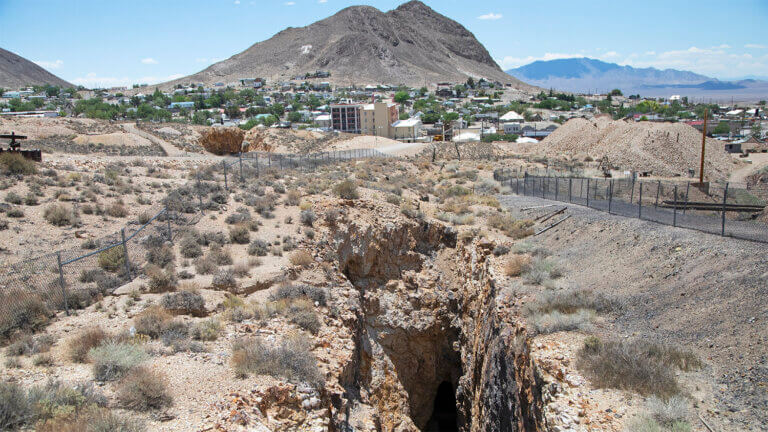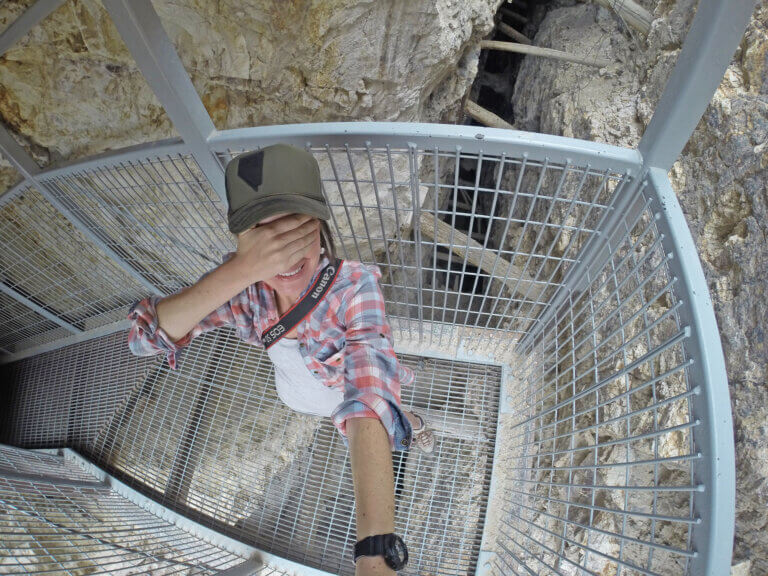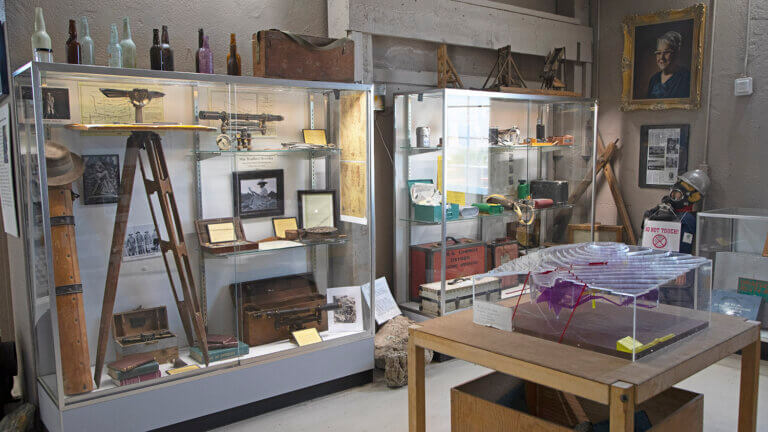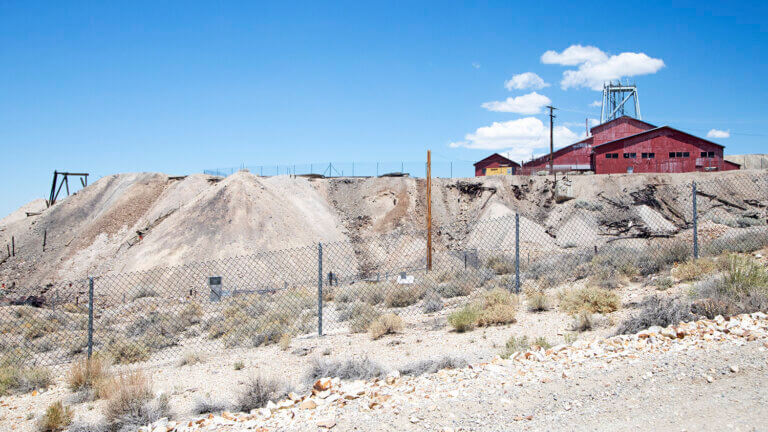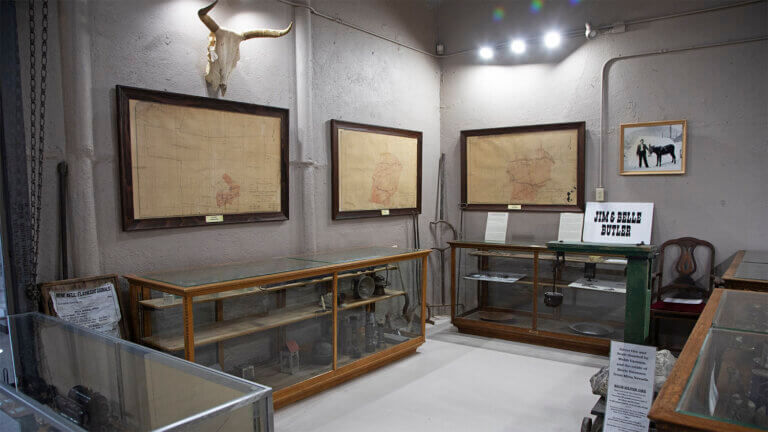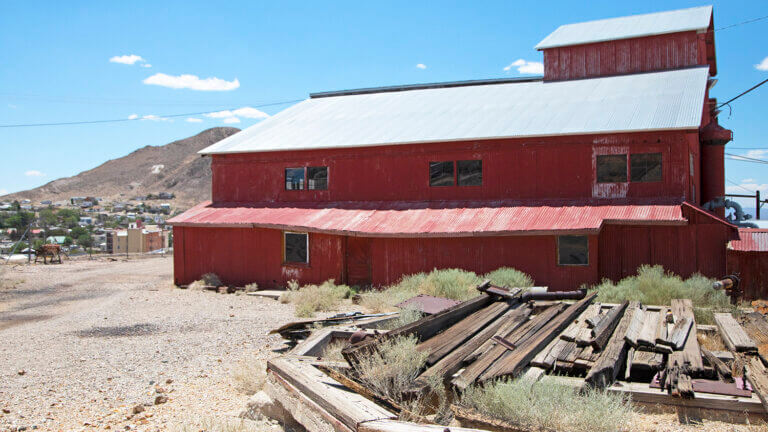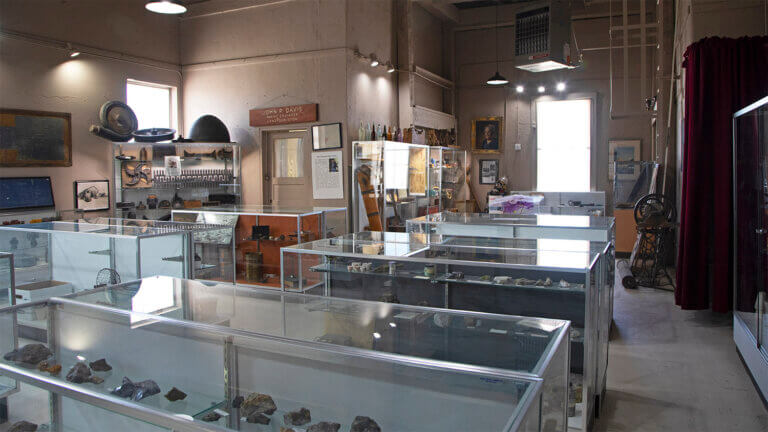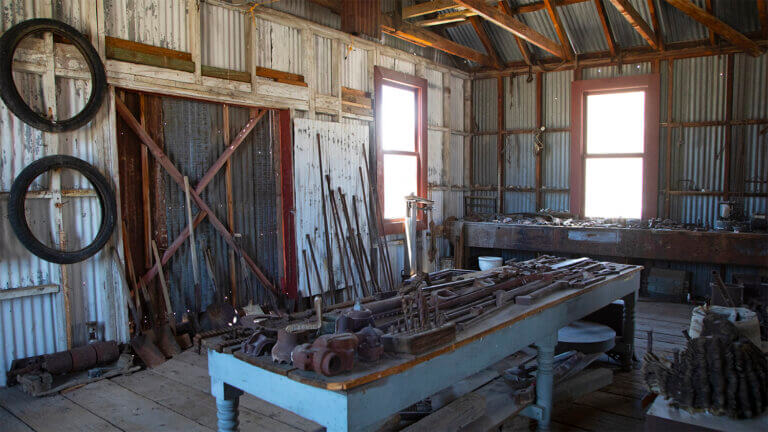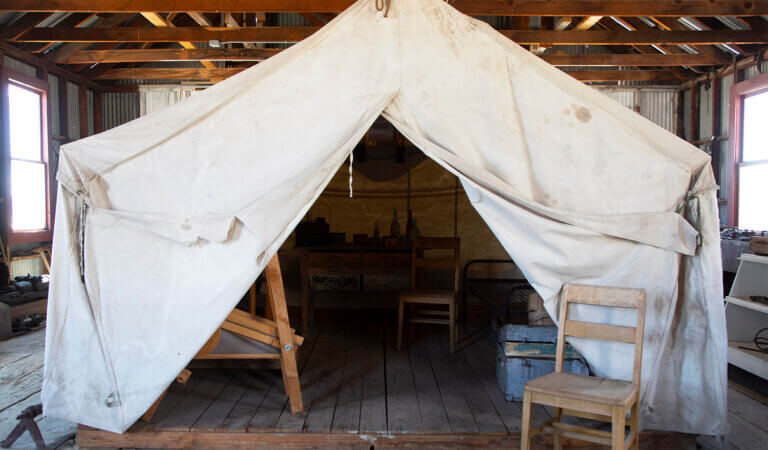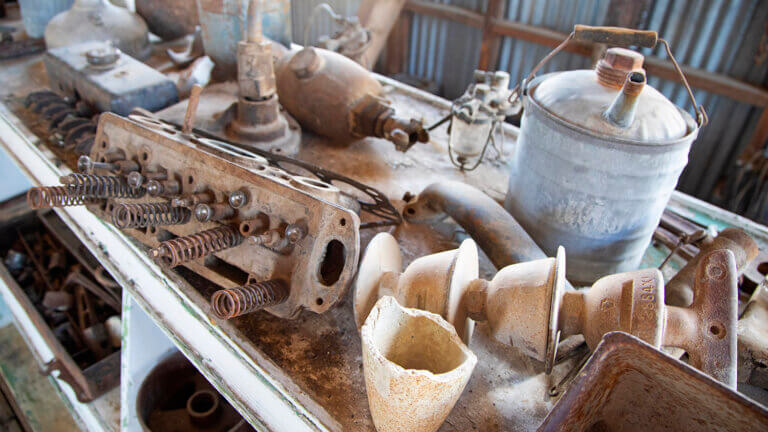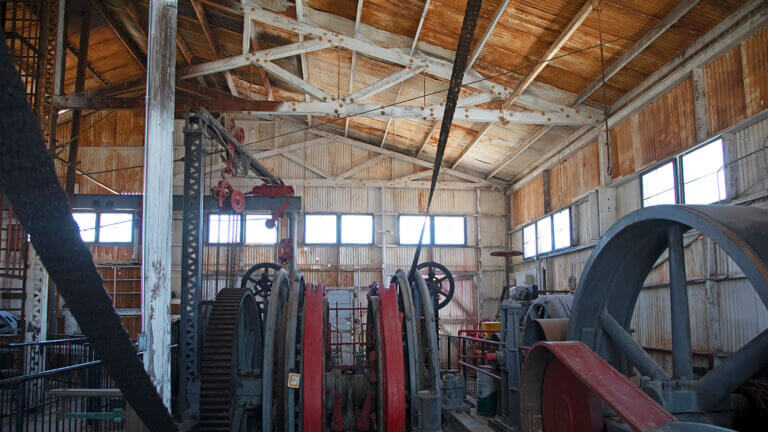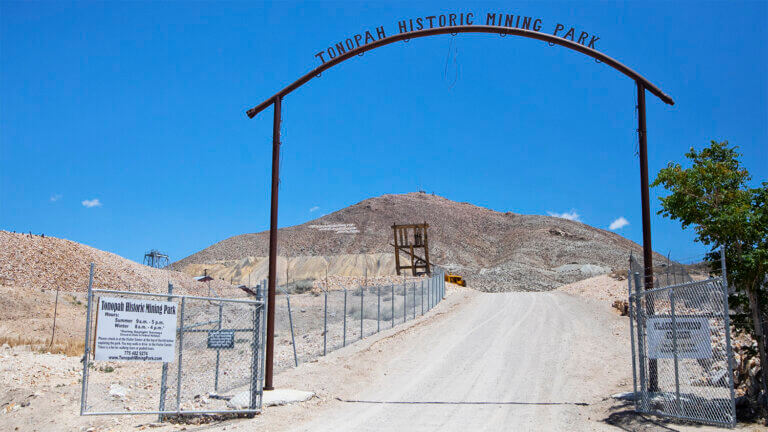 This Location: