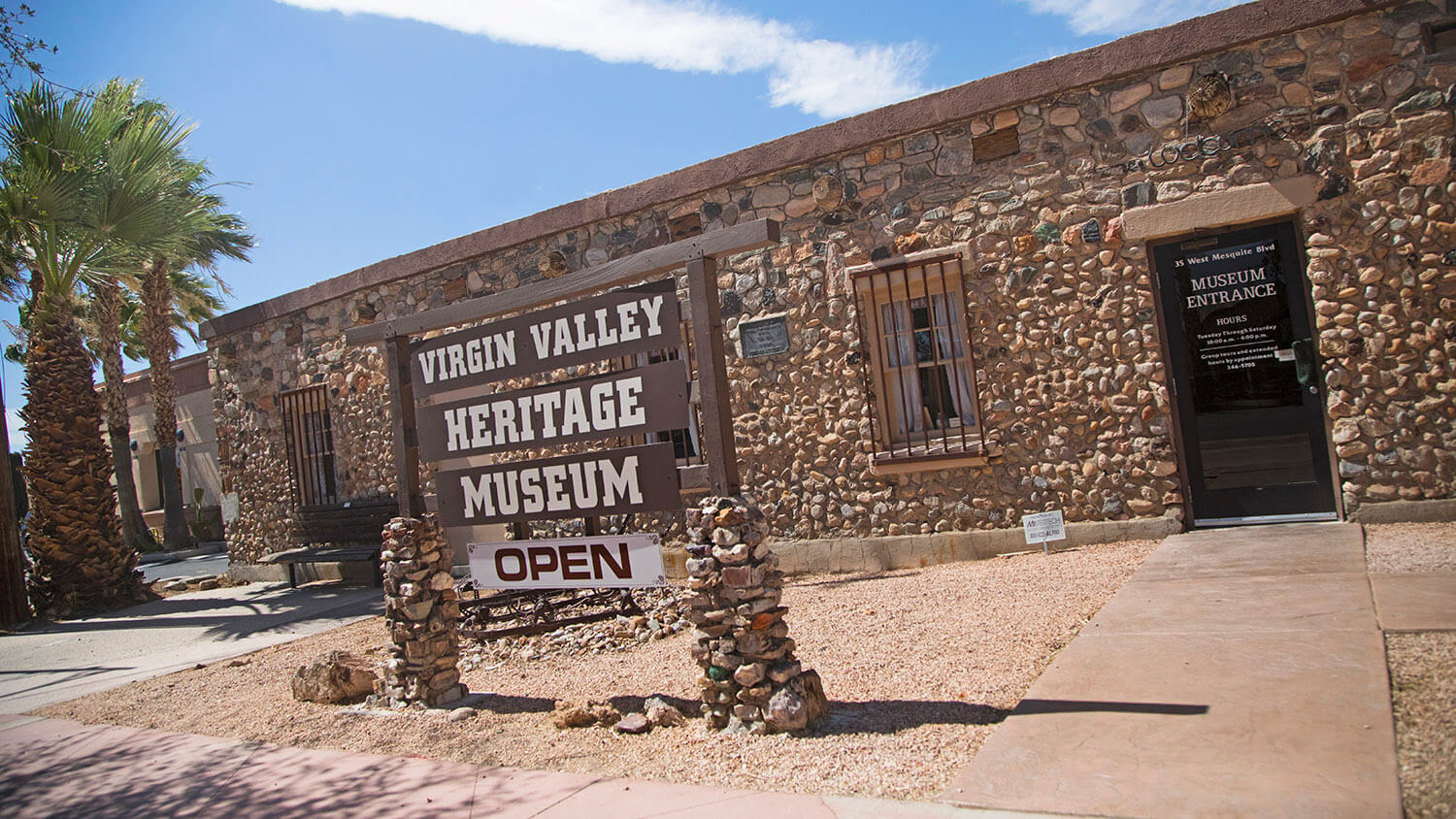 Virgin Valley Heritage Museum
Headquartered in the charming southeastern Nevada community of Mesquite, The Virgin Valley Heritage Museum not only tells the fascinating history of the area but is housed in a piece of history itself. Today, this authentic pueblo-style building is used as a museum, but the building was originally built thanks to the efforts of the Civilian Conservation Corps. Though they were unable to finish the structure before this nation-wide program disbanded, local ranchers stepped in to see through the building's completion. By 1940, the building opened for business as a library, and later transitioned into a branch of the Southern Nevada Memorial Hospital operating as a local doctor's office for decades thereafter. Before becoming the Museum's home, the building also served the Boy Scouts of America, as well. Today, this fascinating Pueblo, revival-style building is one of only two in Nevada, and is listed on the National Register of Historic Places.
The Virgin Valley Heritage Museum houses a variety of interesting collections, which are dedicated to preserving the region's rich cultural heritage while sharing the stories of the area's first American Indian inhabitants and early settling pioneers. Before stepping into this enriching cultural center, visitors are greeted by a Historical Marker for the Old Spanish Trail. Exhibits and displays inside the Virgin Valley Heritage Museum feature artifacts from ranging from 1875 to 1935, which include priceless artifacts including the valley's first slot machine, and impressive collection of vintage, handmade quilts, antique wedding dresses, and a historic loom. When visiting, be sure to check out early telephones and movie projectors, a television from 1949, and a thorough collection of historic photographs. Aside from artifacts themselves, visitors can explore the Museum's media center, a 1920s parlor room with a working Victrola, a historic library, and walking tour of the museum's growing photo archives. The Museum's permanent and rotating exhibits do a wonderful job of offering an interesting perspective into daily life experiences of the region's early inhabitants, detailing an important thread of Nevada history found nowhere else in the state.
ADMISSION
Admission to Mesquite's Virgin Valley Heritage Museum is free, though this enriching cultural center depends on donations. These contributions help with establishing and preservation of museum exhibits, and support future additions to the property. When visiting this valuable historical resource, please consider making a donation!
HOURS
Open Tuesday through Saturday from 10:00 AM to 4:00 PM. Group tours are available, and easily arranged by appointment.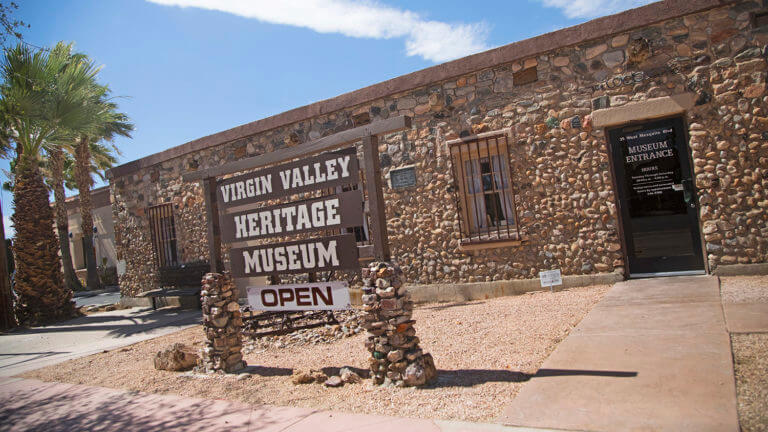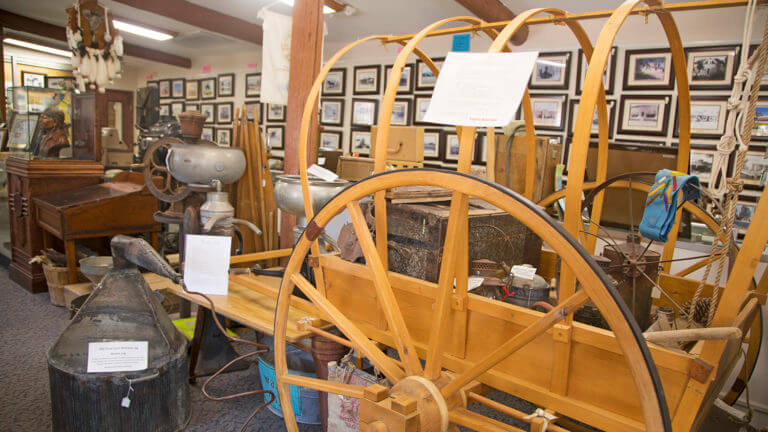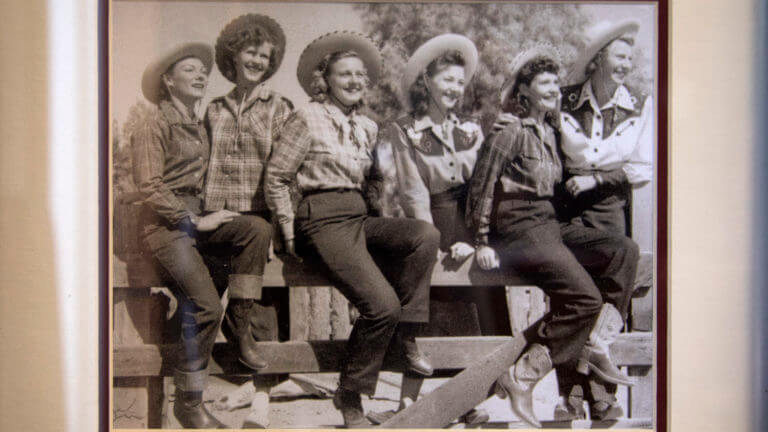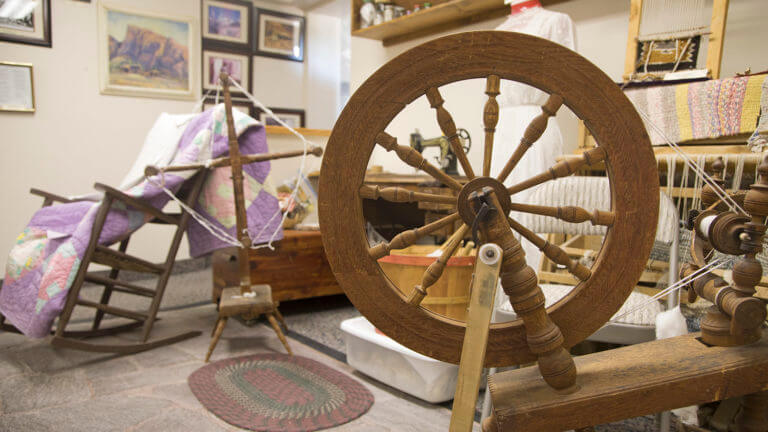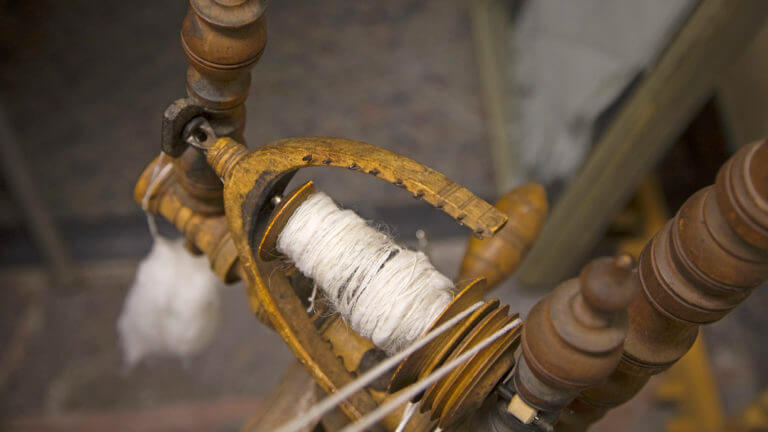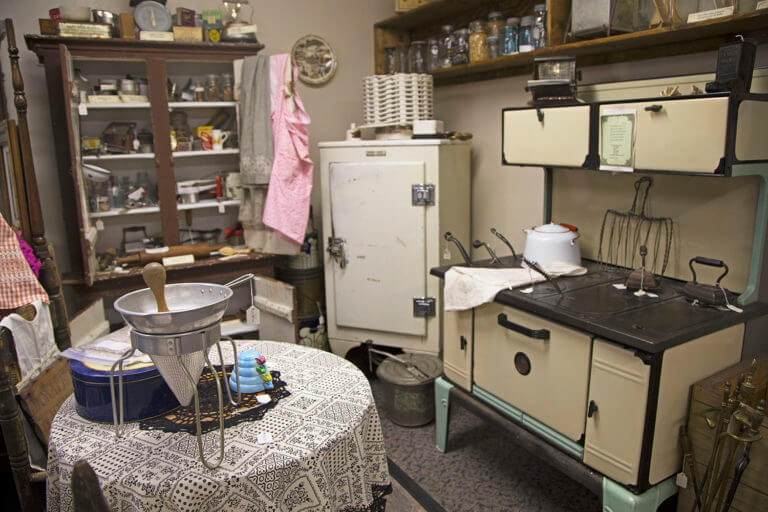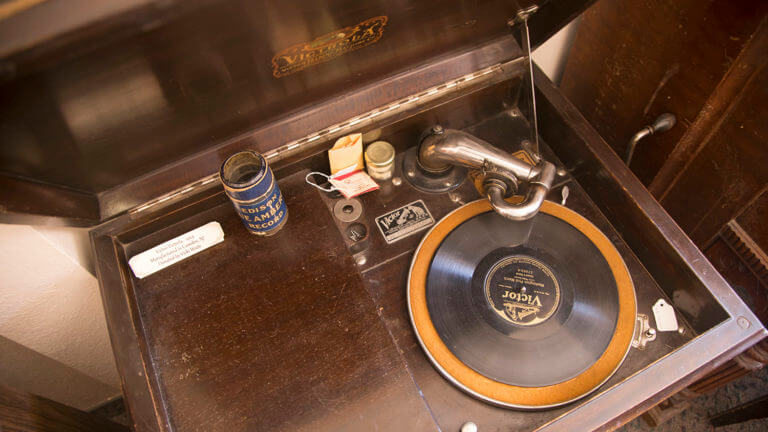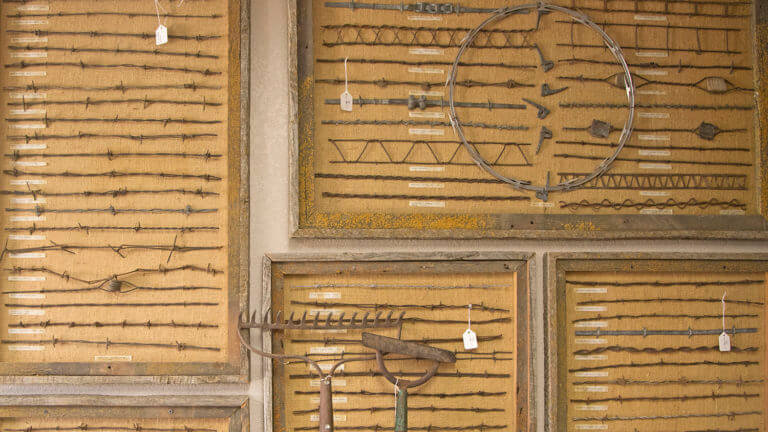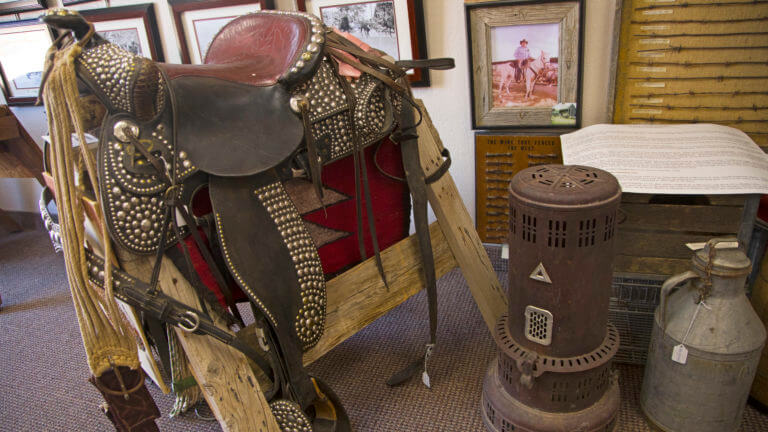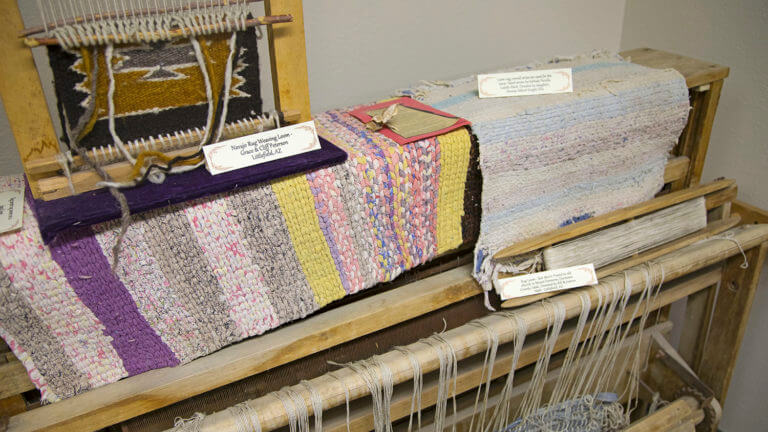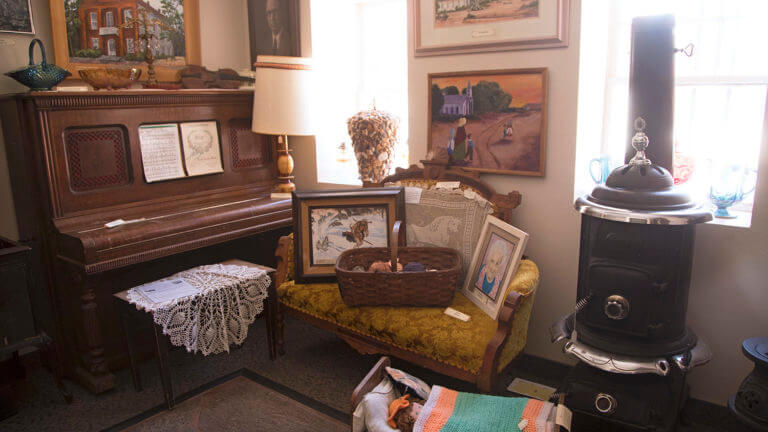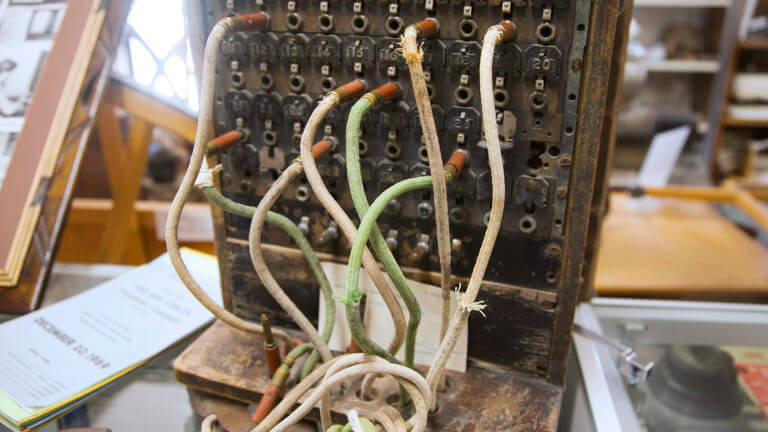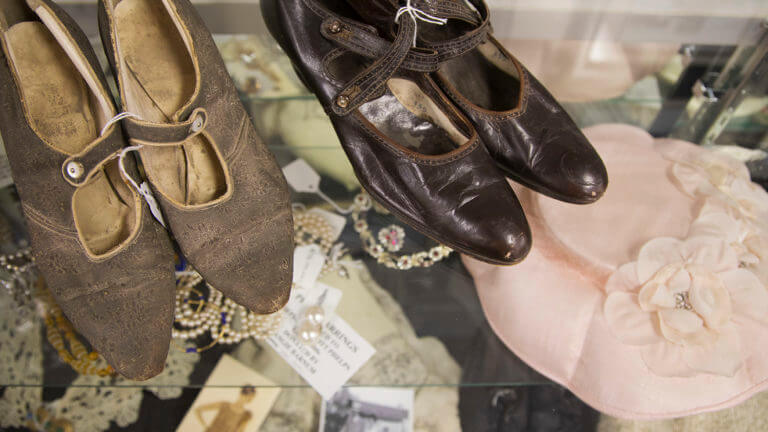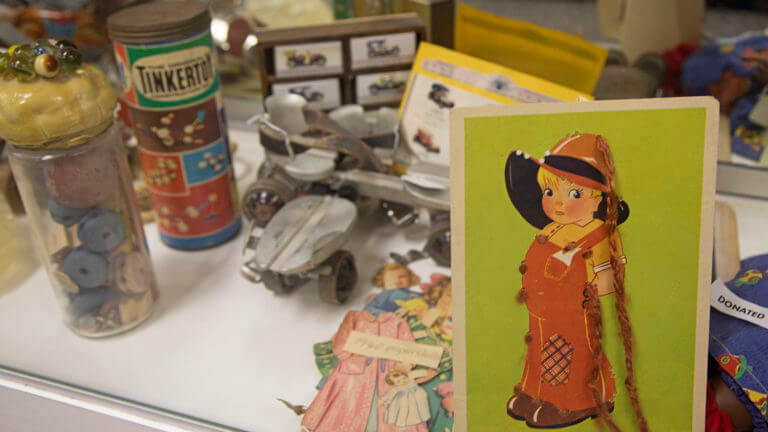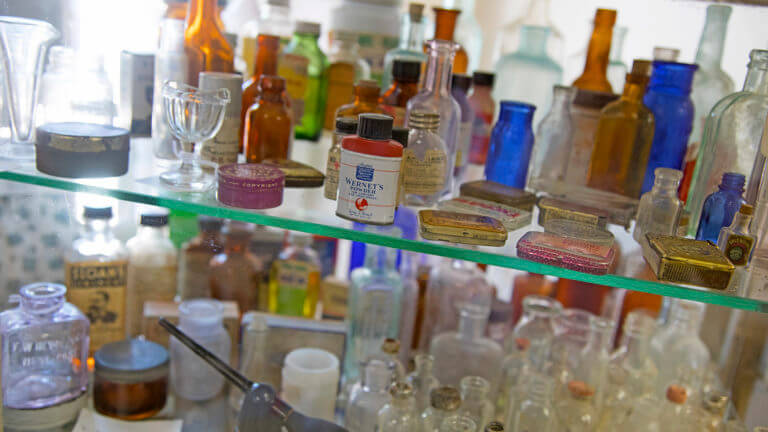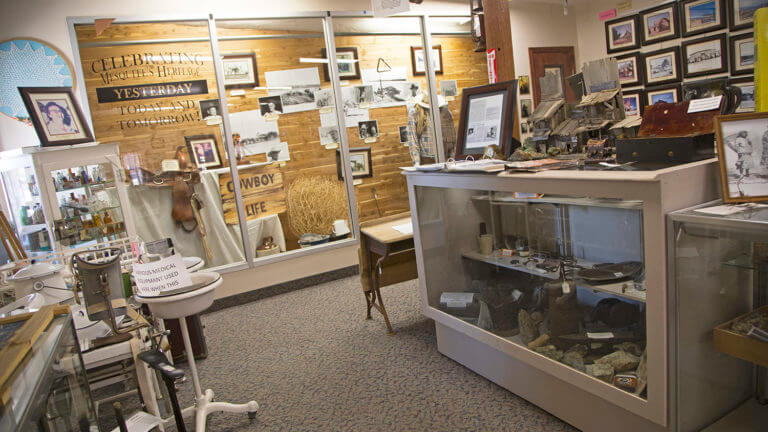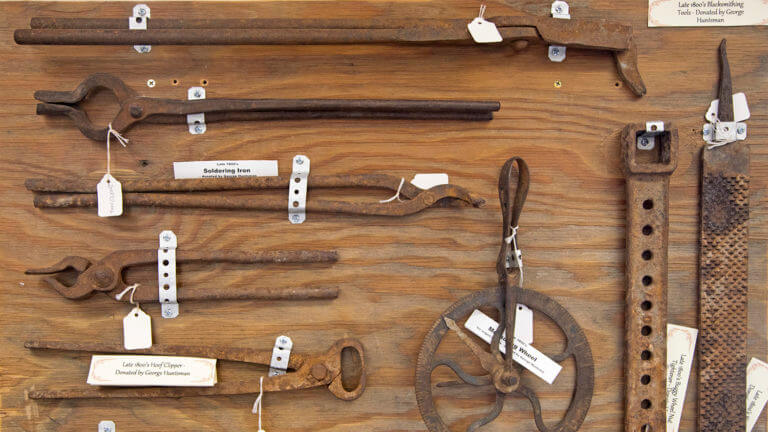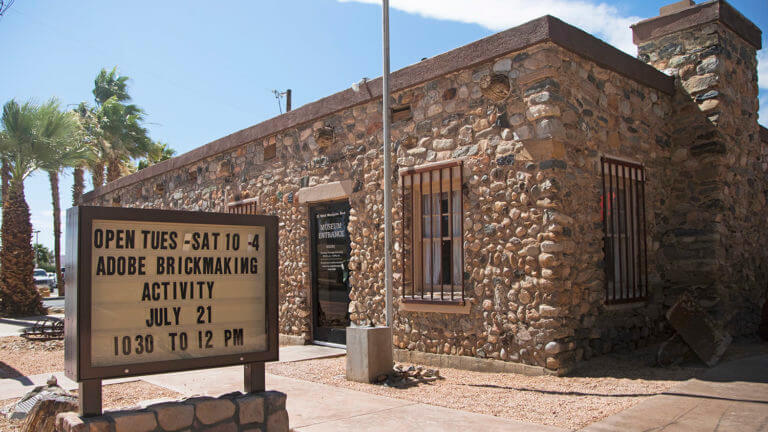 This Location: