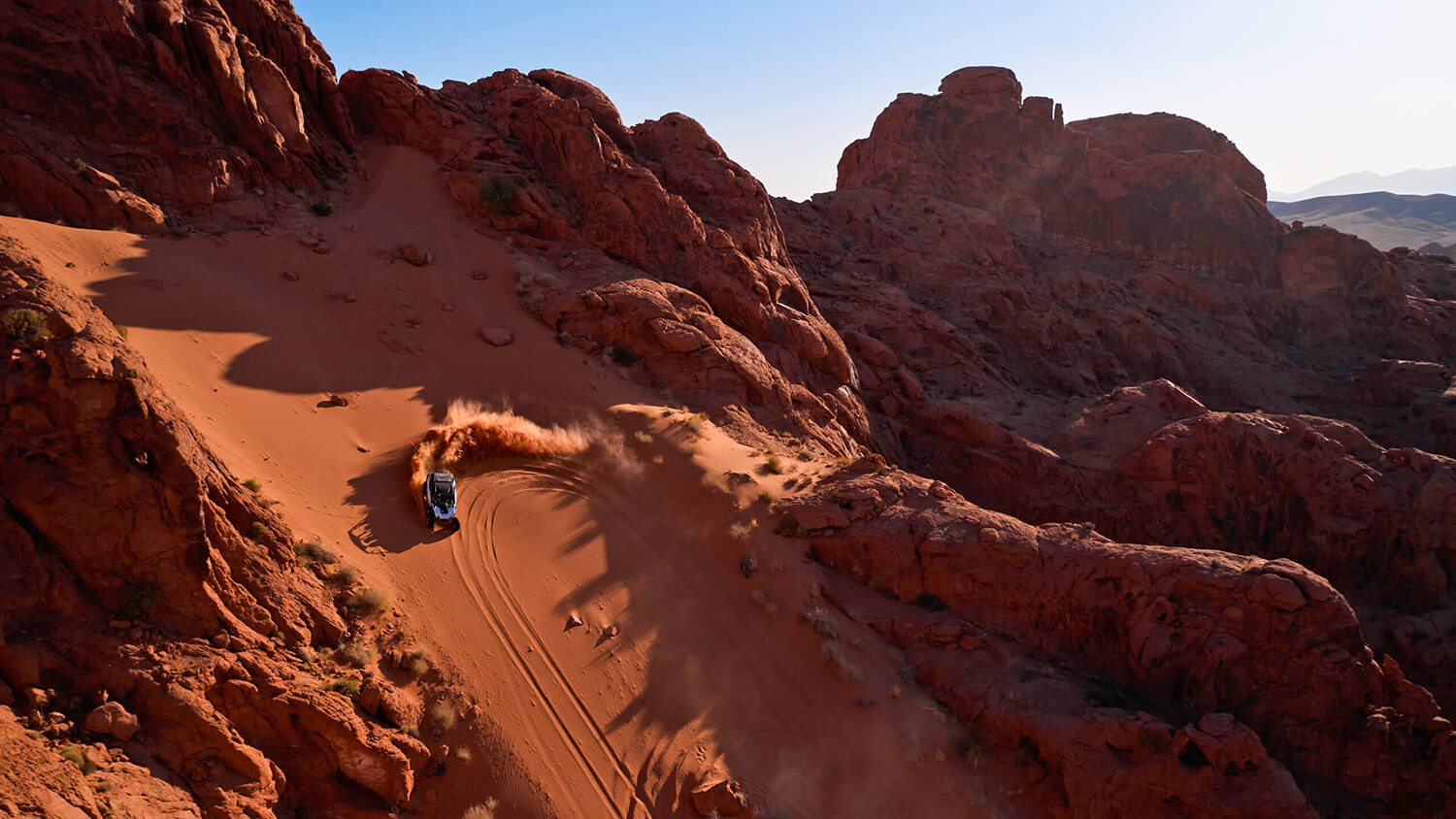 Ultimate Desert Adventures
Are you tired of slowly following a tour guide? Eating people's dust? Playing follow the leader with everyone else? Having to tip your guide? Then look no further. No tour guides are needed with us! No experience necessary, just be a licensed driver.
Rip through the Vegas desert in one of our top of the line dune buggy rentals for the experience of a lifetime. It's adrenaline, mixed with the beauty of nature few get to experience. Fiery red mountains, sand dunes, clear desert skies, wildlife, and the remnants of cultures from the past await you at Moapa Valley, home of Valley of Fire State Park.
Hours:
Open Daily! Offering seasonal hours, Ultimate Desert Adventures is open June 1st – September 30th from 7:00 AM to 3:00 PM, and October  1st – May 31st from 9:00 AM to 5:00 PM.
Admission:
Ready to book this thing? For the most current info on rates and reservations, get in touch with Ultimate Desert Adventures directly at (702) 952-1633.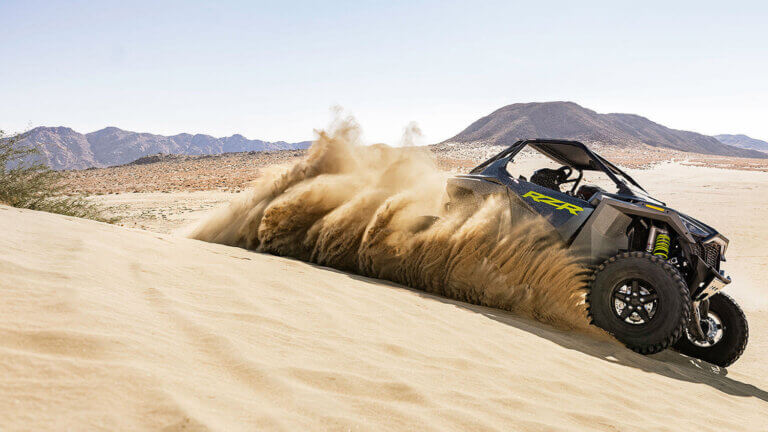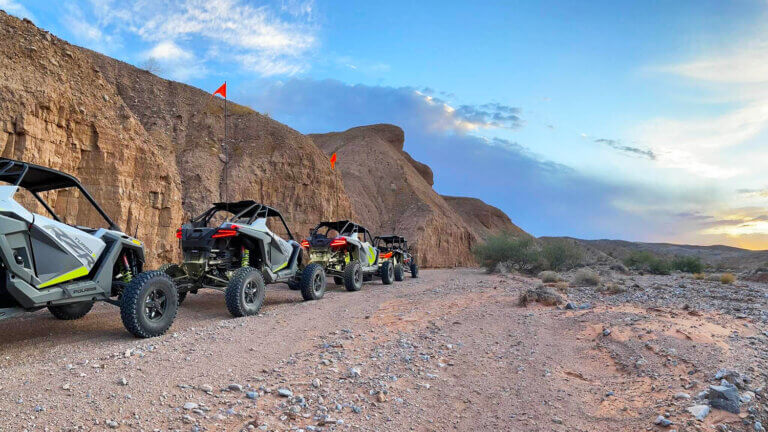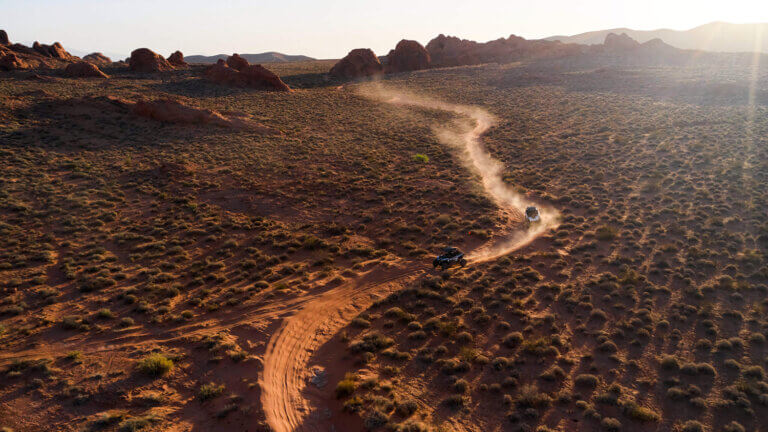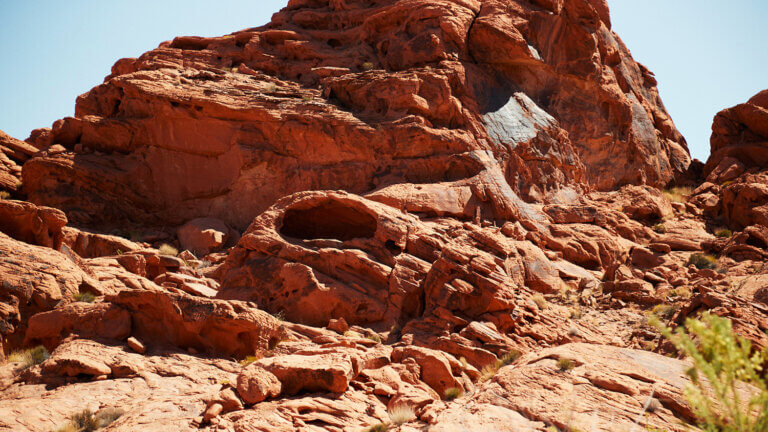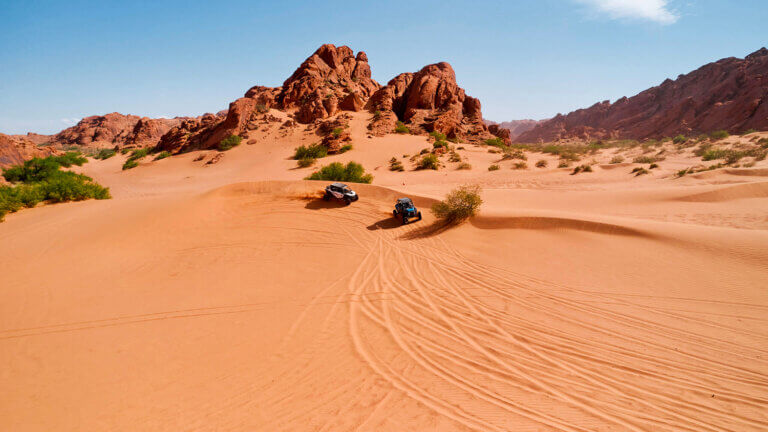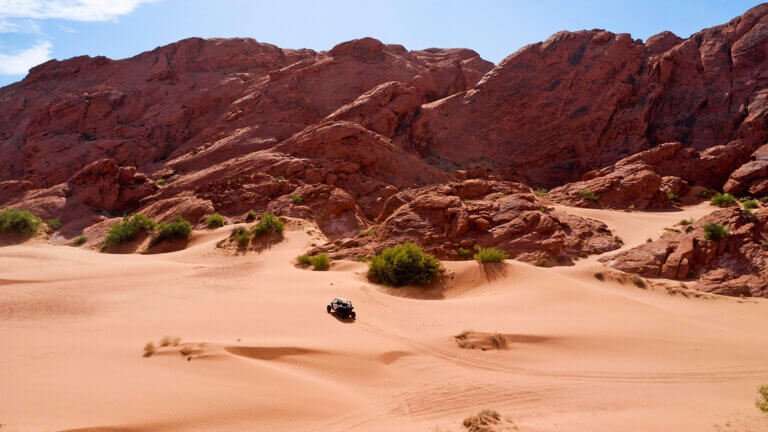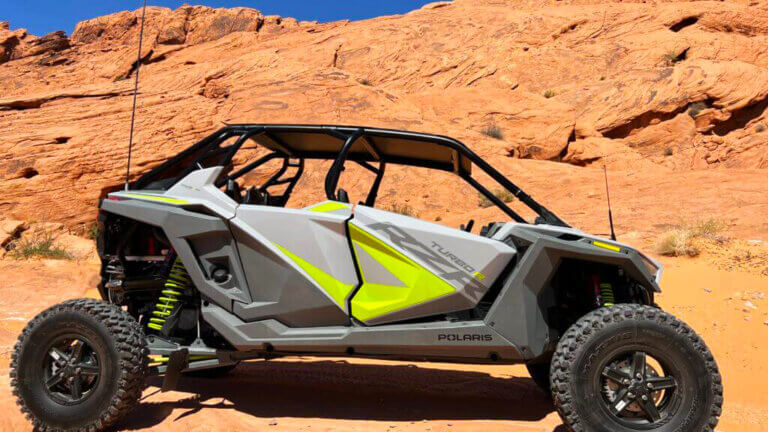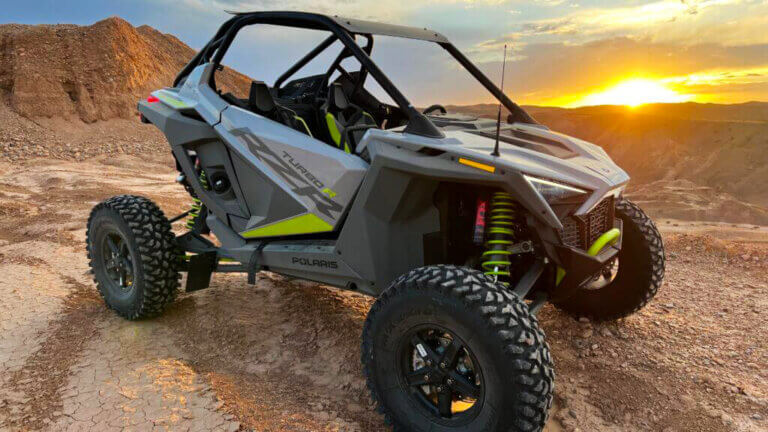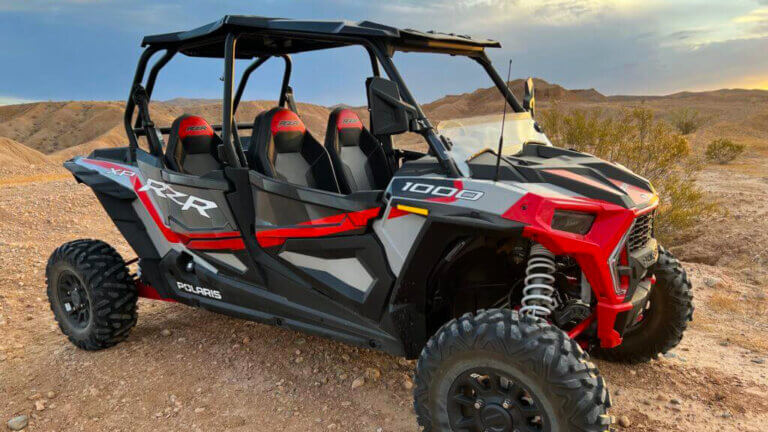 This Location: