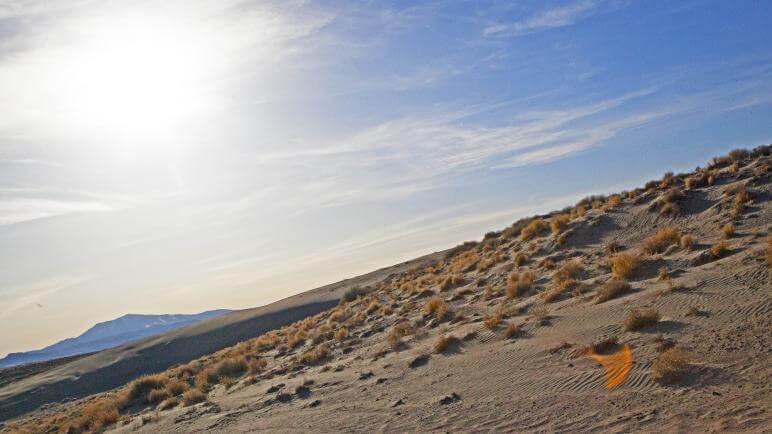 Sand enthusiasts rejoice! Nevada's LARGEST sand dune fields are located just ten miles north of Winnemucca and are begging to be enjoyed. While most of the dunes don't exceed more than 100 feet in height, they do cover a pretty large chunk of land, sprawling into the hypnotic desert landscape nearly 40 miles.
The main dunes, sitting around 4,400 feet in elevation, can be found on what's considered to be split between the BLM [your public lands] and private property. Enjoy a day out on the dunes with friends, plan an epic photography outing in an amazingly picturesque Nevada setting, enjoy a picnic lunch here as a stop during your travels, or even camp at the Winnemucca Sand Dunes overnight. While the camping area is relatively close to the highway and some traffic can be heard, this is a pretty spectacular weekend getaway if you're searching for some ATVing delight.
Fees:
None
Rules:
All terrain vehicles must have a whip flag extending 8 feet from the ground
Off-Highway vehicles must be operated in a manner not likely to cause environmental damage. Please do not run over vegetation.
Please dispose of any firewood containing nails, screws or other sharp objects
Spark arresters are required on all OHV's
As much of this property is on private land, please use your head when visiting the area and be respectful. Remember to leave no trace so awesome sites like this can continue to be enjoyed for generations to come!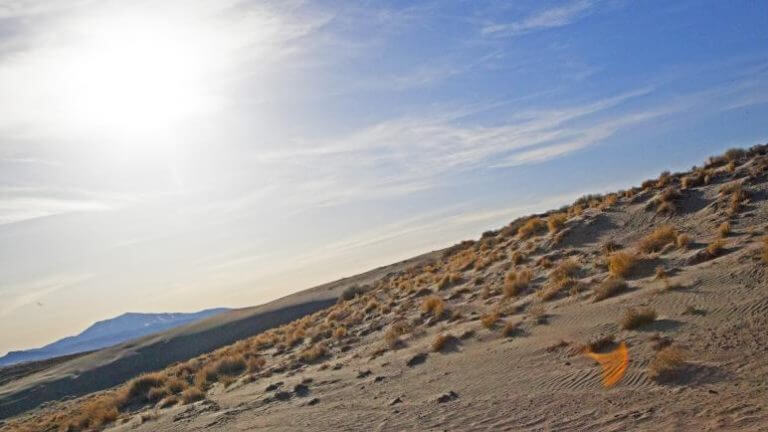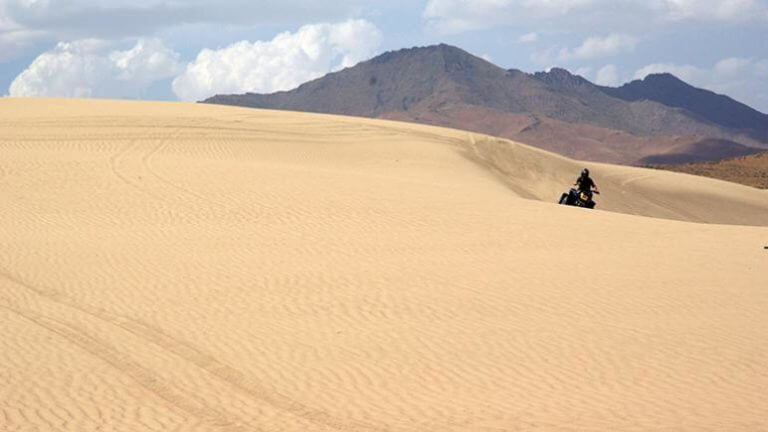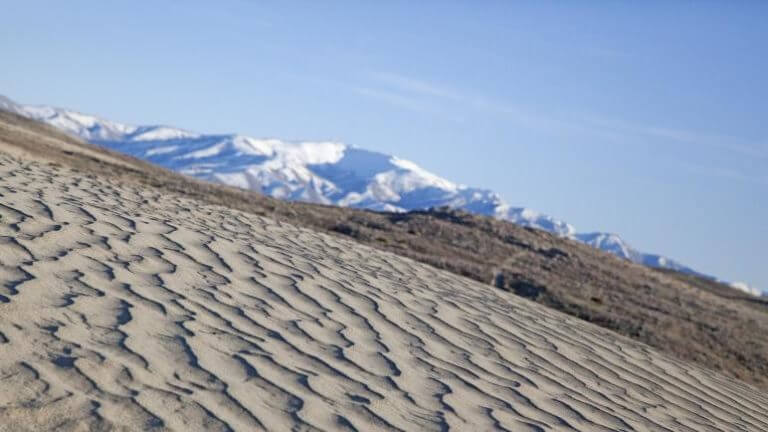 This Location: