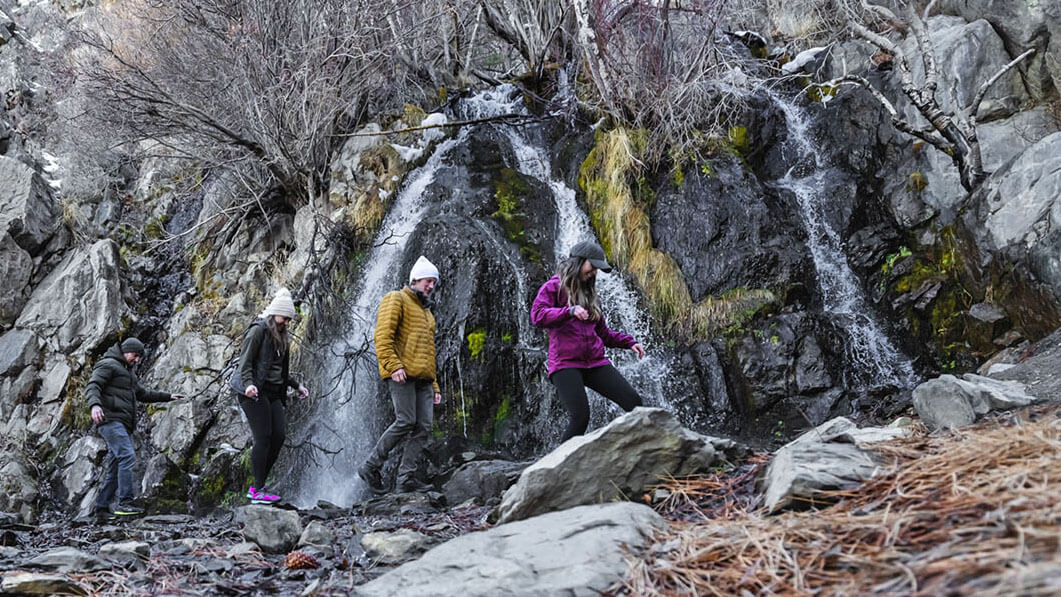 With Silver State history and heritage and incredible outdoor recreation around every corner in Carson City, the Kings Canyon Waterfall Trail manages to stand out in a crowd. Whether you're ready to hit the trail with your mountain bike, or looking to stretch your legs for a quick and easy hike with a big payoff, the Kings Canyon Waterfall Trail promises a great outdoor escape, five minutes from Nevada's historic capital city.
Once a preferred route for travel and freight transport in the late 1800s Kings Canyon is still beloved today by visitors and locals alike, but as a fave way to get outdoors. Don't let easy access fool you—though it's a quick five minutes from downtown Carson City, hiking or mountain biking here feels like you dropped into remote, backcountry Nevada, thanks to pristine alpine conditions and one beautiful, 25-foot waterfall. The waterfall flows the most during the Spring months, but is beautiful no matter the season. The entire trail is about a mile in length, and if you scramble further up the creek above the falls, you'll find a few more cascades which makes for the perfect picnic spot.
Whether you're looking to relive a little Old West history, are looking to take Upper Kings Canyon Waterfall for an extended excursion, or simply want a little taste of the great outdoors, make a trip to Kings Canyon part of your Carson City discoveries.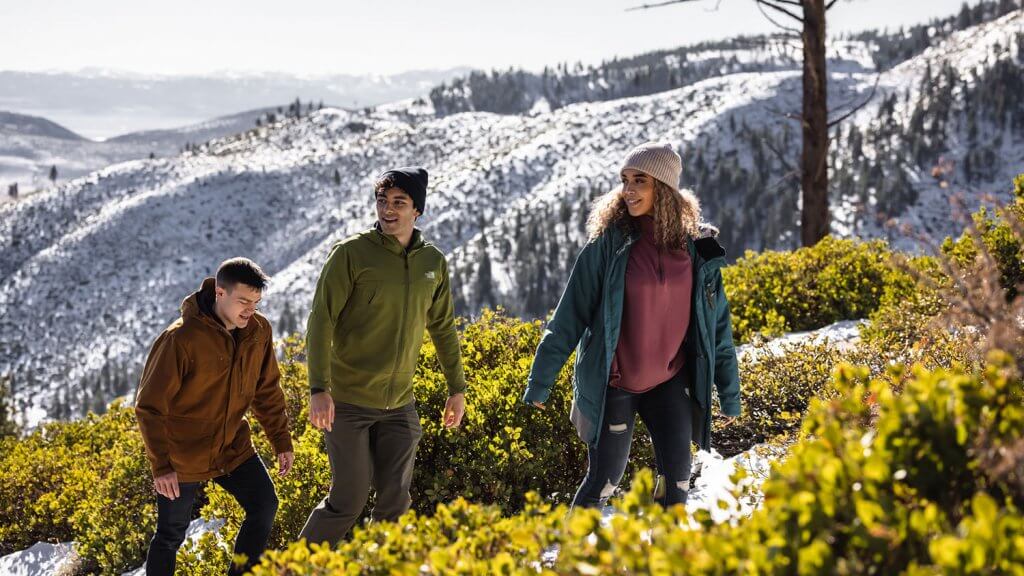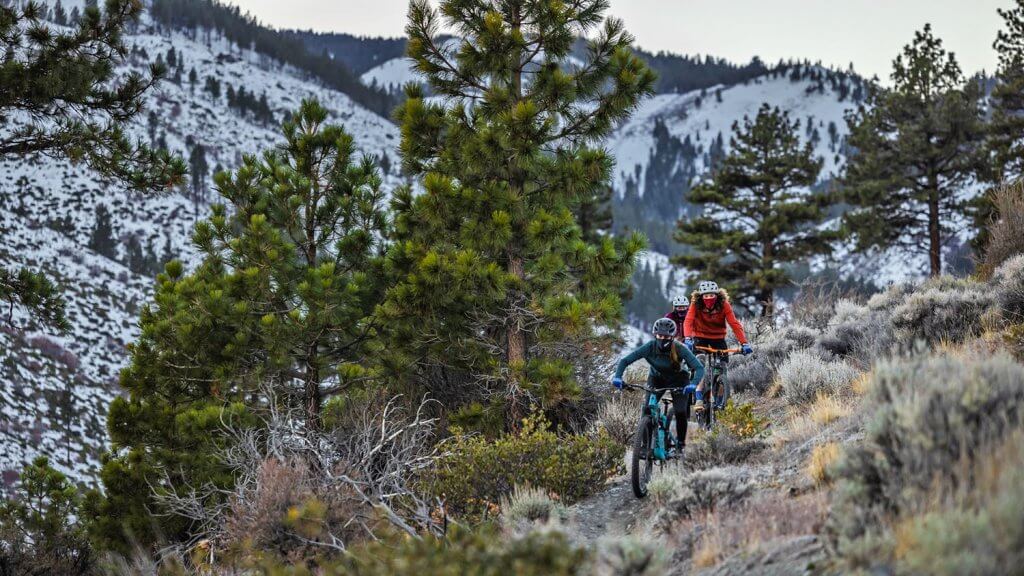 Know Before You Go
While access to Kings Canyon Waterfall Trail is open 'round the clock, the area should only be accessed for day use—no overnight camping or backpacking is permitted. This part of Nevada's capital city is still truly wild, meaning wildlife encounters are within the realm of possibility. Be sure to treat all living things—native wildlife and plants—along with historic artifacts you may discover with respect. Be sure to pack enough water and snacks as well as sunscreen, as many parts of the area remain exposed with no shady reprieve. Please remember to stay on designated trails and to leave the doggos at home. When accessing backcountry wilderness areas, visitors are required to bury human waste, pack out all garbage, and practice Leave No Trace methods whenever possible.
Getting There
The easiest way to access Kings Canyon Trail is from Kings Canyon Road, in north Carson City, NV. Follow Kings Canyon Road for a quick 5 minute drive to the foothills, where you'll find a clearly marked trailhead and large parking area. For more info on the Kings Canyon Waterfall Trail, be sure to get in touch with Visit Carson City at (775) 687-7410. To download the trail map, click here.
Hours:
Kings Canyon is open 24 hours a day, 7 days a week. The only thing preventing you from getting outside here would be a seasonal, weather-related closure. For more info on Kings Canyon Waterfall and to check conditions before heading out, get in touch with Visit Carson City at (775) 687-7410.
Admission:
Kings Canyon is protected by the US Forest Service, making free public access available to all.
This Location: