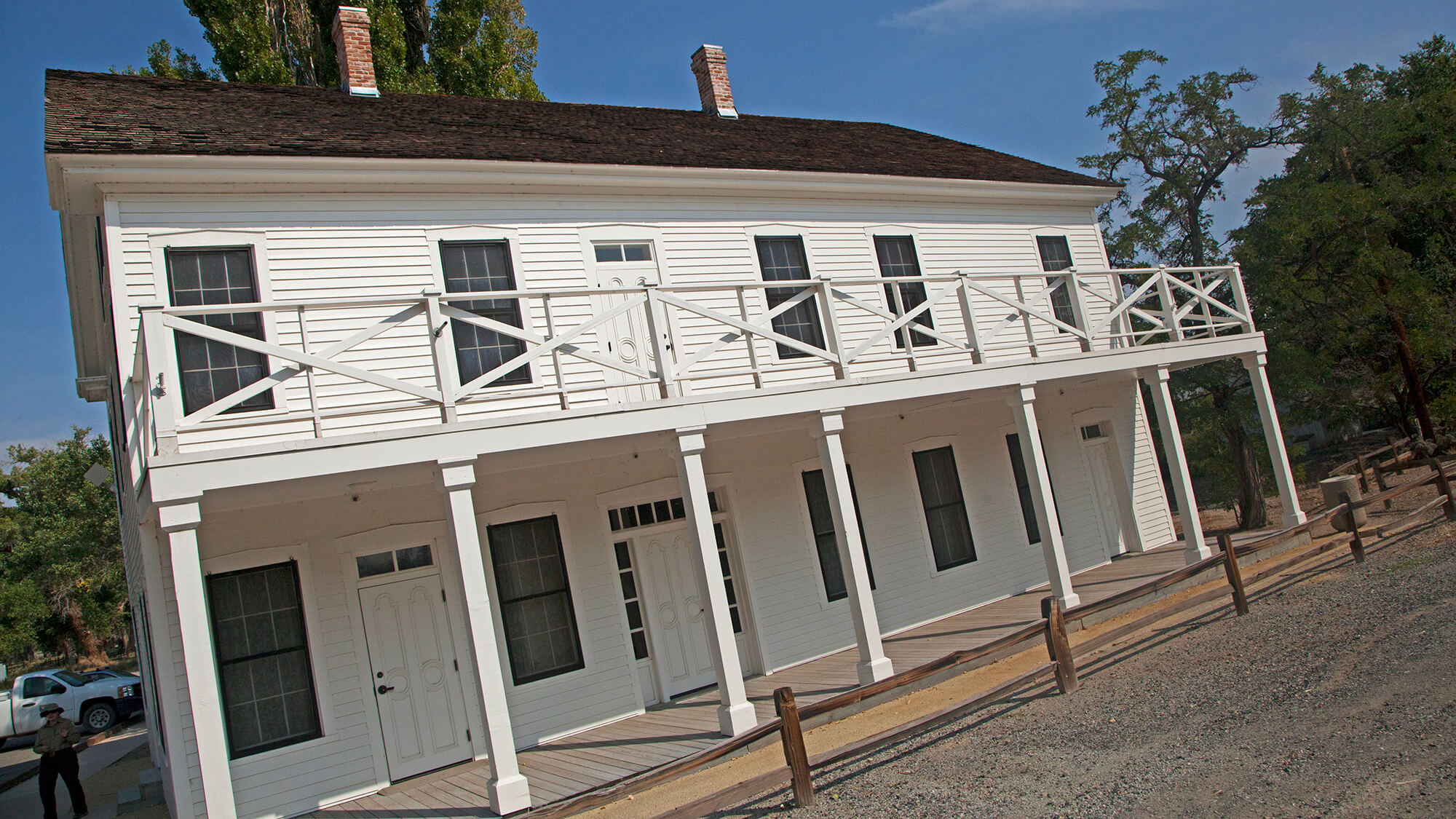 Looking to grab onto a slice of real deal, American West history? Search no further, with the easy access to Buckland Station, part of nearby Fort Churchill State Historic Park. Only eight miles south of Silver Springs and located along on the Free Range Art Highway, visitors can easily access this 1860s-era historic site. The sky's the limit when imagining that life must have been like at both the Fort and Buckland Station over 150 years ago, during a time when the Fort was in full swing, protecting early settlers and Pony Express riders from "hostile" American Indians. But, it's not just Fort Churchill that steals the show, Buckland Station is just as important, and been historically preserved for your exploring.
EARLY DAYS AT FORT CHURCHILL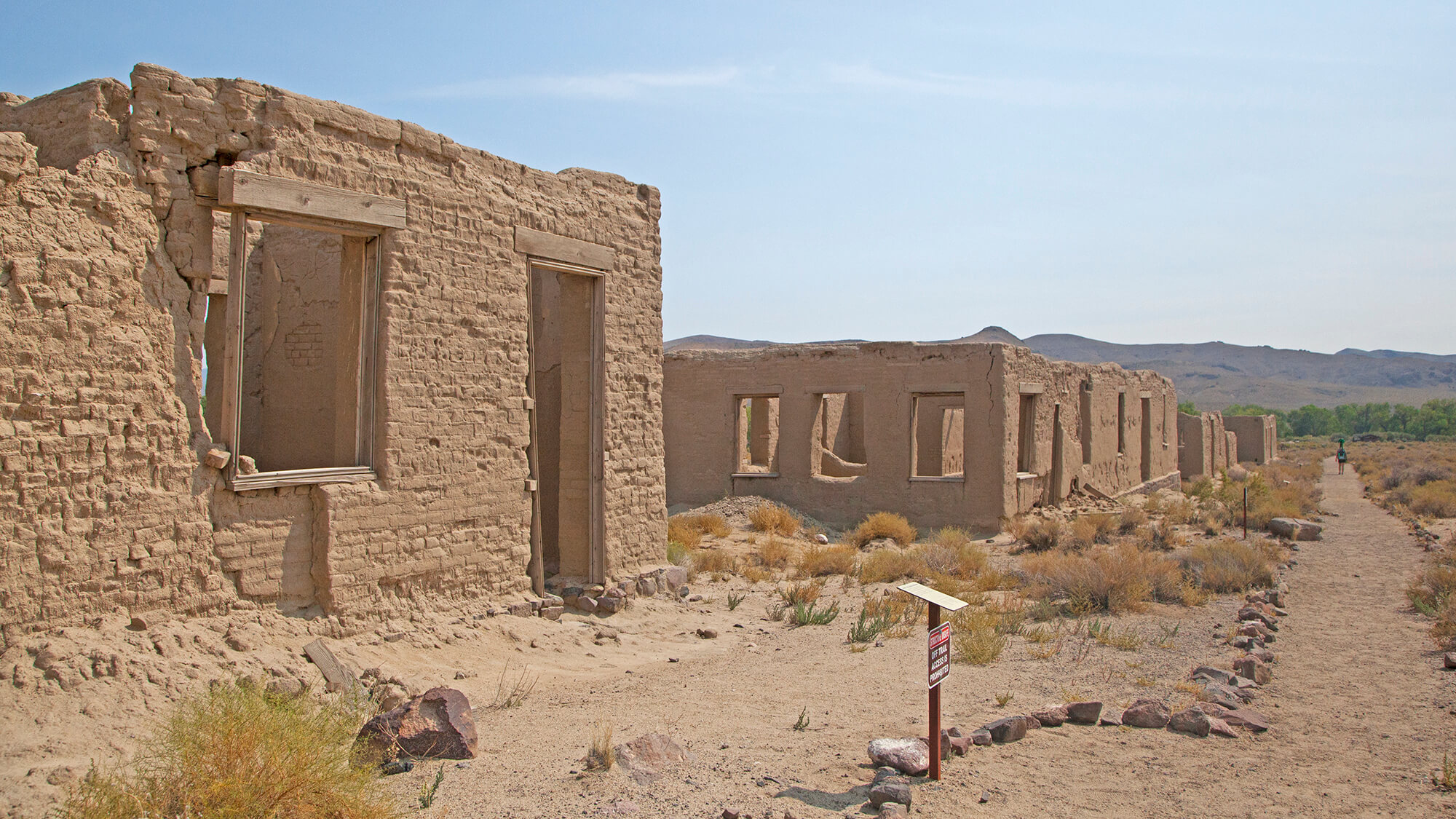 It all began in 1859, when Samuel S. Buckland came to the are to begin ranching. The Central Overland Route passed nearby, and his ranch soon became known as an integral resting place for early pioneers. By the time Buckland showed up, Fort Churchill had already been abandoned and was in the process of being dismantled. As building materials like these were few and far between in the high desert of Nevada, Buckland saw the opportunity and sprung into action by salvaging materials to build the current two-story building that stands today.
The stop became even more well known, and even served as an official Pony Express station. The station is now operated as a museum and serves as a reminder of the industrious spirit of Nevada's early pioneers.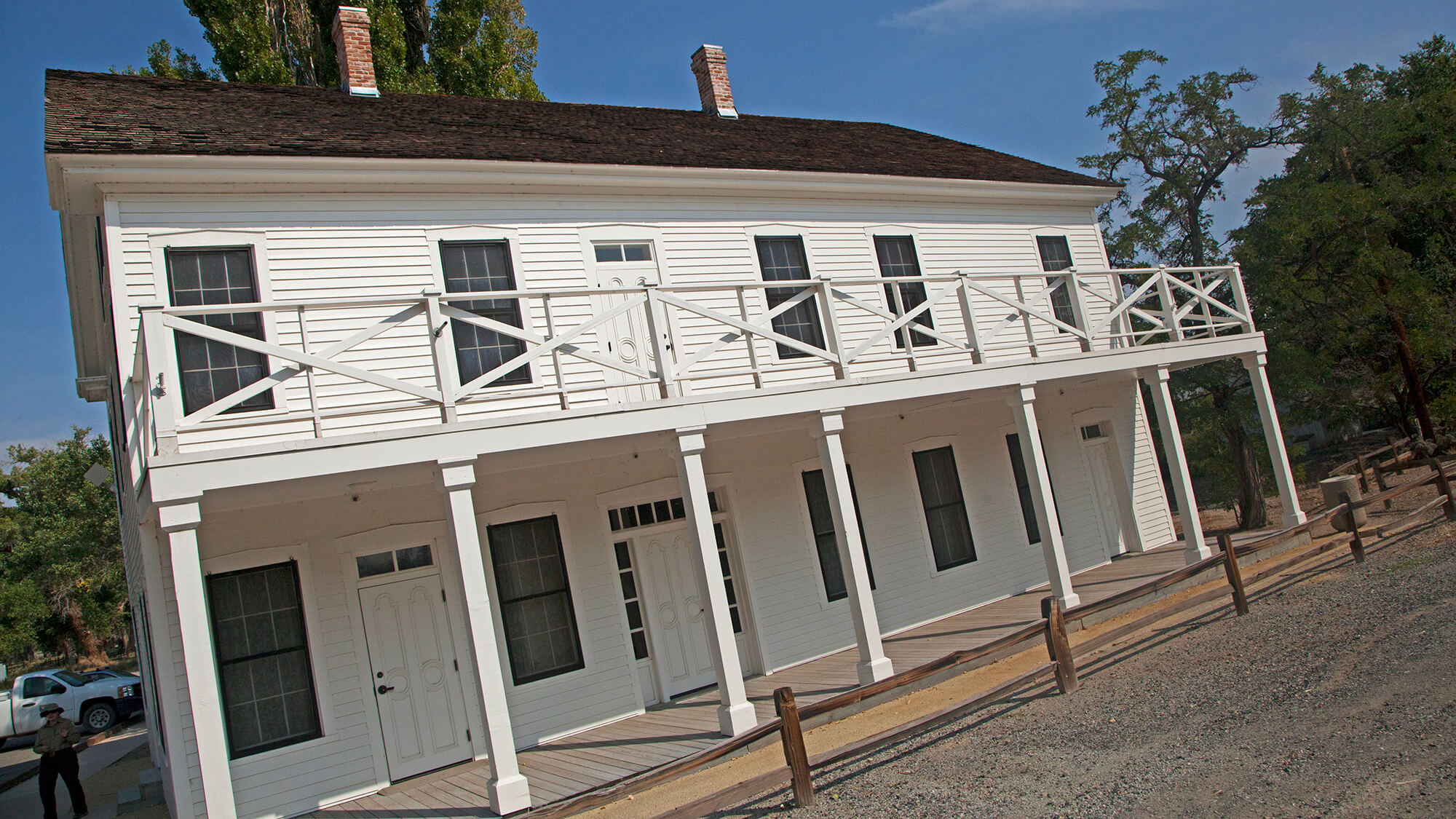 While the ruins at nearby Fort Churchill State Park have basically been in a state of arrested decay for nearly 150 years, the Daughters of the American Revolution took interest in the area and in 1932, managed to have 200 acres transferred to the state. The National Parks Service helped with some restoration soon thereafter, and the Civilian Conservation Corps built the visitor's center that still stands today. Fort Churchill became an official Nevada State Park in 1957, and Buckland Station became part of the park in 1994.
VISITING BUCKLAND STATION TODAY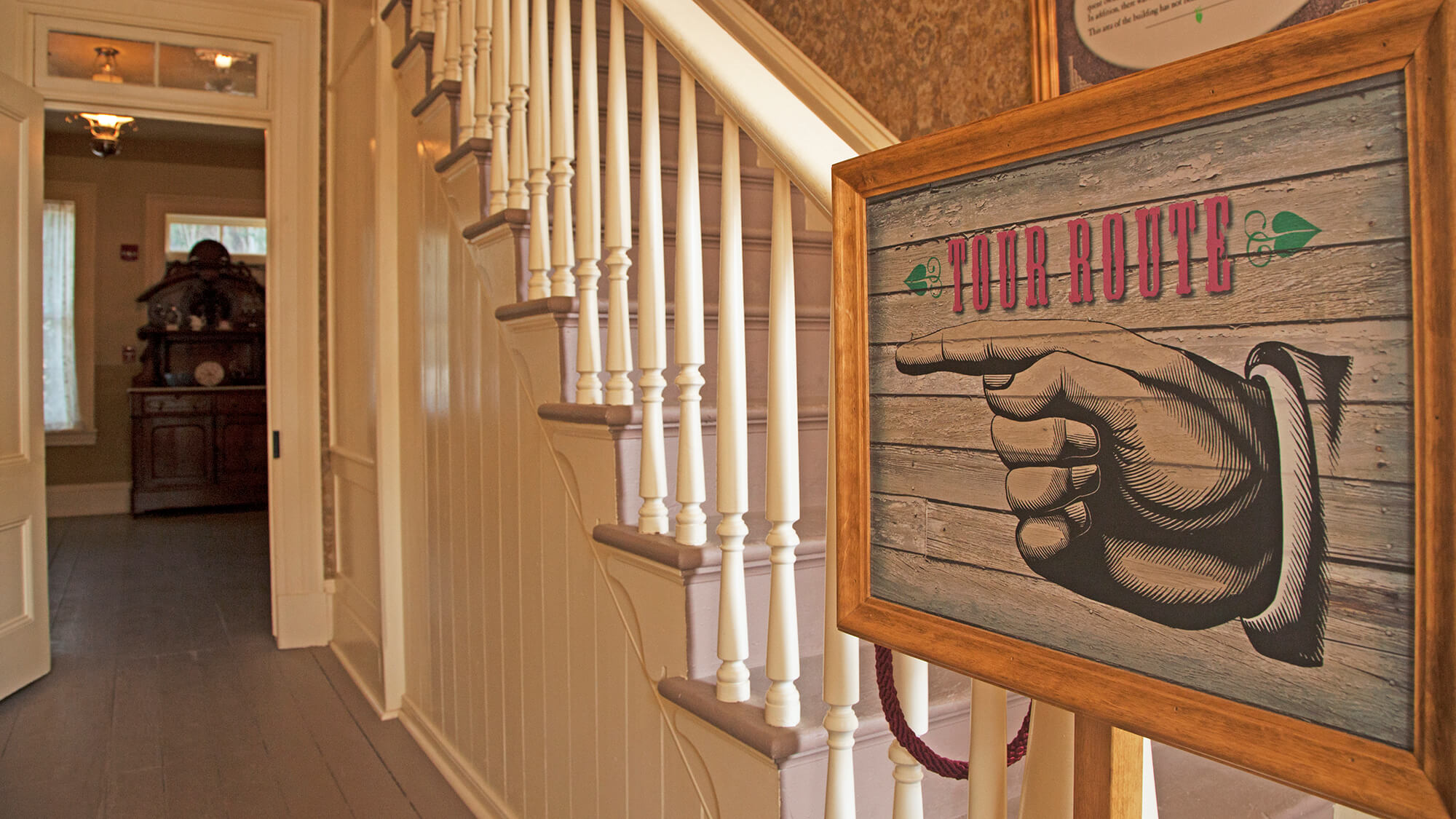 Aside from visiting the original CCC constructed visitor's center and Buckland Station museum, visitors can revel in outstanding hiking, camping and picnicking. The park also divvies up unmatched photo opps. A trip to Buckland Station during golden hour will prove that it's difficult to take a bad photo of the place. The park also offers a horse camp, where riders can camp with their mounts near Lake Lahontan.
ADMISSION AND FEES
Admission to Buckland Station Museum is $1.00. For the most up to date information on hours, campsite availability and entry fees, please click here.
GETTING THERE
From Silver Springs, head south on U.S. 95 for approximately 9 miles to Bucklands Station. You'll pass the entrance of Fort Churchill State Park on your right, but can swing back through after your historic mansion tour at Buckland Station.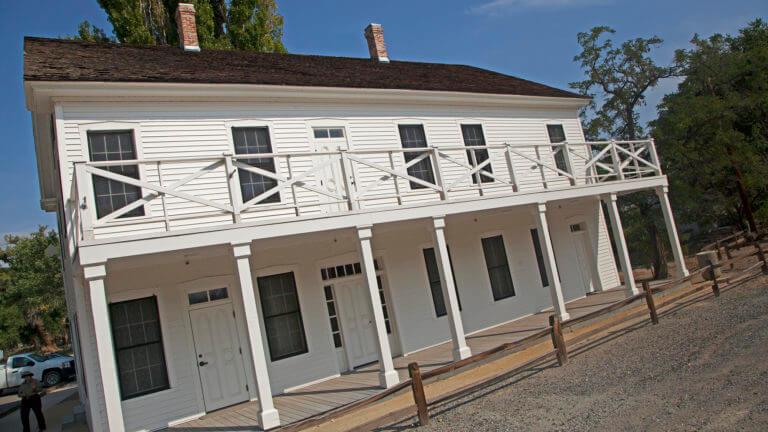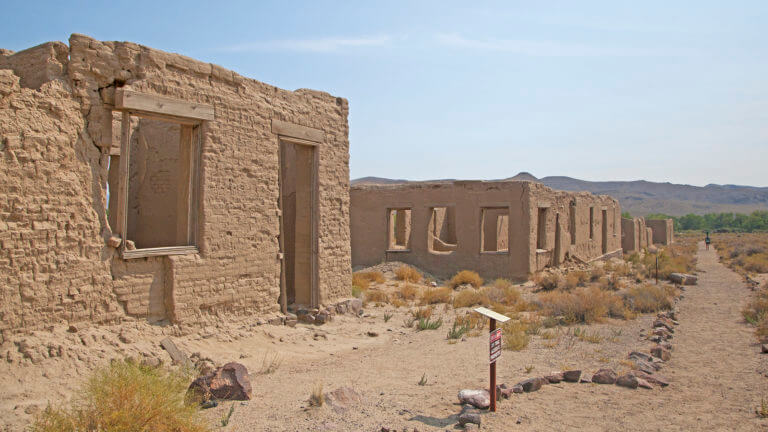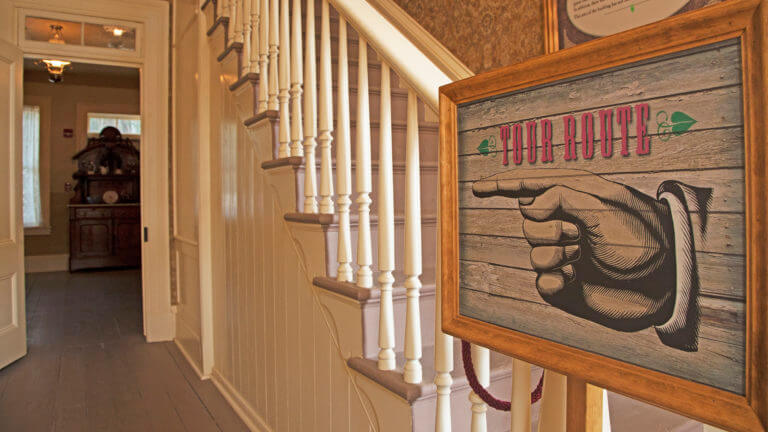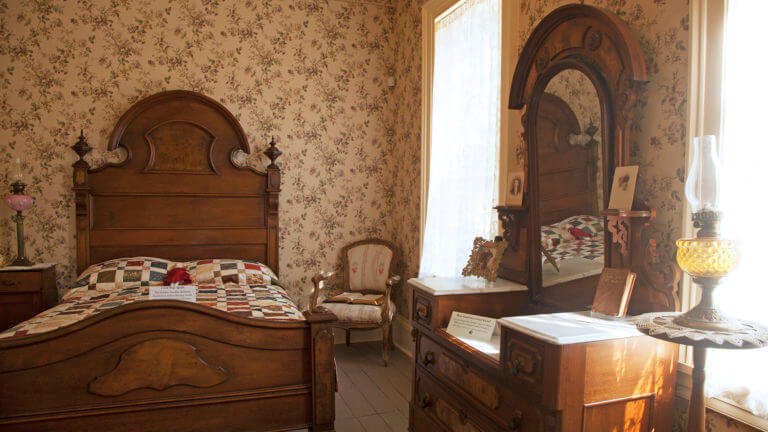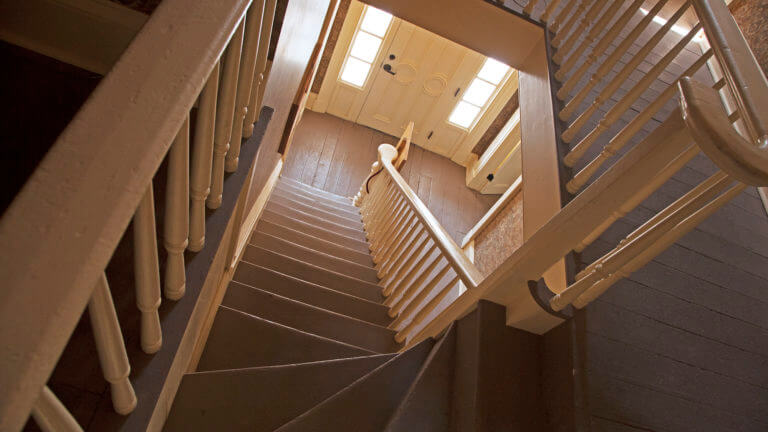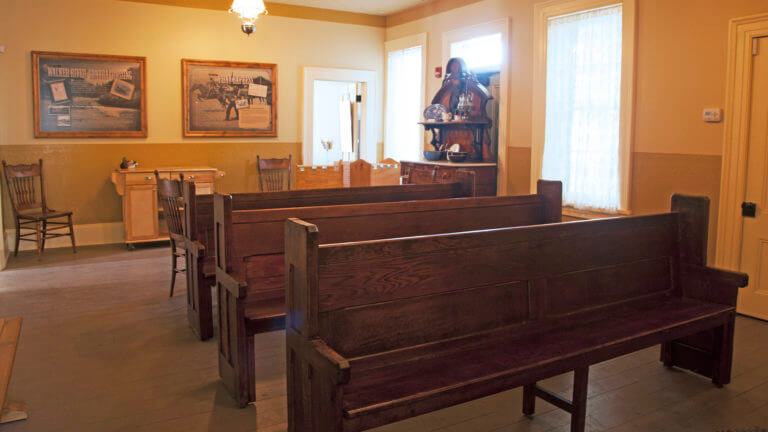 This Location: