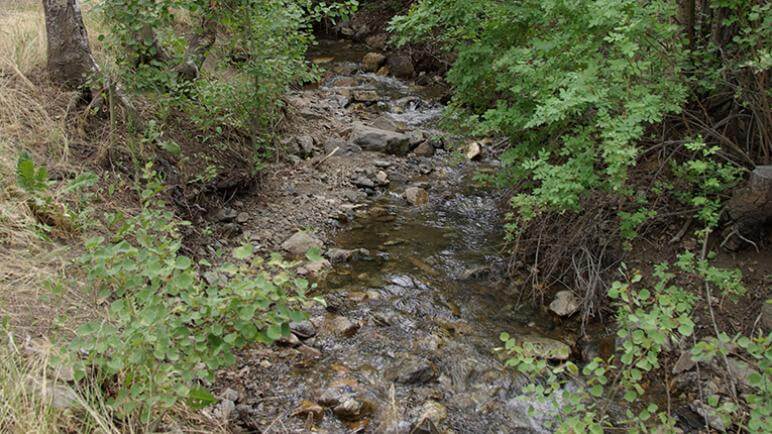 Water Canyon Recreation Area
Rising almost 2,000 feet above the town of Winnemucca, the area offers sites for overnight camping, picnicking, hiking, biking, and limited ATVing, as well as flora and fauna viewing.
Secluded Water Canyon offers a rugged, picturesque setting along the canyon's upper reaches and a lush riparian area of cottonwood and aspen trees along the stream at the canyon bottom. A few primitive roads travel up into the Sonoma Mountains from the recreation area, offering a variety of back country adventures. A four-mile trail in Water Canyon links mountain bikers to the 40-mile-long Bloody Shins Trail System within the Santa Rosa-Paradise Peak Wilderness.
This Location: