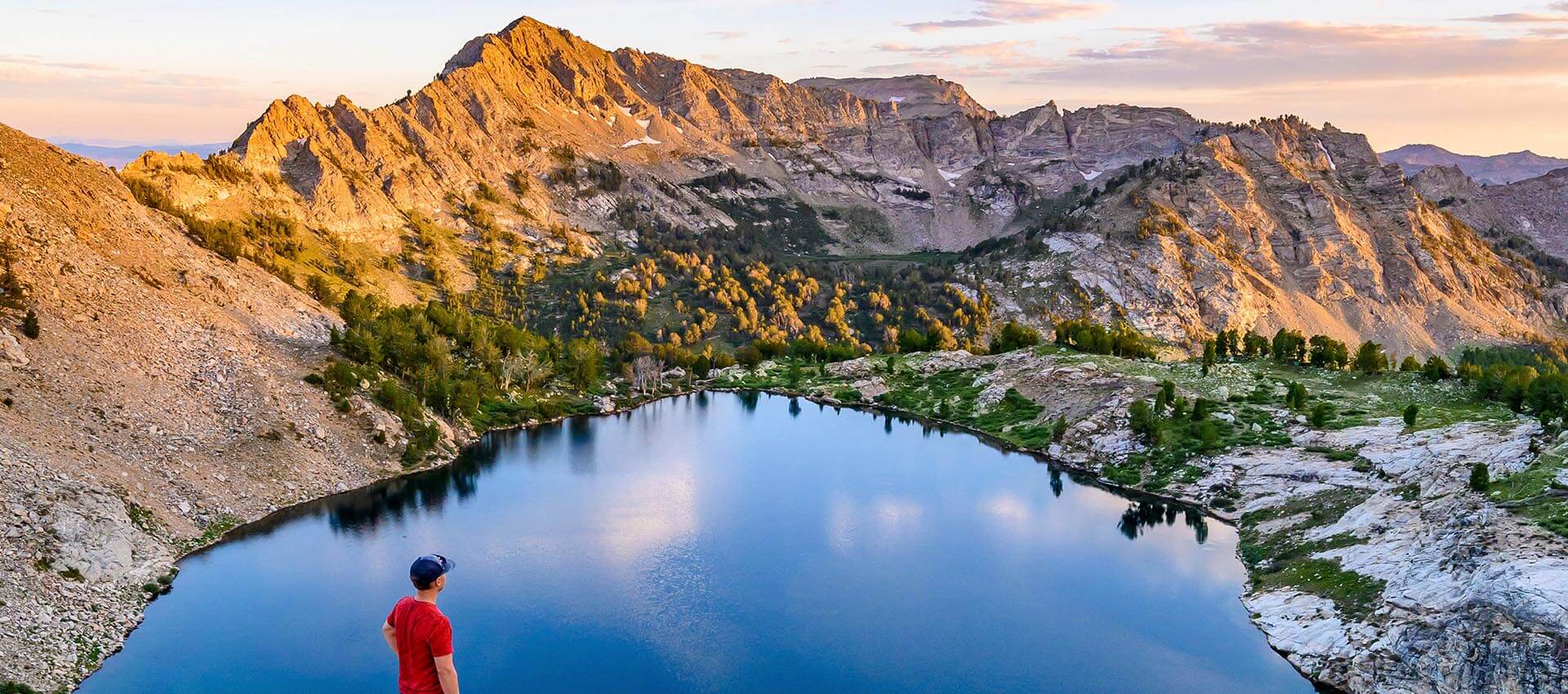 Raiders Swag Bag Giveaway
You scanned! We just knew you were smart like that.
To celebrate that giant brain of yours, here's your chance to get all geared up for your future Nevada explorations. Fill out the form below, and you'll be entered to win a Travel Nevada Swag Bag.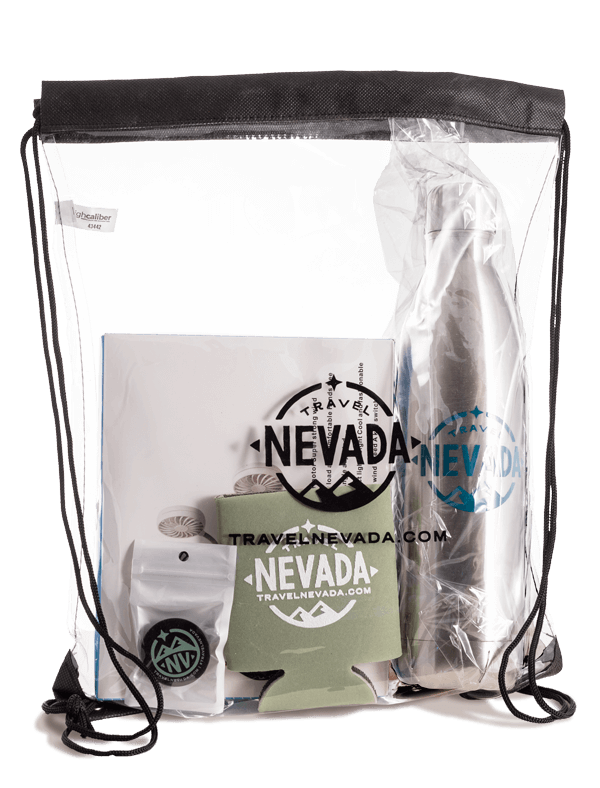 Enter Below