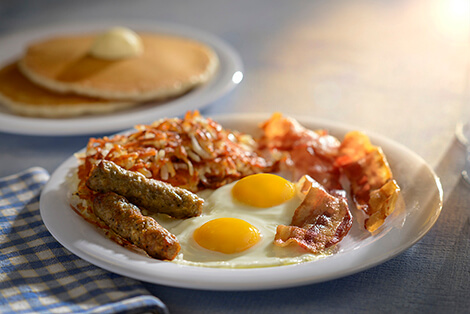 Casa Cafe at CasaBlanca Resort & Casino
Relax and enjoy one of our many specialties, a classic American cafe menu featuring everything from 16oz ham steak and eggs, prime rib and the best burgers in the valley served with fresh cut French fries.
Enjoy traditional Chinese dishes, freshly prepared by classically trained Chefs born and raised in China, and now creating some of Mesquite, Nevada's favorite Chinese dishes.
Chinese Dishes are available daily in the CasaCafe from 11am-11pm, if you prefer in-room dining, you can order Chinese from Room Service daily.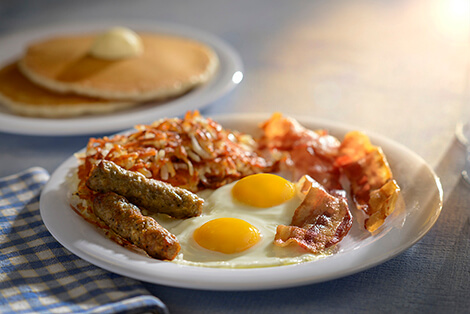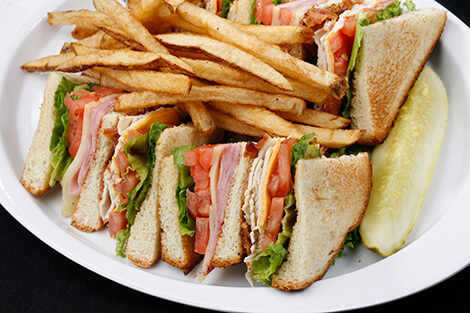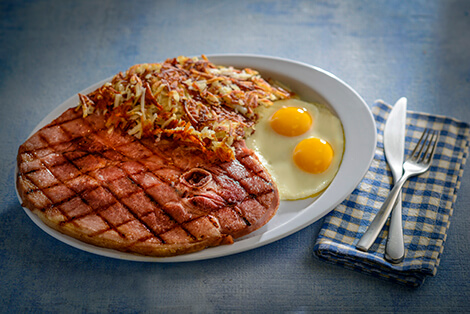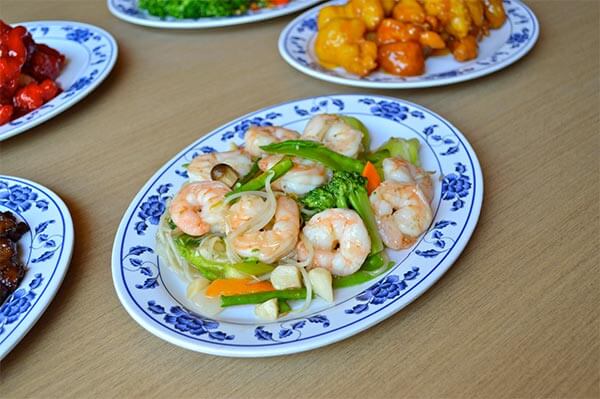 This Location: