If you've got an itch for some downright Americana comfort food, the Cowpoke Café is definitely the place to be. Located off the main intersection in the quiet community of Lovelock, the Cowpoke Café is most certainly an old fashioned country-style restaurant with dang-good food.
With a substantial menu, everything you're bound to order will be delicious, as the Cowpoke Café uses the freshest ingredients. Baking fresh and delicious hoagie rolls daily, along with homemade pies, juicy hamburgers and velvety ice cream, you definitely wont leave this place hungry or unsatisfied.
If the Cowpoke Café isn't enough to pull you off the interstate, we're not sure what will. Add this to your next agenda through Nevada's Cowboy Corridor!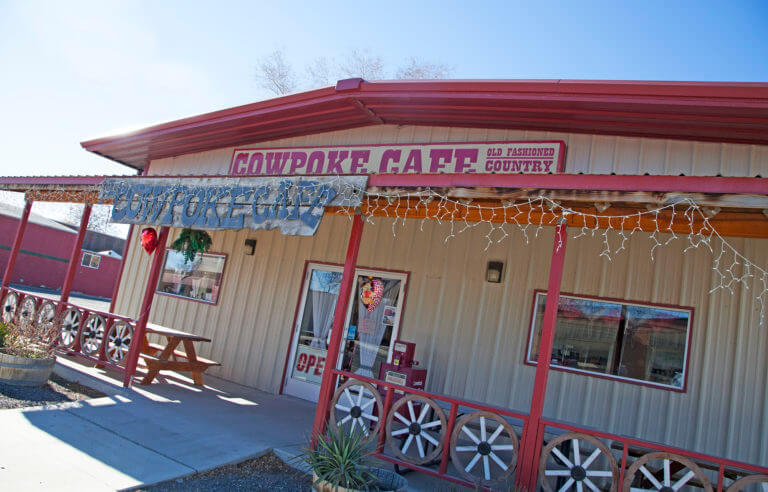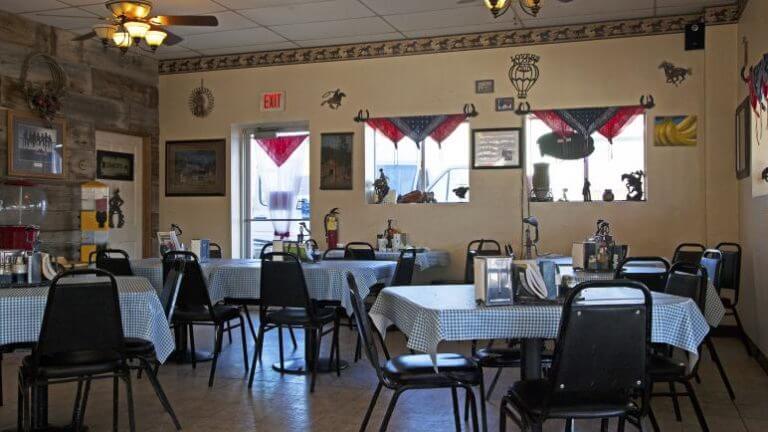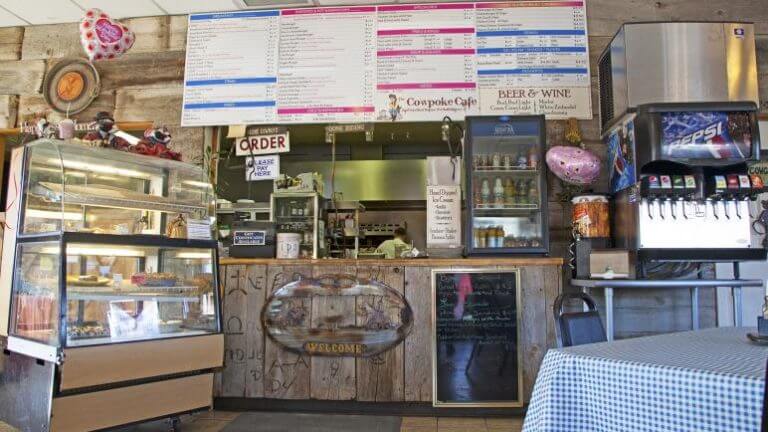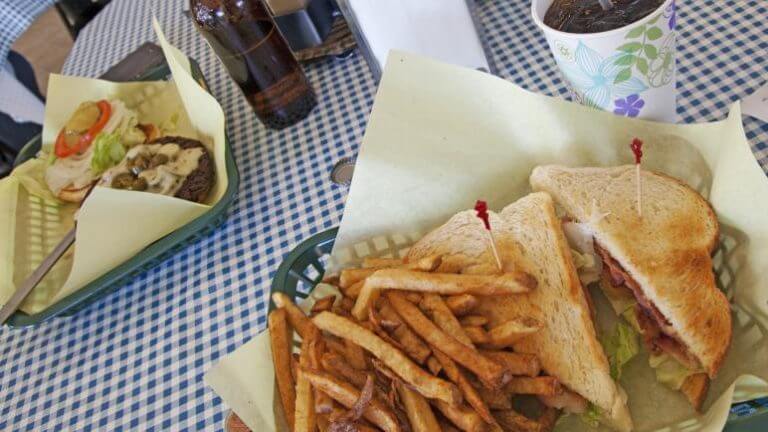 This Location: