Ferraro's Italian Restaurant & Wine Bar
Located a few short minutes off the Las Vegas Strip lies a decadent and welcoming Italian dining option! Since opening in 1985, this family owned restaurant has implemented their mantra into everything they do: Eat, Drink and Enjoy yourself! This concept really resonates while spending time at this upscale and comfortable restaurant, where you're treated like one of the family. Ferraro's has earned a reputation for serving the finest Italian cuisine and award-winning wine selections in a welcoming environment.
Taking great pride in family tradition, Ferraro's serves fine Italian cuisine which have derived from many coveted family recipes throughout several generations. This includes homemade pasta, sausage, breads, desserts, fresh seafood, steaks, and their award-winning specialty: Osso Buco. In addition to their wide range of savory dishes, Ferraro's offers an extensive wine cellar, and was even recognized by Wine Spectator with a 'Best of Award of Excellence", as well as the Prestigious Wine Enthusiast Award!
With private dining and catering availability, seasonal menu specialities, and live music entertainment, you will want to make sure Ferraro's is added to your next itinerary to Las Vegas!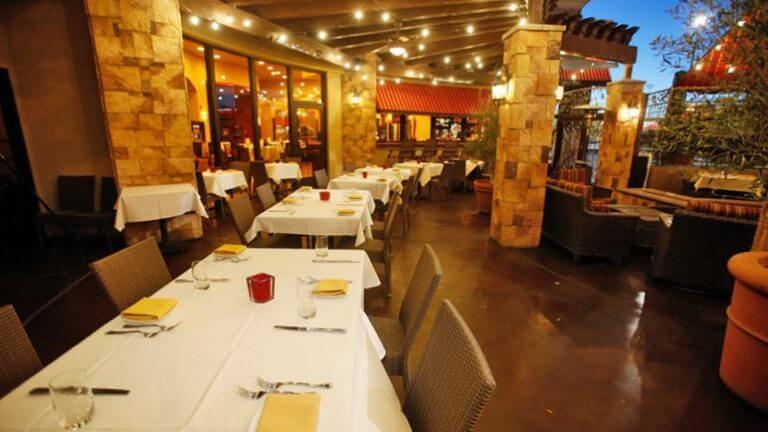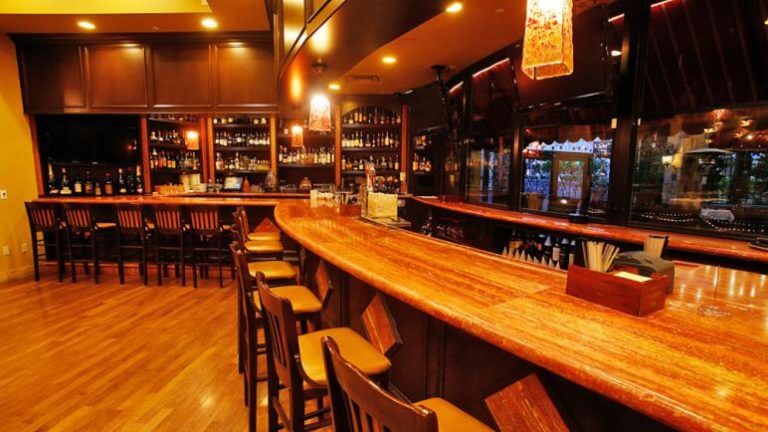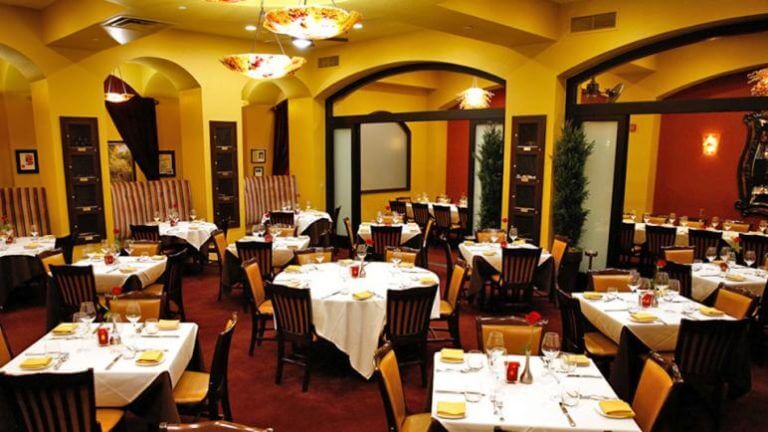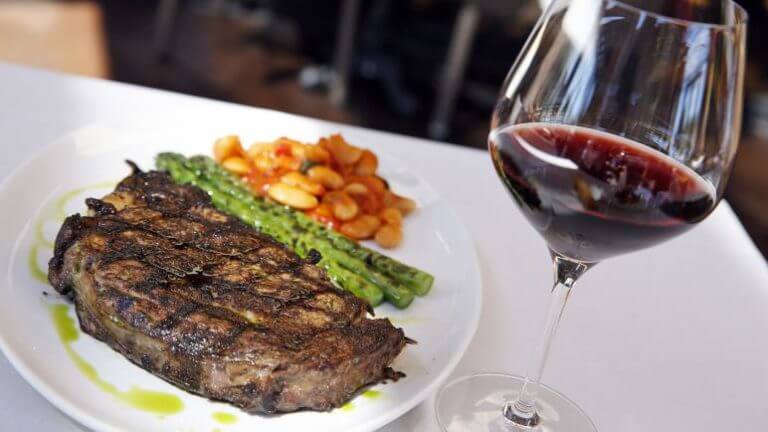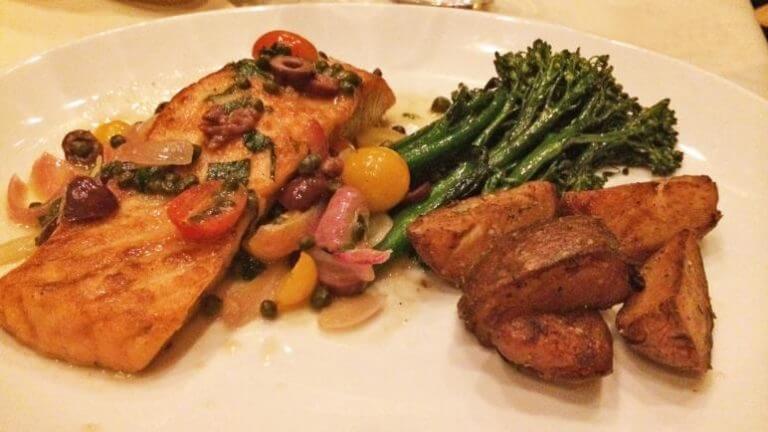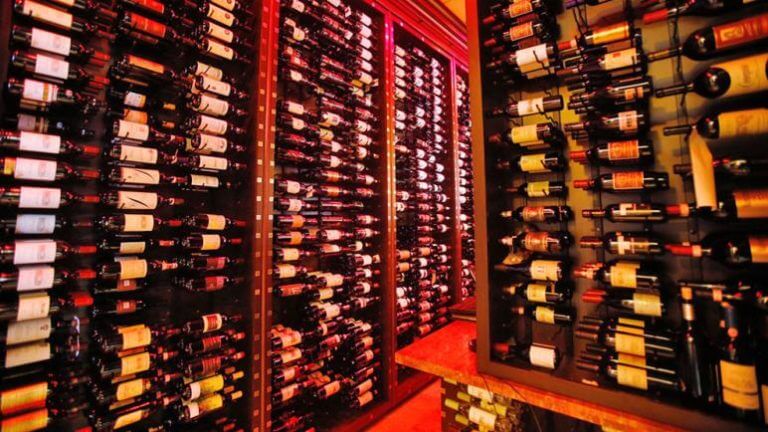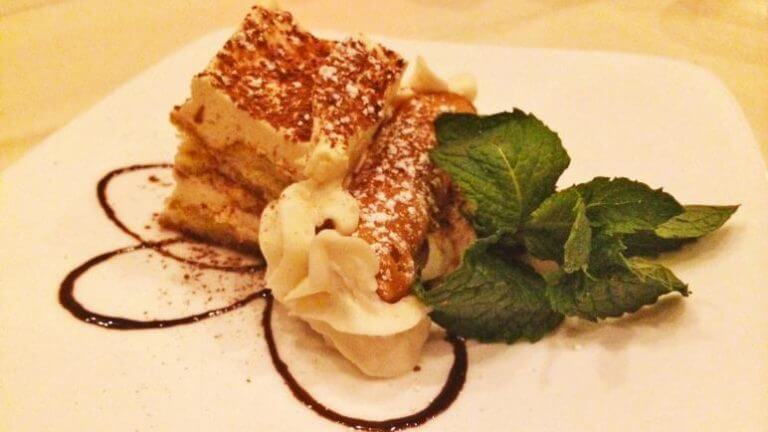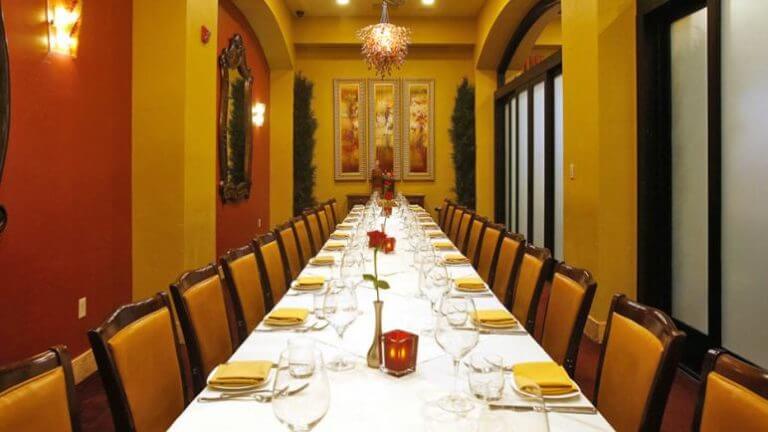 This Location: