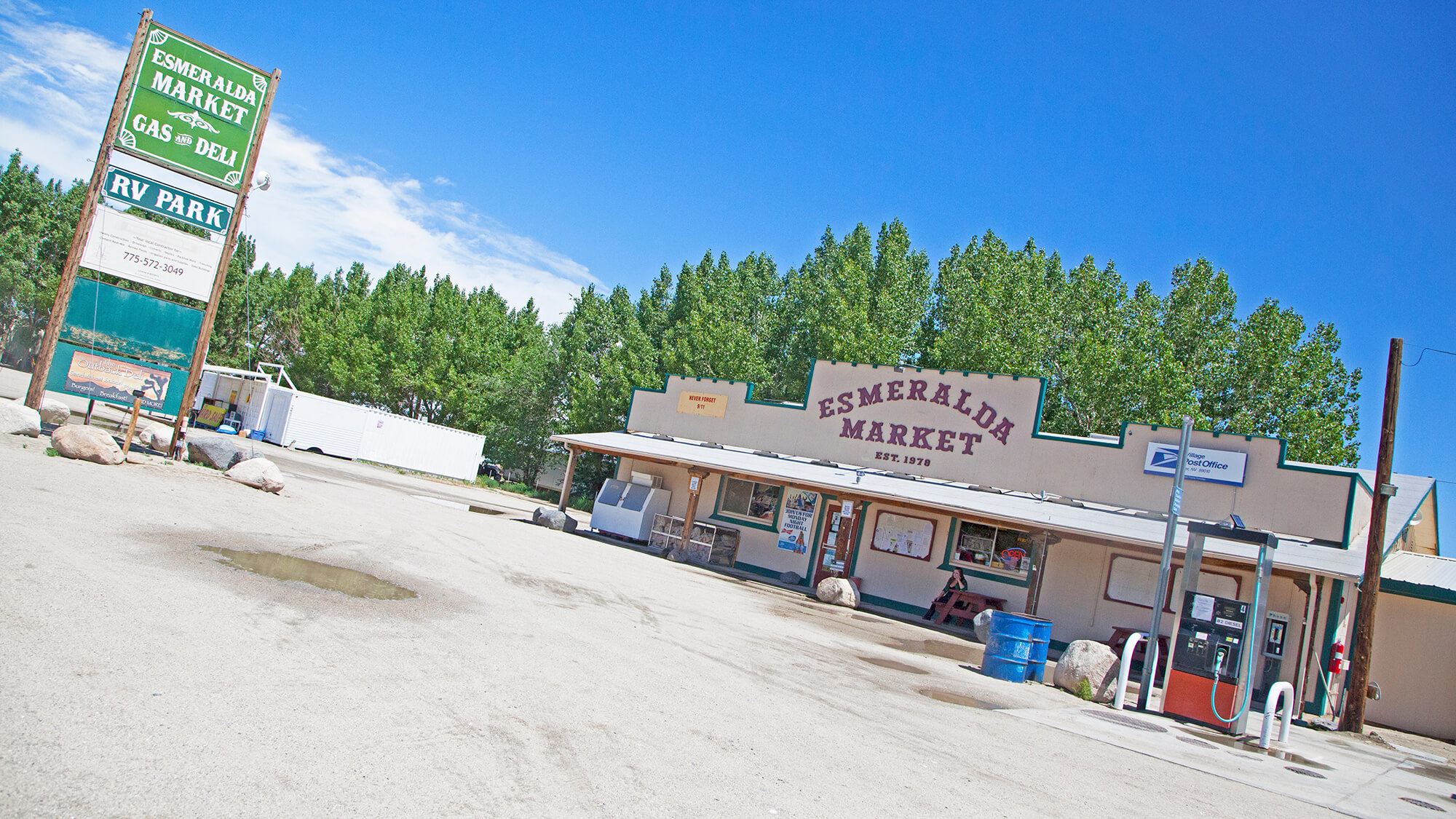 Esmeralda RV Park, Cabins & Campground
When adventuring the recreational splendor Esmeralda and Mineral County has to offer, be sure to use the Esmeralda RV Park, Cabins and Campground as your home base. Located in the heart of the charming community of Dyer, visitors can take refuge in this quiet oasis, locked and loaded with all the familiar comforts of home.
The RV Park is comprised of 23 developed spaces with campground facilities, including water, electrical and sewer hookups, along with a bathhouse with two restrooms and showers, and a picnic area. The camping area is complete with mature landscaping with large trees that provide excellent shade. RV space rates start at $20 per night to $375 per month, but rates may vary depending on the season. Tent camping spaces are also available, which includes water, electricity, showers, restrooms, and access to the BBQ and picnic area. Tent camping rates begin at $15.00 per night.
Individual, historic cabins are also available for rent at the Esmeralda RV Park. Originally located at Paradise Lake Lodge in California, these 1905 cabins are lavishly furnished and even display their original cabin numbers of #2, #9 and #11! Rates start at $75.00 per night and are sure to exceed all expectations of a comfy, safe stay.
Reservations are recommended, so be sure to secure your reservation by calling 775-572-3200 directly.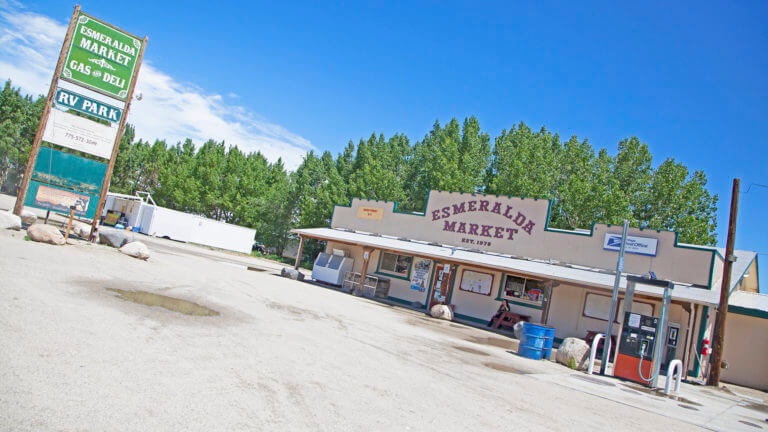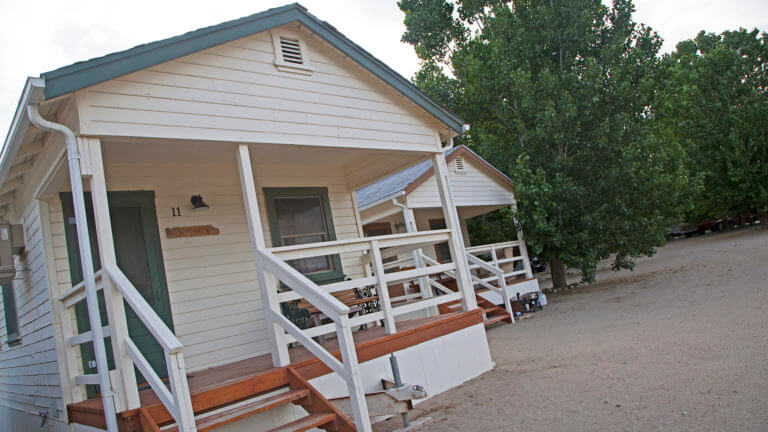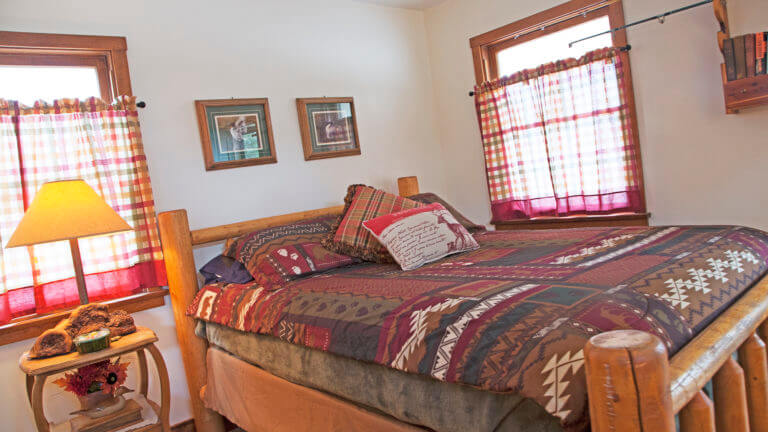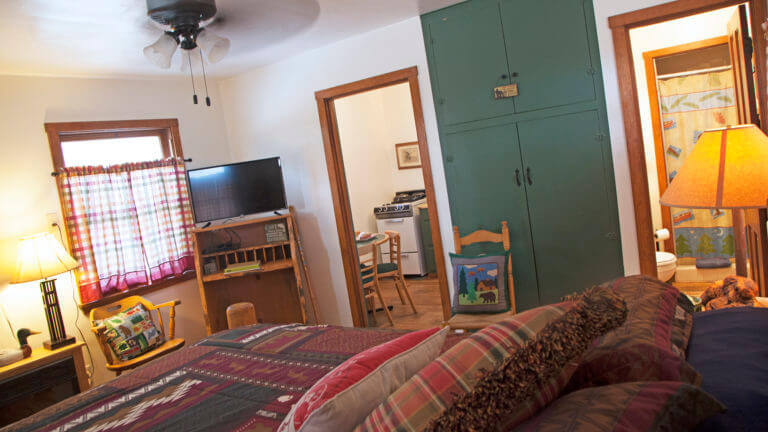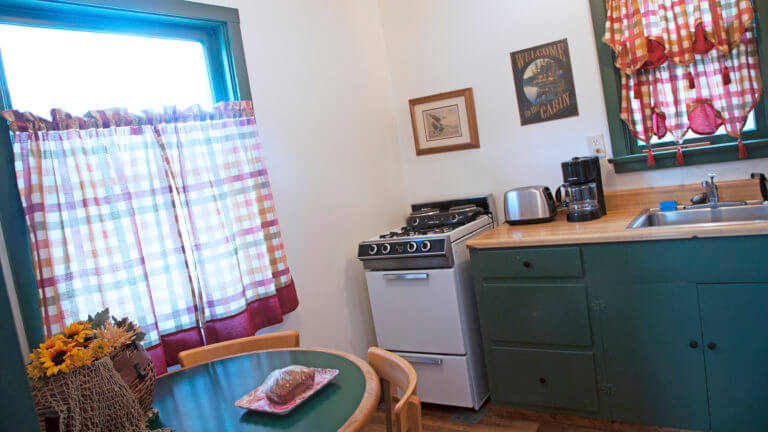 This Location: