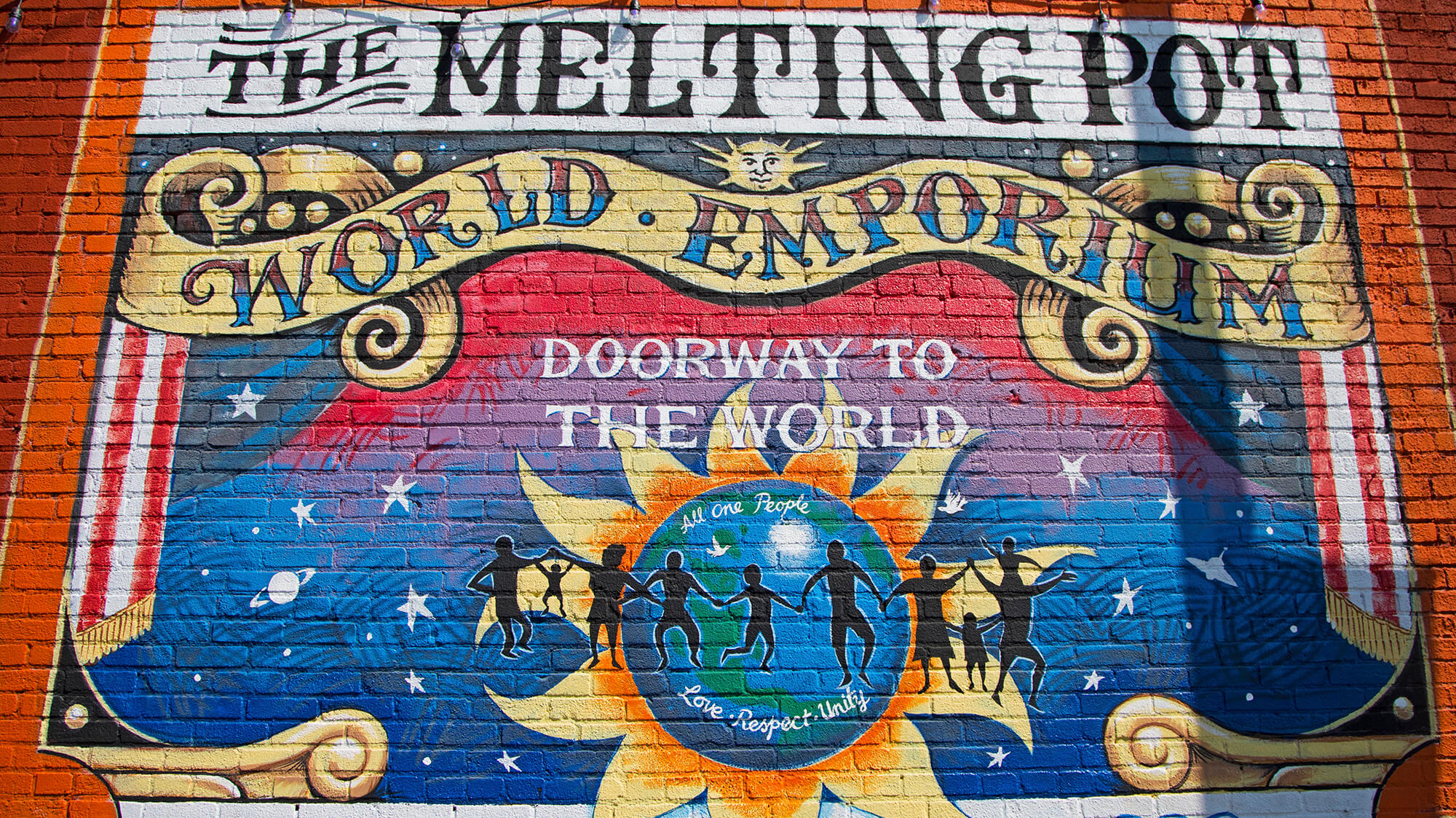 The Melting Pot World Emporium
In a district defined by locally owned vintage shops, costume boutiques, and funky antique stores, there's no better way to embark on your Midtown Reno discoveries than starting at the Melting Pot World Emporium. Part of the Reno scene for more than 20 years, the Melting Pot World Emporium has anchored Midtown District growth and redevelopment as one of the coolest counterculture stores, offering up a large and diverse international inventory with treasures from far away lands, to local and regional finds and everything in between.
Brimming with funky Burning Man and West Coast tribal festival vibes, get to know Reno's Burner counter culture at the mural-covered Melting Pot. The front half of this locally owned shop is sure to satisfy the shopper in all of us, brimming with an eclectic mix of finds of all kinds. Browse through an impressive selection of great costumes and clothing, belly dancing outfits, jewelry, professional theatrical makeup, steampunk hats and goggles, musical instruments, spiritual transformation tools, home decor and beyond. The back half of the Melting Pot is an 18 and over smoke shop filled with all kinds of glass pipes and more. Better experienced than explained, make this spirited stop your first on your Burner Byway adventures.
Hours:
The Melting Pot World Emporium is open seven days a week! Melting Pot Reno hours are 11:00 AM to 7:00 PM from Monday through Saturday, and 11:00 AM to 6:00 PM on Sundays. For more info on planning your visit, be sure to get in touch with the store directly at (775) 322-9445.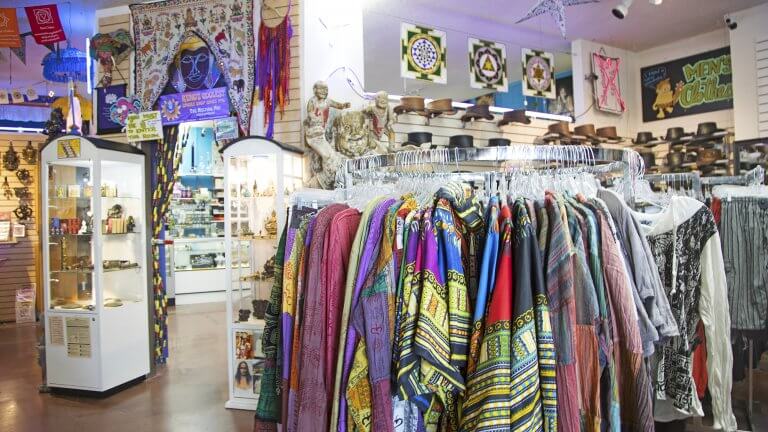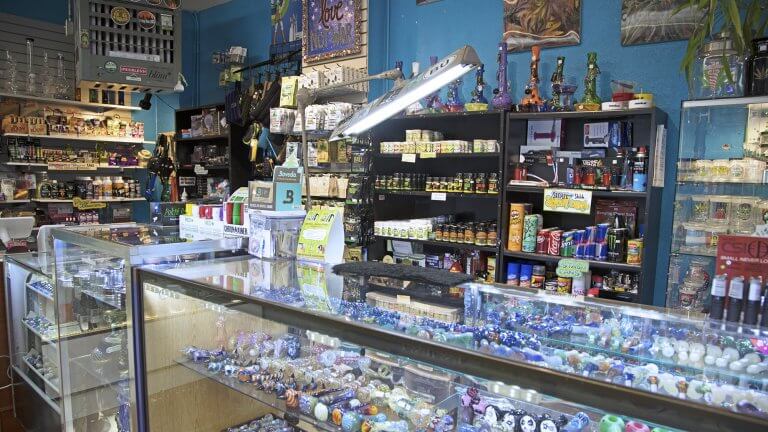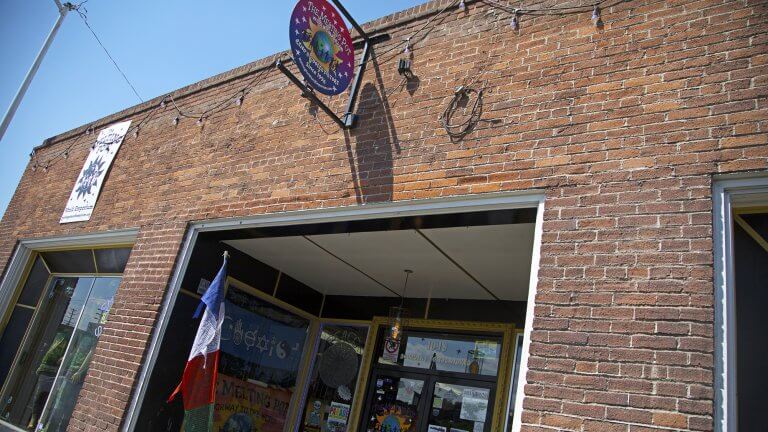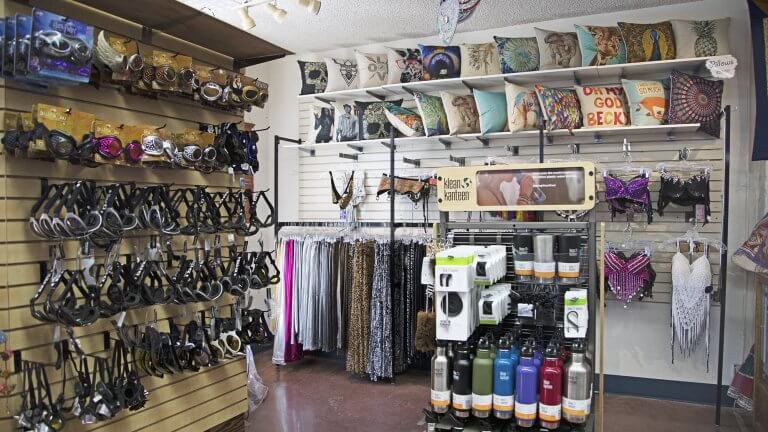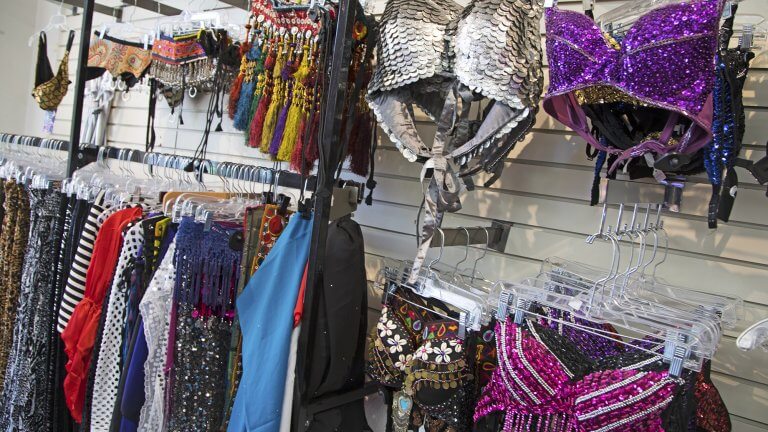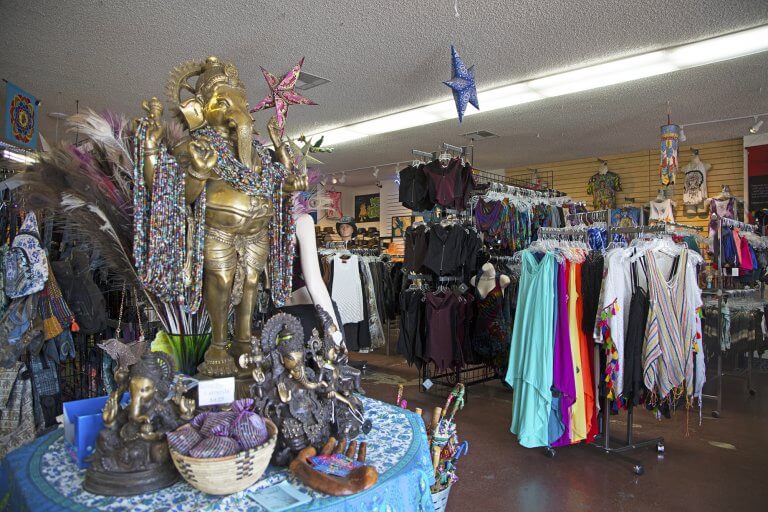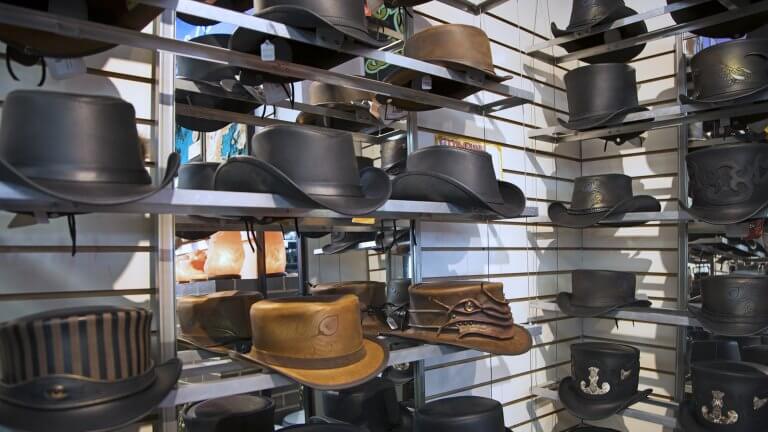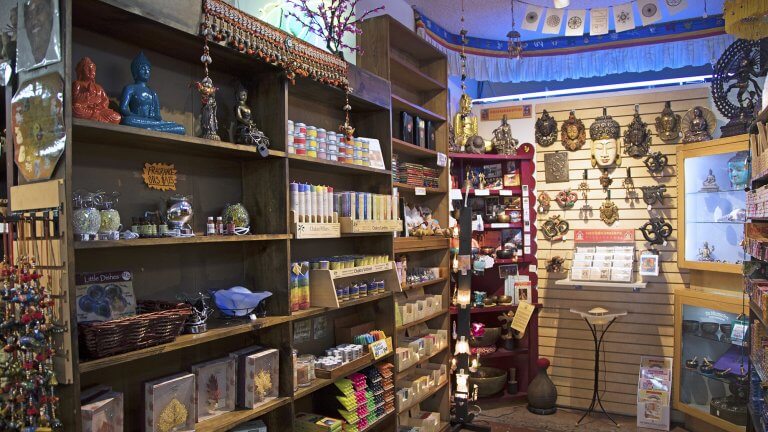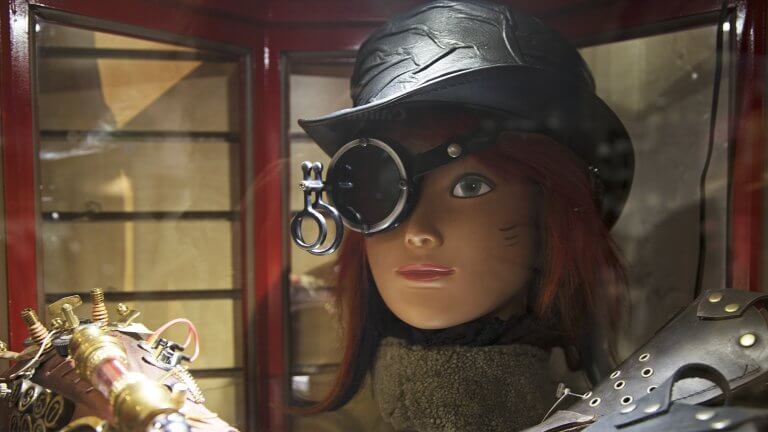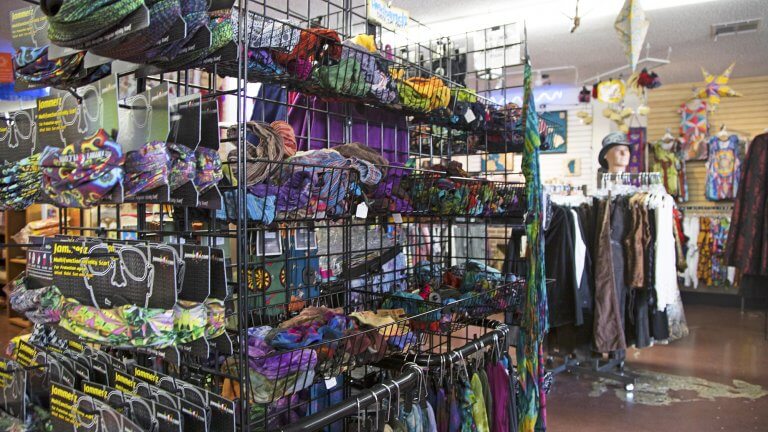 This Location: