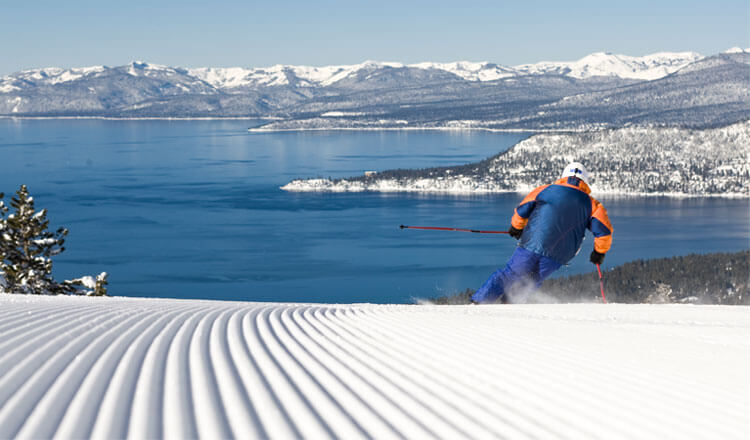 Know Before You Go
North and South Lake Tahoe are excited to welcome back all winter sports adventure seekers for the 2020-2021 ski season! Before you head our way for your North and South Lake Tahoe winter getaway, familiarize yourself with all local safety procedures. And remember, "Don't be the reason to lose the season."
For the most up to date COVID-19 restrictions and upcoming news for the 2020-2021 season, please check directly with the mountain resort you plan to visit.
Advance reservations will be required for single ticket sales at almost all resorts. At some resorts, food and parking will also be arranged by advanced reservations only.
California has a 25% capacity on all in-person dining, which includes ski resort lodges. Limited food service will be available at most California and Nevada resorts; congregating in and around the lodges will be restricted for the 2020-2021 season.
Most resorts will not offer group lessons for the 2020-2021 season
Bigger doesn't always mean better, and Diamond Peak Ski Resort is a perfect example. The moderately-sized resort measures a respectable 655 acres of skiable terrain in a setting that is truly exquisite, with many of its 30 runs offering spectacular lake views. Best of all, Diamond Peak is often less crowded than many of the surrounding Tahoe ski resorts, meaning shorter lift lines and better parking; and it has a reputation as a very friendly place to ski or snowboard, particularly for beginners.
Diamond Peak is a family-friendly resort, evident in the mountain's family ski packages, affordable interchangeable parents' passes and the layout of the mountain itself, which funnels all trails off a long single ridge to a main base area. In addition to the children's ski center, the resort has a ski and snowboard school that caters to adults, whether they're brushing up on rusty skills or learning something new.
Nearly three-quarters of the runs at Diamond Peak are designated as beginner or intermediate, with open glades, tree skiing and terrain parks. The parks feature an assortment of rails, boxes, kickers, table tops and more, giving riders of all abilities plenty of opportunity for going big or learning to slide. Diamond Peak Ski Resort boasts a vertical drop of 1,840 feet, which is the fourth-longest among Lake Tahoe resorts, and the mountain's longest run stretches two-and-half miles. Six lifts offer access to the resort's trails and terrain. Amenities at Diamond Peak include a full-service base lodge with generous sun decks, a repair shop, equipment rental, sport shop, mid-mountain lodge and free shuttle service.
Diamond Peak is in Incline Village, 30 miles from Reno, 25 miles from South Lake Tahoe, and 135 miles from Sacramento. There are no accommodations on site, but the Hyatt Regency Lake Tahoe Resort is just 1 mile down the road, other hotel accomodations can be found in Crystal Bay, and a multitude of ski-and stay-packages are available in nearby Reno and Carson City. In addition, the Incline Village community features a number of vacation rental agencies with a nice selection of ski cabins for rent.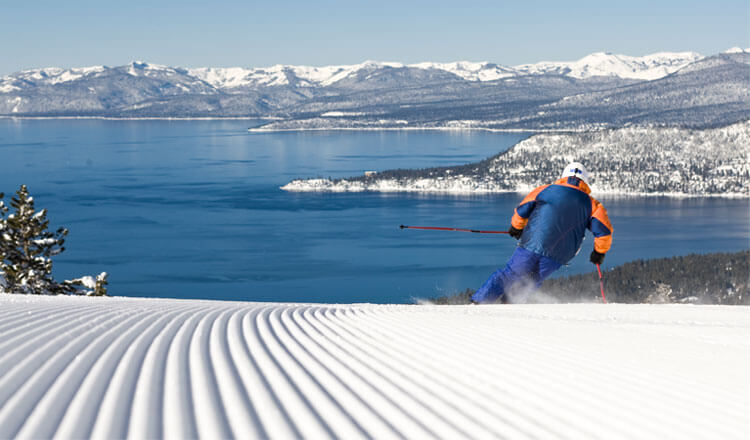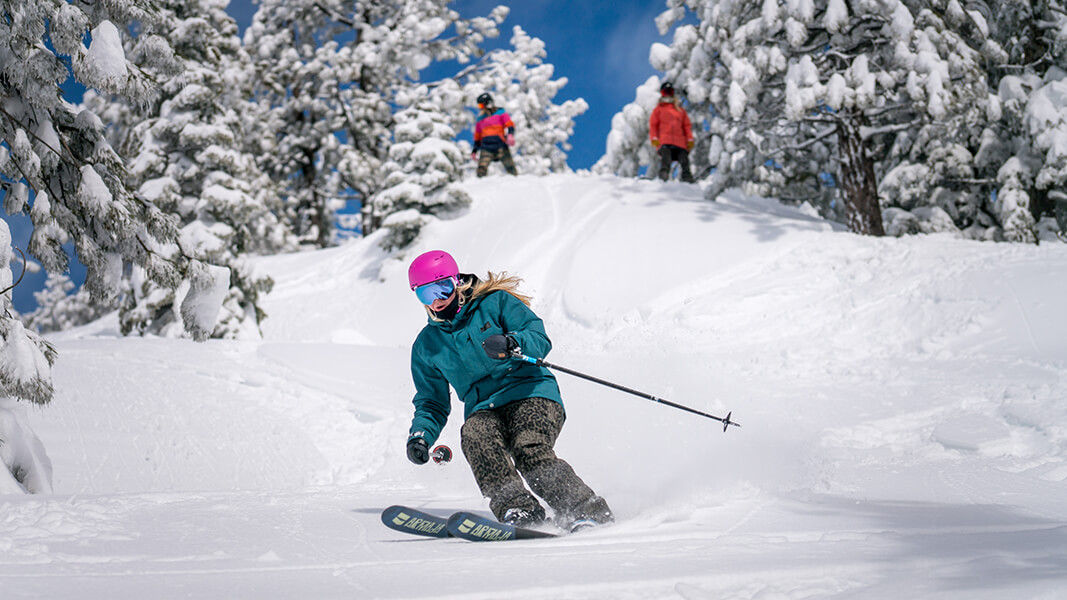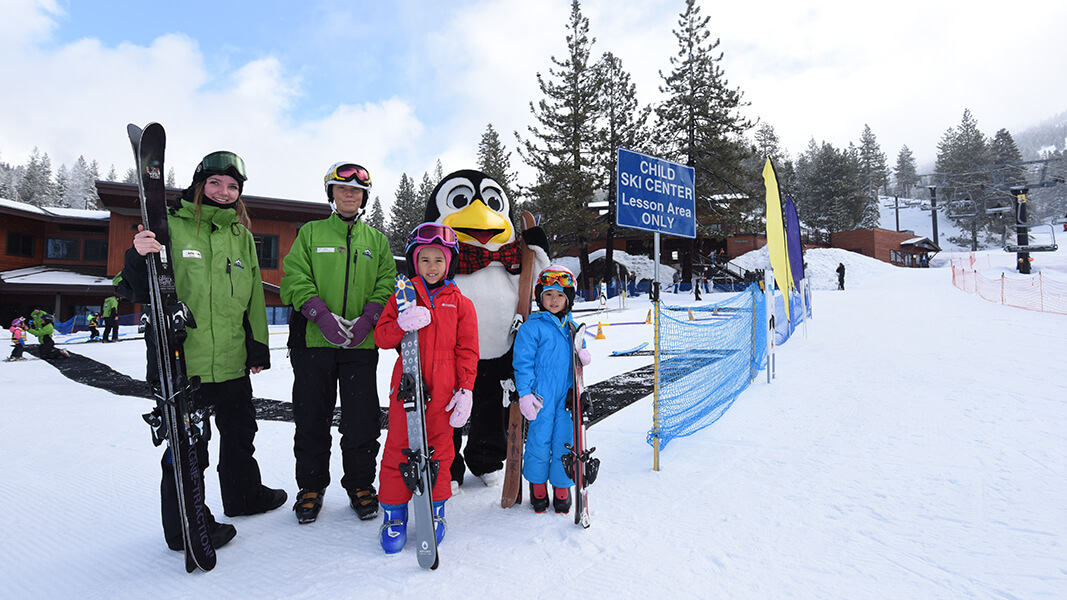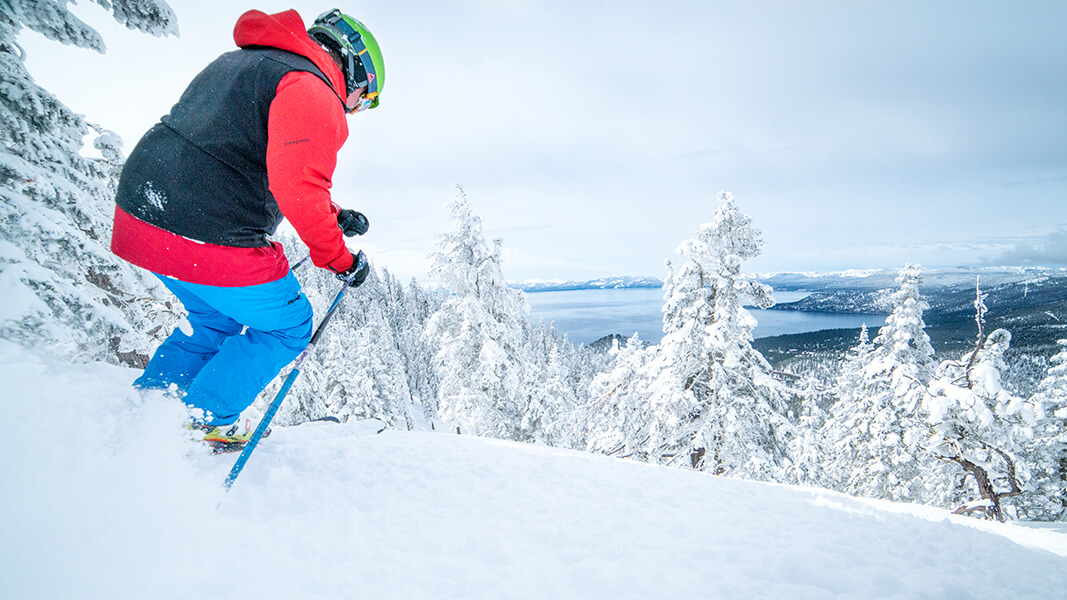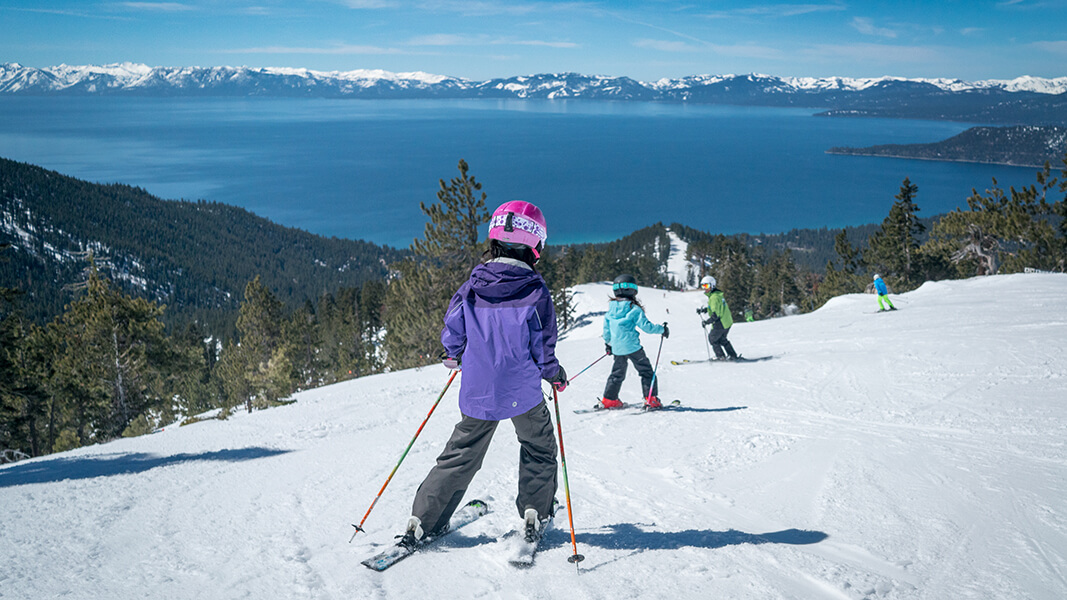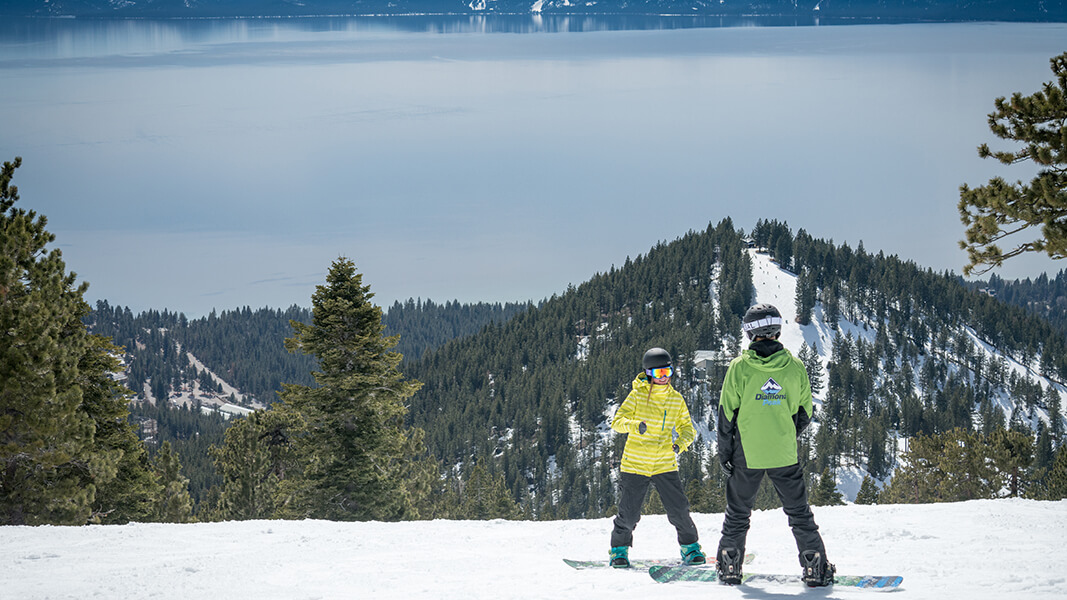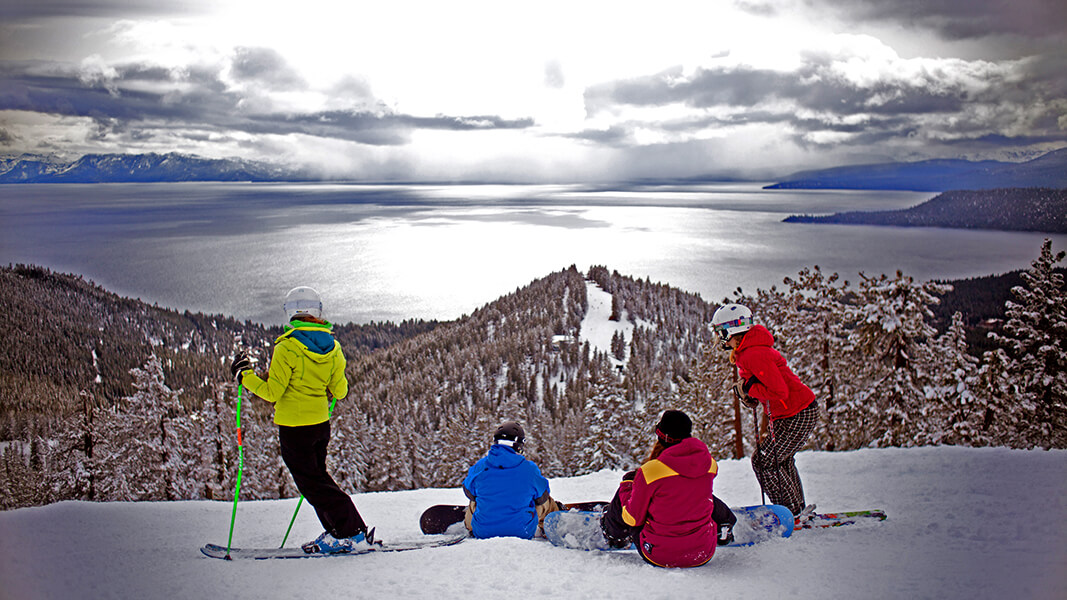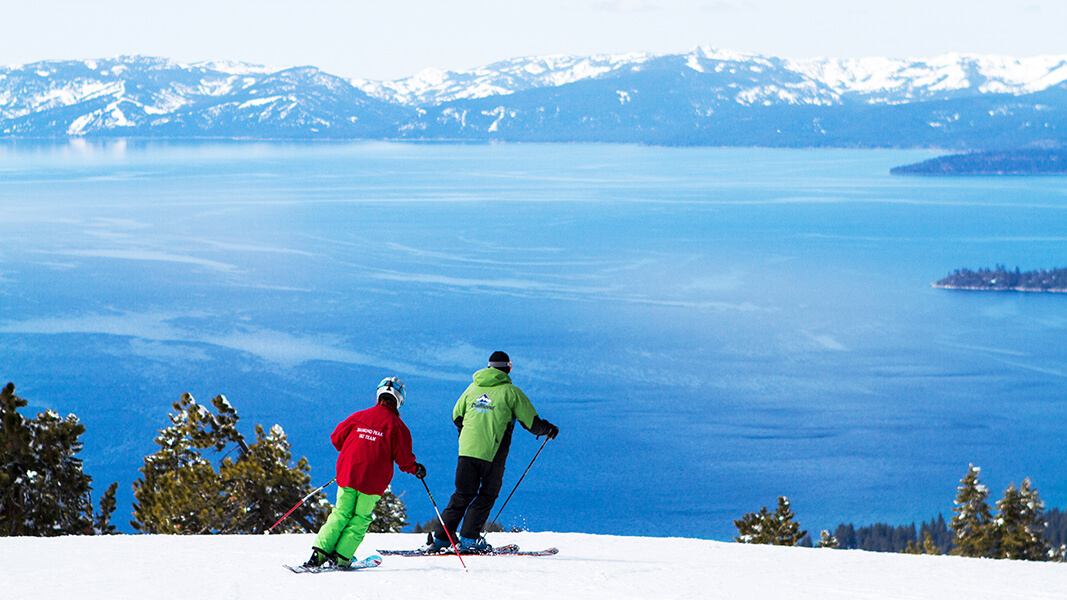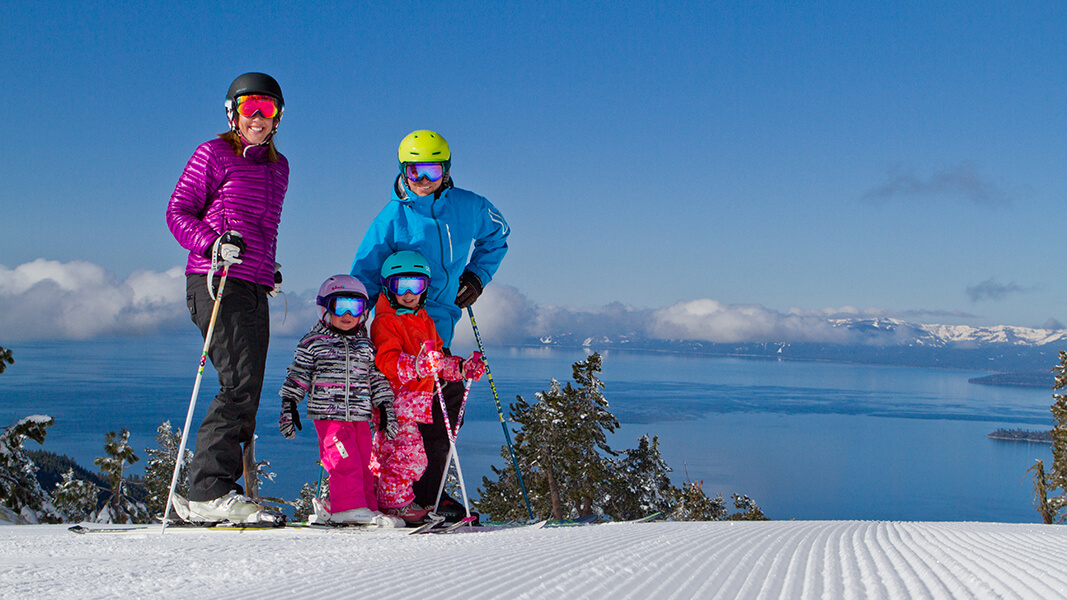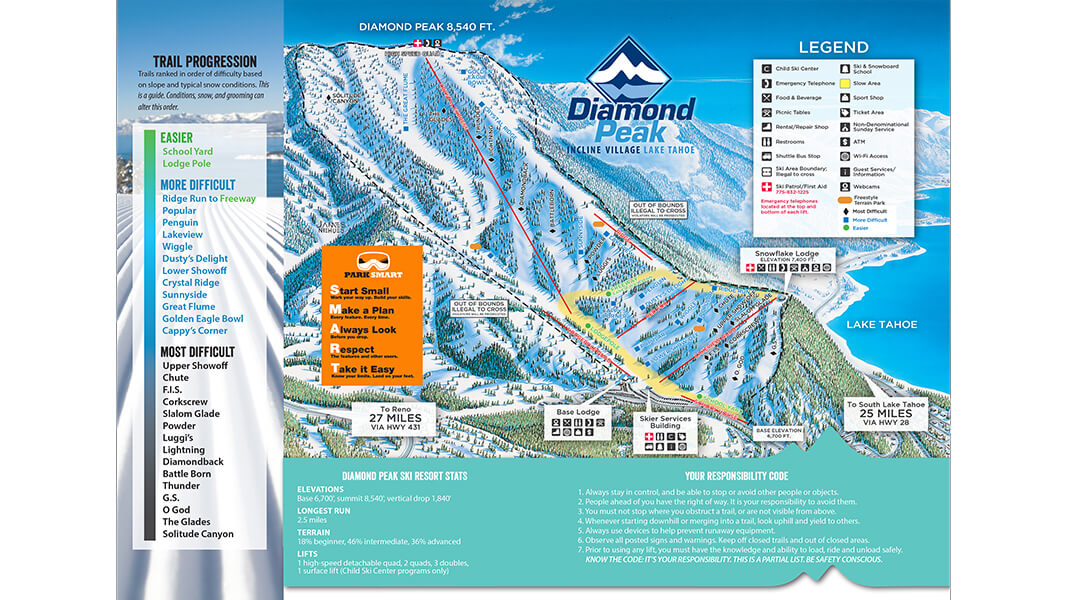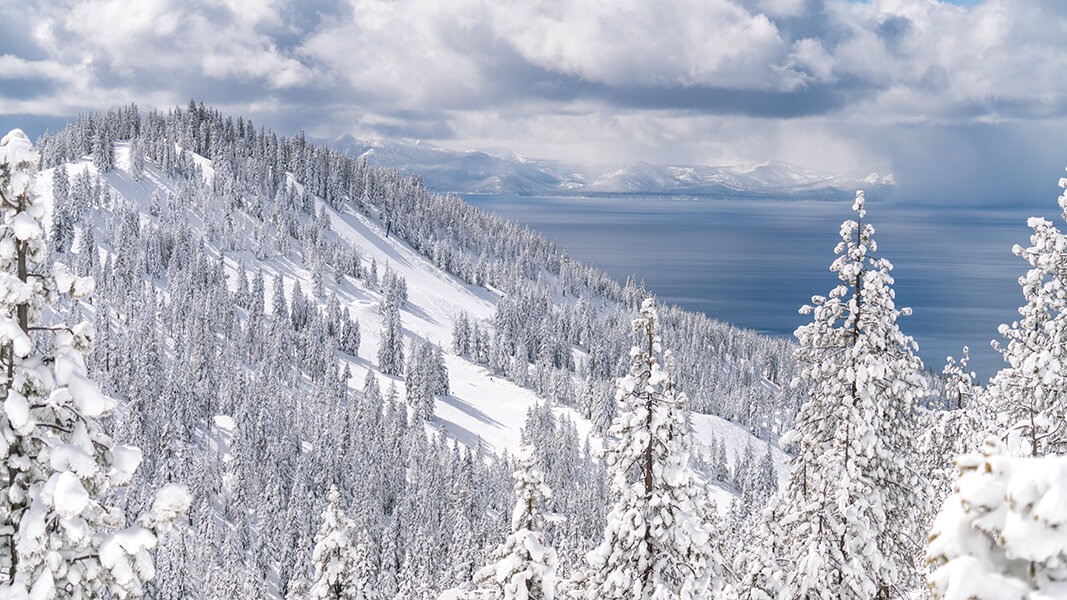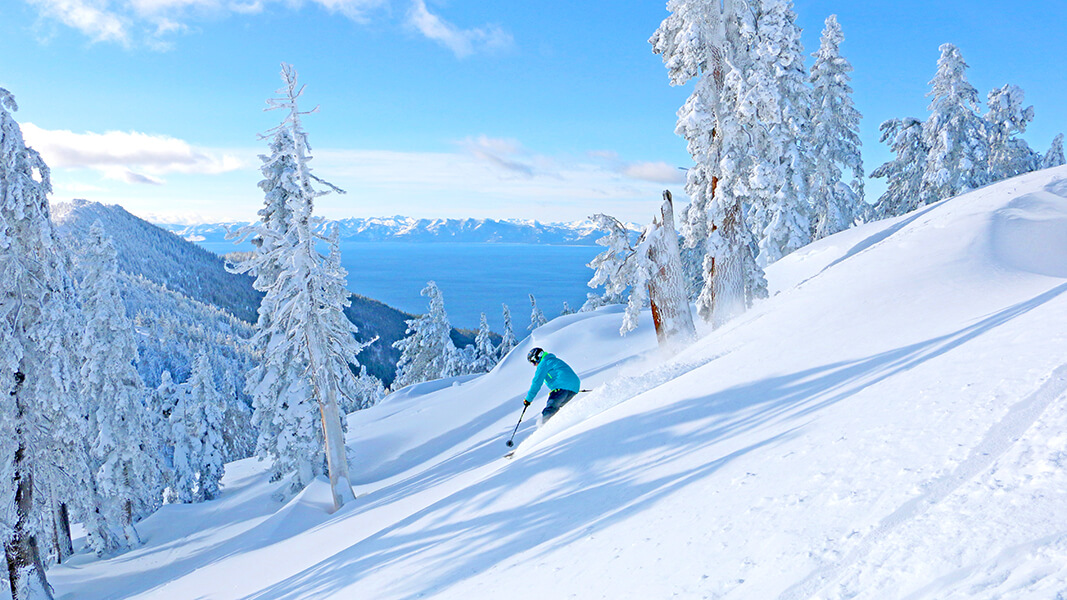 This Location: