Know Before You Go
North and South Lake Tahoe are excited to welcome back all winter sports adventure seekers for the 2020-2021 ski season! Before you head our way for your North and South Lake Tahoe winter getaway, familiarize yourself with all local safety procedures. And remember, "Don't be the reason to lose the season."
For the most up to date COVID-19 restrictions and upcoming news for the 2020-2021 season, please check directly with the mountain resort you plan to visit.
Advance reservations will be required for single ticket sales at almost all resorts. At some resorts, food and parking will also be arranged by advanced reservations only.
California has a 25% capacity on all in-person dining, which includes ski resort lodges. Limited food service will be available at most California and Nevada resorts; congregating in and around the lodges will be restricted for the 2020-2021 season.
Most resorts will not offer group lessons for the 2020-2021 season
Heavenly Mountain Resort provides a background no screen can match, perfect to have fun together in the great outdoors. With the most skiable terrain in Lake Tahoe, Heavenly is the only ski resort in North America to span across two states, allowing skiers to experience the best of both California and Nevada on one epic mountain. There's plenty of space to play with nearly 5,000 skiable acres and an average of 300 days of sunshine per year. 
The #TahoeTrifecta offers skiers and riders three world-class resorts with more than 10,000 combined acres of terrain to explore and endless possibilities for on-mountain fun. Heavenly, Northstar and Kirkwood are all easily reachable from San Francisco, Oakland, Sacramento, and Reno, offering accessible winter escapes. Resorts are located in the Sierra Nevada near Lake Tahoe with access to popular mountain towns like Truckee and South Lake Tahoe.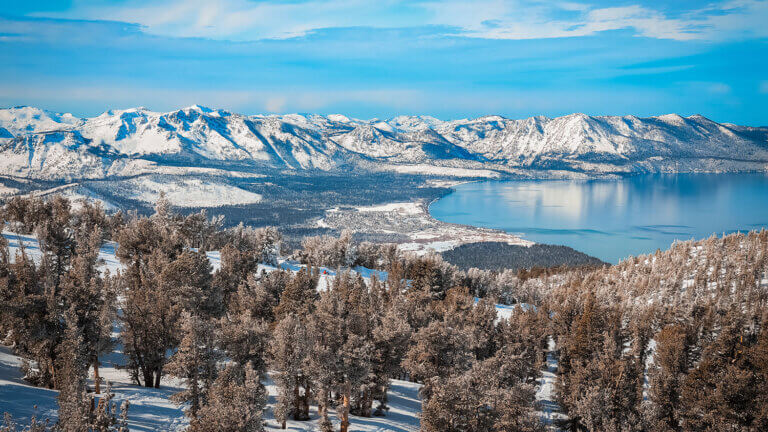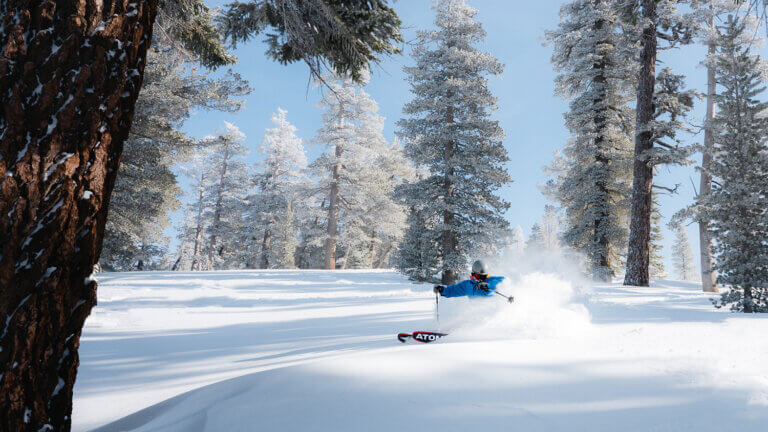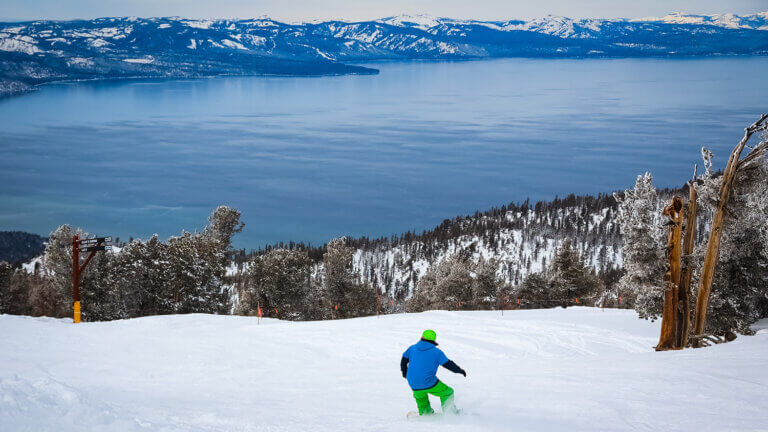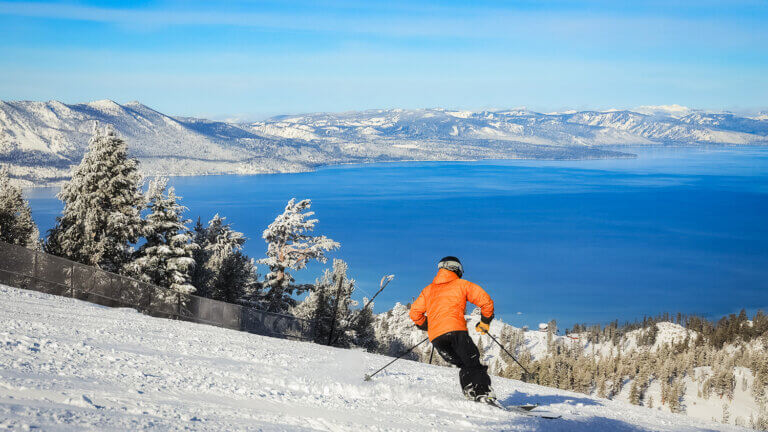 This Location: