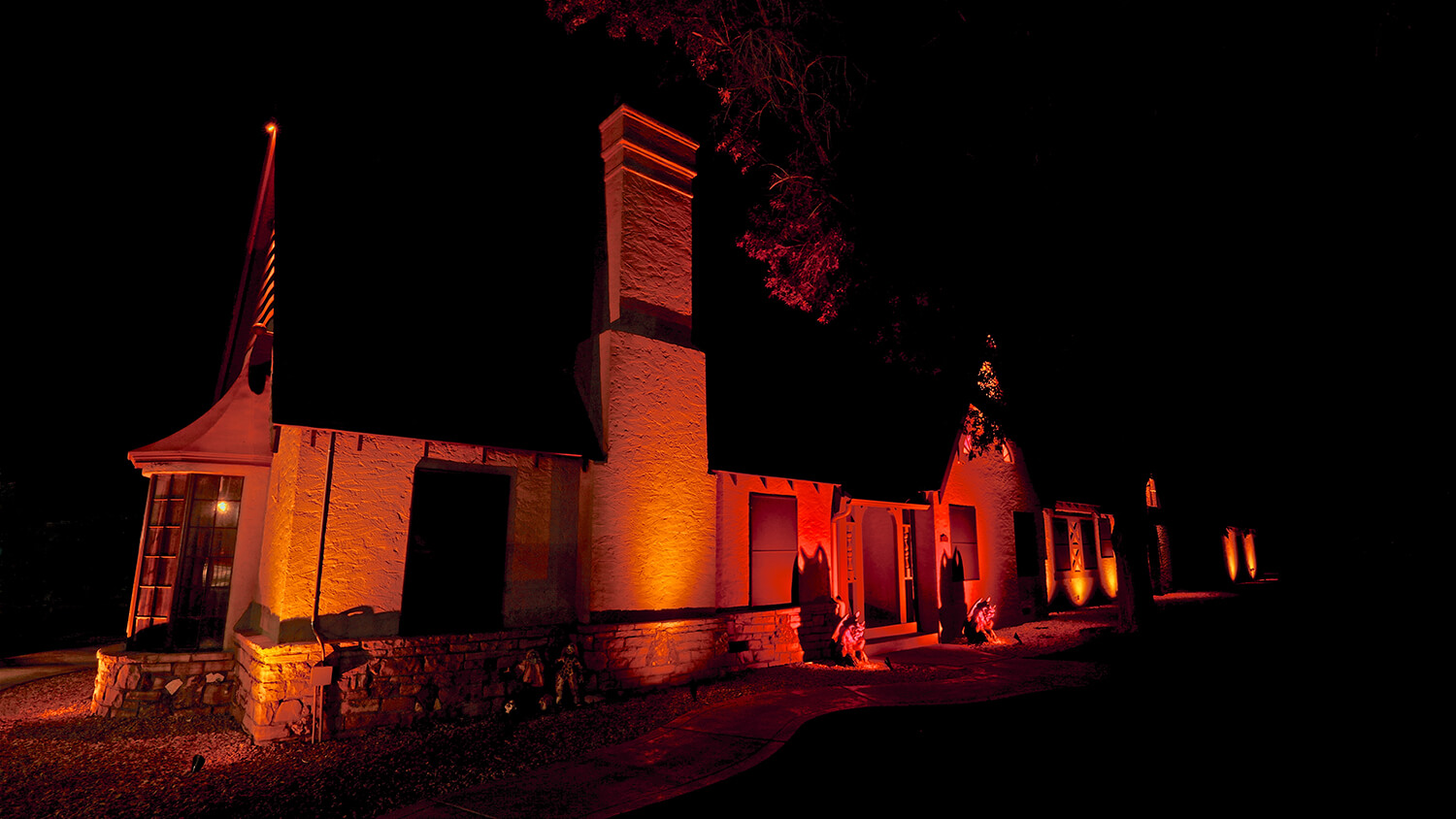 Zak Bagans' The Haunted Museum
If it's paranormal history you're after, have we got the Nevada haunt for you. Situated in historic downtown Las Vegas is one of the city's most popular attractions: Zak Bagans' The Haunted Museum. You may know him as the longstanding on-camera host for Discovery Channel's "Ghost Adventures," but Zak Bagans is also a collector of haunted objects off-screen — and in 2018, he opened The Haunted Museum to showcase his personal collection acquired over the course of his lifetime. Now, visitors to The Haunted Museum can step into the spirit world to explore — if they dare…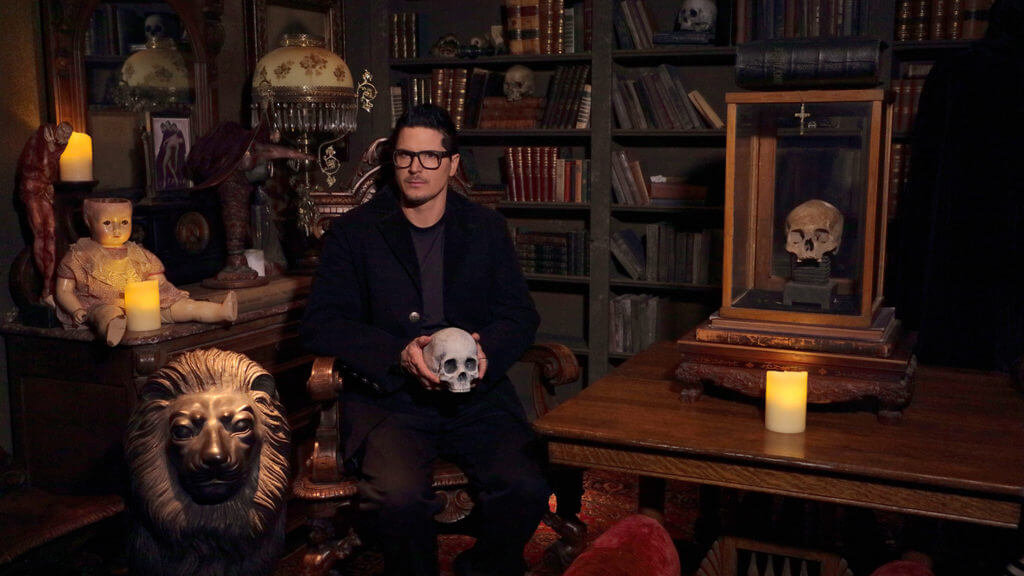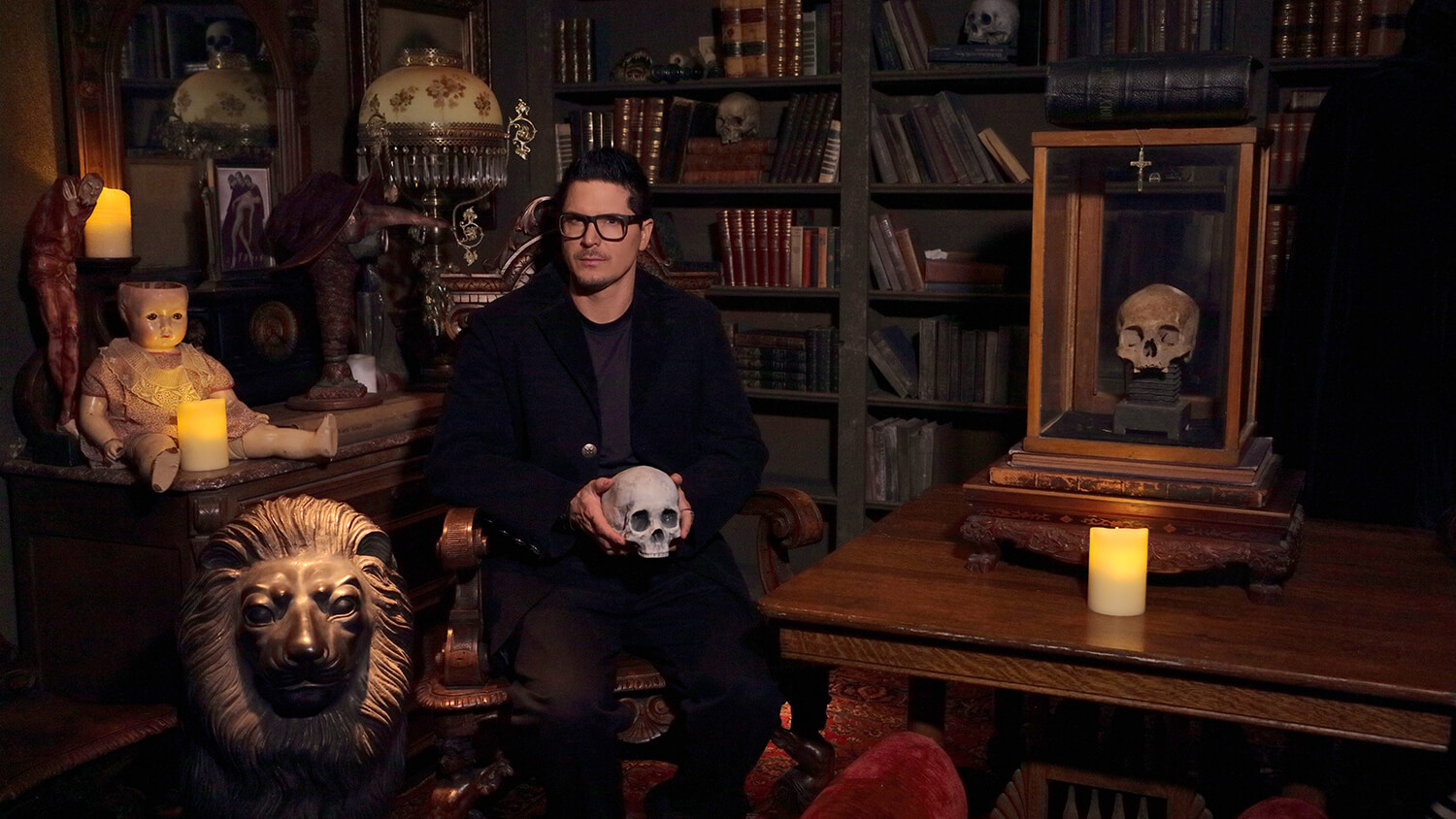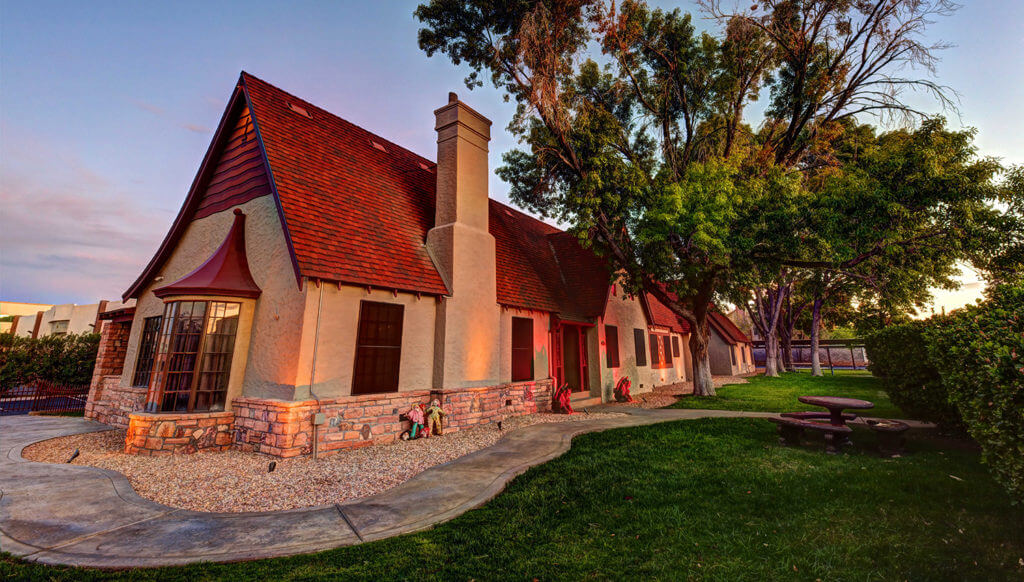 What is Zak Bagans' Haunted Museum?
Despite being situated in the heart of a major metro area, the property the museum is housed in was originally built in 1938 and owned by a prominent businessman. The museum lives up to its name — not only does it contain haunted objects, but the building itself is rumored to be haunted. Multiple museum guests and employees have seen a figure cloaked in black pass through a closed door, and spirits are said to wander the halls of the museum.
Visitors to the museum travel through twisting hallways and secret passageways into over 30 rooms that contain paranormal artifacts and haunted objects. Among these artifacts is the Dybbuk Box, an old wine cabinet that served as the inspiration for the movie The Possession and is said to be the world's most haunted object. The collection also contains the Death Van, a Volkswagen van in which Dr. Jack Kevorkian (infamously known as "Dr. Death") administered over 130 assisted suicides. One of the museum's most macabre exhibits features the bone fragments of Charles Manson along with the hospital robe the convicted murderer was wearing when he died. If just imagining that doesn't give you the shivers, you're one tough cookie.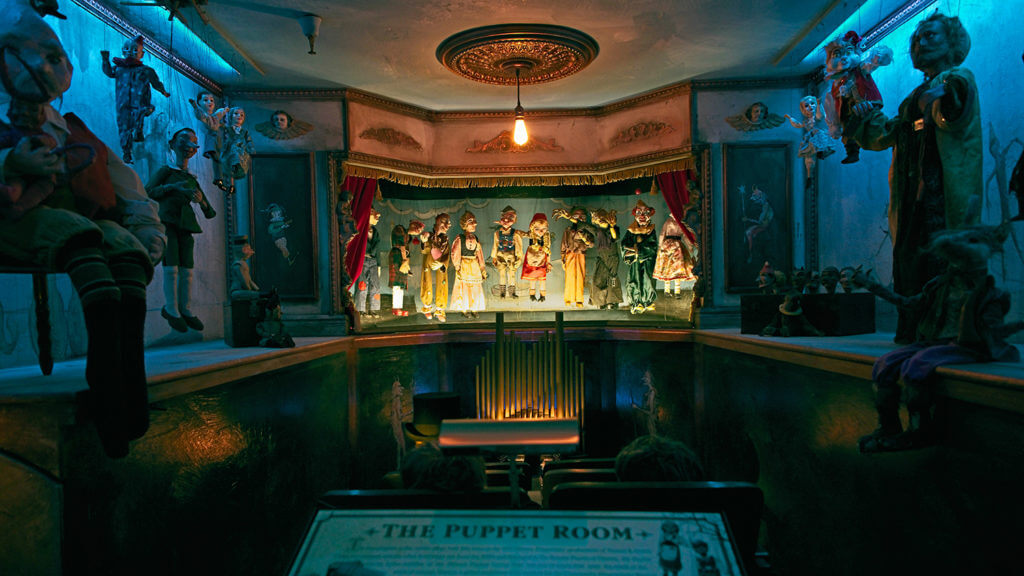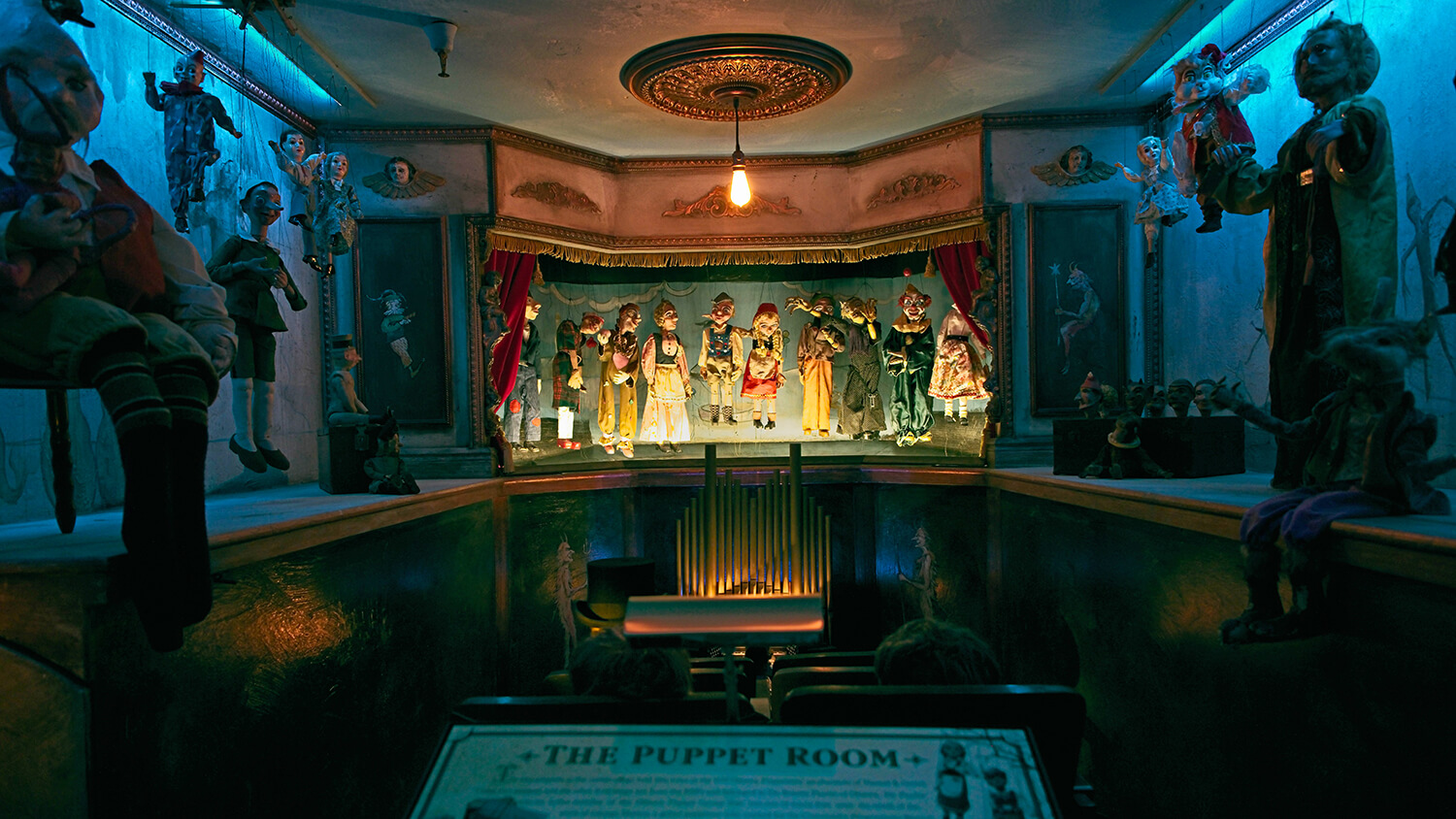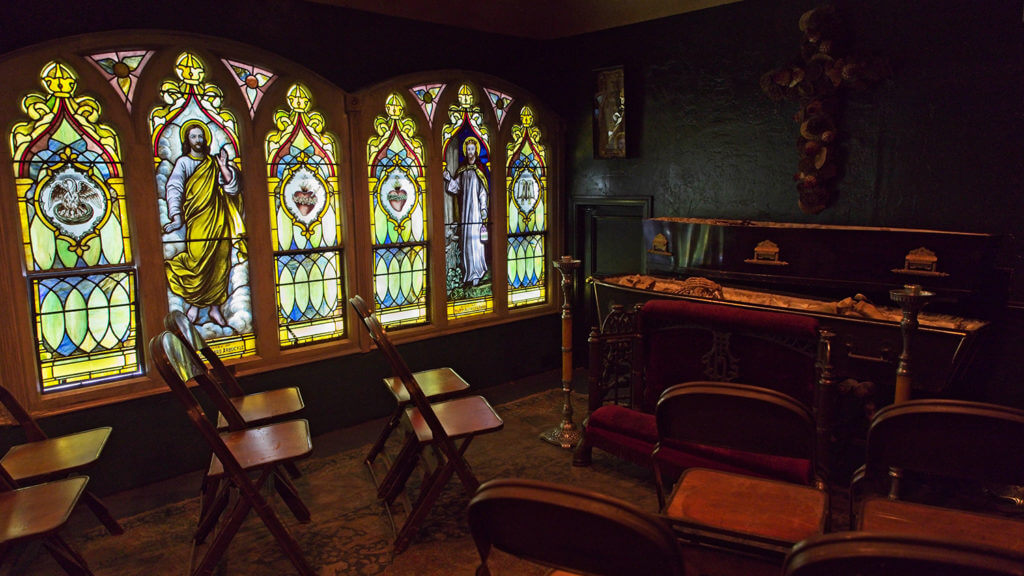 The bone-chilling museum also contains the original staircase from Indiana's Demon House, allegedly the site of a demonic possession and strange paranormal activity before its demolition. The house was the subject of a documentary directed by Bagans in 2018, and the haunted house's staircase now stands in its entirety in a darkened room within the museum in Las Vegas.
Hours:
Zak Bagans' The Haunted Museum is open Wednesday through Monday from 10:00 A.M. to 8:00 P.M. and closed on Tuesdays. Tours start about every 15 minutes throughout the museum's our operating hours. Reservations are not required, but are recommended as tickets often sell out. Due to the disturbing nature of some exhibits, all visitors are required to sign a waiver stating they understand the risks before entering.
Admission:
Zak Bagans' The Haunted Museum tickets cost $54.00 for general admission. Children under the age of 14 are not permitted, and 14 to 17-year-olds must be accompanied by an adult — proof of age is required for all guests who tour the museum. Senior, local, and military discounts are available with ID.
To purchase tickets online, click here. For more information about planning your trip to Zak Bagans' The Haunted Museum, visit the website or call the museum at (702) 444-0744.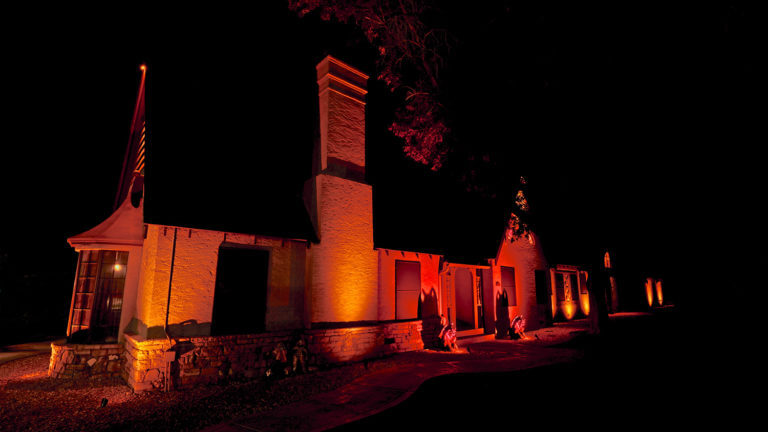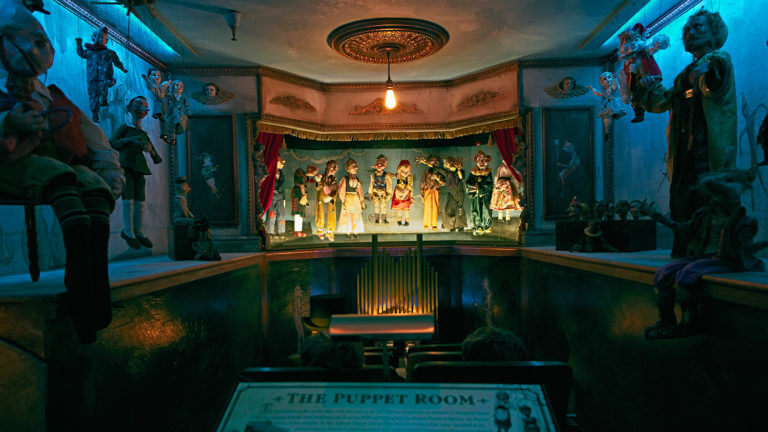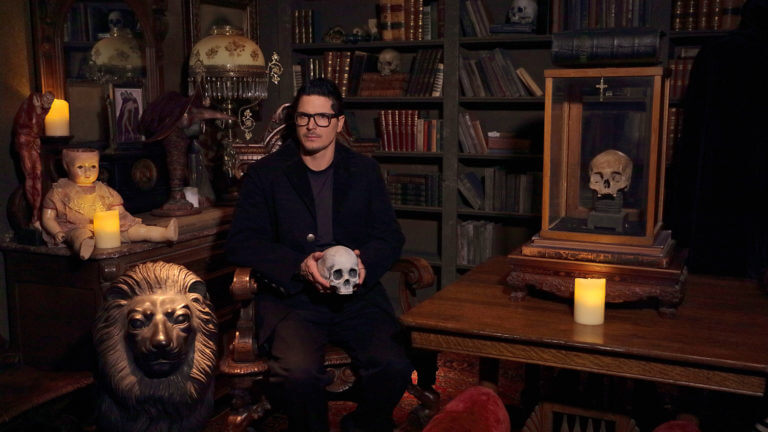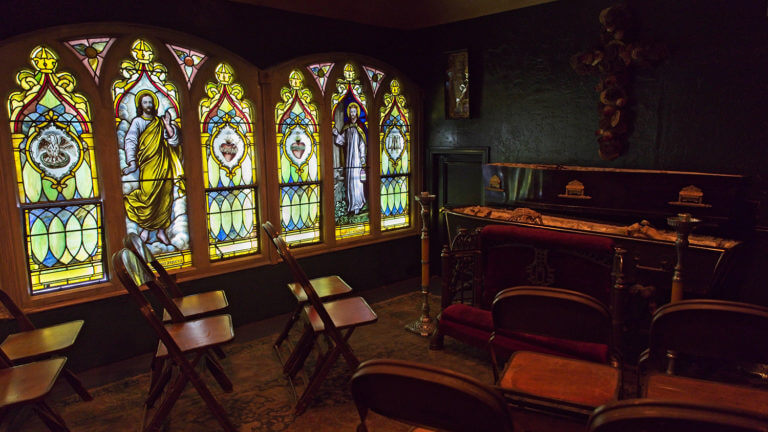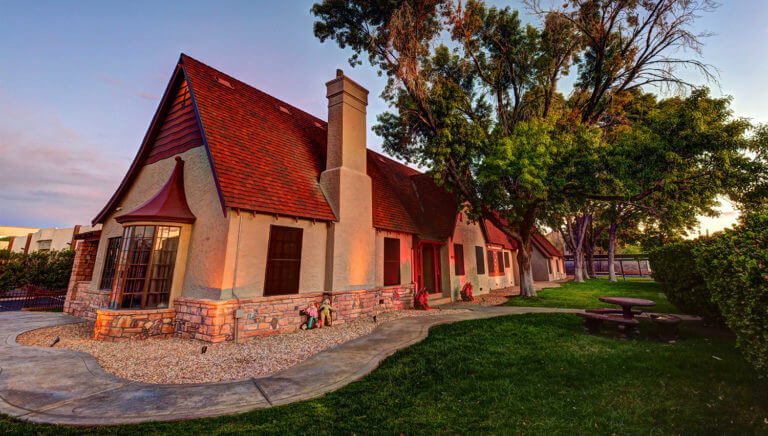 This Location: