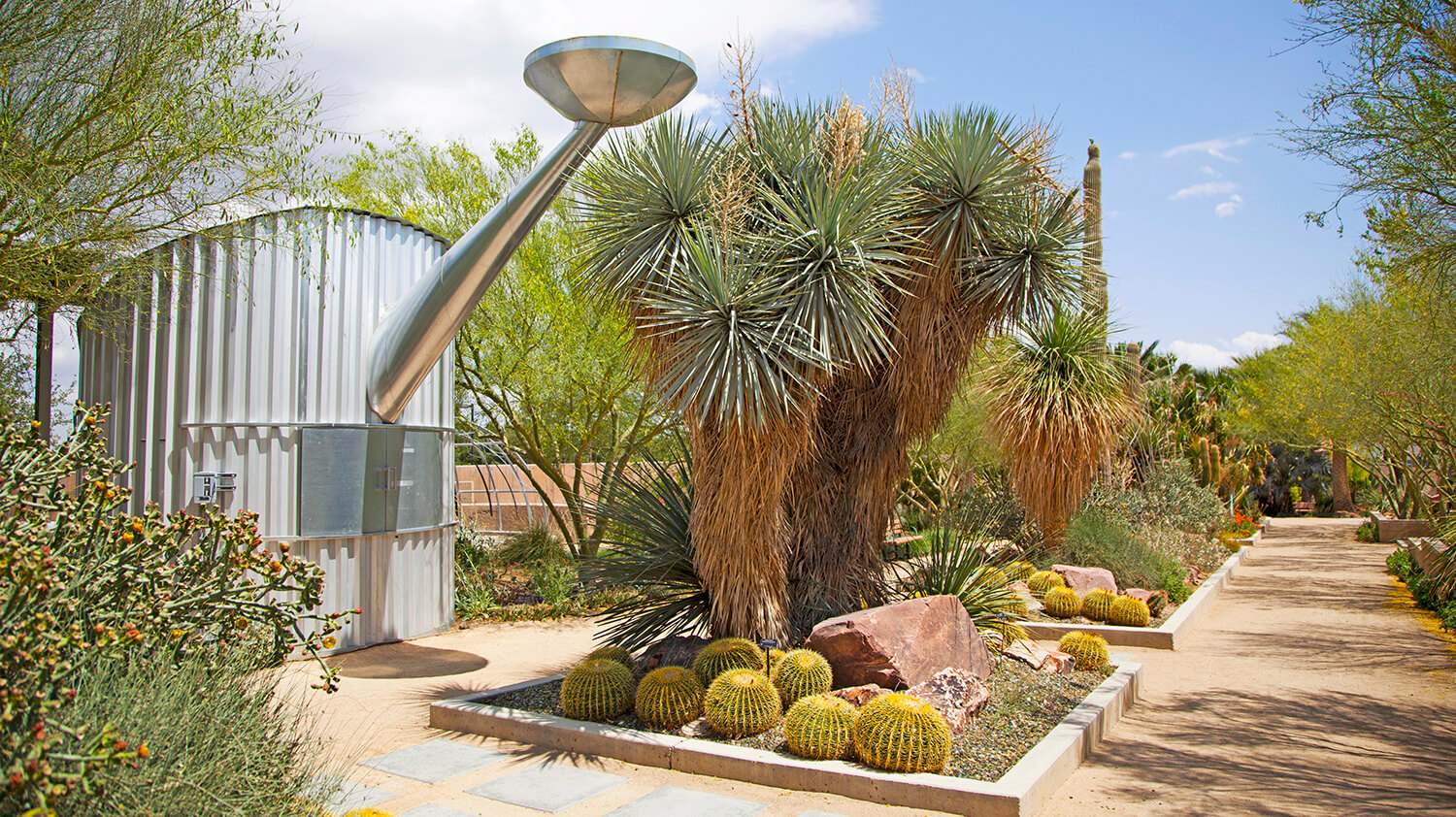 Discover the "Birthplace of Las Vegas" at Springs Preserve
Securing its spot on the National Register of Historic Places in 1978, the award-winning, 180-acre Springs Preserve is located just three miles from the famed Las Vegas Strip and a quick 10-minute drive from Downtown Las Vegas. The Preserve is dedicated to exploring and understanding Nevada's landscapes and wildlife through botanical gardens, interactive exhibits, and live shows, and is a great place to spend a day, especially for families. Whether you're interested in green living, desert life, or the Las Vegas Valley's vibrant history, the Springs Preserve has something for everyone.
A fascinating family destination for kids and kids at heart, the Springs Preserve is a wonderland of interactive museums, technologically advanced displays, art galleries, and miles of trails among lush gardens and animal habitats, play areas, and more—all working together to commemorate the wild origins of Las Vegas while providing a vision for a sustainable future.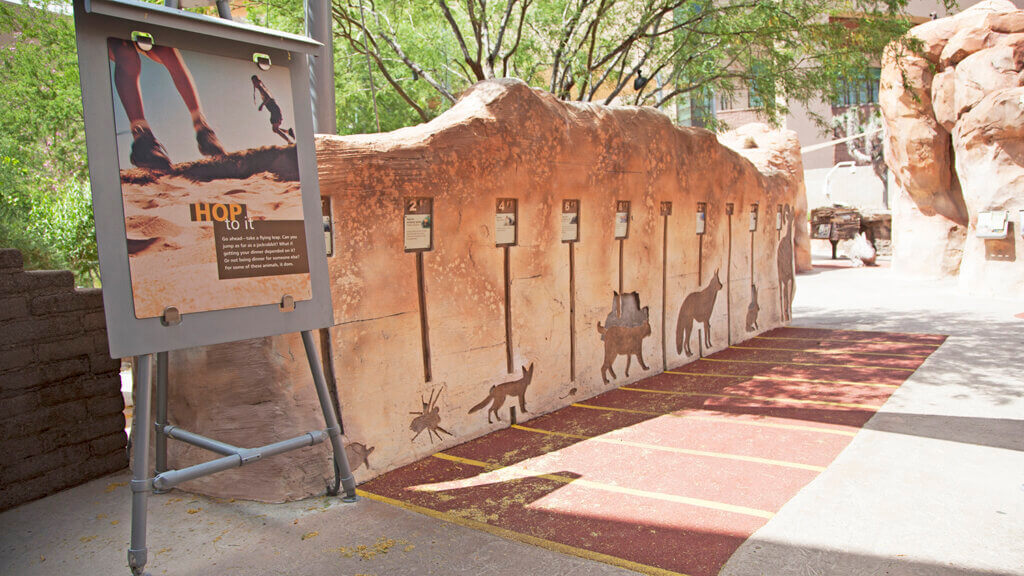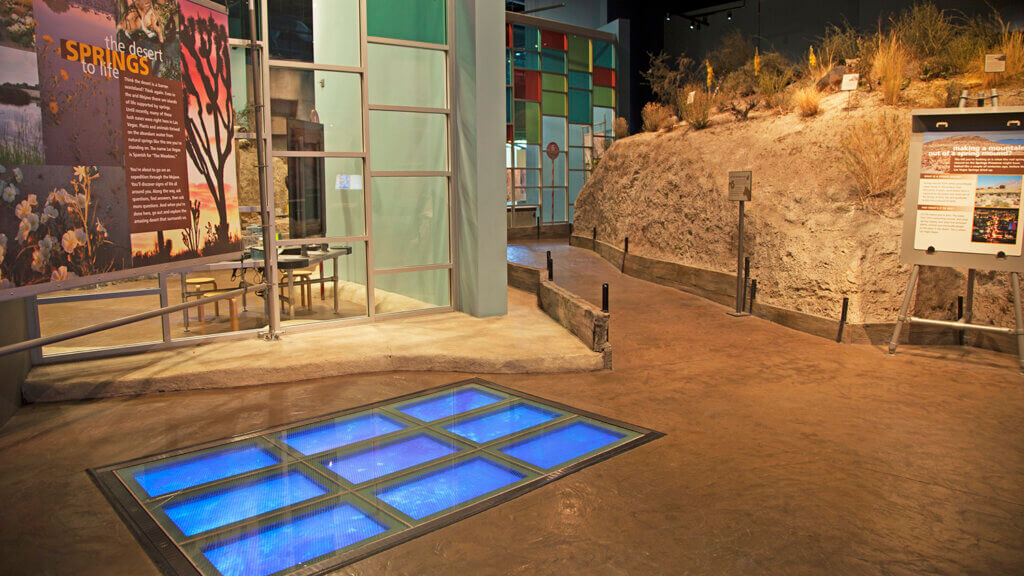 Visit the Springs Preserve in Las Vegas
Endless adventure awaits inside the sprawling Springs Preserve. At Boomtown 1905, you can stroll a recreated historical streetscape (complete with railroad cottages, train depot, saloon, and more) and interact with exhibits that tell the stories of Las Vegas from 1905 to 1920. WaterWorks takes you behind the legitimate scenes of how water reaches household taps in the Las Vegas Valley, and also provides opportunities to explore rock samples excavated from hundreds of feet below Lake Mead and touch replicated quagga mussels. You can also explore acres and acres of gardens—including rose, herb, cactus, and pollinator options, among others—via trail loops, bike rentals, and train rides.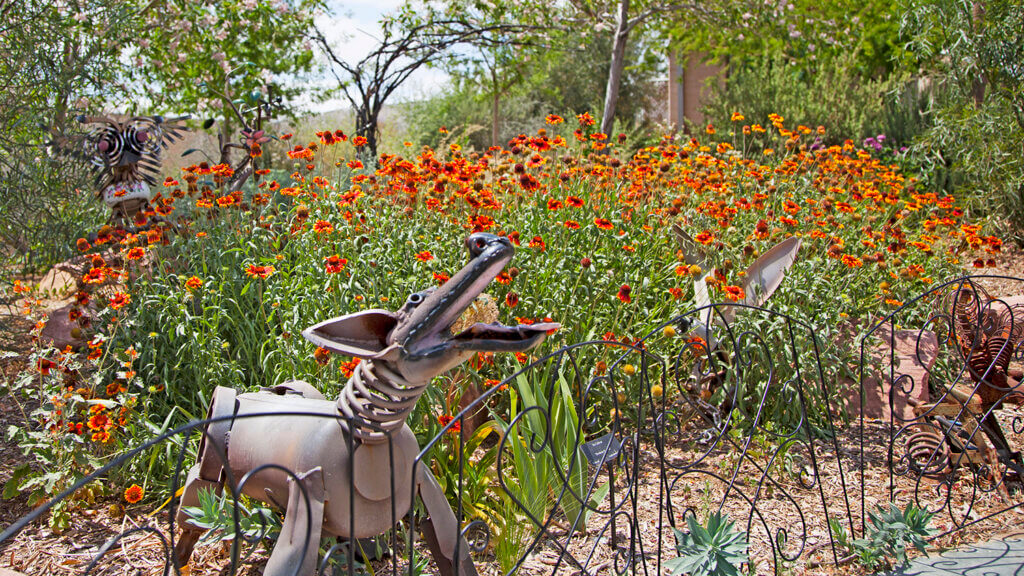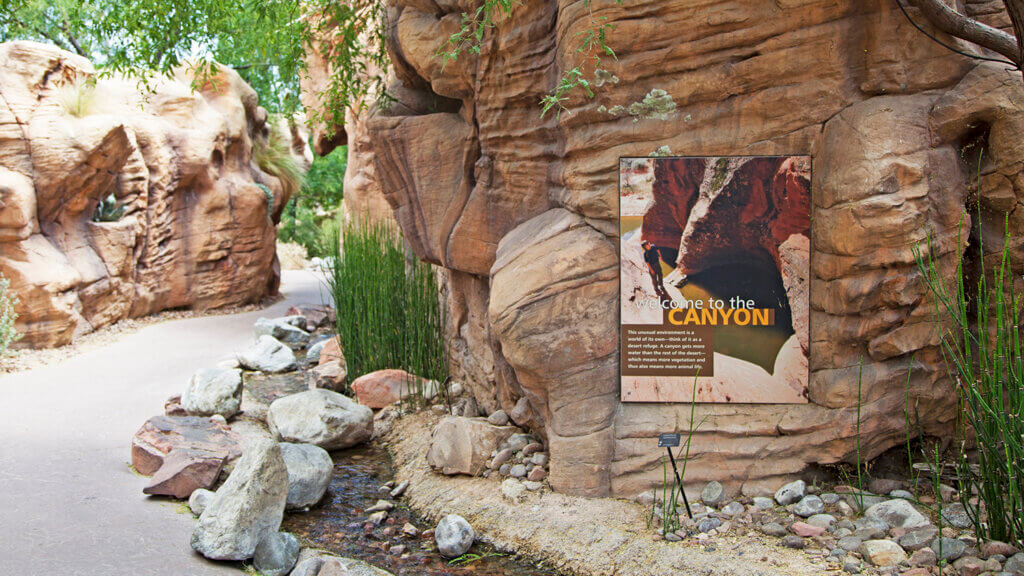 The fun keeps coming indoors, too. At the Origen Museum, you'll want to experience the exhilarating and educational Flash Flood Exhibit at least once (if not more) and meet live animals like lizards, desert cottontails, and gila monsters. Inside the Nevada State Museum—Las Vegas, massive ichthyosaur and mammoth fossils will wow you while you step inside a stalactite cave, witness an atomic explosion, and explore exhibits on the Hoover Dam and Las Vegas' historic glitz and glamour. Refuel at the Diving Cafe, where fresh food is made from scratch daily, or make a playground pit stop to enjoy oversized wildlife replicas.
Springs Preserve Butterfly Habitat & Wildlife
Every spring and fall, Springs Preserve offers the opportunity to walk through its iconic butterfly sanctuary. Home to a variety of species of butterflies—including painted lady, blue morpho, giant owl, and monarch butterflies—and the plants that sustain them, this butterfly habitat is a true oasis in the heart of Las Vegas, and the free-flying beauties will have you excited to learn more about their important roles in our ecosystem.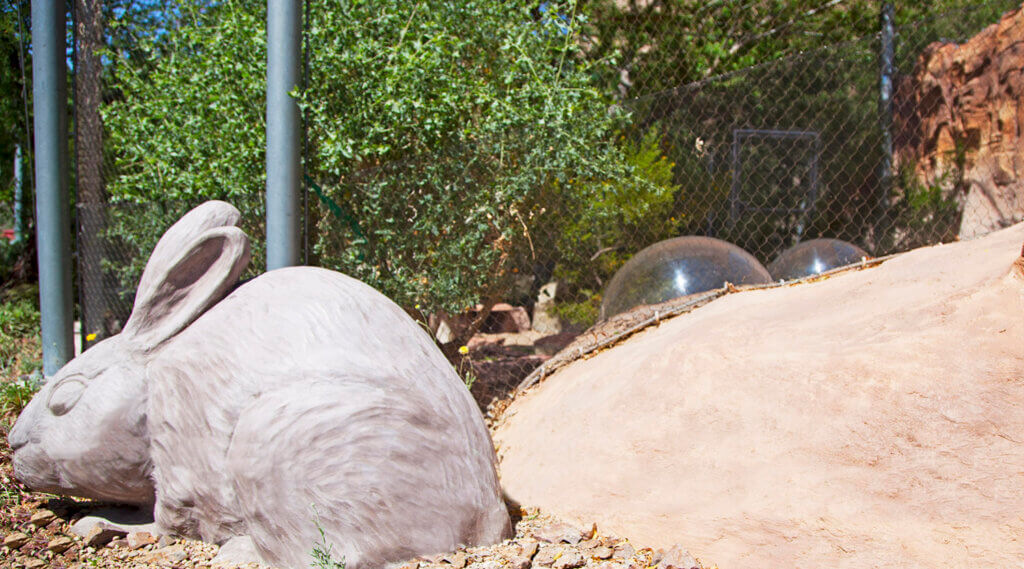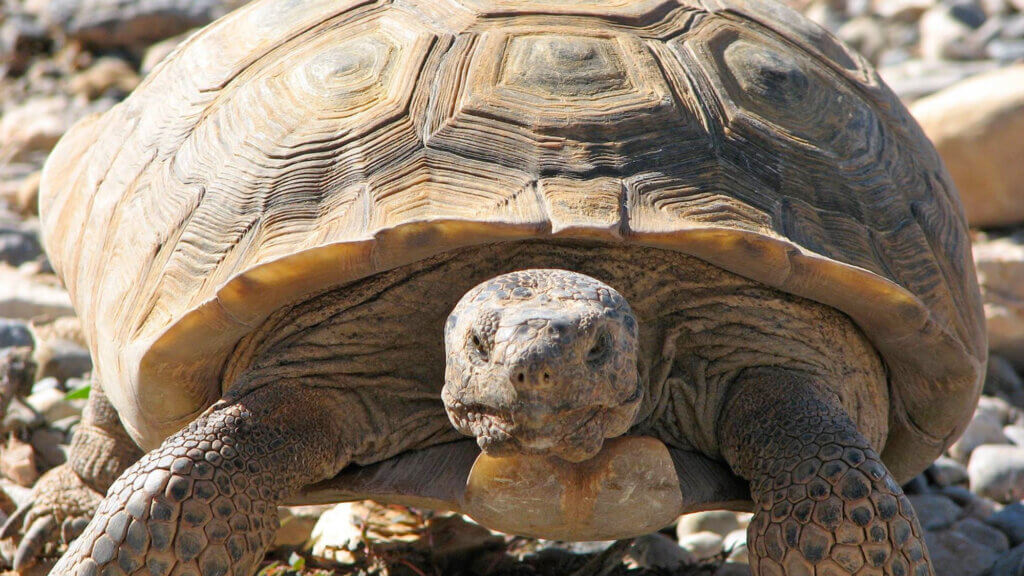 Travel Nevada Pro Tip
Love wildlife? The Springs Preserve is home to more than 250 species of native Nevada wildlife—from butterflies and birds to grey foxes and
Mojave Max
, Nevada's official "spokestortoise"—found among natural and restored habitats located on trails and pathways all over the massive, beautiful grounds.
Hours:
The Springs Preserve operates under seasonal hours. During the Spring and Summer the museum is open seven days a week from 10:00 AM to 6:00 PM, and during the fall and winter hours are 10:00 AM to 4:00 PM, seven days a week. Gardens and trails close at 4 p.m. or dusk (whichever comes first).
Admission:
For the most current pricing on admission to the Springs Preserve, please visit their website (link above) or dial (702) 822-7700.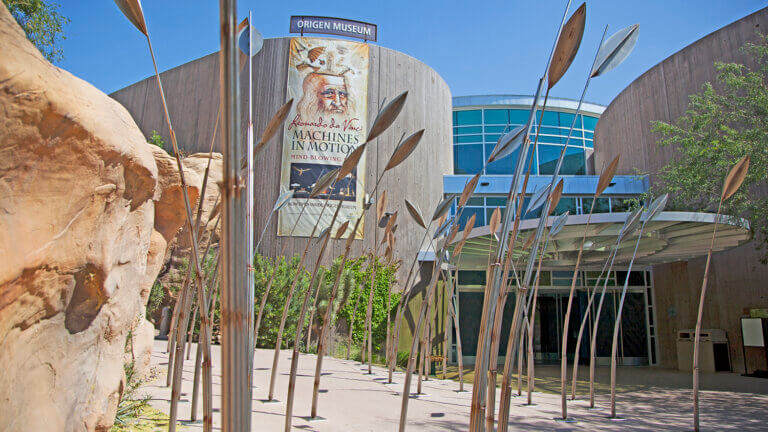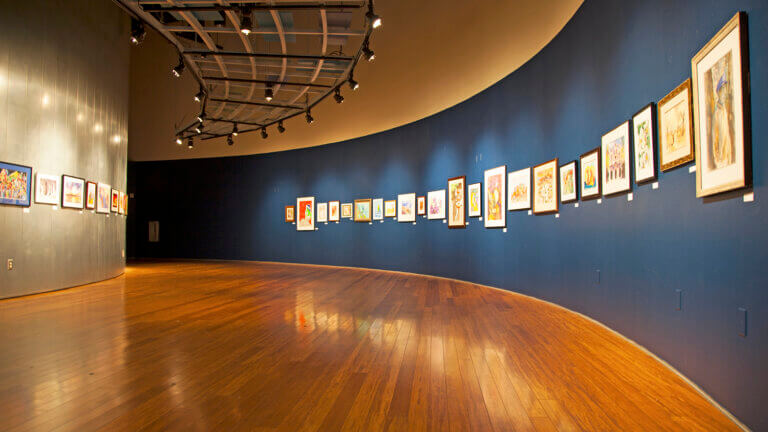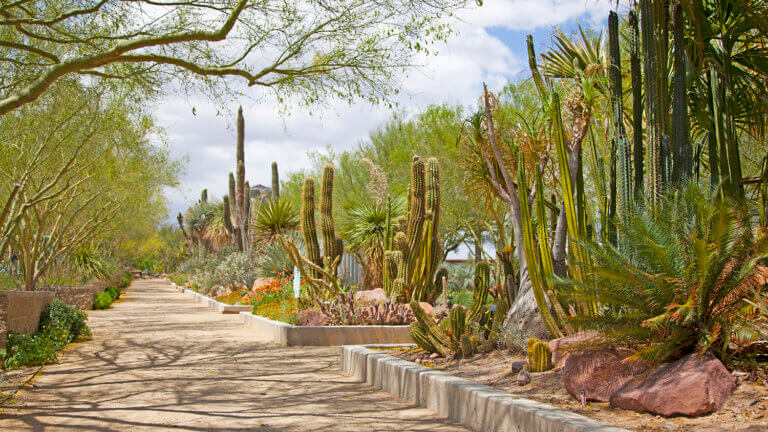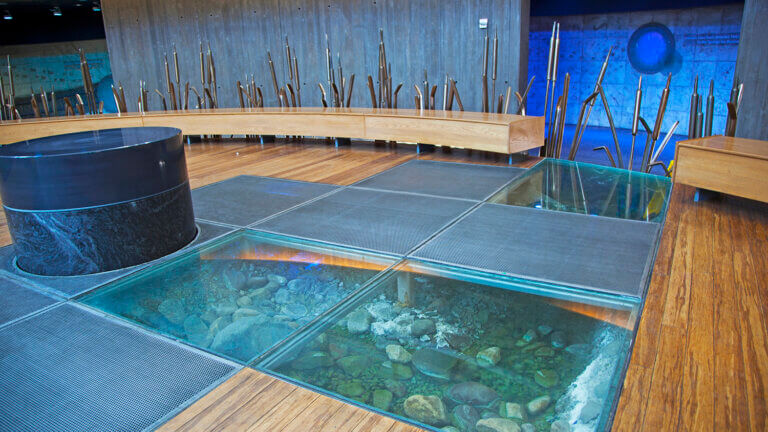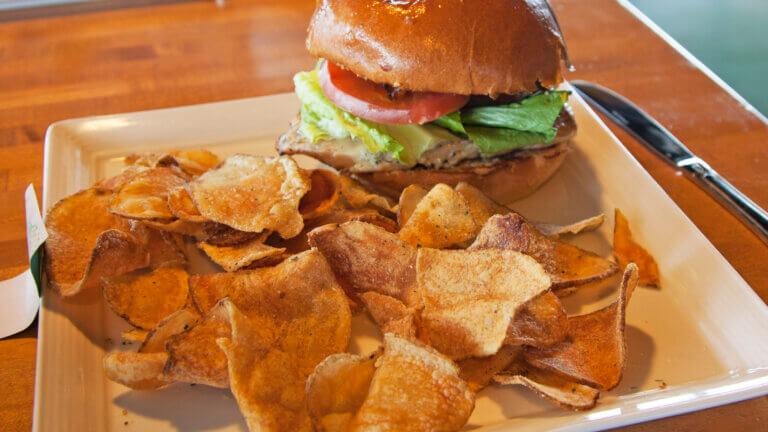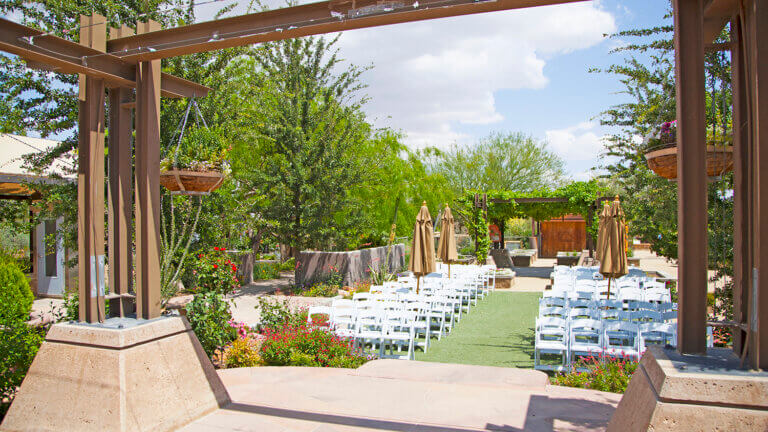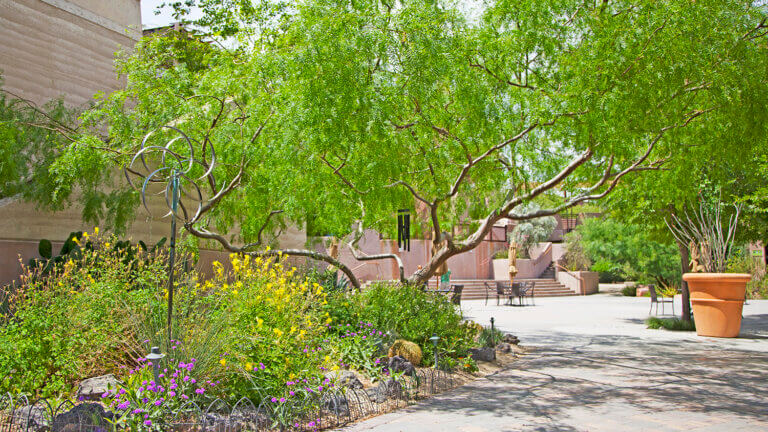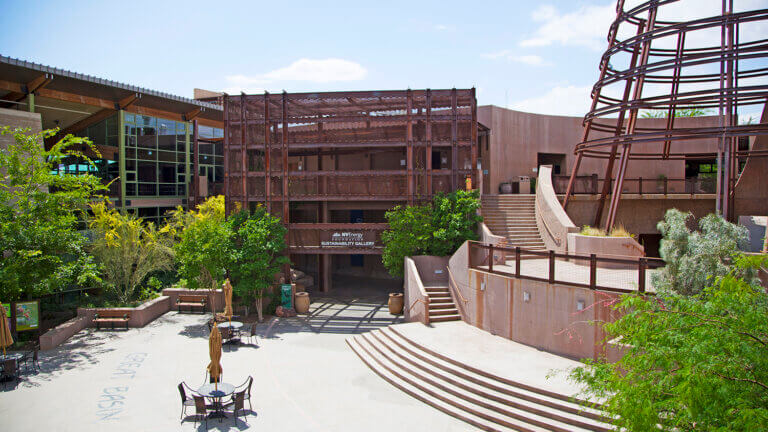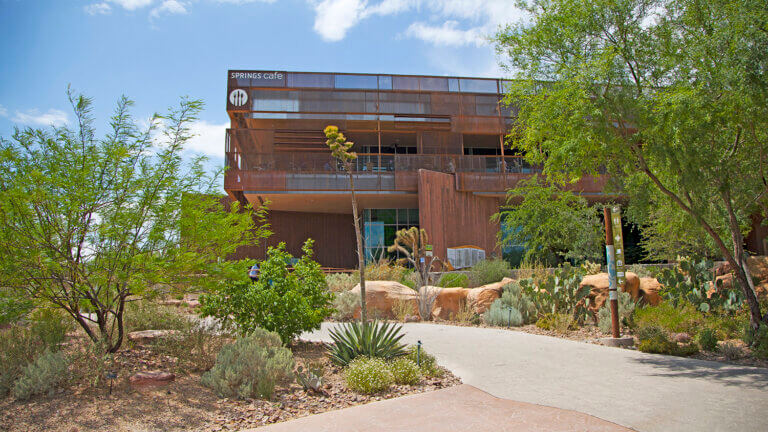 This Location: