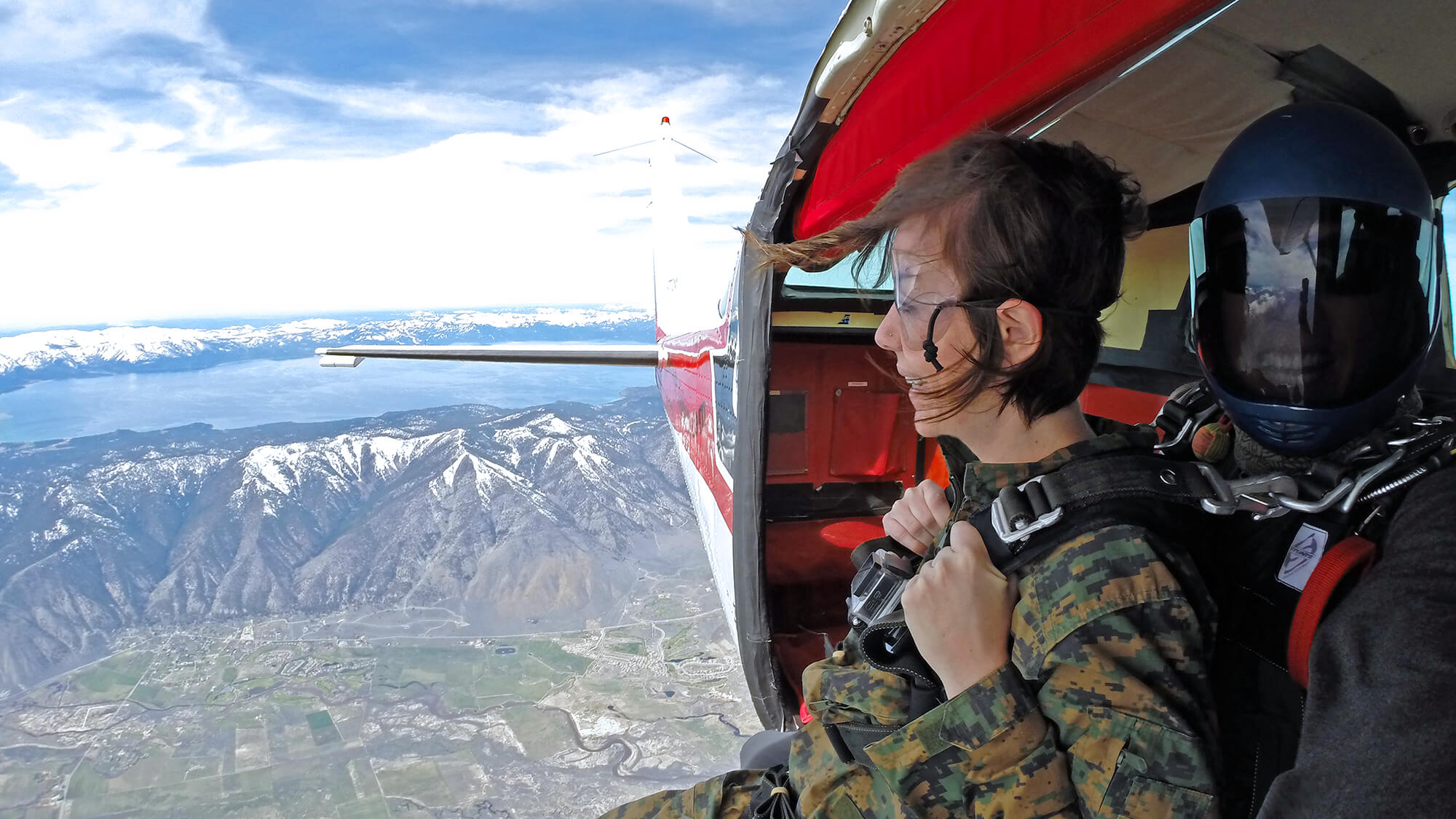 When flying into the Reno-Tahoe airport for your next Nevada adventure, you'll be lucky to get a glimpse of Big Blue from the plane. BUT, what if you could book an excursion that will not only give you an unmatched aerial view of Lake Tahoe, complemented by a thrill of a lifetime?
For those looking to kick up the wow factor on an already impressive worldly destination, check out Skydive Lake Tahoe. Here, visitors can experience the thrill of a lifetime at a world-class facility. Located in the heart of the Carson Valley, Skydive Lake Tahoe departs from the Minden airport. Catering to those considering skydiving for the first time or those who want to make skydiving a hobby, anyone who has jumped with Skydive Lake Tahoe can attest to the fact that this experience not only divvies up unmatched views of Big Blue, but also delivers an adrenaline rush unlike any other.
By booking a trip at Skydive Lake Tahoe, visitors can expect the best views of Lake Tahoe and Eastern Sierra Nevada Mountains and a smooth flight to jump altitude in a comfortable Cessna aircraft. Most flights climb 12,000 feet above ground level where passengers will deplane, soaring over 120 miles per hour with tandem guided instruction. This means nearly one full minute of exhilarating free fall before the instructor safely deploys the chute at around 5,500 feet above ground. From there, the vibe shifts from out-of-this-world excitement to unsullied serenity. Enjoy the unmatched views of Lake Tahoe and the spectacular Carson Valley as you float back to planet Earth on a five-minute parachute ride.
Priding themselves on excellence in customer service, the staff at the family owned and operated Sky Dive Lake Tahoe will make any experience a rewarding and memorable one. When working with Skydive Lake Tahoe, visitors can expect:
Welcoming and friendly environment
Knowledgeble and professional employees with over 3,000 successful jumps
Well-maintained aircraft and modern parachute equipment
Feeling of safety and security, fully attached to certified tandem instructor
PRICING
Tandem Skydive – $230 per person
PACKAGES
Photo Package
$70 per person
Includes over 150 unedited, high definition photos of departure, the plane ride, your jump and landing.
Video Package
$70 per person
Includes over 150 unedited, high definition photos of departure, the plane ride, your jump and landing.
Combo Package
$120 per person
Includes both photo and video package combined.
By purchasing the combo package, visitors will be provided with a professionally edited video only. Raw/unedited photos and video clips will not be provided.
CURRENT SPECIALS
Weekday Special: $180, Cash Price Only
Weekend Special: $200 Cash Price Only
Group discounts are available – call or email for price quote!
OTHER IMPORTANT DETAILS
Must be at least 18 years of age
Weight restrictions of 220lbs apply
All prices listed are per person, and are subject to change without notice
Reservations are required, so please contact Skydive Lake Tahoe to lock in your adventure today!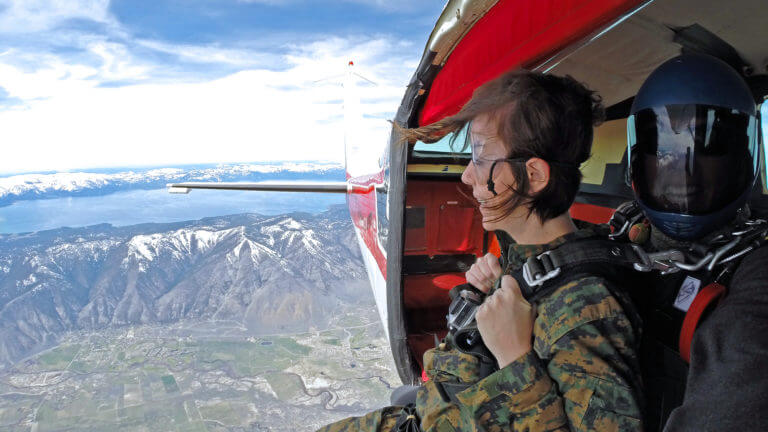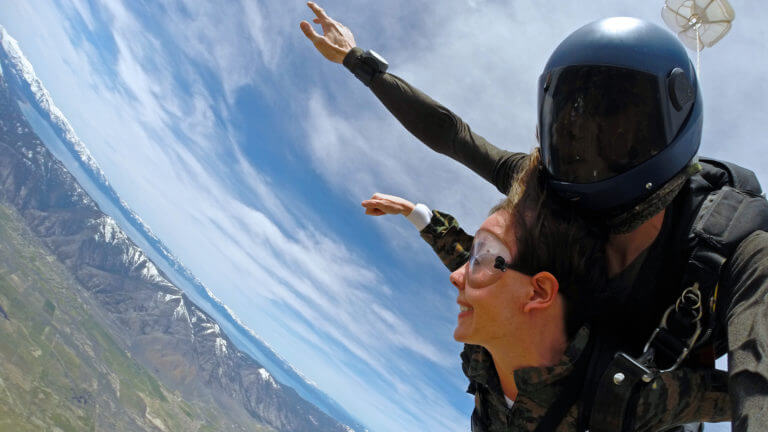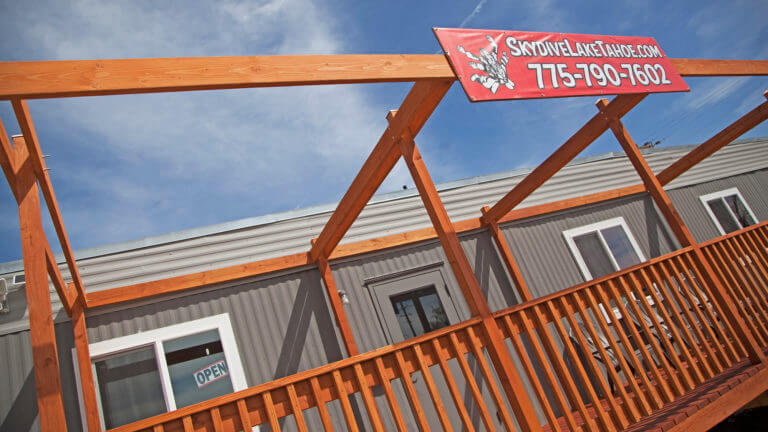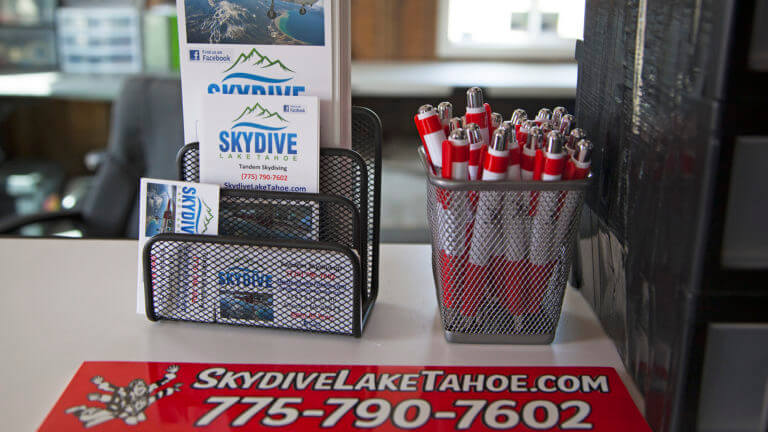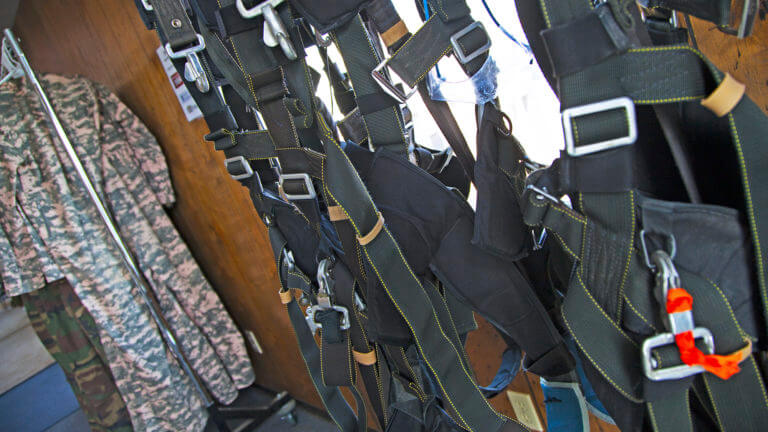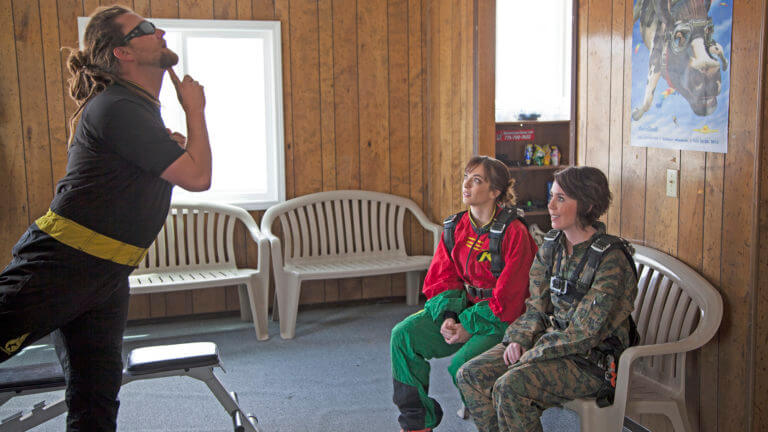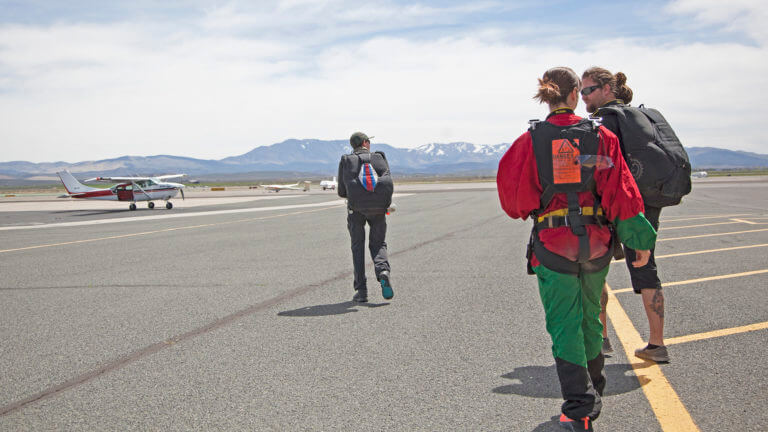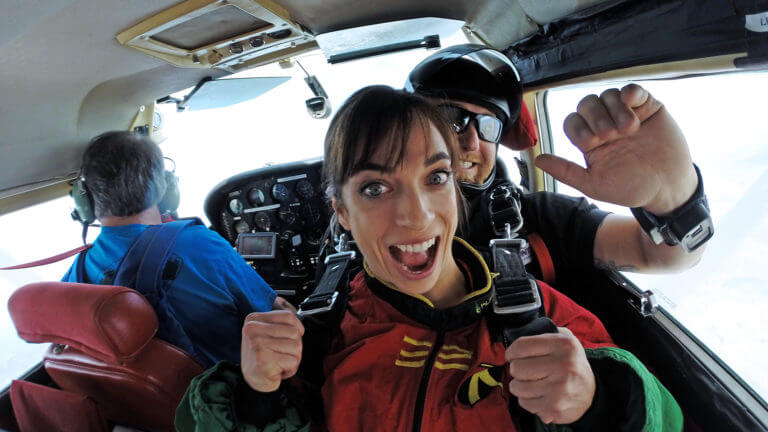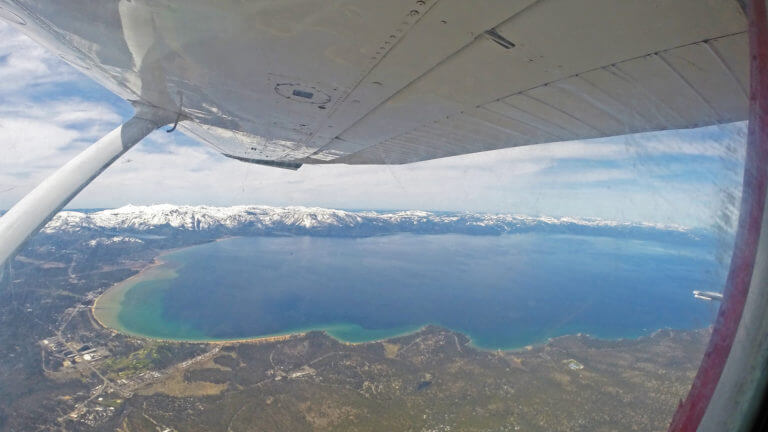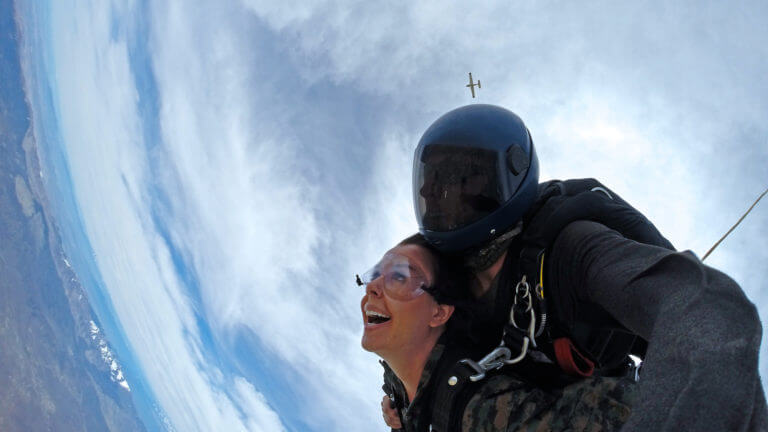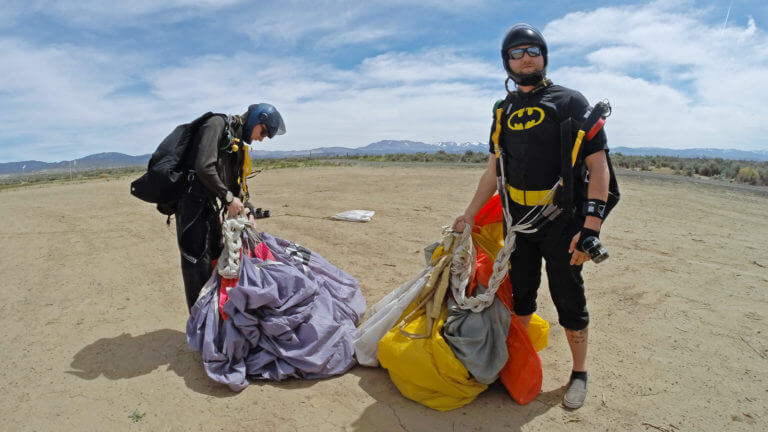 This Location: