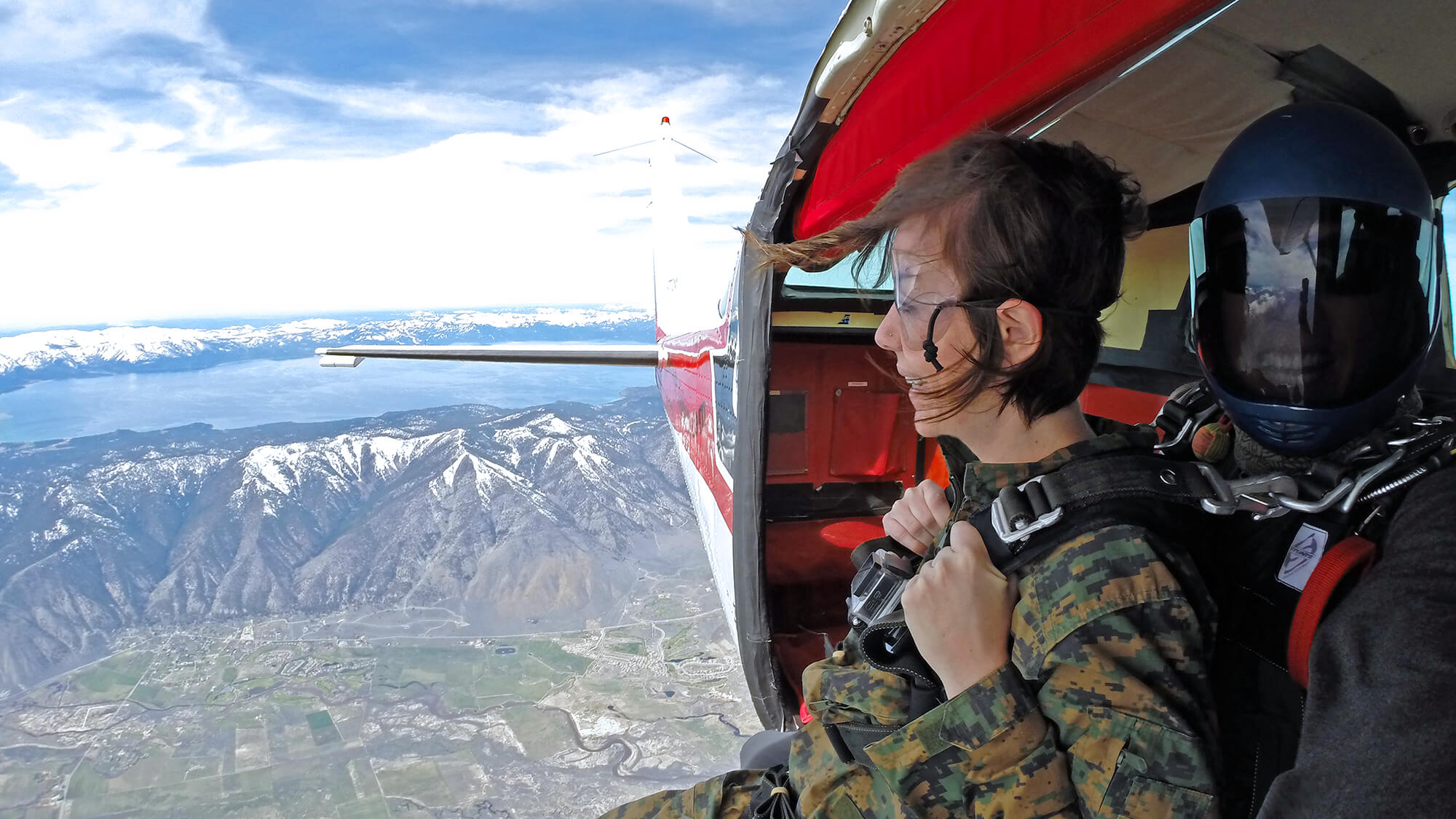 Skydive Lake Tahoe, Minden
Ready for the flight of your life? Situated in the heart of the Minden in the Carson Valley, finally book the bucket list item you've always wanted to cross off with Skydive Lake Tahoe. Operating out of the Minden Airport, visitors can experience the thrill of a lifetime on a tandem skydiving excursion with one the leading skydive tour operator in the region.
Catering to those considering skydiving for the first time, as well as to those who want to make skydiving a hobby, anyone who has jumped with Skydive Lake Tahoe can attest that this experience divvies up unmatched views of Big Blue while delivering an adrenaline rush unlike anything you've ever experienced.
By booking a trip at Skydive Lake Tahoe, expect the best views of Lake Tahoe and the eastern Sierra Nevada Mountains, plus a smooth, scenic flight to jumping altitude in a comfortable Cessna aircraft. Most flights climb 12,000 feet above ground, at which point passengers deplane, with tandem guided instruction, careening downward over 120 miles per hour during one full minute of exhilarating free fall before the instructor safely deploys the chute at around 5,500 feet above the ground. From there, embrace a vibe that shifts from out-of-this-world excitement to unsullied serenity. Enjoy the unmatched views of Lake Tahoe and the spectacular Carson Valley below as you float back to Planet Earth on a five-minute parachute ride.
Before even leaving the ground, visitors can expect a welcoming and friendly environment, knowledgeable and professional employees, well-maintained aircraft and modern parachute equipment, and feel the safety and security of the highly experienced and certified tandem instructor to whom they'll be attached. Priding themselves on excellence in customer service, the family-owned-and-operated Skydive Lake Tahoe will make any experience a rewarding and memorable one. Before you book your flight, remember all passengers must be at least 18 years old, and weight restrictions of 220 lbs apply.
Hours:
Reservations are required. Skydive Lake Tahoe is open year round on Monday, Thursday, Friday, Saturday, and Sunday from 8:00 AM to 5:00 PM, closed Tuesdays and Wednesdays. For more information on hours and availability, be sure to get in touch with Skydive Lake Tahoe directly at (775) 790-7602.
Admission:
Skydive Lake Tahoe offers a variety of different packages for tandem skydiving, photo and video packages, and more. Flights typically begin at $230 per person, with the option of adding various packages on. For the most current info on pricing, be sure to get in touch with Skydive Lake Tahoe directly by clicking the web link above, or calling directly at (775) 790-7602.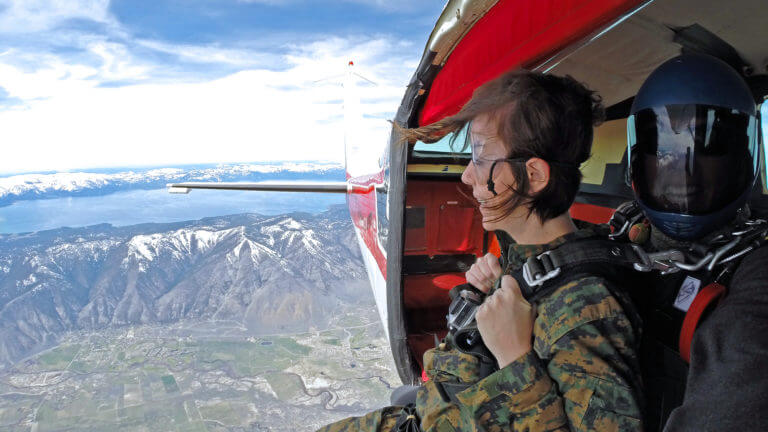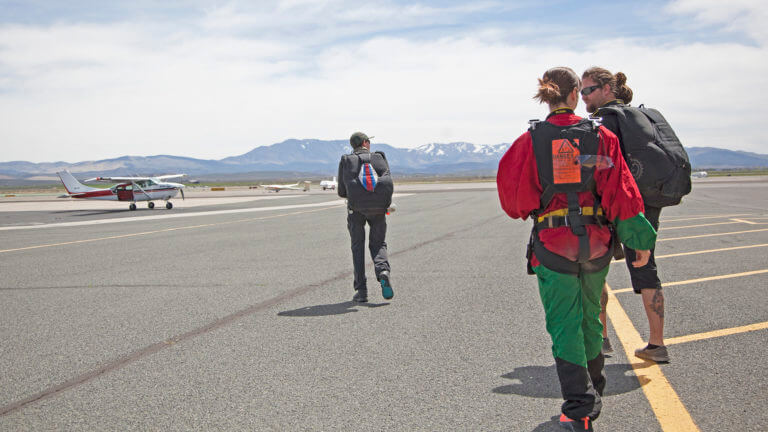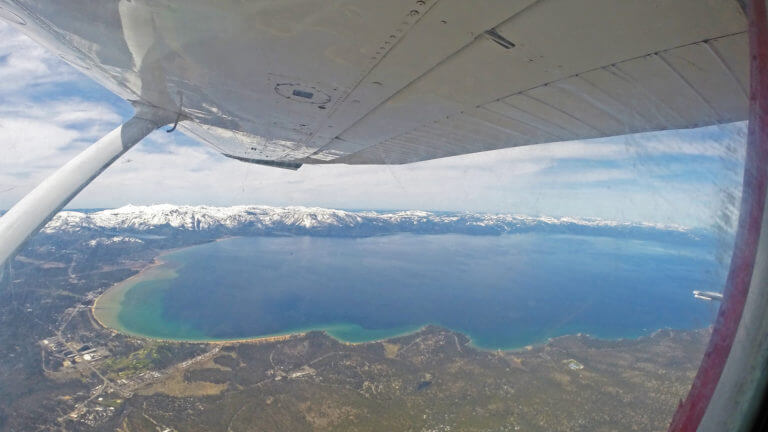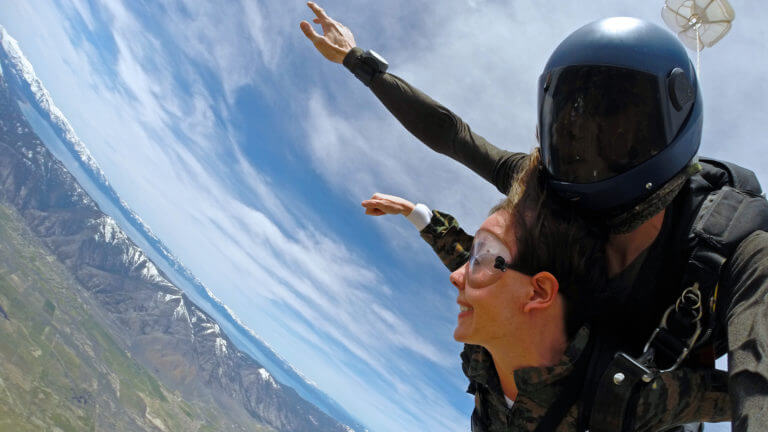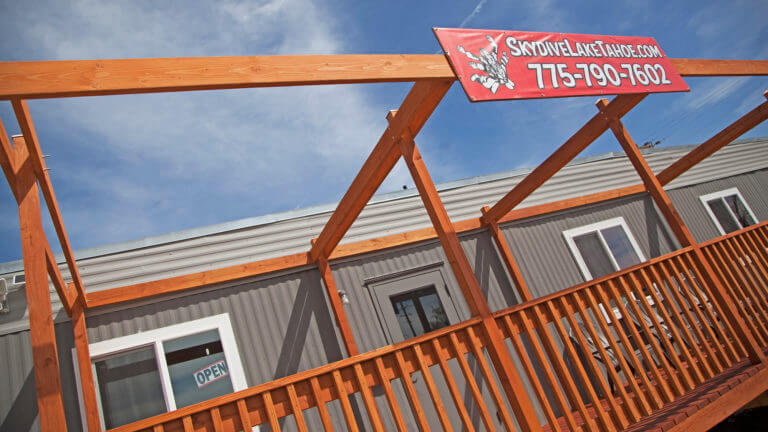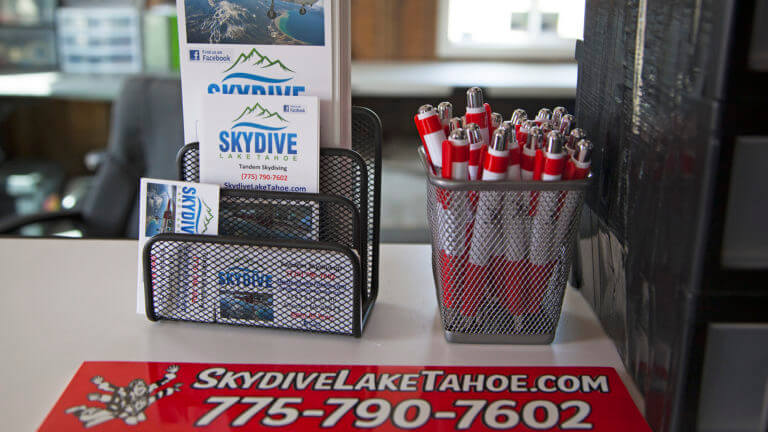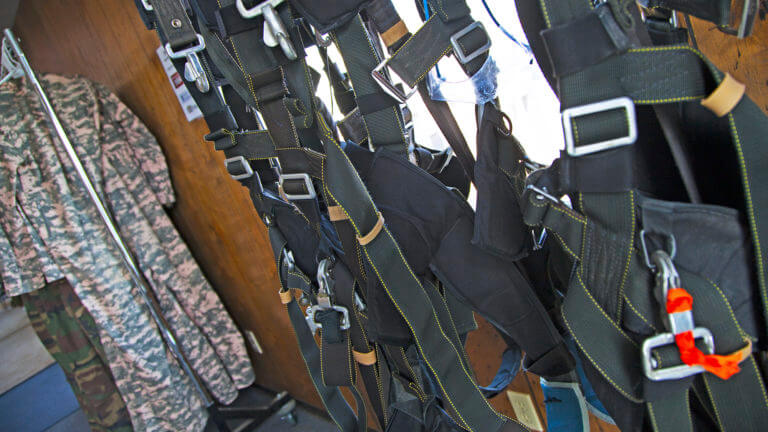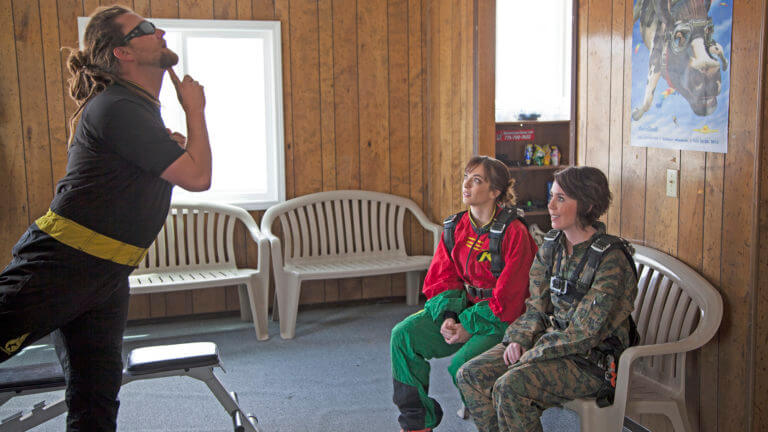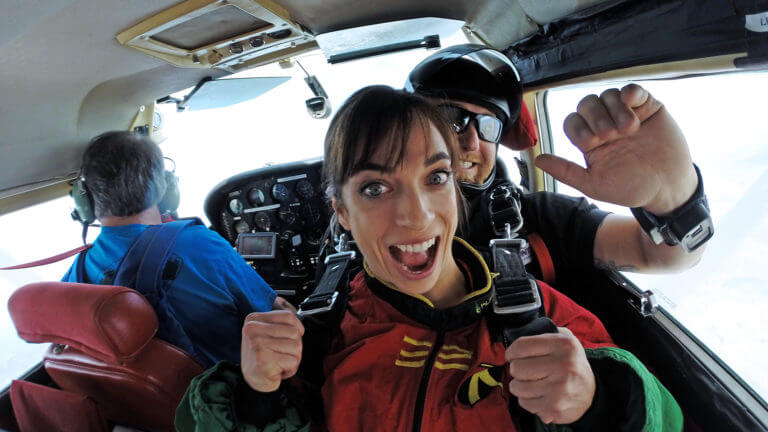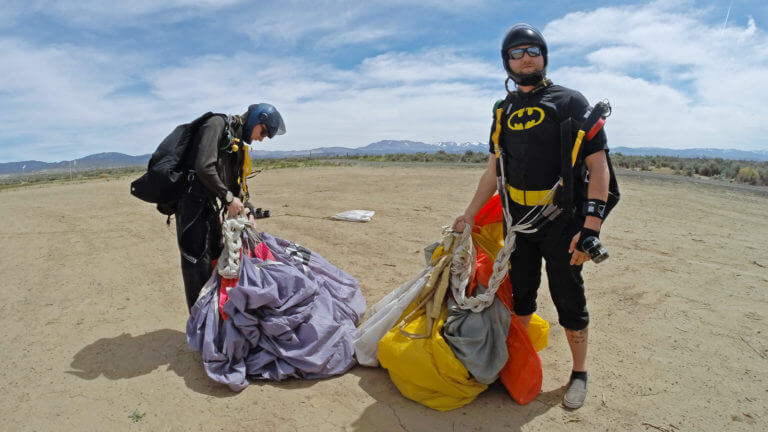 This Location: