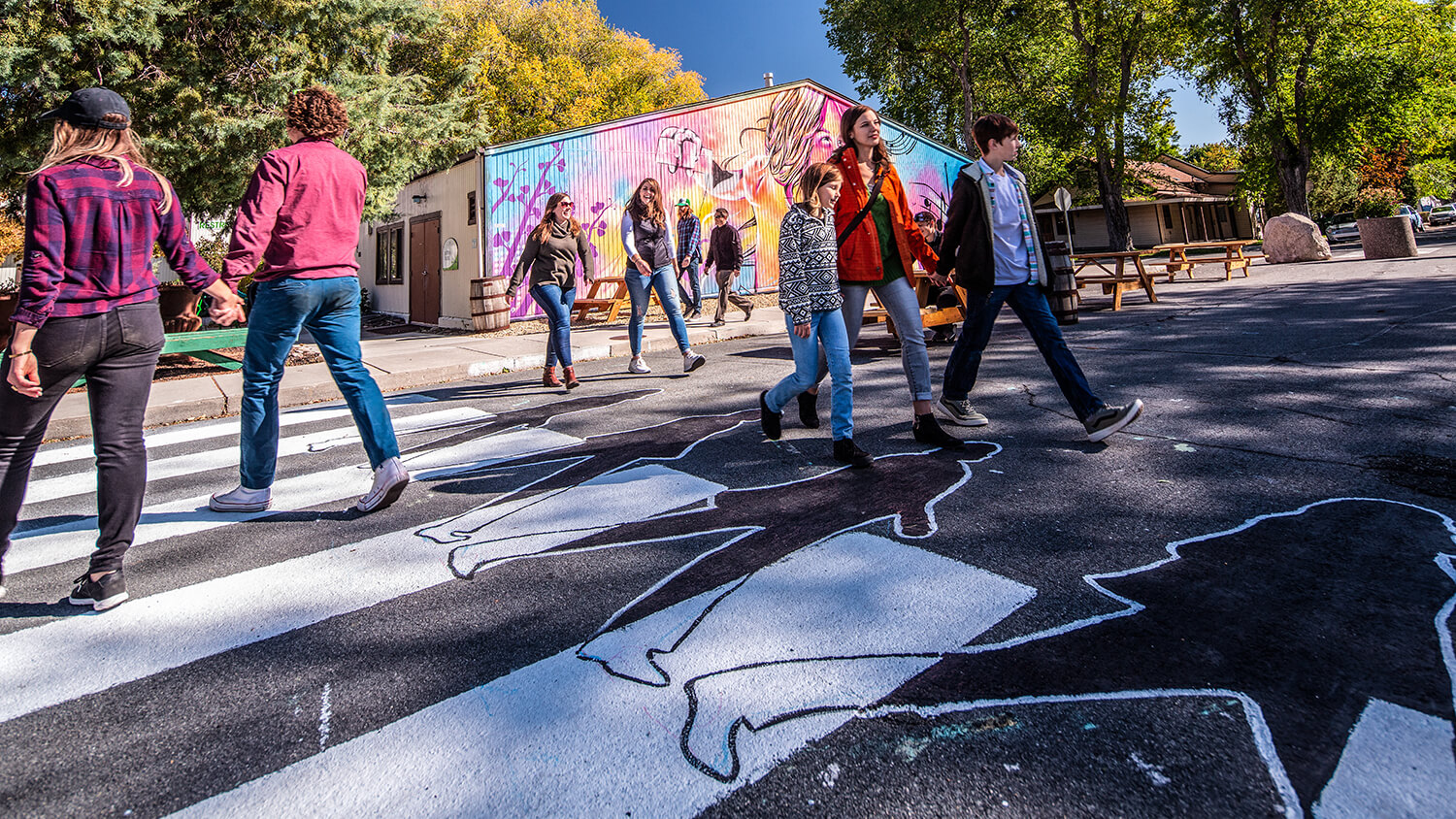 Founded in 1975 by artists seeking a makerspace of their own, the Brewery Arts Center in Carson City, Nevada, stands as one of the most dedicated art and culture centers in the Silver State. Aside from being an enriching venue for theater, music, and live performances, the BAC features local makers' craft and folk art, jewelry, paintings, photographs, an on-site pottery studio, art galleries displaying works from all mediums, rotating exhibits, a robust lineup of classes, and live music events by local and nationally touring bands throughout the summer.
With more than 100 events offered each year at multiple BAC-hosted facilities, the Brewery Arts Center supports countless local fine arts programs including the Artisan Gallery—which features works by Nevada artists—art and music classes for children and adults alike, and live theater performances, which take place at the onsite Performance Hall and 1864 Grand Ballroom. Beyond, the Maizie Harris Jesse Black Box Theater offers intimate accommodations with 128 seats—an ideal venue for artistic productions, demonstrations, and lecture series.
Travel Nevada Pro Tip
Looking for music in Carson City tonight? If you're here during the summertime, get in on 10 weeks of live music at the Brewery Arts Center with the Levitt AMP Concert Series.
Nevada Artists Association Gallery
Found within the Brewery Arts Center campus since 1979, the Nevada Artists Association (NAA) is dedicated to promoting and advancing the arts and sharing that creativity with the community. NAA regularly offers classes and free demonstrations, with offerings ranging from watercolor and photography to paper sculpture and silk marbling.
The Nevada Artists Association Gallery isn't to be missed either. Featuring local and regional artists who produce work in a variety of media, there's a new show to see approximately every six weeks. The NAA Gallery is open to the public Tuesday through Sunday from 12:00 PM to 4:00 PM, and well worth a visit any time you're in the area or looking to enjoy an afternoon of high-quality artistry.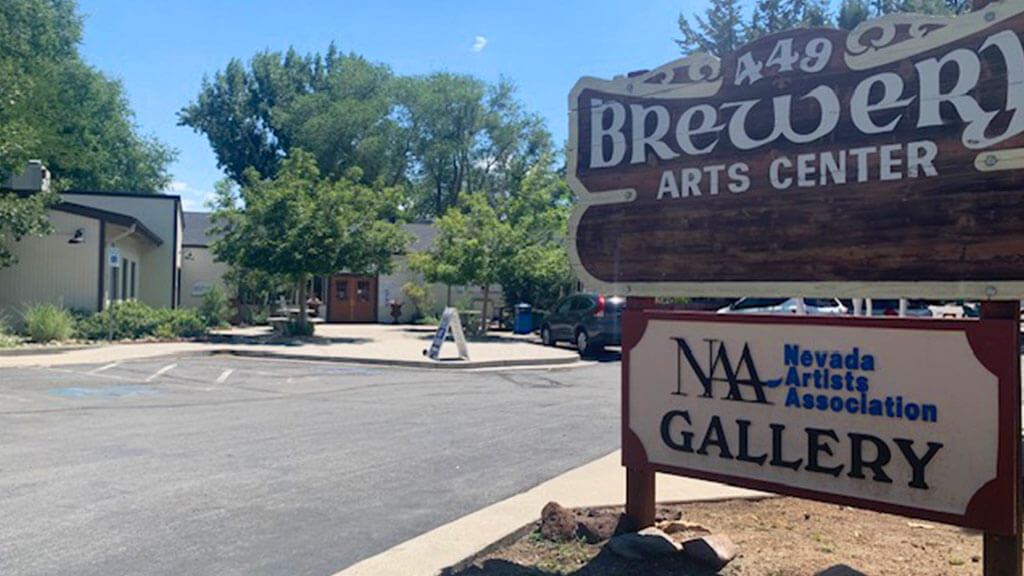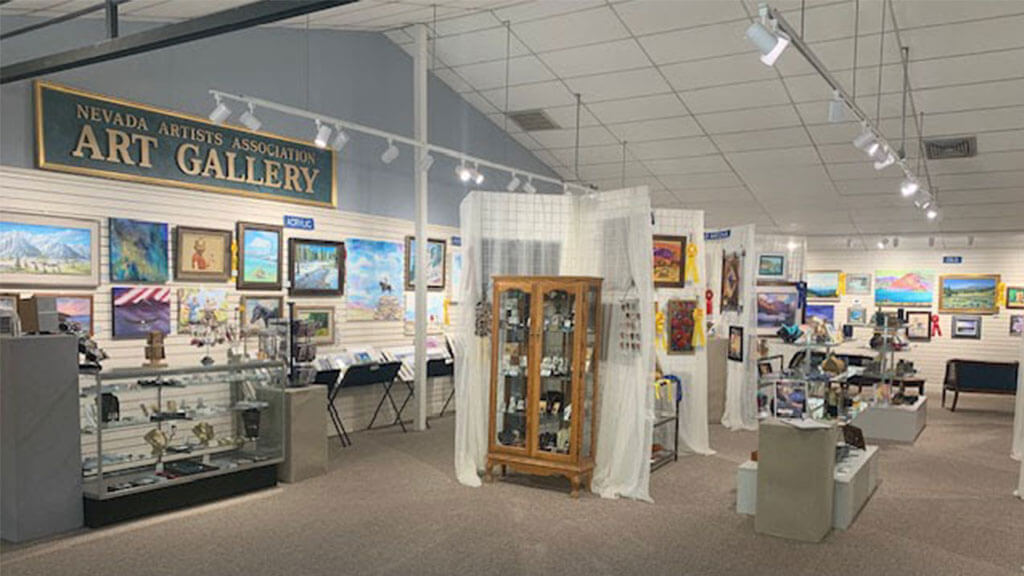 History of the Brewery Arts Center
Set in the heart of Carson City's West Side Historic District along the Kit Carson Trail, the Brewery Arts Center predates Nevada statehood as Nevada's longest-operating brewery. Founded by John Wagner in 1860 just one year after Nevada's Comstock Lode silver bonanzas, life in Nevada's newly formed Capital City was good and business was booming. Here, a brewery and bar were on the main floor, while the upper level served as the local Masonic Lodge from 1865 to 1919. The brewery made steam beer—a bottom-fermenting brew without the constant cold temperatures that traditional lager beers required—made from pure Sierra Nevada waters flowing from Kings Canyon Creek on the western edge of Carson City.
By 1900, Wagner sold the brewery, which was renamed to Carson Brewing Company, converted from steam beer to lager, and promoted as Tahoe Beer—"Famous as the Lake." He made improvements to the property like adding a cold storage room and new boiler, as well as expanding his bottling operation. In addition to the beer, he also bottled and sold a handful of soft drinks, including mineral water from nearby Carson Hot Springs. As the decades went on, large brewing companies across the USA began to buy out small, local breweries, including Carson Brewing Company. After 88 years of operation as the longest-running brewery in Nevada, the brewery closed for good in 1948. Shortly thereafter the building was home to the Nevada Appeal newspaper, and later became the Brewery Arts Center in 1975—a change from which it's never looked back.
Hours:
The Brewery Arts Center in Carson City is open Tuesday through Sunday from 12:00 PM to 4:00 PM. The center is closed Mondays.
Admission:
Exploring the Brewery Arts Center gallery and gift shop is free to all who appreciate the arts. To buy tickets to a theater performance or find out about upcoming art and music classes, stop by the gift shop or check out the BAC Event Calendar.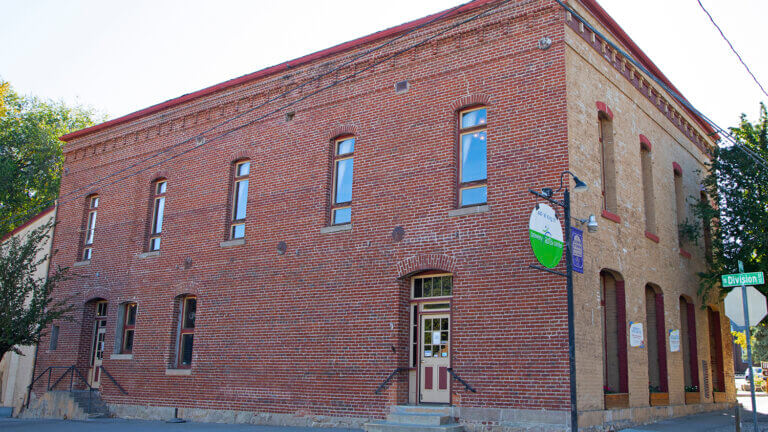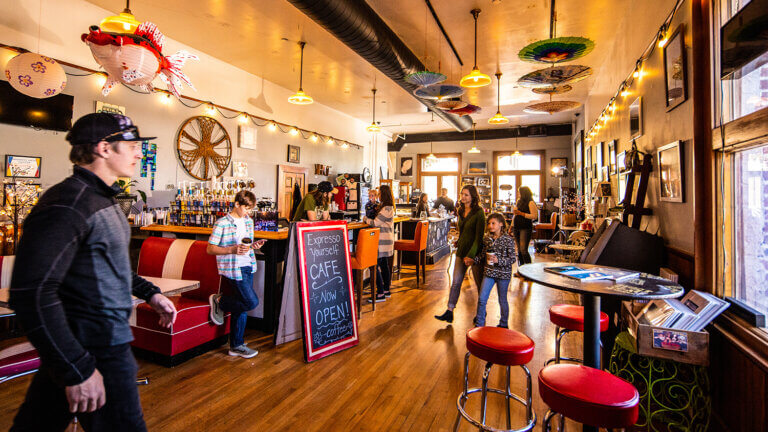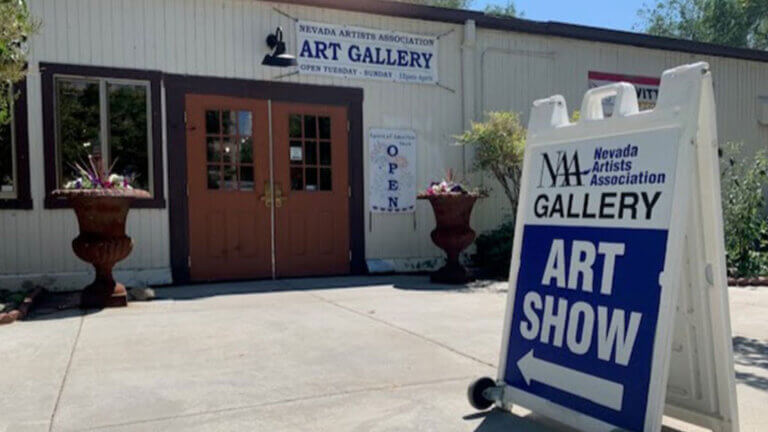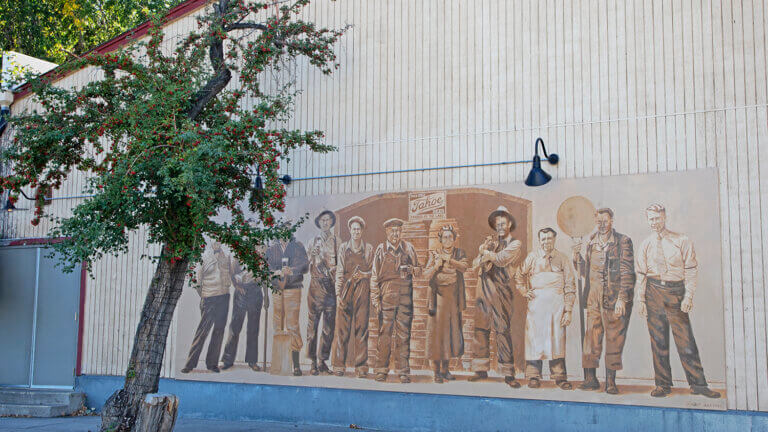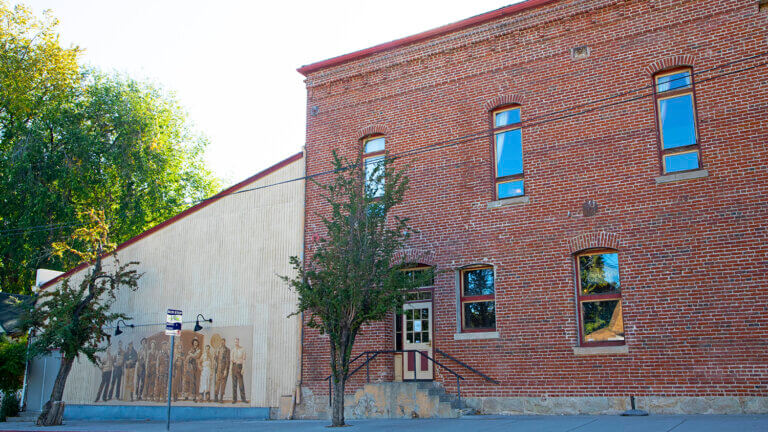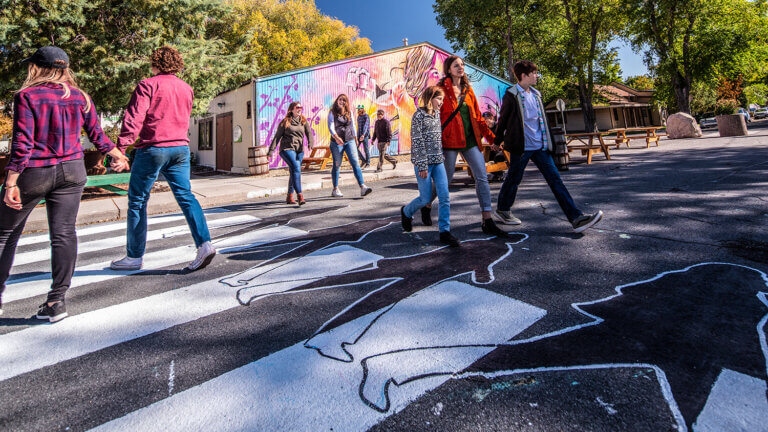 This Location: