In 1945, there was a restaurant in downtown Las Vegas called Virginia's Café. Starting in the 1950s, when the nearby Nevada desert was used to test atomic bombs, patrons would flock to this café to watch the blasts from the rooftop. The owners of the restaurant cashed in on the trend in 1952 by changing their business from a café into what is now the oldest freestanding bar in Las Vegas.
Atomic Liquors was a go-to spot for many of Las Vegas' famous performers, including the Rat Pack and the Smothers Brothers. In 2012, the business changed hands, and, after being closed for about a year for remodeling, it reopened to the public under the new ownership of brothers Kent and Lance Johns and Derek Stonebarger. "We've kept Atomic Liquors the way it always was, but we've upgraded," Kent says.
New liquor shelving and a marble bar counter are among the cosmetic changes patrons will find when they stop by for an F-Bomb—the bar's specialty cocktail. "This used to be the go-to place for entertainers, and a lot of Fremont Street closes down between 2 and 4 in the morning," Kent says. "We want to get the dealers and entertainers back down here."
Atomic Liquors is geographically central to many of the initiatives funded by the Downtown Project, the revitalization project spearheaded by Zappos' CEO Tony Hsieh. "We're part of the renaissance of downtown," Kent says. "We've got a great vibe here. Everyone who walks in loves it."
Atomic Liquors
917 Fremont St., Las Vegas, NV 89101
atomiclasvegas.com
702-982-3000
Hours: Wed., 4 p.m.-midnight; Thurs.-Sat., 4 p.m.-8 a.m.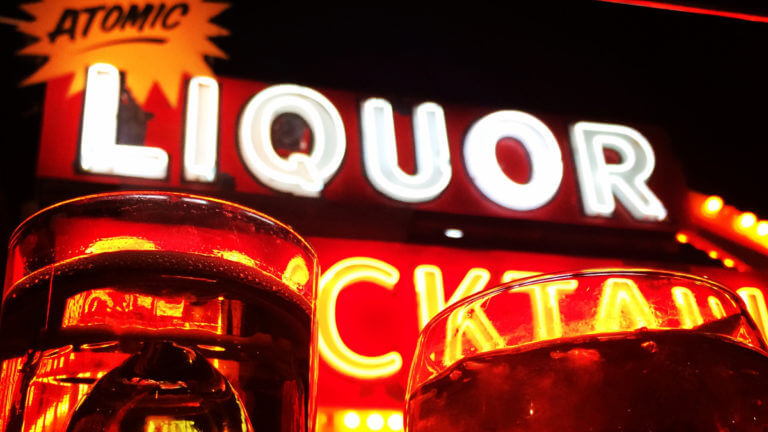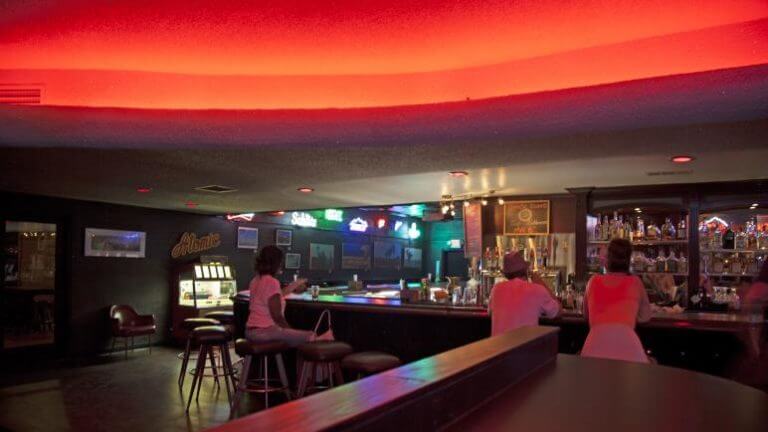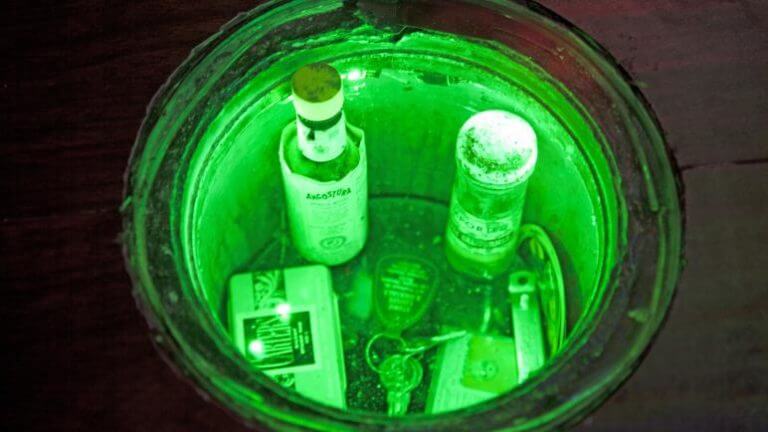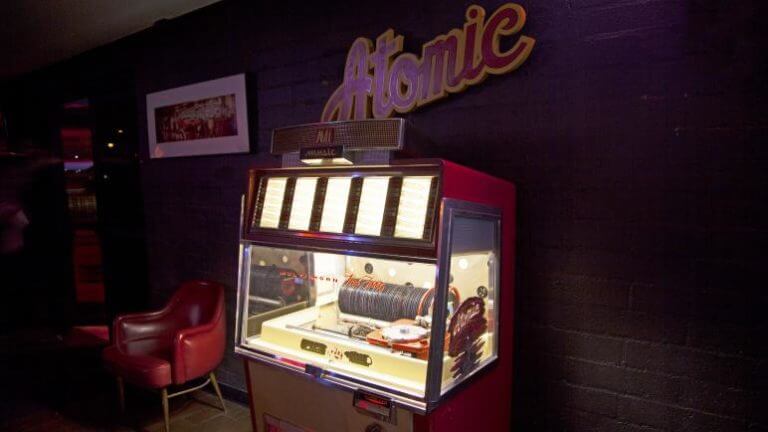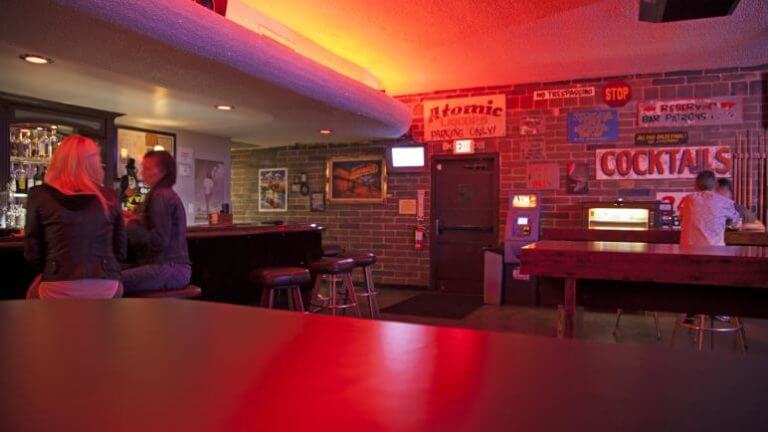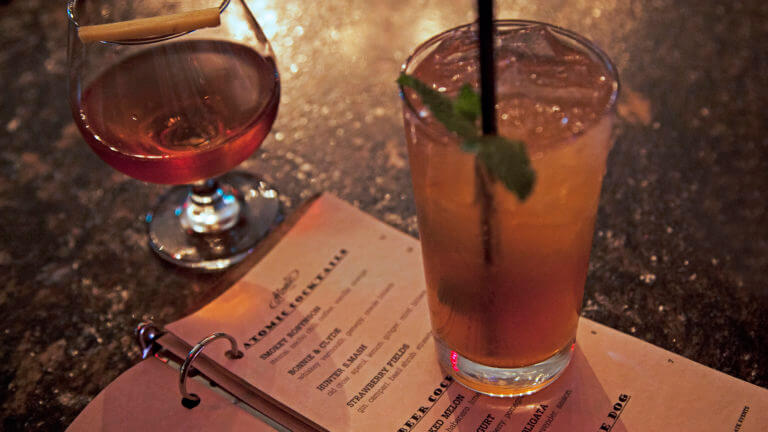 This Location: