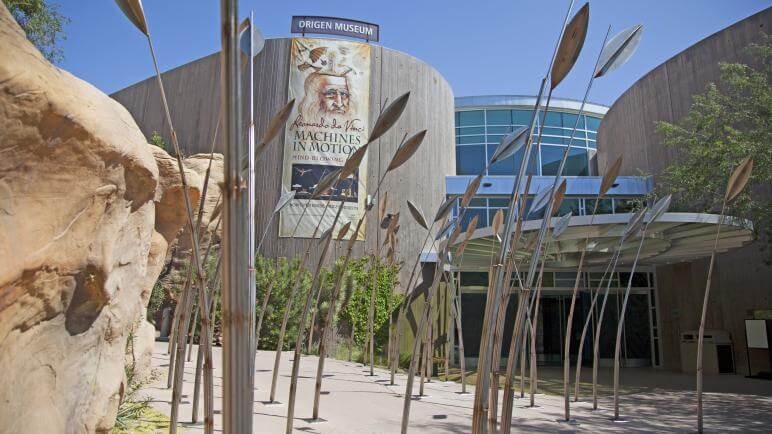 Securing its spot on the National Register of Historic places since 1978, the award-winning, 180-acre family destination Springs Preserve is located just three miles from the famed Las Vegas Strip and dedicated to exploring and understanding Nevada's landscapes. From green-living, to desert life, to Las Vegas' vibrant history through botanical gardens, to interactive science and nature exhibits including animal shows, the Springs Preserve has it covered. The Preserve features museums, garlleries, outdoor and indoor concerts and events, jaw-dropping botanical gardens, and even an interpretive wetland habitat. Additionally, trails offering hiking and cycling wind throughout the property, and if you want to simply sit back, relax and enjoy, ride aboard the train that tours the grounds!  Regardless of how you get around these magnificent grounds, be sure to explore the replicated canyon walls, made from actual casted red rock in Nevada! Also, spend some time wandering the magnificent gardens for a educational and restorative experience!
Indoor adventures include exhibition galleries dedicated to showcasing art and traveling exhibitions of local and national significance, on-site technologically advanced learning centers, the Springs Cafe, and the Nevada State Museum. The Preserve hosts seasonal special events including concerts, arts shows and holiday experiences. Plan your visit at springspreserve.org!
Hours of Operation:
Spring/Summer: 10 a.m. – 6 p.m.
Fall/Winter Hours: 10 a.m. – 4 p.m., seven days a week (Closed Thanksgiving Day and Christmas Day); hours vary for classes and special events.
Gardens and trails close at 4 p.m. or dusk (whichever comes first). The Springs Preserve is located at 333 South Valley View Blvd., Las Vegas, NV 89107.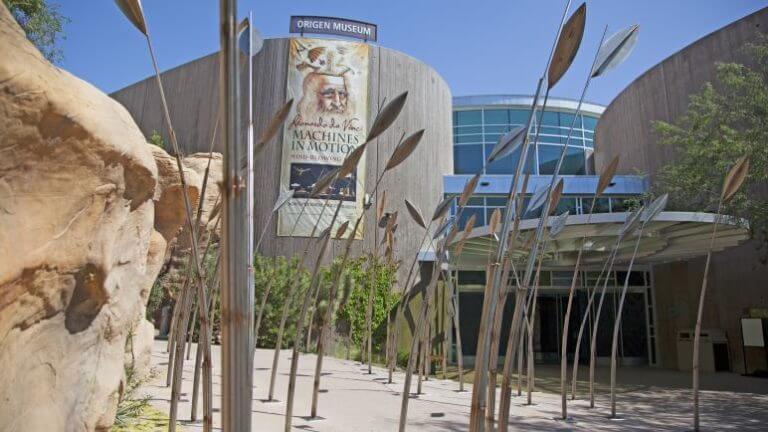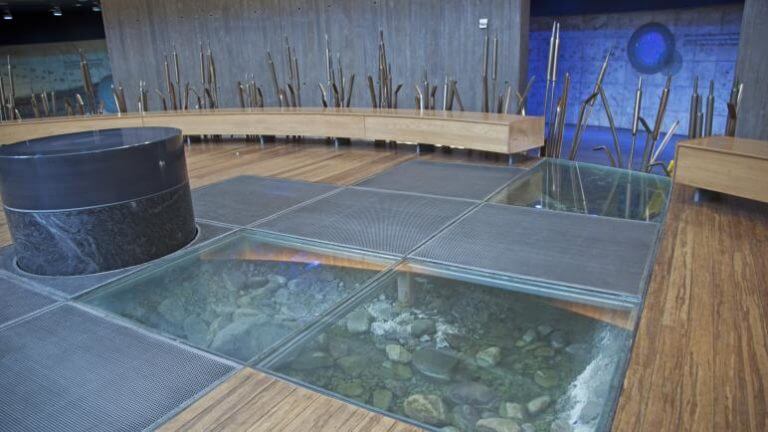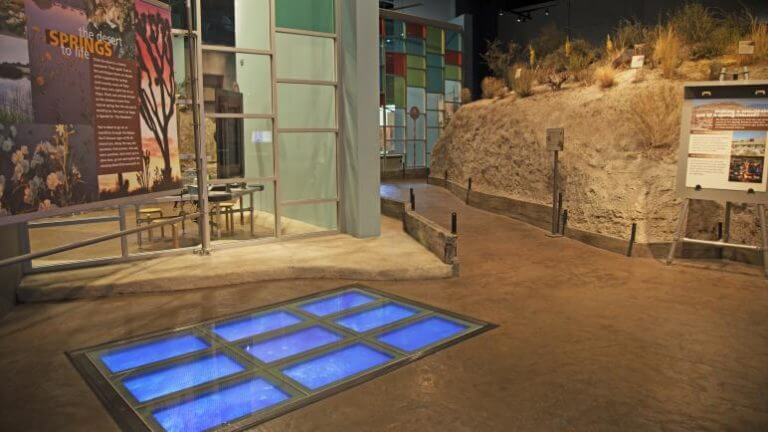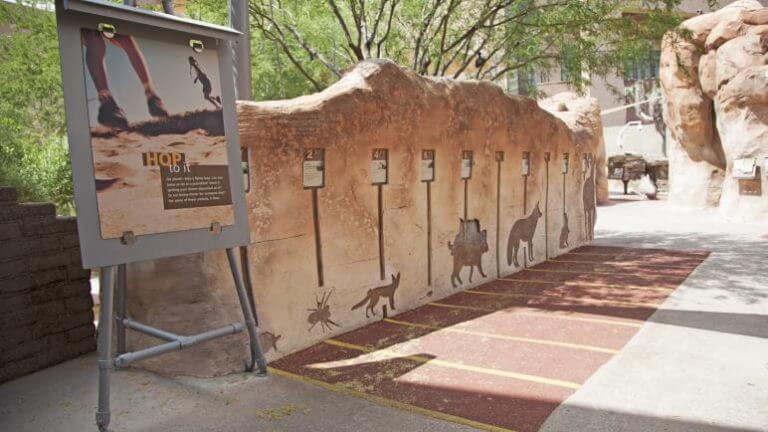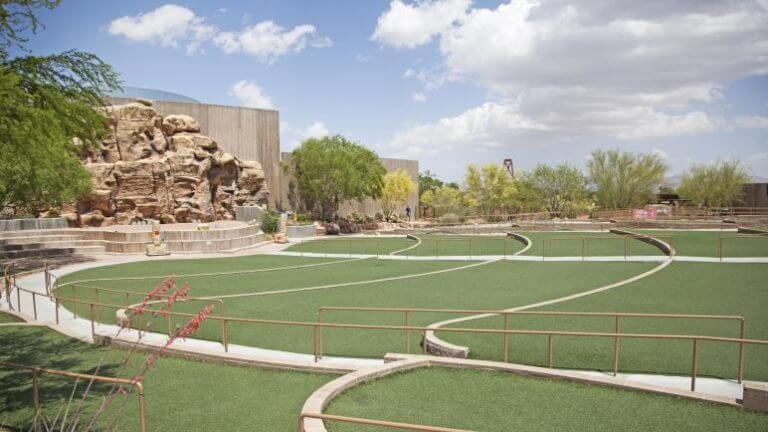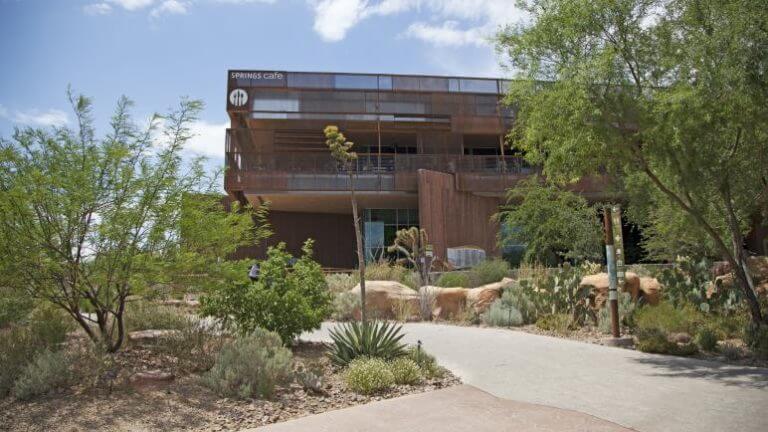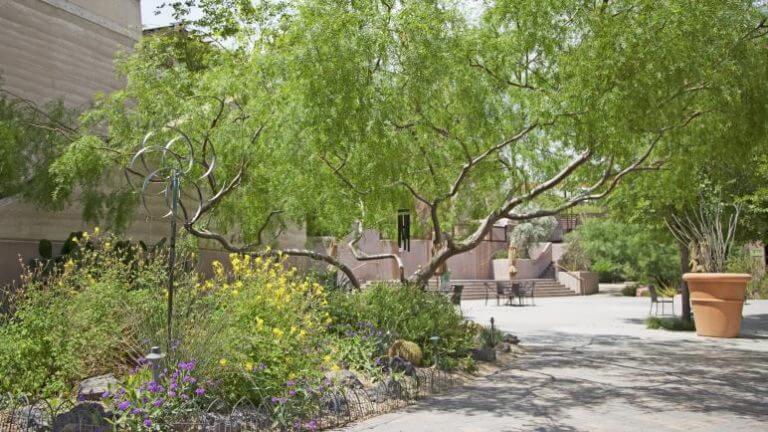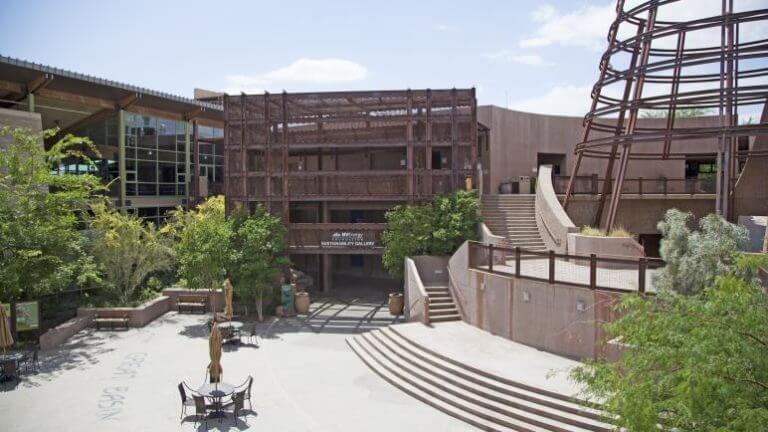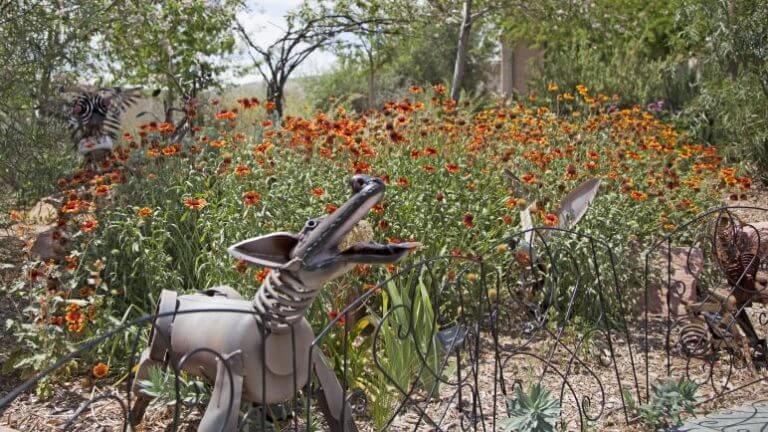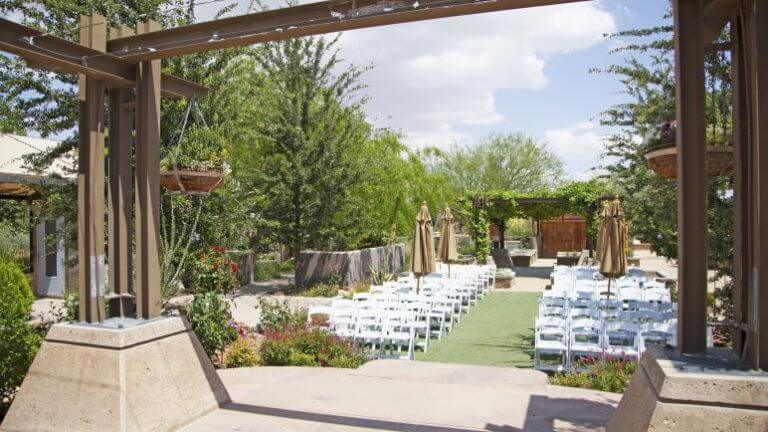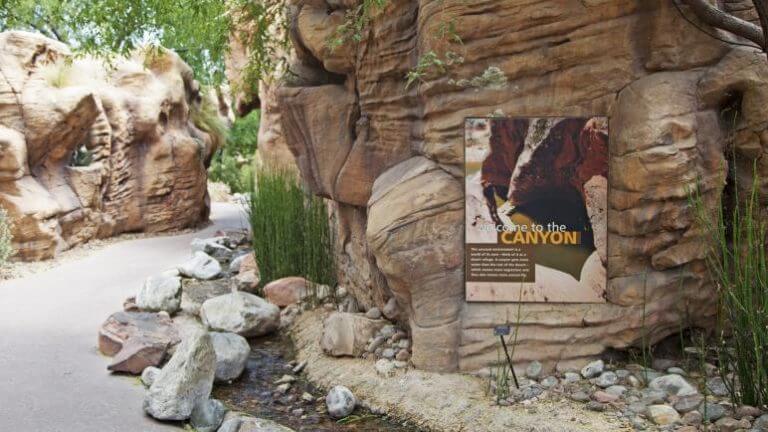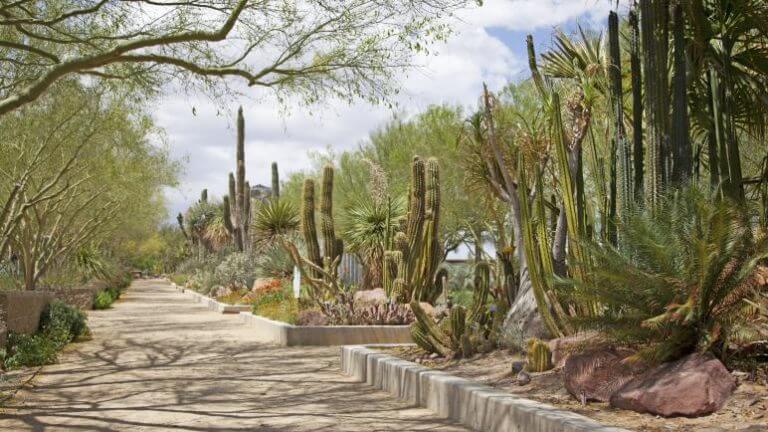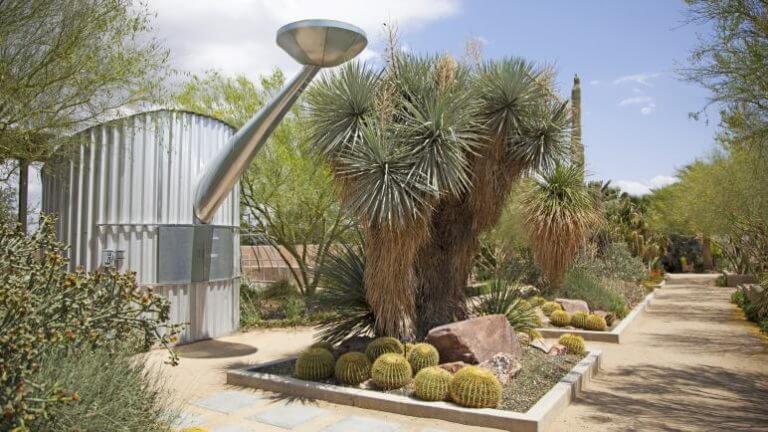 This Location: