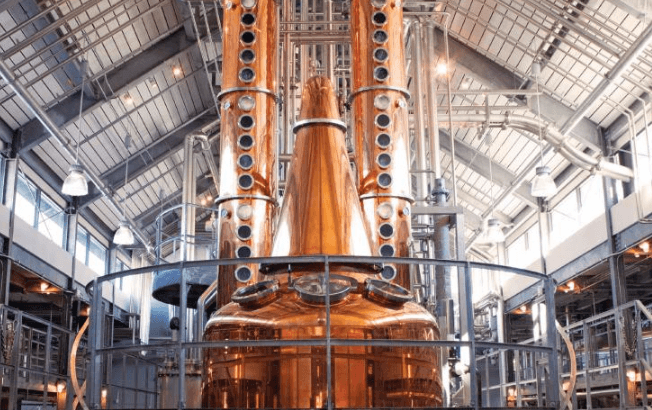 Bently Heritage Estate Distillery
Bently Heritage Estate Distillery creates ultra-premium spirits from grains that have been grown on the Bently Ranch here in Minden, Nevada. Like the distilleries of the old world, we use only our own grains grown right here on our ranch in Nevada. Bently Ranch sustainably grows and harvests winter rye, wheat, oats, and barley which we malt in-house, on our own malting floor. Our products elevate the connoisseur's passion for luxury spirits, creating an experience that will be treasured for generations to come.
Our home is the more than 100-year-old Minden flour mill which sits proudly on the National Register of Historic Places. Once the largest operating mill in the area, today it is restored to modern LEED-certified standards. The mill again processes grain — this time for the creation of some of the finest spirits in the world for Bently Heritage.
The Bently Heritage Tasting Room is a special place for people to enjoy and be educated on not only Bently Heritage, but distilling in general. Here, visitors can experience tours, tastings, or bespoke cocktails that are only available at our distillery.
Our goal is not only to set a new standard for sustainable production in the state of Nevada, but also in the world. As stewards of this planet every person has the responsibility to better our environment. Minden and the Carson Valley are an oasis of green wide open space, rich in culture and history. This must be preserved and we will do our part to ensure that it remains intact.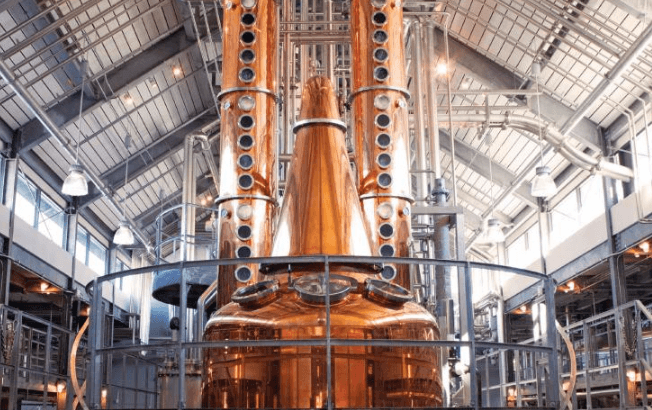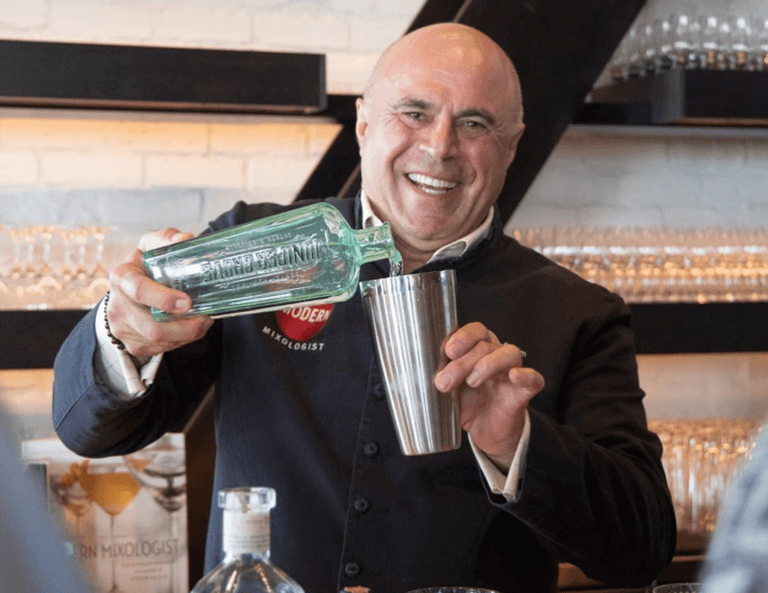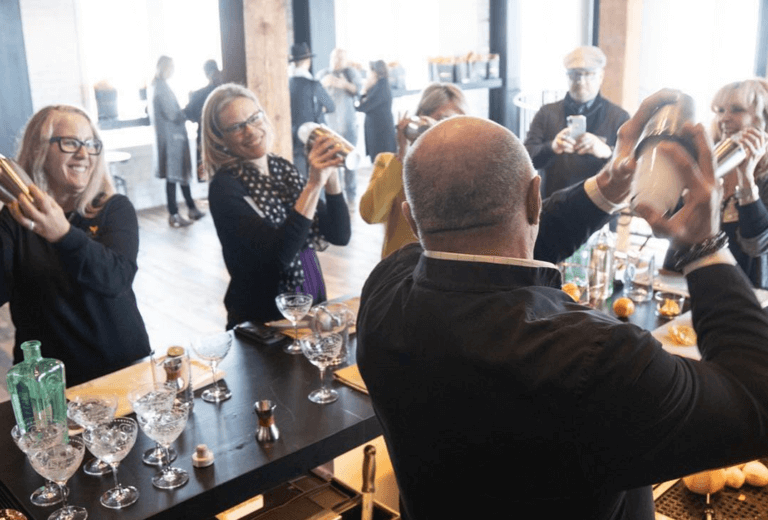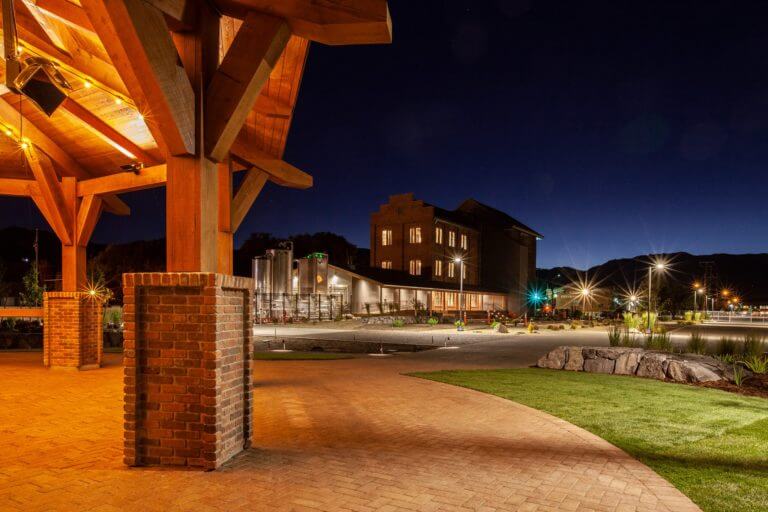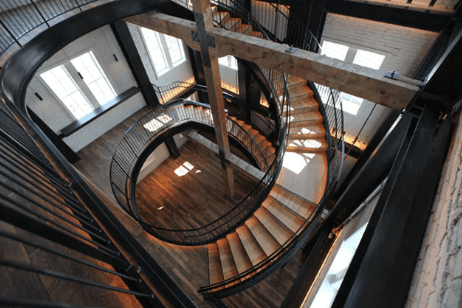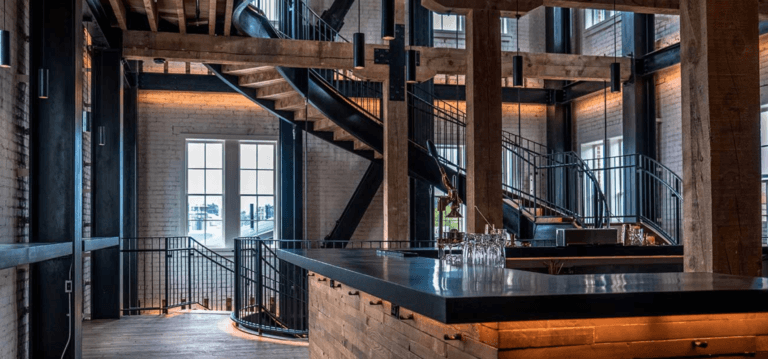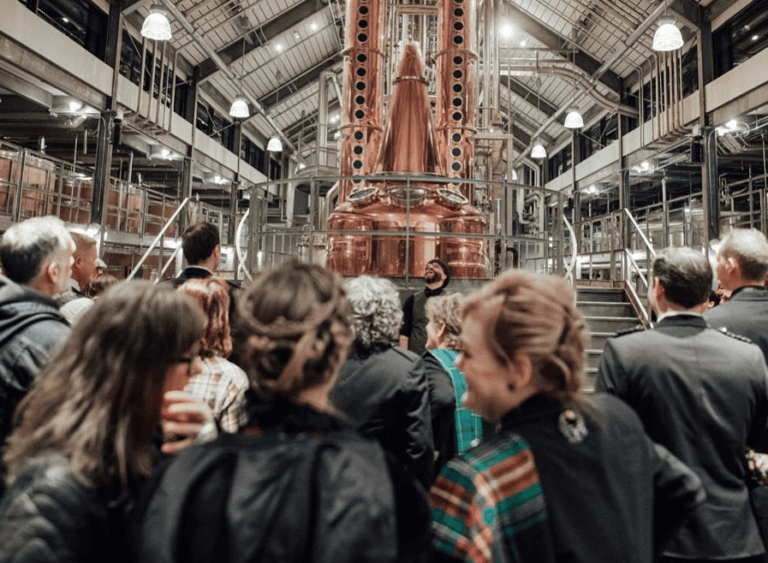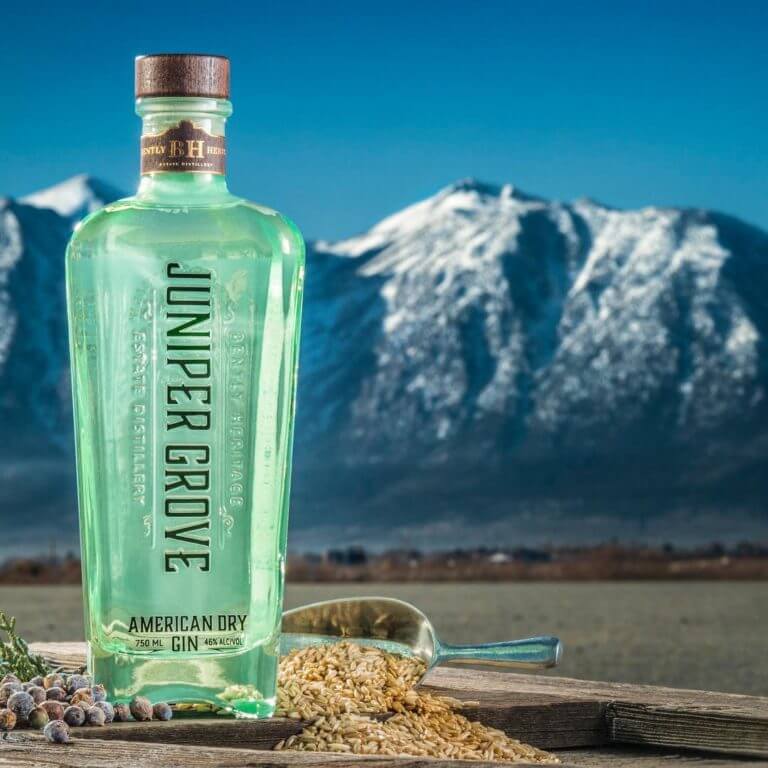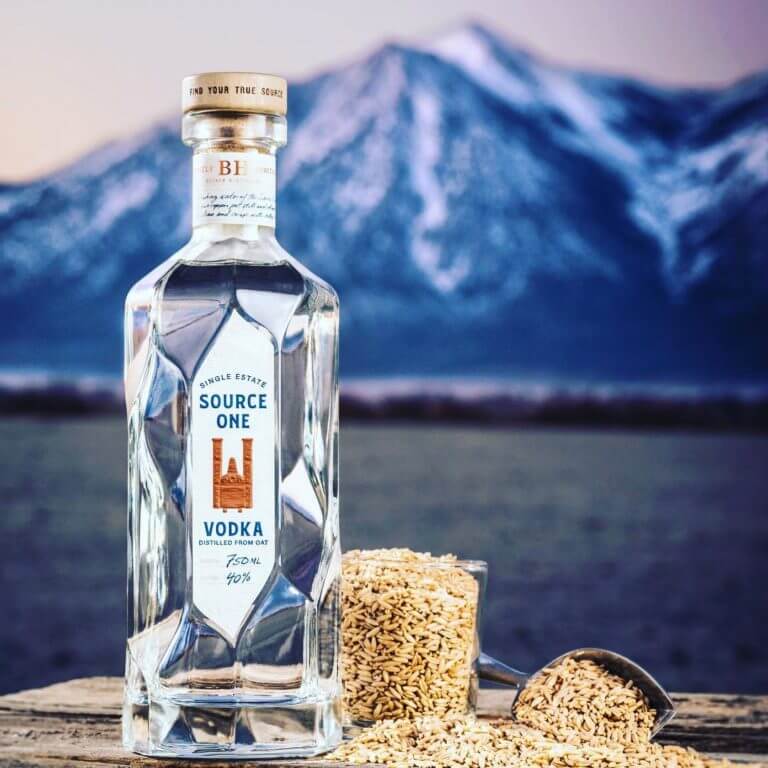 This Location: