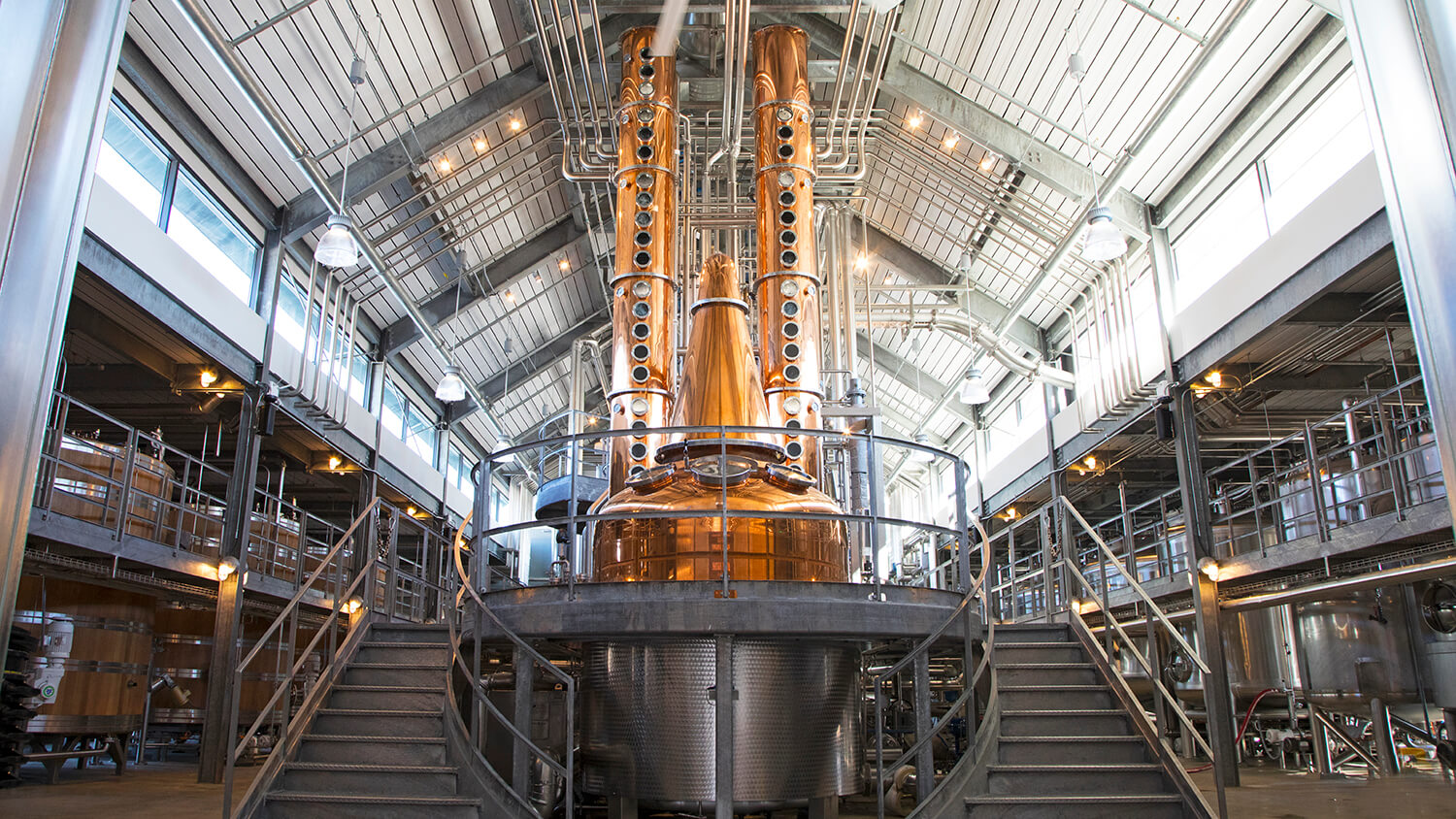 Bently Heritage Estate Distillery
Bently Heritage Estate Distillery is currently closed to all visitors. Please check back for updates!
Nestled in the heart of historic Minden, Nevada, discover a spirited treasure that embraces old world traditions and melds them with new world taste. One of two estate distilleries in Nevada (and one of three in the entire country—some of the only ones in the world), Bently Heritage Estate Distillery creates luxury spirits from the very same grains that have been grown on the same land for generations. Bently Ranch sustainably grows and harvests winter rye, wheat, oats, and barley—all of which are malted in-house, within the century-old Minden flour mill, which was originally part of the region's historic Dangberg agricultural empire.
Sitting proudly on the National Register of Historic Places, what was once the largest mill in the region now conforms to highest LEED standards, ensuring it can be used well into the future. The meticulously restored mill building once again processes grain —now used to create the ultra-premium spirits that Bently Heritage is known for.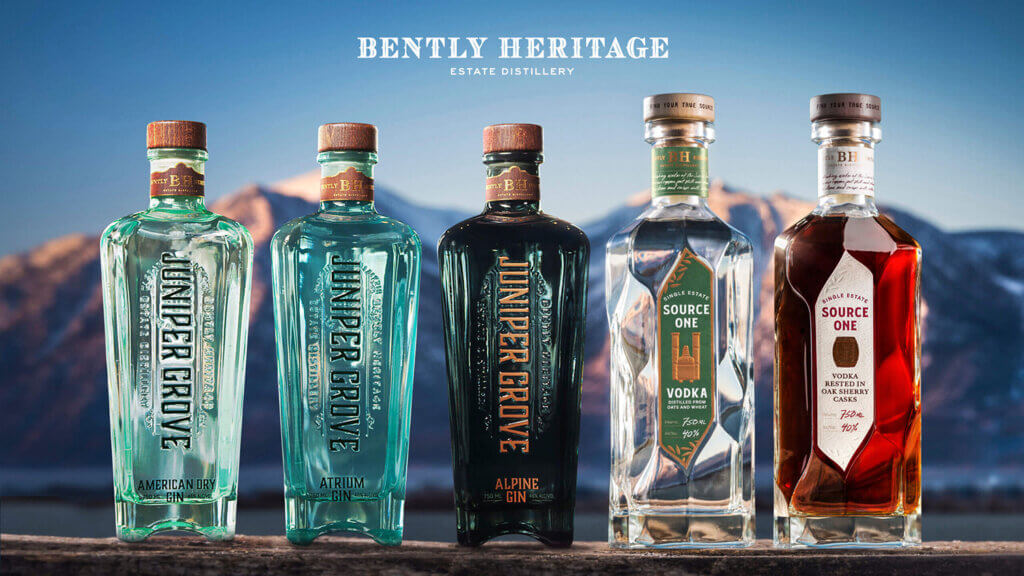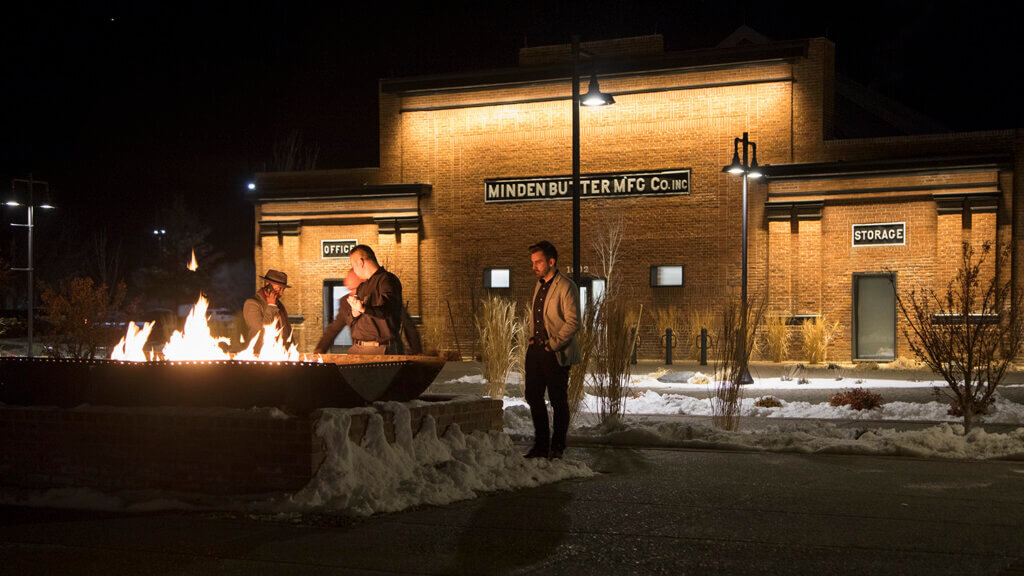 Come taste fine spirits and learn about the ranch, mill, and distilling process in the craft genius-run Bently Heritage Tasting Room. Sip on vodka and gin and, eventually, the meticulously aged and long-awaited Minden whisky. Don't forget to get a charcuterie board to add some salt to the experience. Visit this Nevada distillery for tastings and tours, but also come prepared to taste the unparalleled, signature mixologist's cocktails. When you're planning on visiting Bently, reserve your experience to ensure you can see everything the ranch has to offer, especially including tasting the Juniper Grove Gin and Source One Vodka and more—both born of the deliciously pure artesian well underneath the property. And regardless of what you've thought about those spirits in the past, one sip with Bently's resident mixologist, and you'll understand why that pristine base for the spirits (plus a healthy addition of expert cocktailery) wins the hearts of sippers the world over.
Getting There
Both Minden and Carson Valley are rich in Nevada history—Bently Ranch aims to preserve those traditions, while also setting the standard for sustainable spirit production in the state. Get a taste of both, a quick 30 minutes south Carson City, 45 minutes east of South Lake Tahoe, and an hour south of Reno.
Hours:
Tasting Room Hours are Thursday from 1 PM to 6 PM, Fridays & Saturdays from 3 PM to 8 PM, and Sundays from 1 PM to 6 PM. Tours of Bently Heritage Estate Distillery are available on Fridays and Saturdays from 2 PM to 5:30 PM and Sundays from noon to 3:30 PM.
Admission:
Bently Heritage Estate Distillery tours are offered for $20 per person. Expect to see the bottling line, barrelling room and stills and sample some of the distillery's premium spirits.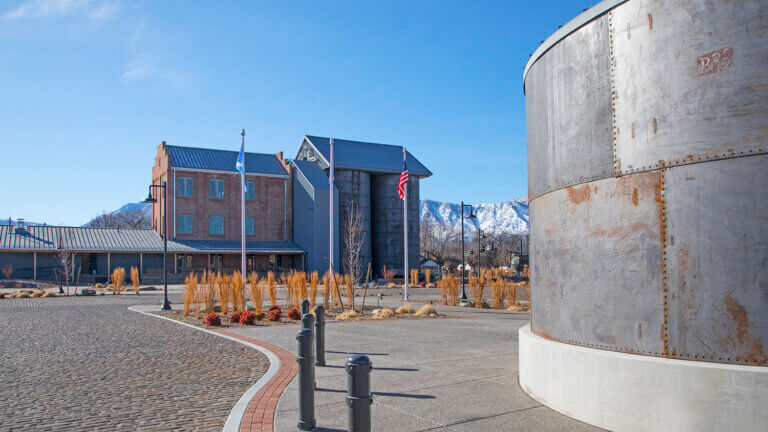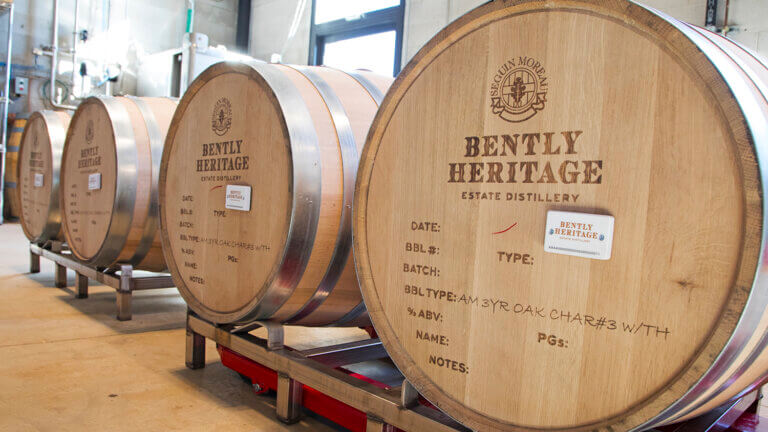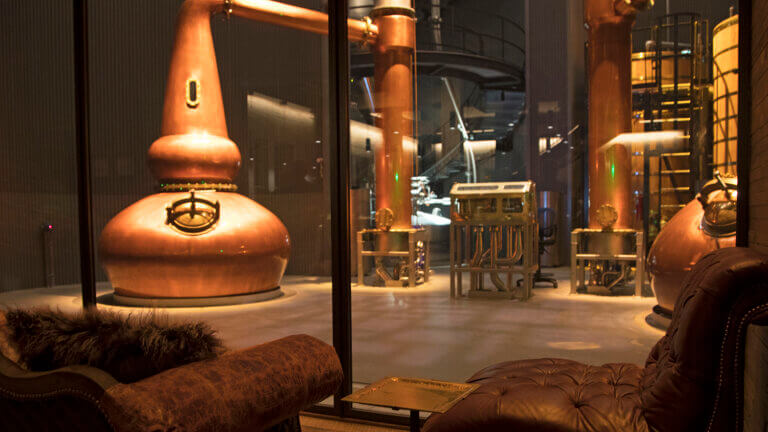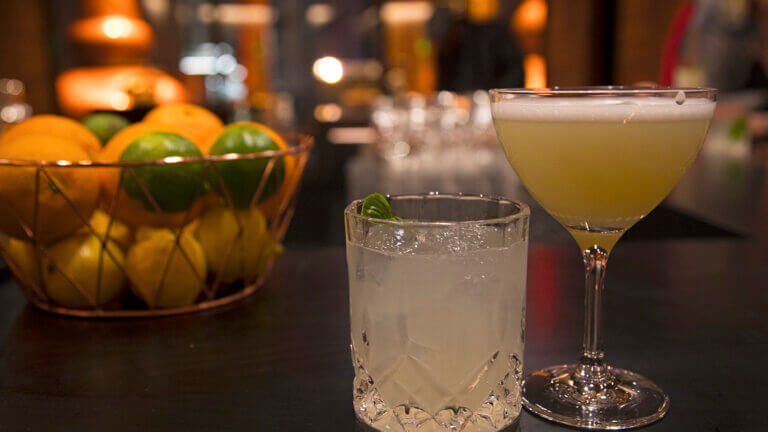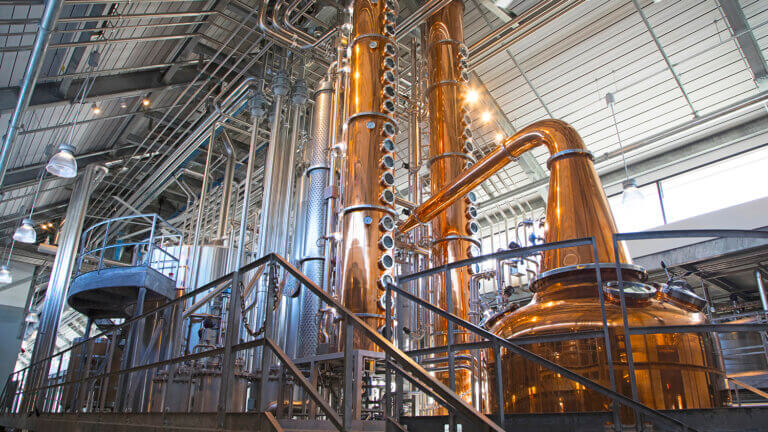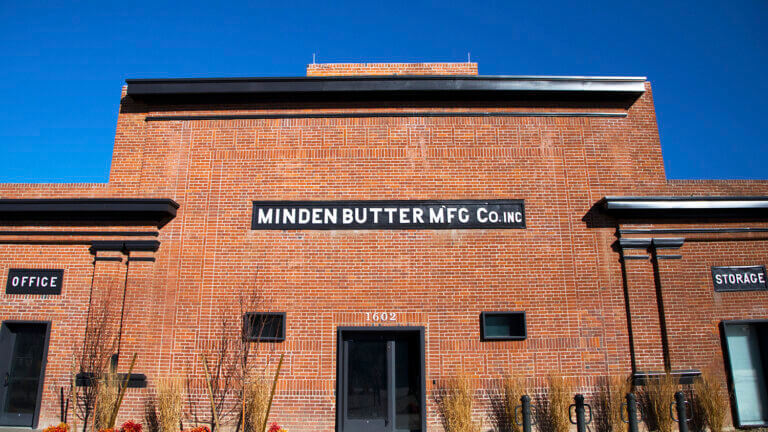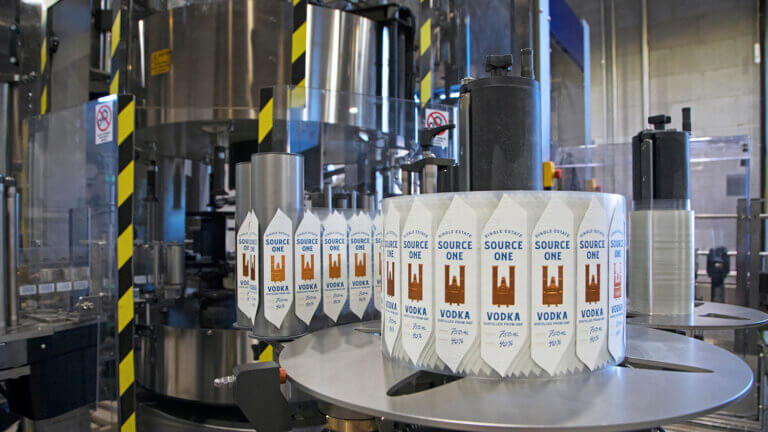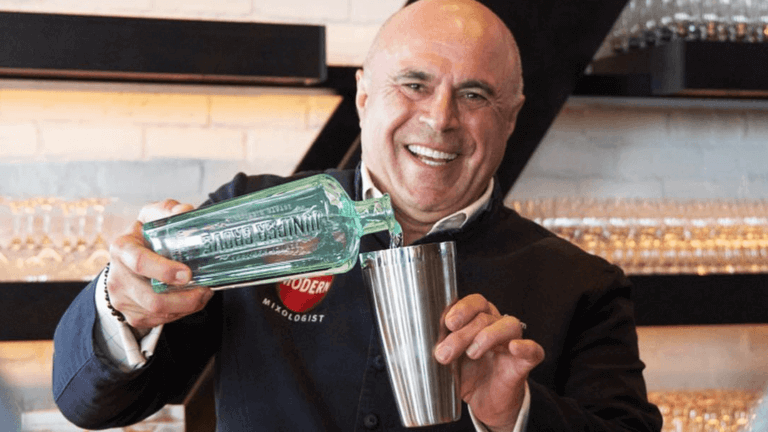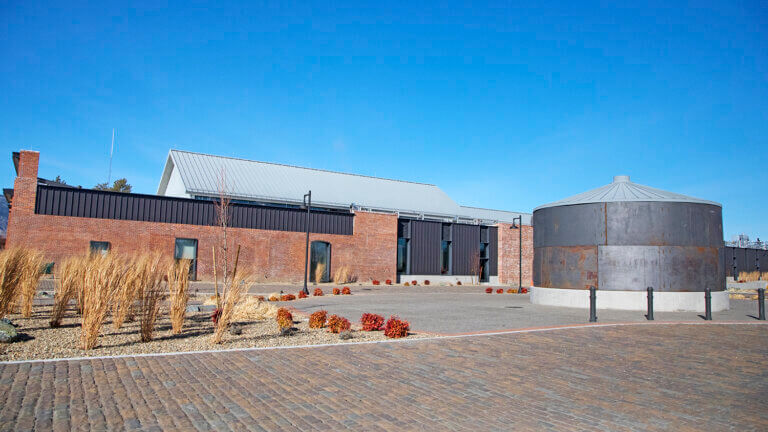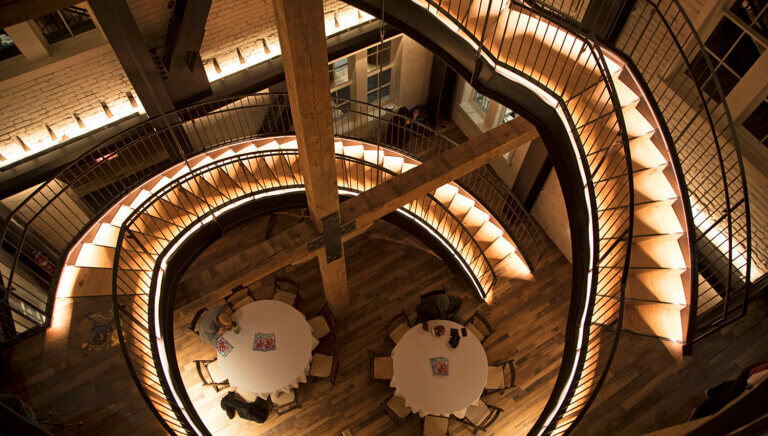 This Location: