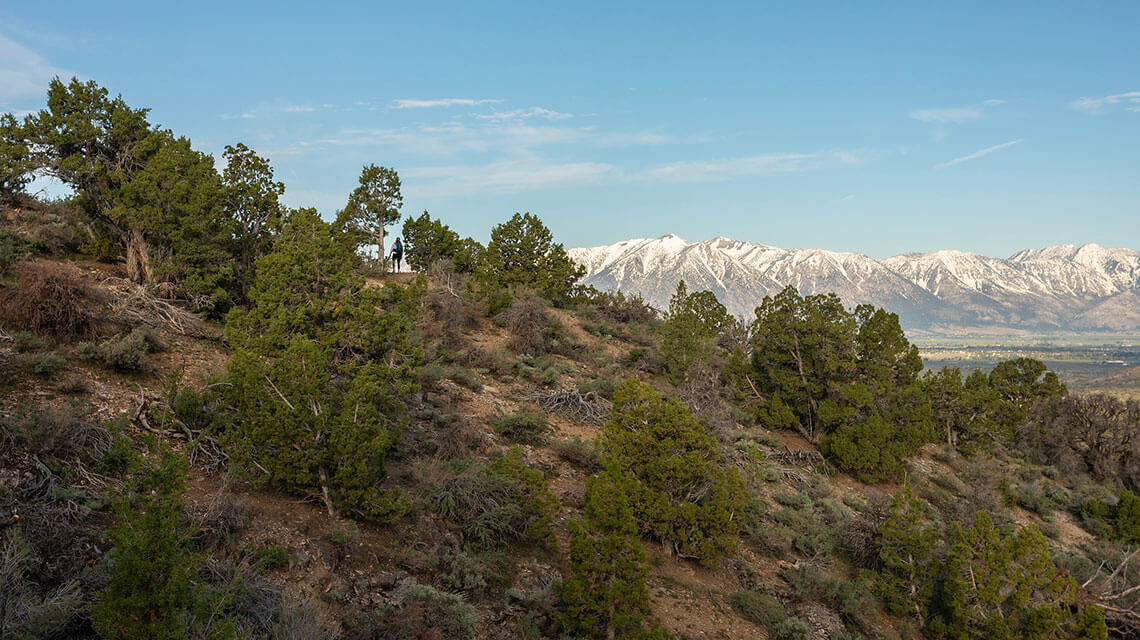 Discover scenic Carson Valley and the eastern Sierra Nevada from new perspectives along the wonderfully scenic, completely crowdless Pinyon Trail. Located minutes from downtown Gardnerville in the Pine Nut Mountains, the Pinyon Trail is made available on behalf of a partnership between the Carson Valley Trails Association, Douglas County, and the Nevada Bureau of Land Management (BLM). It offers a moderately challenging 5.3 mile loop open to hikers, mountain bikers, and equestrians. Towering high above Carson Valley, its unique vantage points are also great for birders and other only-in-Nevada wildlife viewing.
Accessing the Pinyon Trail is easy – just follow Pinenut Road from Gardnerville east and into the range. You'll see a pullout and sign for Pinyon Trailhead access on the left (north) side of the road, with plenty of room for free parking. From here, ride, hike, or horseback ride your way into the mountains, which depending on skill level, takes approximately two hours to complete. The Pinyon Trail can be accessed all times of the year, but is most enjoyable in the spring, summer, and fall months with seasonal wildflower blooms, fall foliage, and wildlife viewing opportunities ranging from wild horses, to migrating raptors and eagles, and beyond.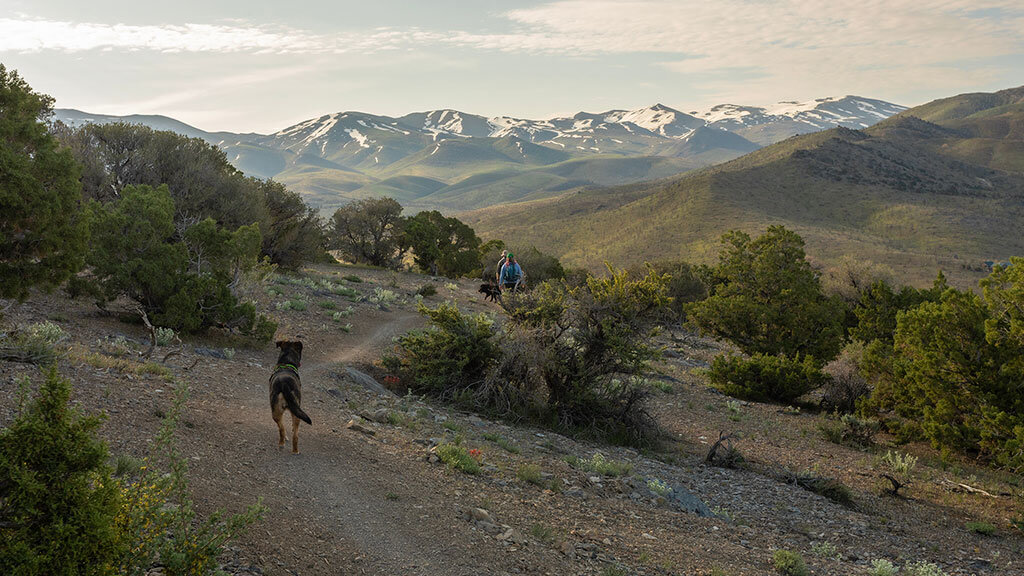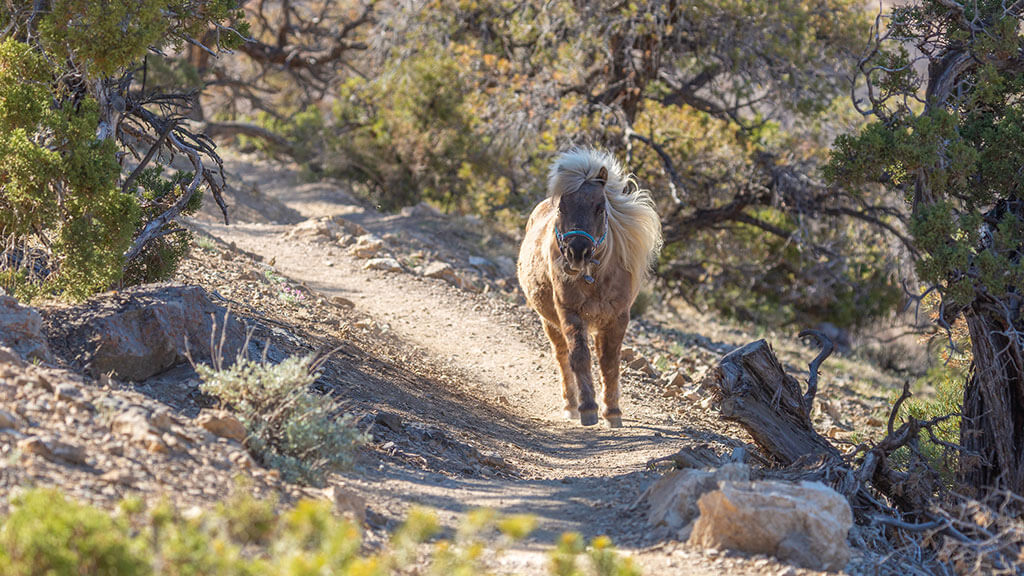 Know Before You Go
The Pinyon Trail Gardnerville is a multi-use trail network, enjoyed by outdoorsmen of all kinds. For your own personal safety and the safety of others, please remember to practice responsible trail etiquette when approaching equestrians by stopping and speaking to the rider. Remember, horseback riders always have the right of way, and bikes yield to hikers. Cyclists should watch their speed, particularly around blind corners. Dogs should be trail friendly and either leashed or under control at all times.
Hours:
Pinyon Trail is open year round for day use only. For more information on planning your trip to Genoa and Carson Valley, get in touch with Visit Carson Valley directly at (775) 782-8145.
Admission:
Managed on behalf of the Carson Valley Trails Association, Nevada Bureau of Land Management (BLM) and Douglas County, no fees or permits are required to access the Pinyon Trail.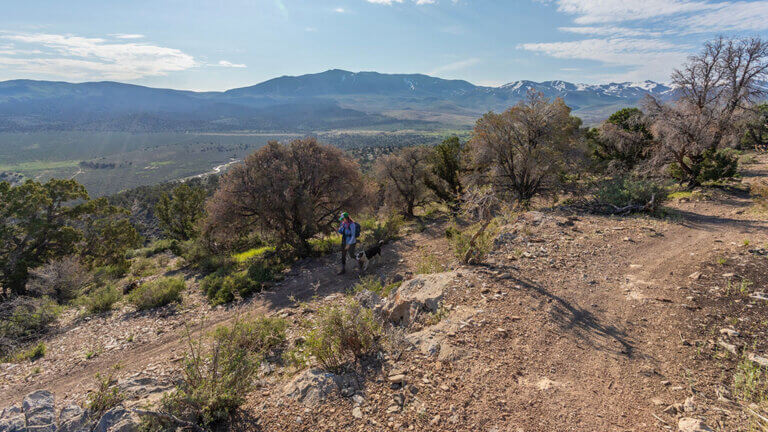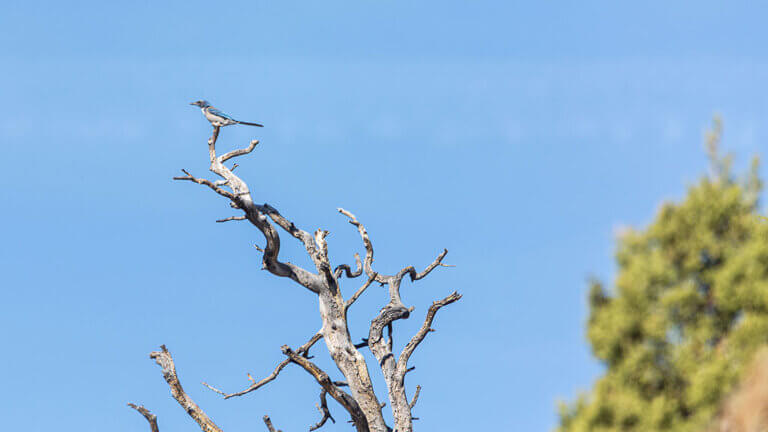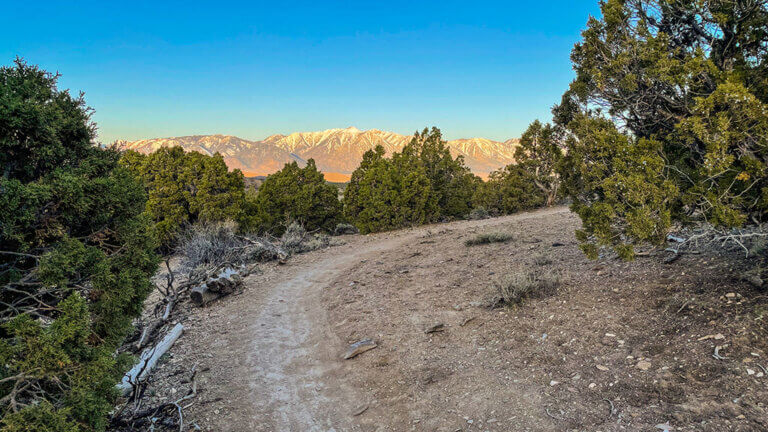 This Location: