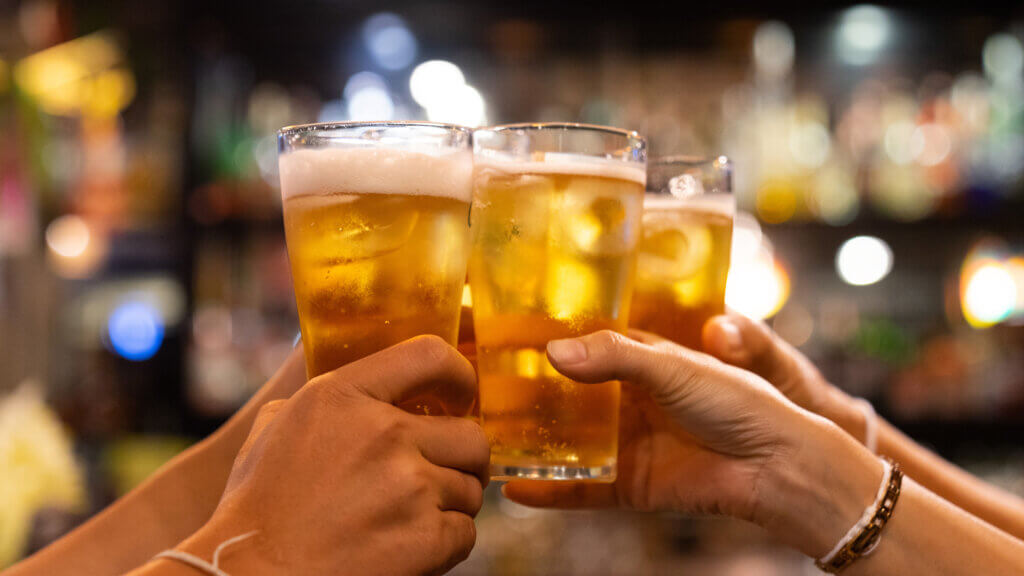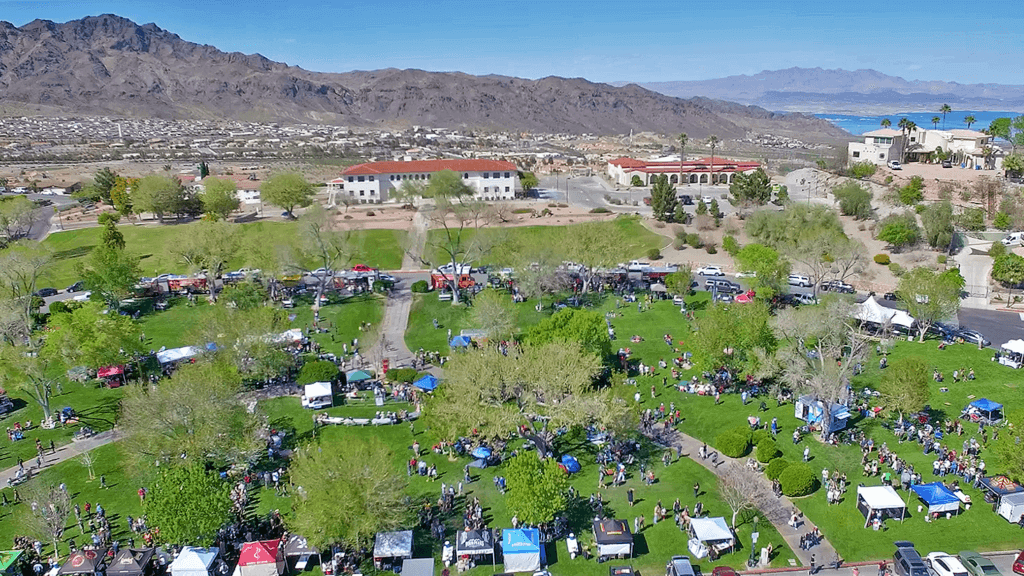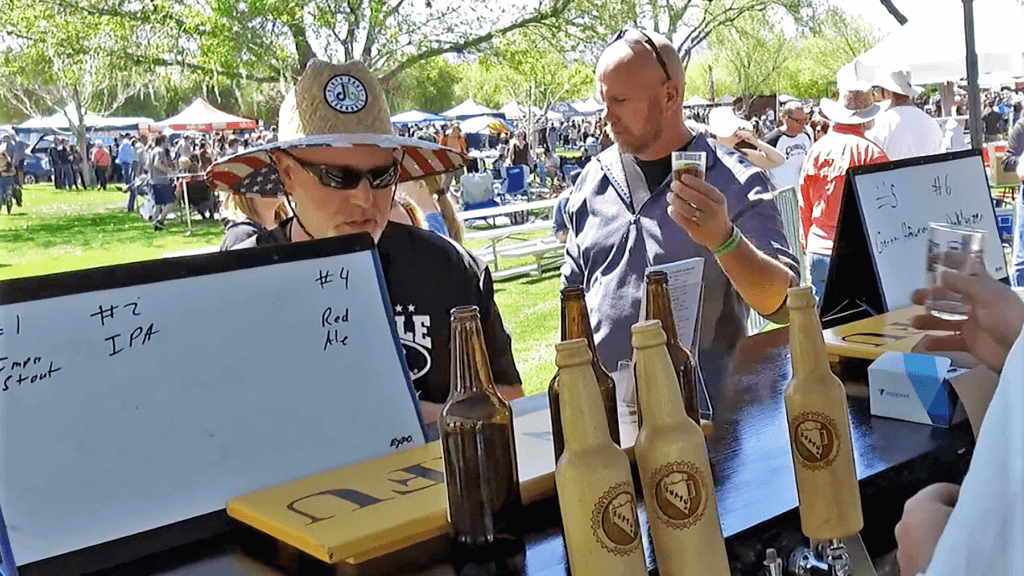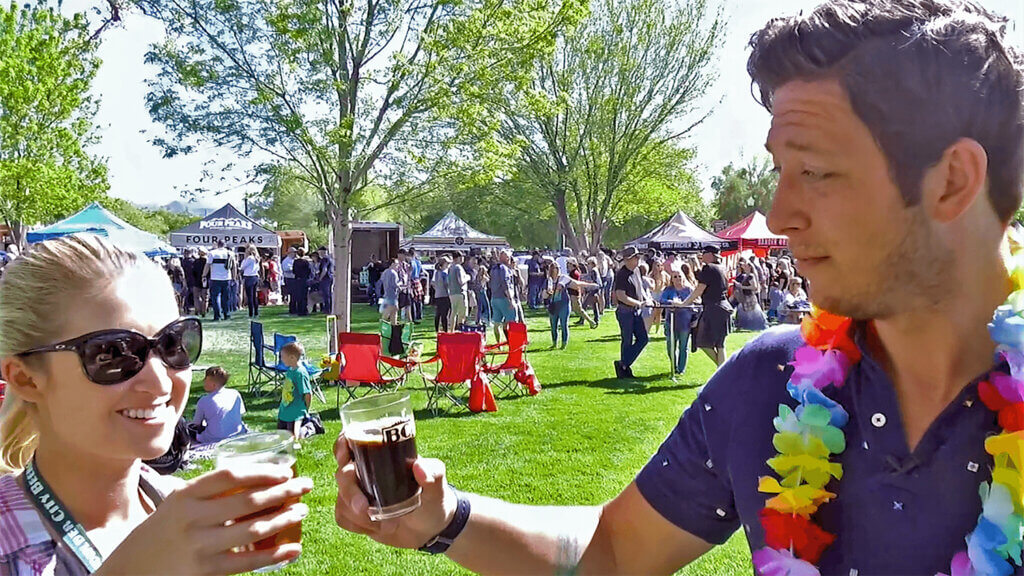 Grab your shades and cheers your way through a gloriously beer-centric day in the park. Sample award-winning beers from more than 30 brewery tents and trailers, chow down on tasty street eats from 10 of the best local food trucks, peruse beer-related wares from 20 specialty vendors, watch home brewing demonstrations and live music, and more. Hosted by Boulder Dam Brewing Company, this beloved annual event brings more than 2,000 beer lovers to Wilbur Square Park, located right in the heart of the Boulder City Historic District.
The park and festivities are freely open to the public, including both kids and dogs (as long as they're both kept on a tight leash). If you're looking to sample the beers, visit the Admission Tent to pick up a Boulder City Beerfest ID wristband and souvenir sampling glass. Tickets in advance are $60 for the VIP starting at 1 PM, and $45 for the GA entry at 3 PM.
Event-goers will find plenty of free parking surrounding Wilbur Square Park, with easy access to all the historic shops, hotels, and restaurants throughout the Boulder City Historic District.
Visit www.BCBFNV.com to purchase tickets in advance, as well as to check out the full brewery list, music lineup, and all other info — or call the coordinators at (702) 614-9844.
More Details
Show More Details