2021 Event Dates and Information has not been released yet. Please check back for updates!
The annual Boulder City BeerFest is held at Wilbur Square Park in the heart of Boulder City's Historic District on the last Saturday of March.With Boulder Dam Brewing Company as the official host brewery of the event, this year's "BCBF" is planned to accommodate 2,100 beer lovers and guests to enjoy an impressive variety of craft beers from 30-plus brewery tents, menu items from eight food trucks, and beer-centric specialty vendors.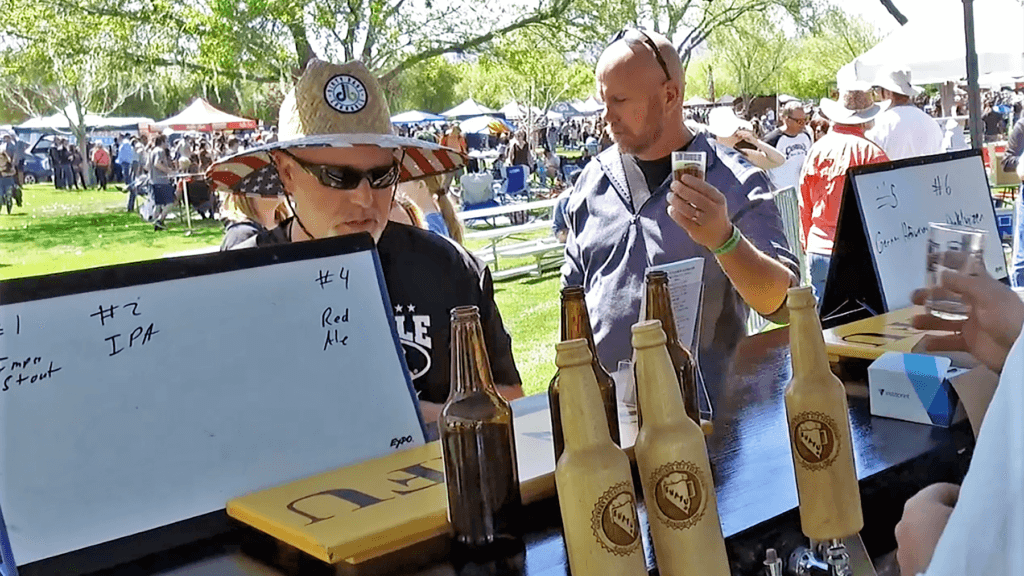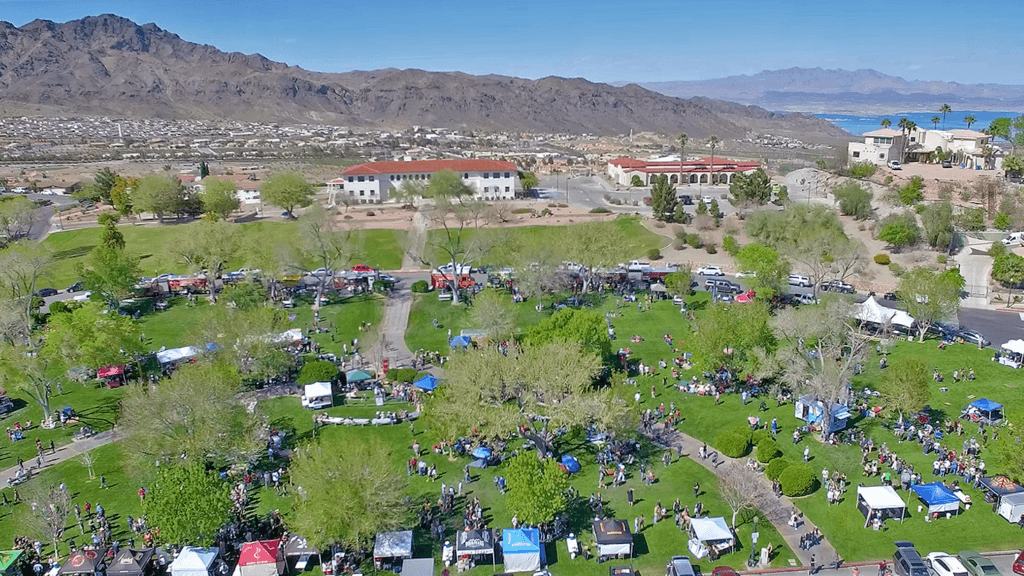 The Boulder City BeerFest is scheduled to run from 1-7 p.m. on Saturday, March 27, 2021. Get your ID wristband and Boulder City BeerFest souvenir glass for beer sampling at the Admission Tent. The event is open to the public, but you'll need the official wristband and glass to enjoy the beers.
Boulder City BeerFest is held at Wilbur Square Park with plenty of parking in the surrounding areas. This is considered Boulder City's central park, and very easy to find and access. From the Boulder Dam Brewery, the park is just around the corner! Click HERE to get your hands on tickets and for more information about the Boulder City BeerFest. To plan your trip to Southern Nevada and Boulder City, call the Boulder City Visitor Center at (702) 892-7575 or click Visit Boulder City.
Details
March 27, 20211:00pm - 7:00pm
Free
Venue Location: