Jazz & Beyond Festival
10:00am - 8:00pm daily
Free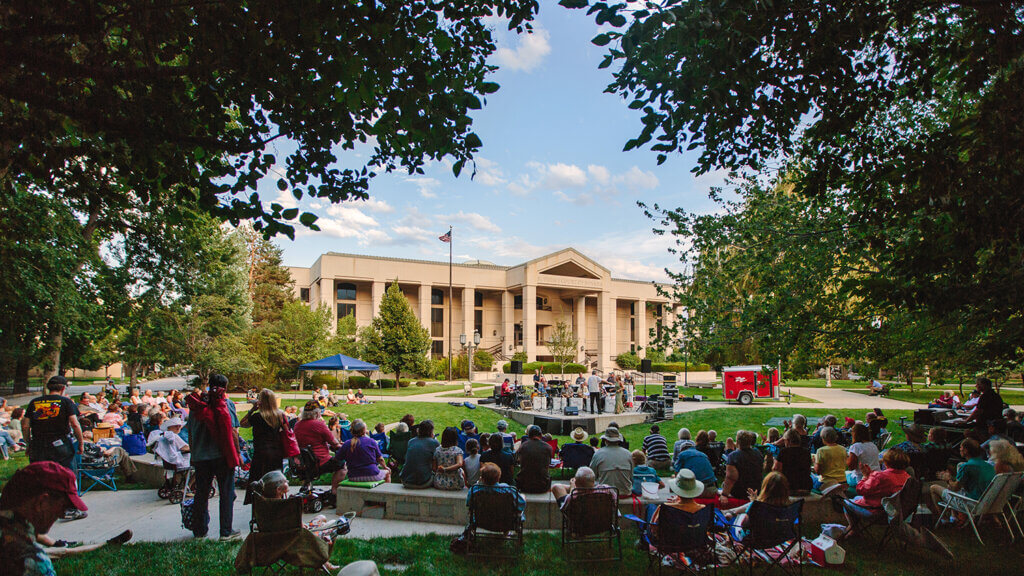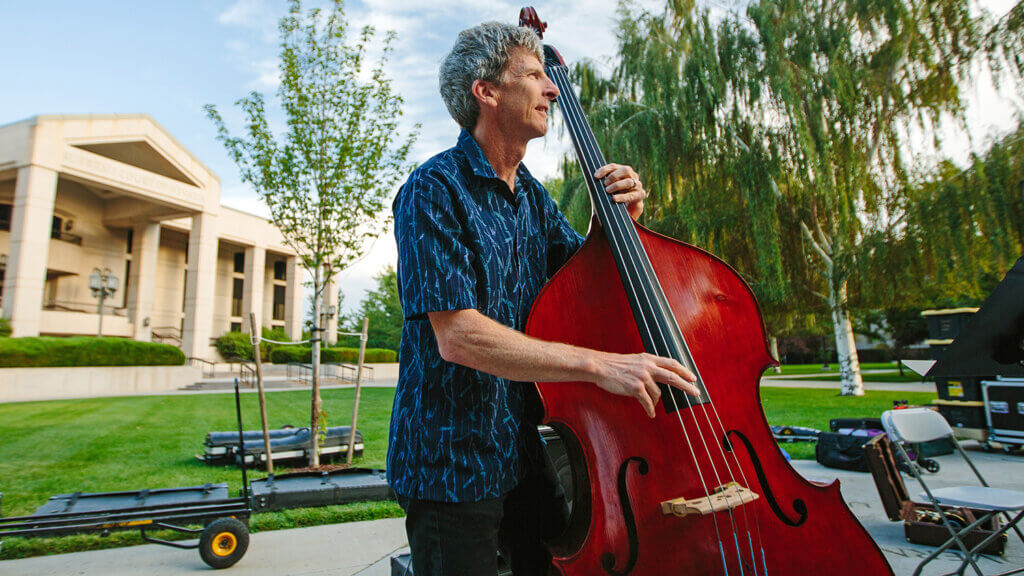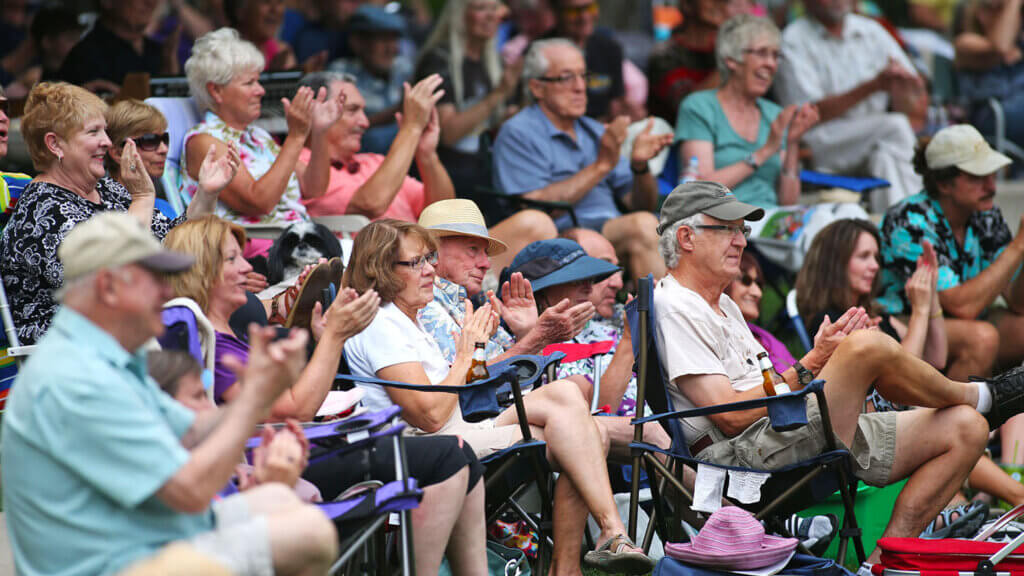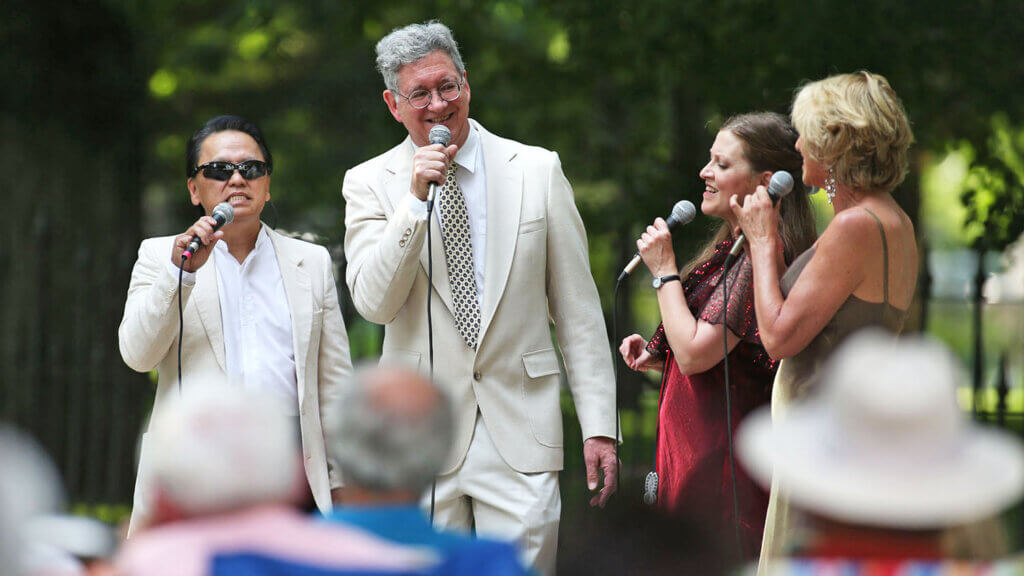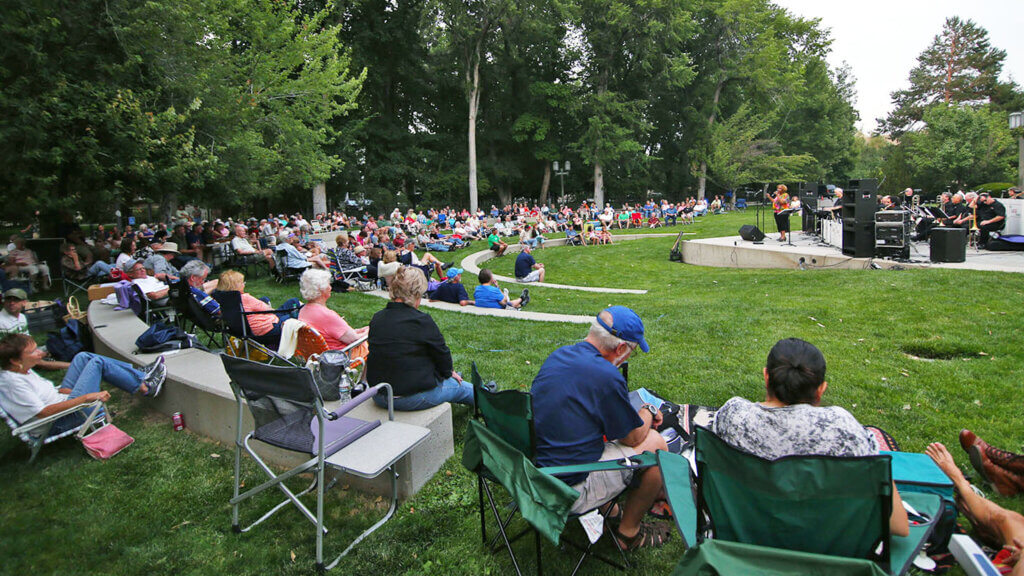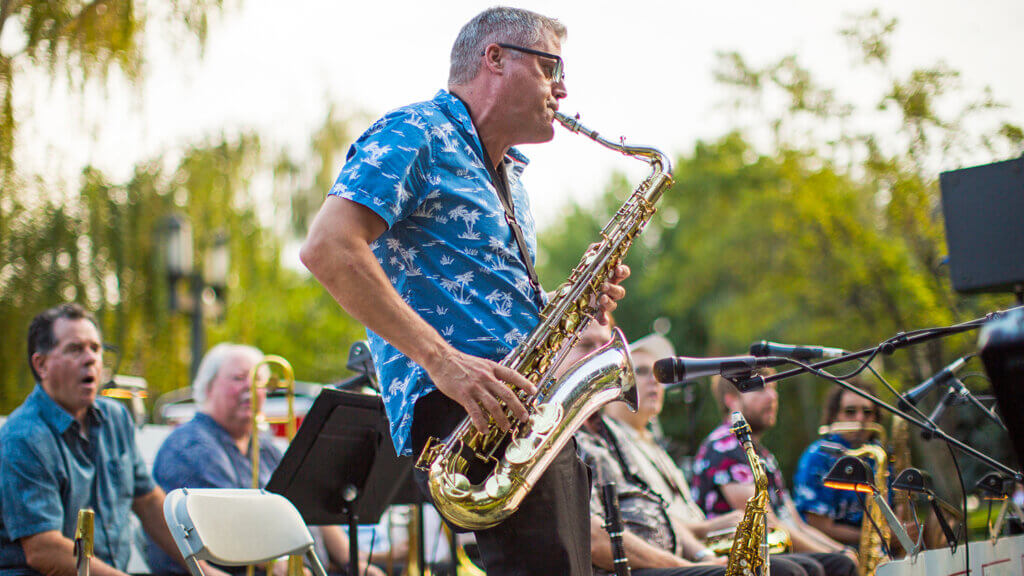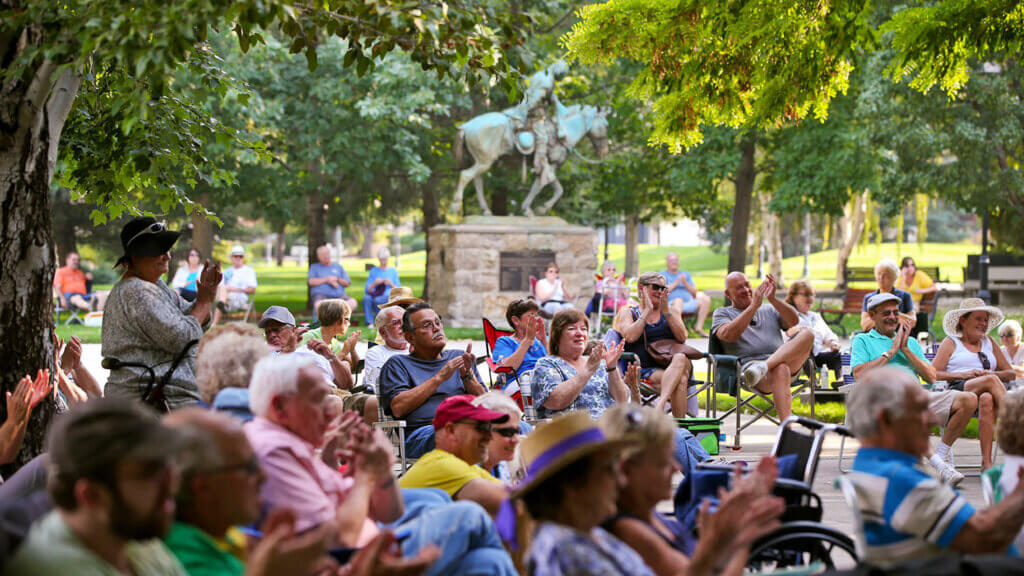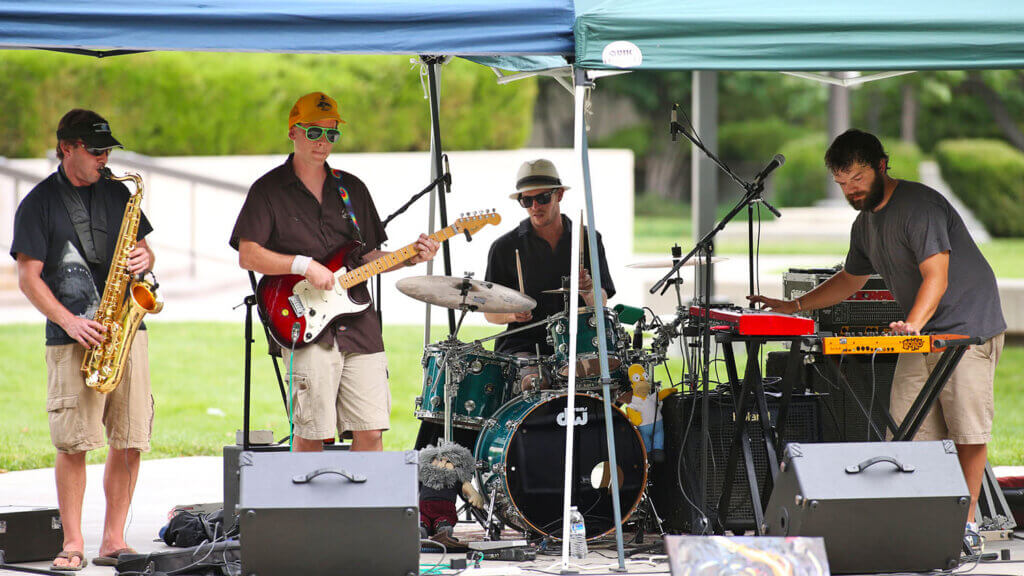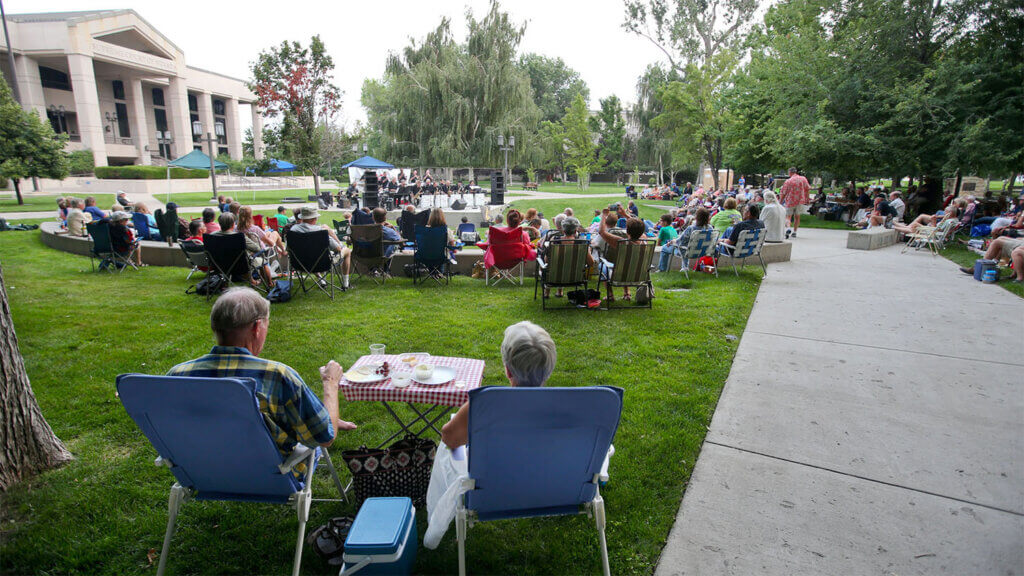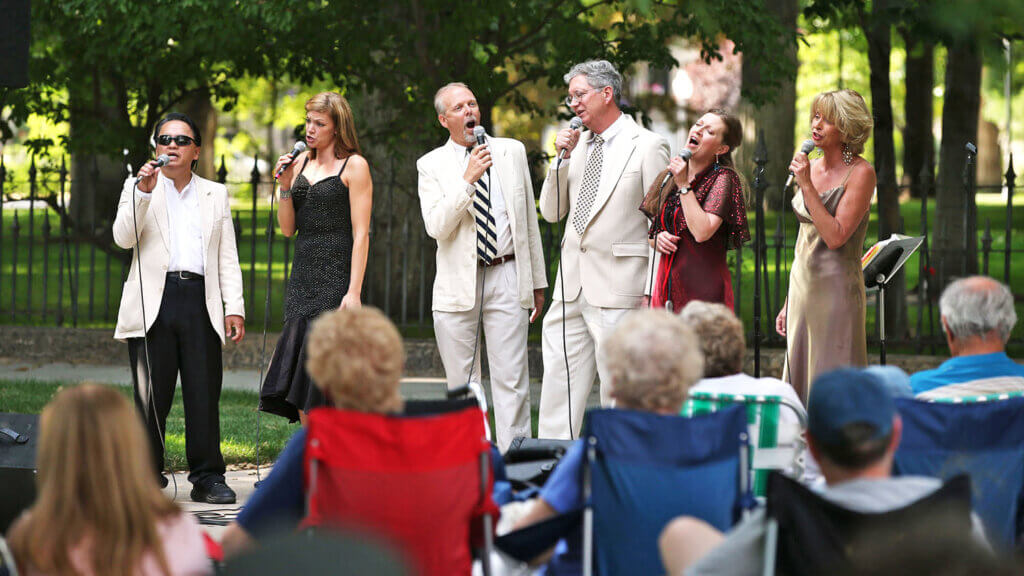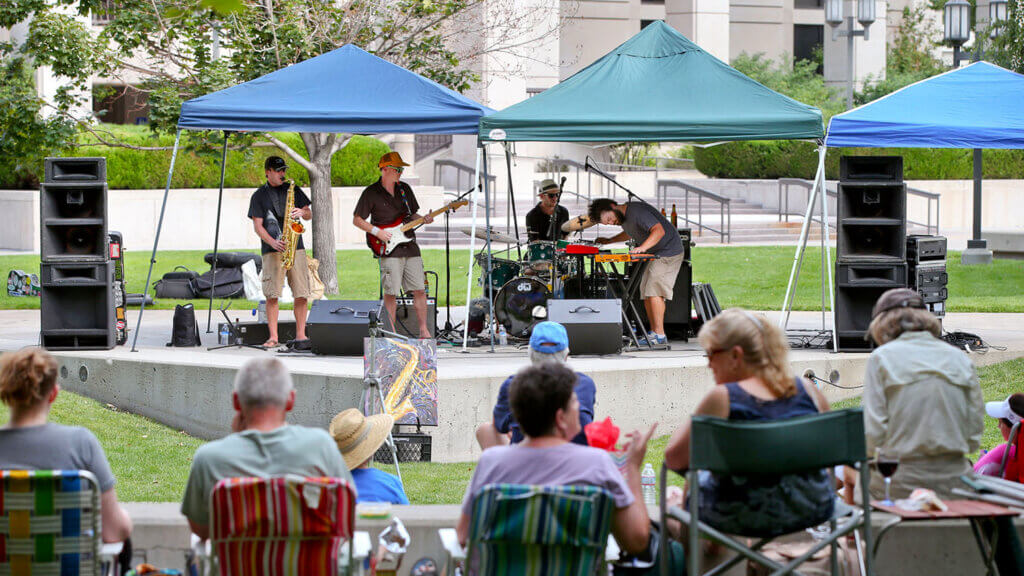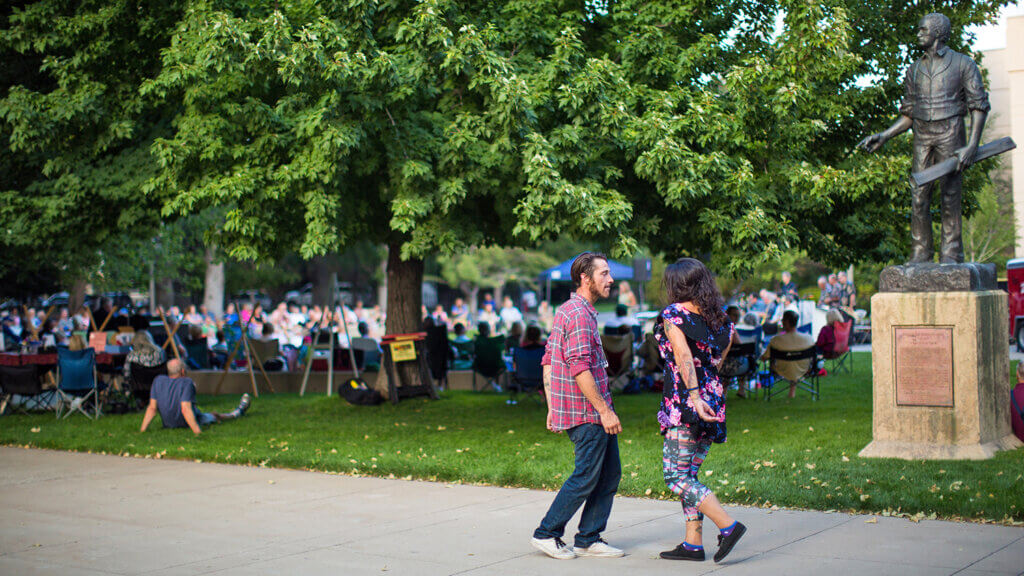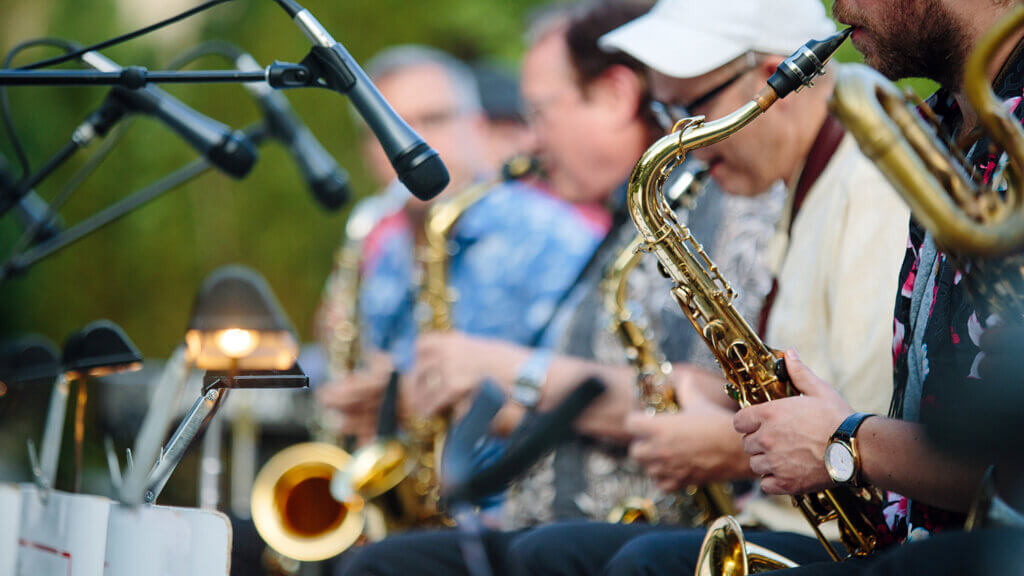 Photo Credit: Jen Schmidt/Visit Carson City
Photo Credit: Jen Schmidt/Visit Carson City
Photo Credit: Cathleen Allison/Visit Carson City
Photo Credit: Cathleen Allison/Visit Carson City
Photo Credit: Cathleen Allison/Visit Carson City
Photo Credit: Cathleen Allison/Visit Carson City
Photo Credit: Jen Schmidt/Visit Carson City
Photo Credit: Cathleen Allison/Visit Carson City
Photo Credit: Cathleen Allison/Visit Carson City
Photo Credit: Cathleen Allison/Visit Carson City
Photo Credit: Cathleen Allison/Visit Carson City
Photo Credit: Cathleen Allison/Visit Carson City
Photo Credit: Jen Schmidt/Visit Carson City
Photo Credit: Jen Schmidt/Visit Carson City
Details
The arts of Nevada's Capital City take center stage! Part of the Carson City events scene for nearly 20 years, the feast your ears on the musical delights of northwestern Nevada's largest and most exciting jazz festival. Set against the eastern Sierra in the heart of one of the most famously historic neighborhoods in the Silver State, the Mile High Jazz Band Association (MJHBA) of Carson City presents the Jazz & Beyond Festival, returning with live concerts and activities happening all across town.
Partnering with all kinds of beloved local and heavy-hitting national arts and culture organizations, Jazz & Beyond delivers 15 days of music, art, film, and dance to showcase northwestern Nevada's vibrant arts community. Through this cultural celebration, the Nevada Arts Council, Nevada Humanities, Carson City Cultural Commission, and National Endowments for the Arts work together to feature all kinds of musical genres, including big band, jazz combo, bluegrass, tango, Latin, and blues. Past favorites have included Cherie and John Shipley with "Take This", Bayberry Cast, Reno Swing Set, The Red Tango, Mile High Jazz Band "Bassie Birthday Bash", and the Reno Jazz Orchestra.
Jazz & Beyond venues include the McFadden Plaza, Capital Amphitheater, A to Zen Studios, Comma Coffee Courtyard, and the Brewery Arts Center—best yet, all events are free. For more information on the Jazz & Beyond Festival, including a detailed schedule and list of performances, get in touch with the Mile High Jazz Band Association directly at (775) 883-4254.
Details
August 4 - 20, 2023
10:00am - 8:00pm daily
Free
Venue Location: