Lake Las Vegas Golf & Food Festival
Event Date Coming Soon
150+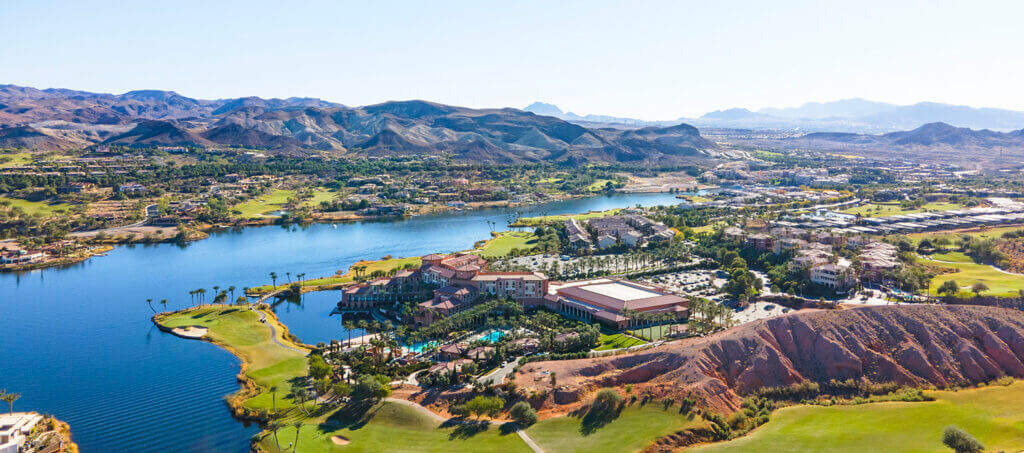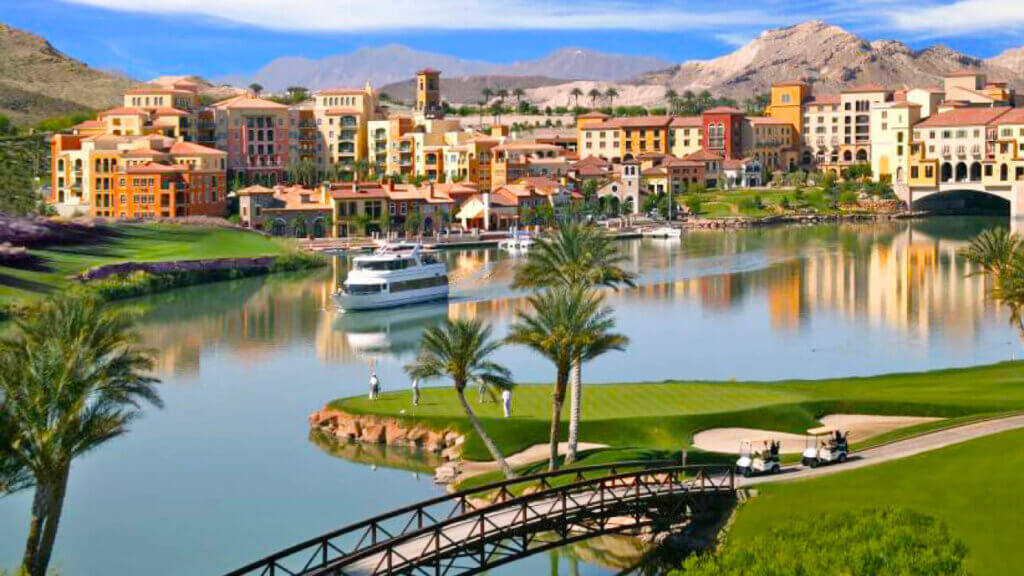 Details
Set against winning-golf courses in spectacular Lake Las Vegas, reacquaint yourself with luxury and hospitality standards only Las Vegas can deliver at the Lake Las Vegas Golf & Food Festival. Presented by Visit Henderson—an upscale, southern Las Vegas suburb with a suburban vibe—from premiere golfing, fine culinary delights, and white glove hospitality and service, there's no better way to celebrate all that Lake Las Vegas has to offer than getting your hands on a ticket to this beloved annual event.
Formerly the May Day's event, the Lake Las Vegas Golf & Food Festival is the top annual celebration for Lake Las Vegas—a master planned community that celebrates all things golf, not far from the city of Henderson. Offering up something for everyone, participate in every element of weekend festivities, or individual purchase tickets based on specific events held throughout the Labor Day weekend. The event weekend kicks off with the Launch Party at Reflection Bay Clubhouse, with appetizers, specialty cocktails, and more. Later on Saturday, put together a four person team of your closest friends, then compete against 60 other teams on the Jack Nicklaus Signature Course at Reflection Bay. Golf Finals take place on Sunday at SouthShore Country Club, crowning the tournament championship, and the entire weekend of festivities is capped with a feast of food, beer, and wine at Reflection Bay Golf Club
For a complete schedule of events, more information about live music headliners, sponsors, and purchasing tickets, get in touch with Lake Las Vegas Golf & Food Festival event organizers directly at (702) 802-9776.
Details
Event Date Coming Soon
150+
Venue Location: