Death Valley Dark Sky Festival
8:00am - 5:00pm daily
Free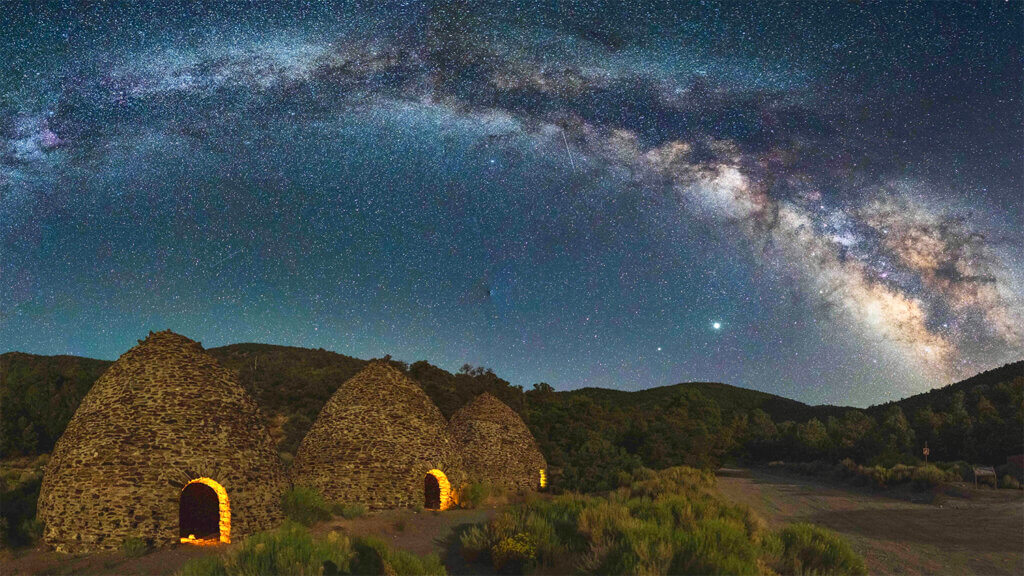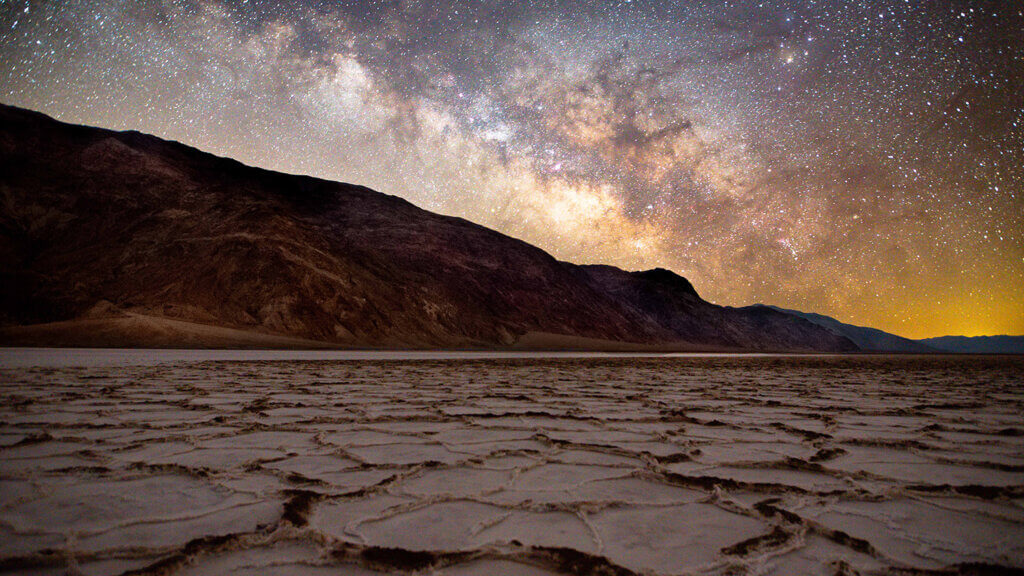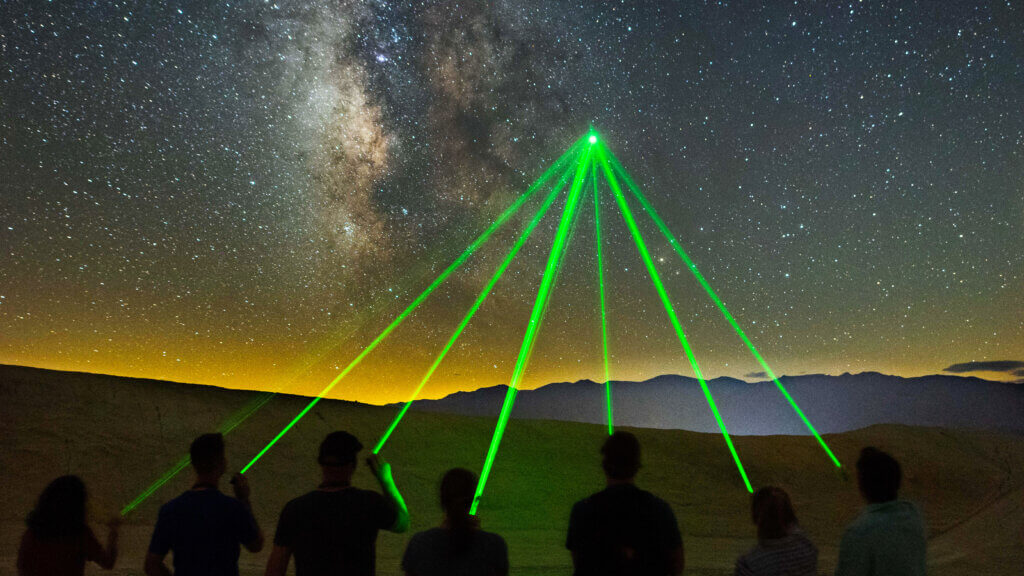 Photo Credit: Patrick Taylor
Photo Credit: NPS Photo/Patrick Taylor
Photo Credit: Patrick Taylor
Details
Nest Dark Sky Festival Dates have not been announced yet, and there is a possibility that the 2022 may be virtual. Please check back for future event dates!
Ready to get acquainted with some of the darkest skies on planet earth? An International Dark Skies-certified park, get Death Valley's Dark Sky Festival on your calendar for an unforgettable celestial show. A Dark Sky Ranger-led Death Valley National Park event held throughout the year, listen in on astronomy lectures from the pros, photography workshops for all camera formats and skill sets, and of course unbeatable stargazing with thousands of stars, constellations, planets and galaxies visible to the naked eye.
Within minutes of Beatty and Pahrump, Death Valley National Park is an incredible place to explore by day, and just as breathtaking (if not more!) at night. As some of the best stargazing in the country with zero to none surrounding light pollution, Death Valley National Park has been designated as a Gold Tier Dark Sky Park—the highest rating of darkness made by the International Dark Sky Association. By day, get in on guided hikes and Dark Sky Ranger-led lectures, all kinds of family fun activities, and an exploration fair. During the evening hours, visitors can participate in night sky photography meetups and workshops, and a star party that celebrates the spectacular skies overhead.
For a complete schedule of events, planning your trip to Death Valley, and more information on the Death Valley Dark Sky Festival, get in touch with the park directly at (760) 786-3200.
Details
February 25 - 27, 20228:00am - 5:00pm daily
Free
Venue Location: