Las Vegas Greek Food Festival
8:00am - 5:00pm daily
$9.00 – $18.00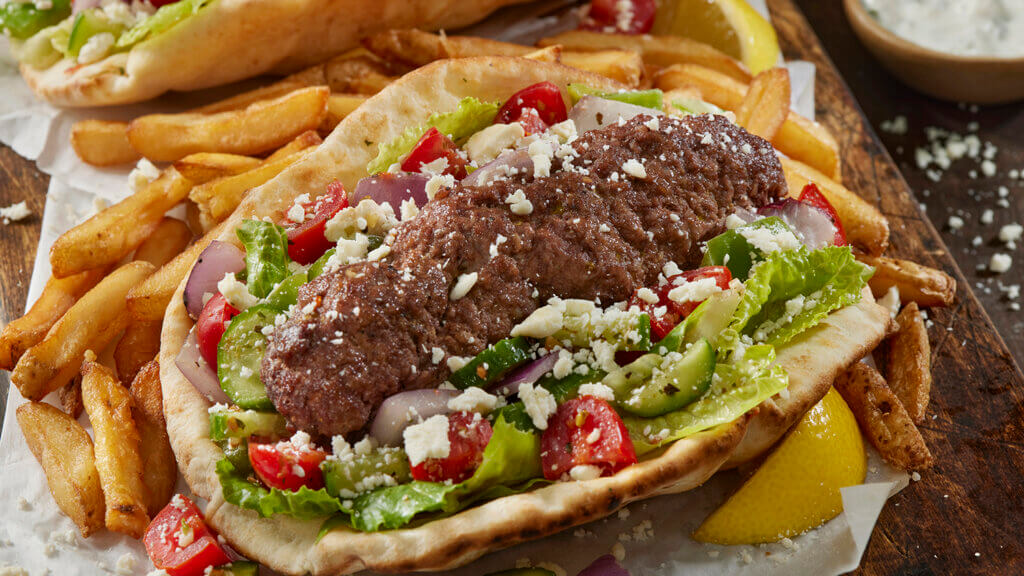 What all began as a small Greek festival in 1973 has transformed into one of the largest cultural festivities in all of Nevada. Proclaimed the best food festival in Nevada by National Geographic, there's no better way to get a taste of Greek culture than authentic music and dance, a relay, marketplace, amusement park, and of course all kinds of authentic Greek foods at this three-day celebration in in the heart of Las Vegas, NV.
In addition to a large Greek food vendor lineup and marketplace, multiple live traditional Greek dance performances will take place throughout this three-day event, so be sure to keep an eye on the dance floor and don't be shy about joining in. And speaking of music, the Greeks call it "Kefi", which is what happens when the excitement of live Greek music and entertainment makes you want to jump, dance, and yell Opa! Listen in on all kinds of exciting live music and entertainment at the Las Vegas Greek Food Festival, including Etho Ellas, Costas Andoniadis, Lia Vasilakopoulou, George Andretsos, Angelo Fotopoulos, Yiannis Fotopoulos, and many more musical guests.
The Las Vegas Greek Food Festival also hosts a Torch Relay Run to raise money for charity (yet to be determined). Join in on the 26.2 mile relay yourself, or sponsor a runner to support the cause.
Las Vegas Greek Food Festival Tickets & Parking
Hosted at St. John the Baptist Greek Orthodox Church, get your hands on single day admission, or a three-day pass to the Las Vegas Greek Food Festival here. Free parking is located near the church along West Hacienda Avenue, with several clearly marked shuttle bus pickup and drop-off locations throughout. Shuttle buses arrive every few minutes, and take visitors to the admissions area. Please do not park in any neighborhoods, only designated areas. Backpacks are not allowed on the festival grounds.
For more information on the Las Vegas Greek Food Festival, click here.
More Details
Show More Details