Lincoln County Photography Festival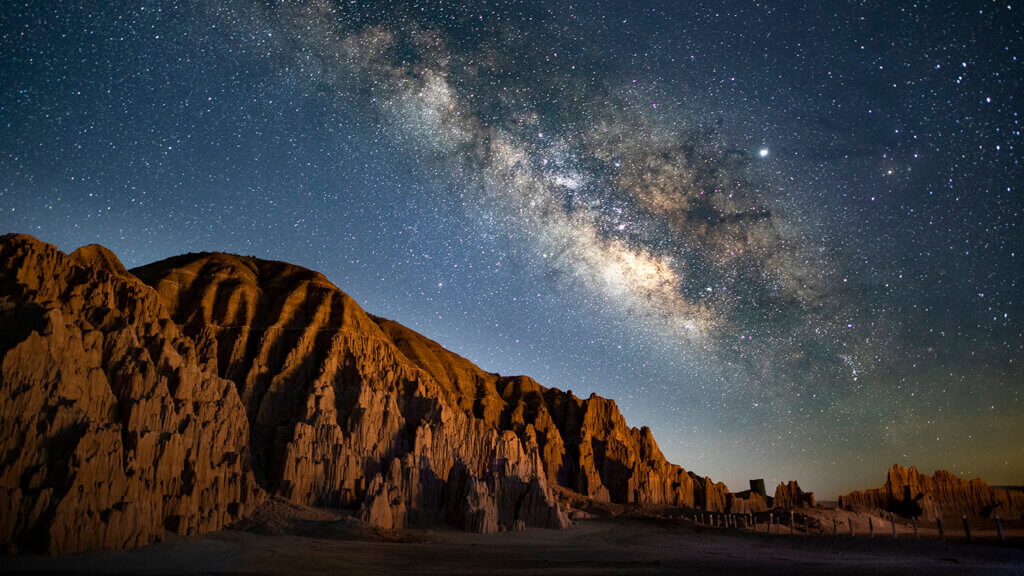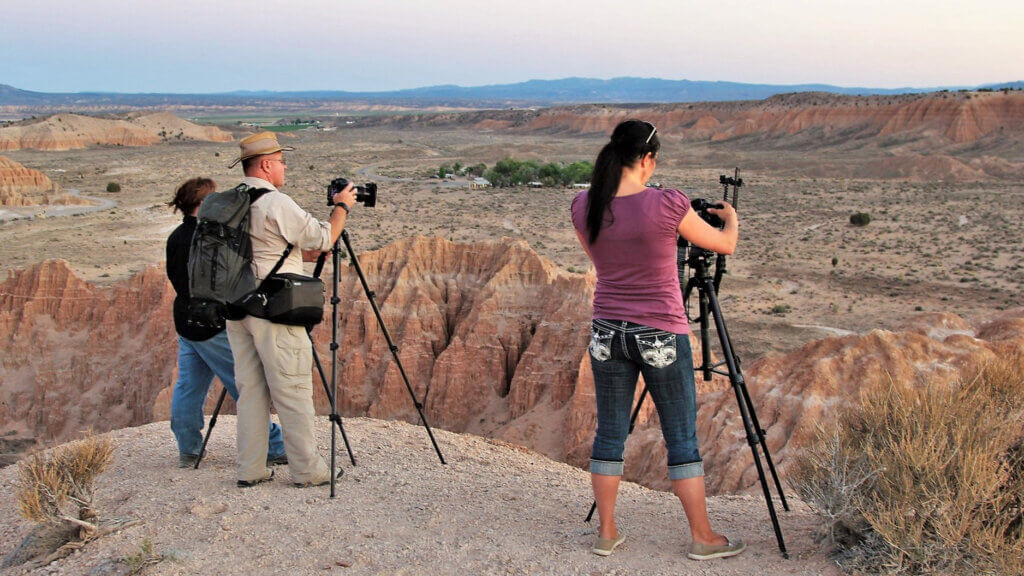 While the dates for this event have not been released just yet, we'll update this page as soon as we get 'em—so check back soon!
Professional photography workshops and incredibly scenic venues showcase in the Lincoln County Photo Festival in Caliente, an annual celebration of rural Nevada's photogenic character (did we mention that you can find some of the darkest skies and best stargazing around here?) Festival-goers will learn more about impressionism, drone photography, sports and action, sunsets and landscapes, night sky, wildlife, travel, environmental portraits, photo editing tips, and more.
Held over two days each September, the annual Lincoln County Photography Festival features a series of professional, hands-on photography workshops led by some of the best camera operators in the biz. From impressionism, to wildlife photography, environmental and human portraits, long exposure astrophotography, post-production photo editing tips and more, there's something for every skill set at this Nevada special event. Choose some of the workshops or do them all! Stay with groups, explore on your own, or do a little of both.
As a participant, you will also be provided with a printed booklet containing some of the best photography spots in Lincoln County in case you'd like to do some exploring on your own. Enjoy a continental breakfast and orientation to start things off. Then cap the two-day festival with a dinner as well as time and space to edit some or your favorite shots from your experience here. Situated in southeastern Nevada's Lincoln County, communities included in the Photo Fest are Alamo, Caliente, Pioche, and Rachel—together, this region is home to some of Nevada's most photogenic attractions, like Cathedral Gorge State Park, Rainbow Canyon, Basin and Range National Monument, and more. Registration fees vary based on workshop and session. For a complete lineup of events, official registration, and more info on special sessions and speakers, get in touch with event organizers directly here.
More Details
Show More Details