Silver State Art Festival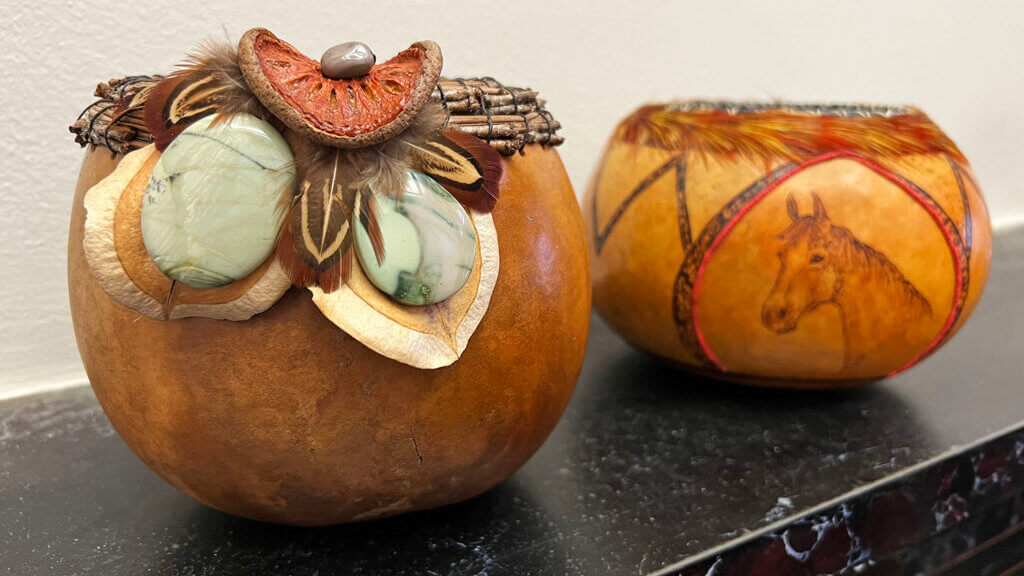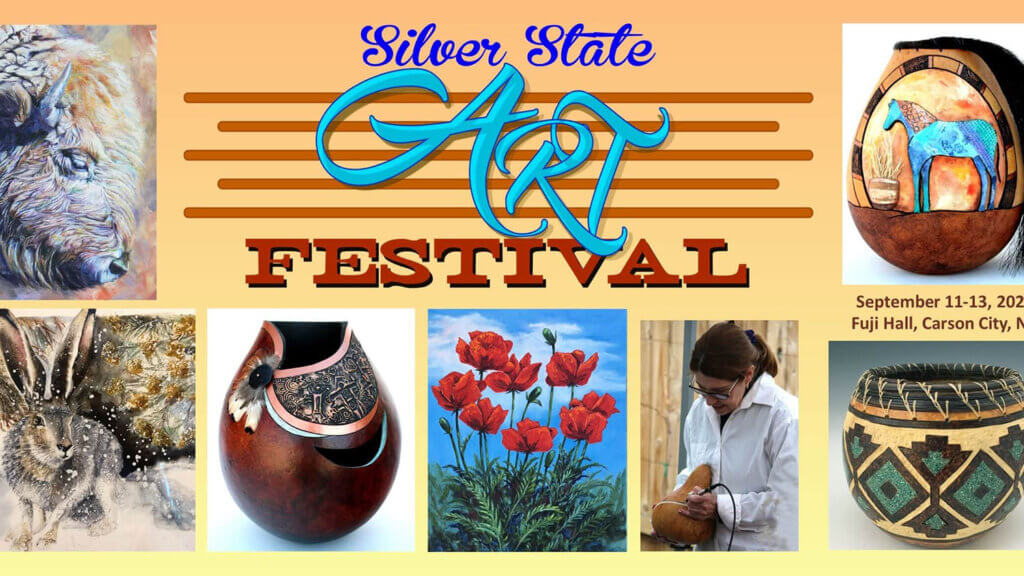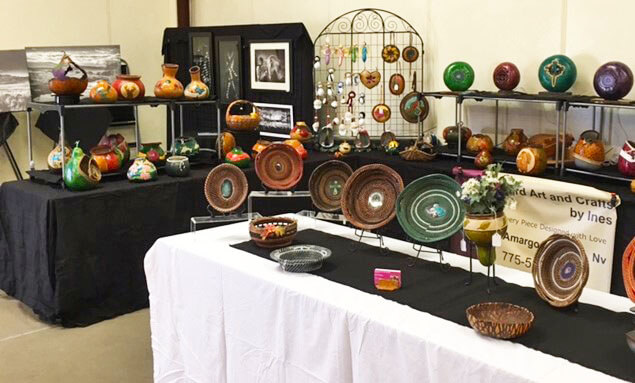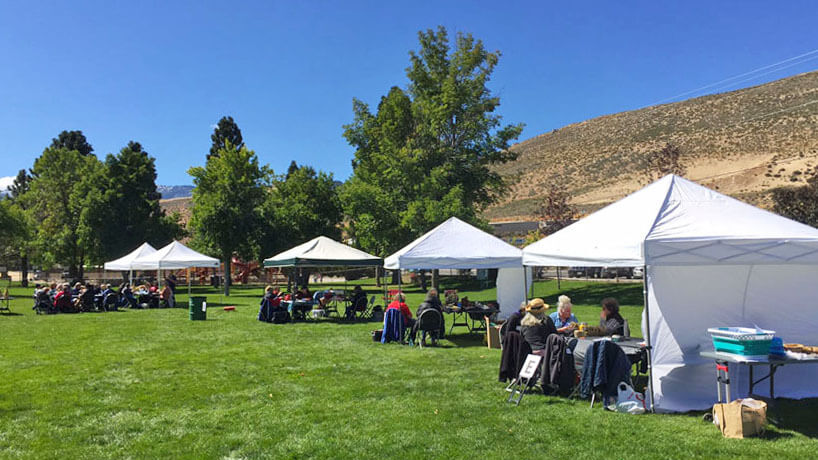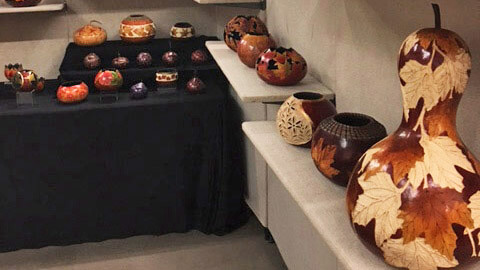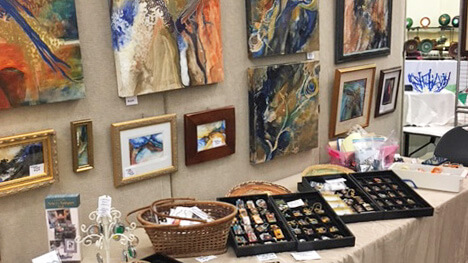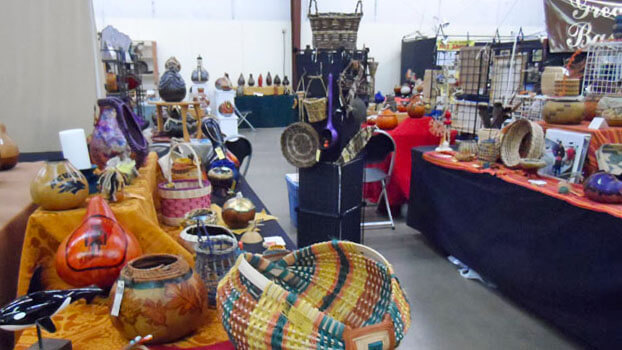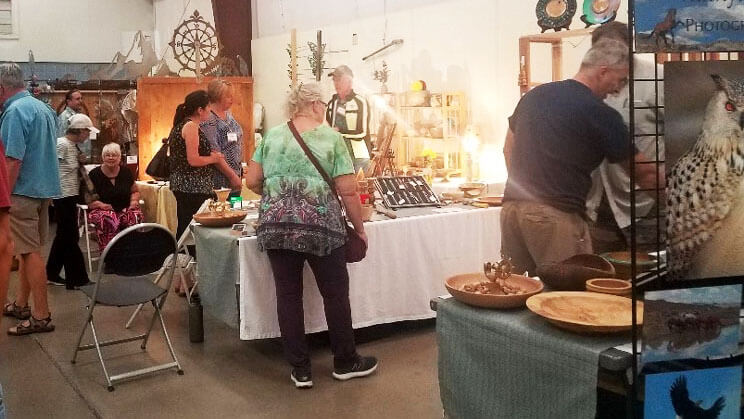 There's no better place to get to know Nevada's creative side than the State Art Festival. Held in the heart of Nevada's Capital City each September, hundreds of fine arts fans from all corners of the West descend upon Carson City for some of the region's best woodworking, basketry, and gourd art. A collaborative gathering employing all kinds of fine arts and crafts media, the Silver State Art Festival is presented by the Nevada Gourd Society, whose mission is to provide education and info about hard shell gourd growing, curing, and crafting.
Silver State Art Festival unites the Nevada Gourd Society's Great Basin and Pahrump chapters, offering a unique opportunity to get your hands on this uncommon art form beloved by visitors and locals alike. The festival is held indoors at the Fuji Exhibit Hall in south Carson City. Admission and parking are free!
For more information on the Silver State Art Festival, get in touch with event organizers directly at (619) 995-2475.
More Details
Show More Details