Virginia City Rocky Mountain Oyster Fry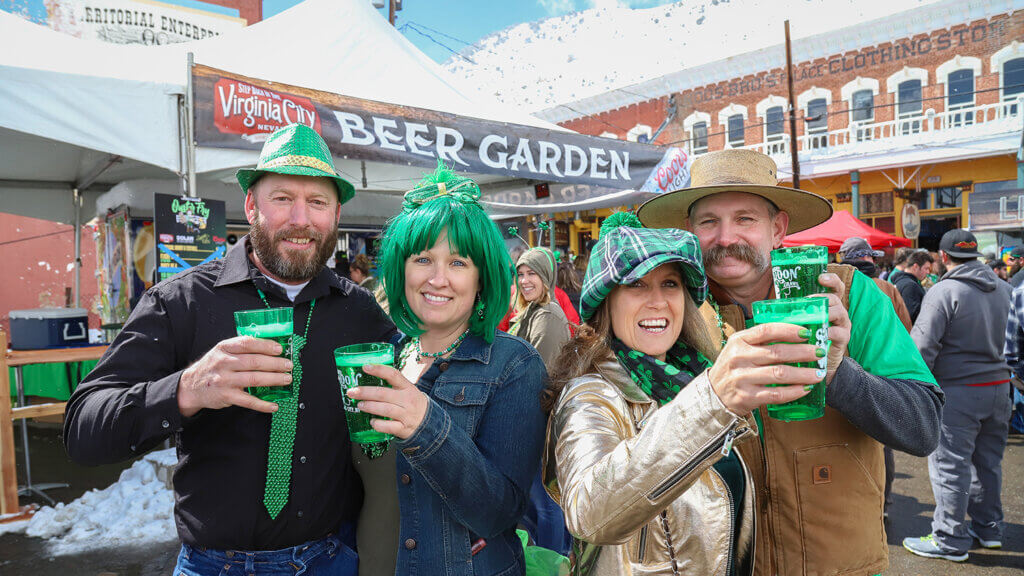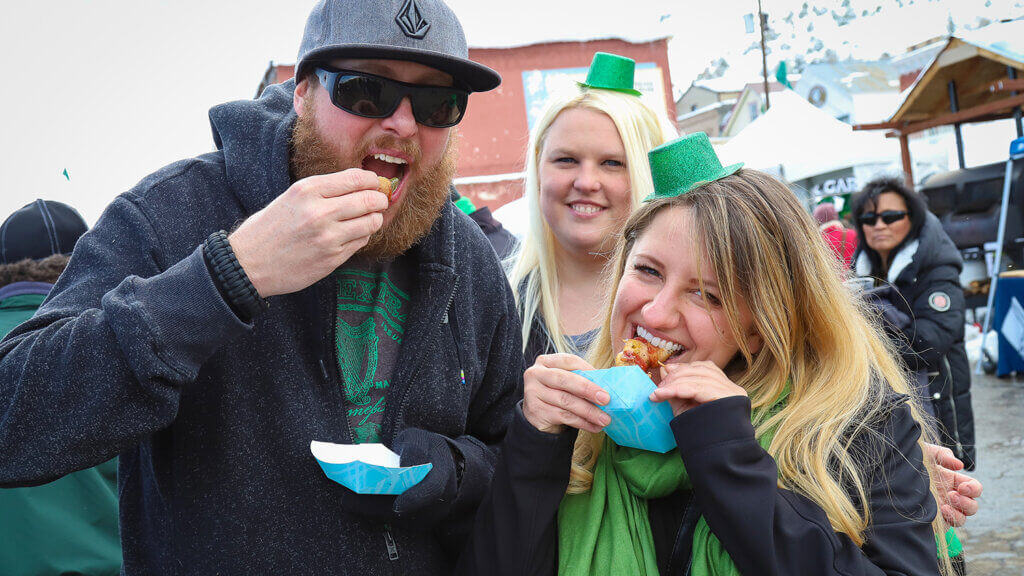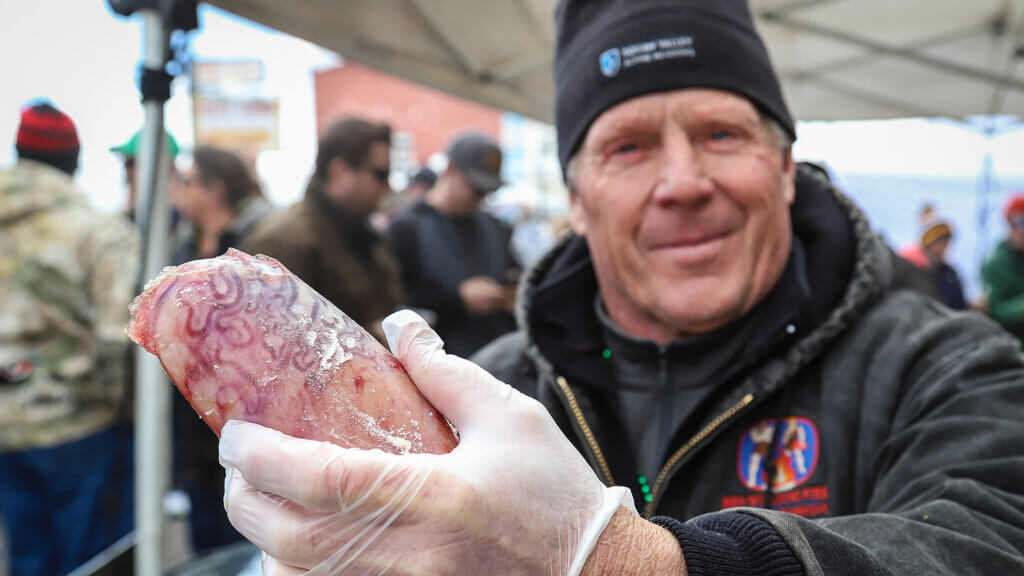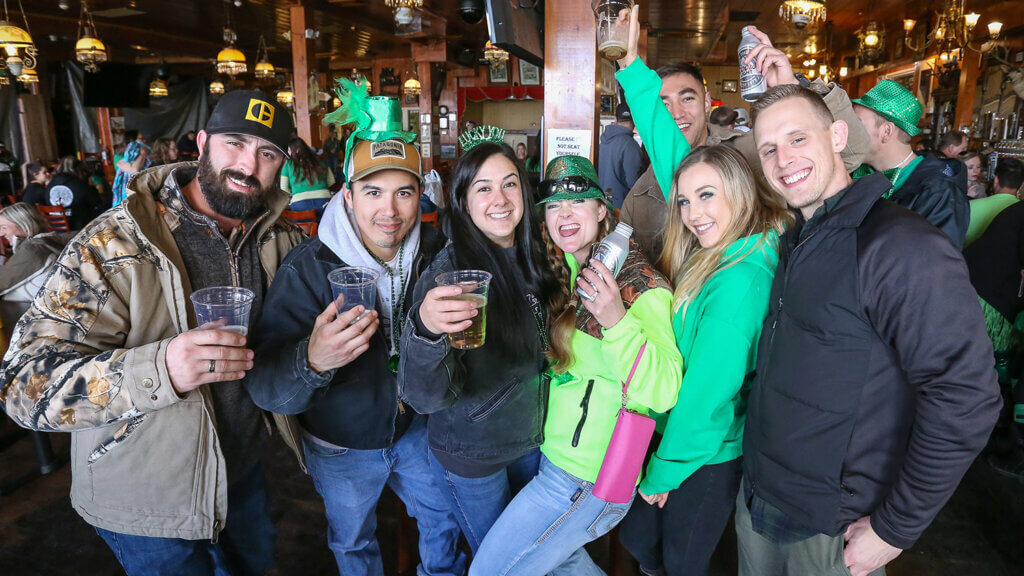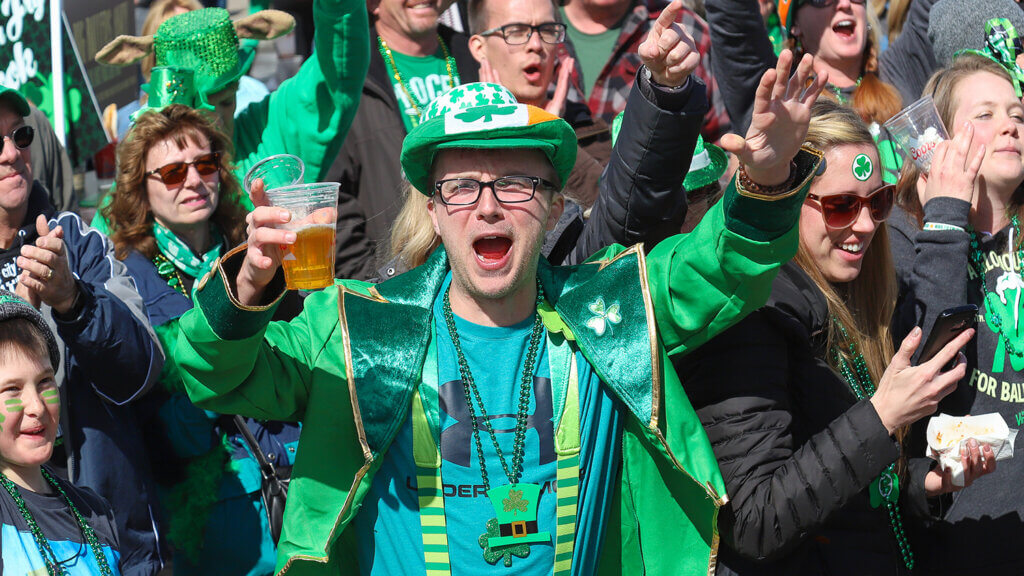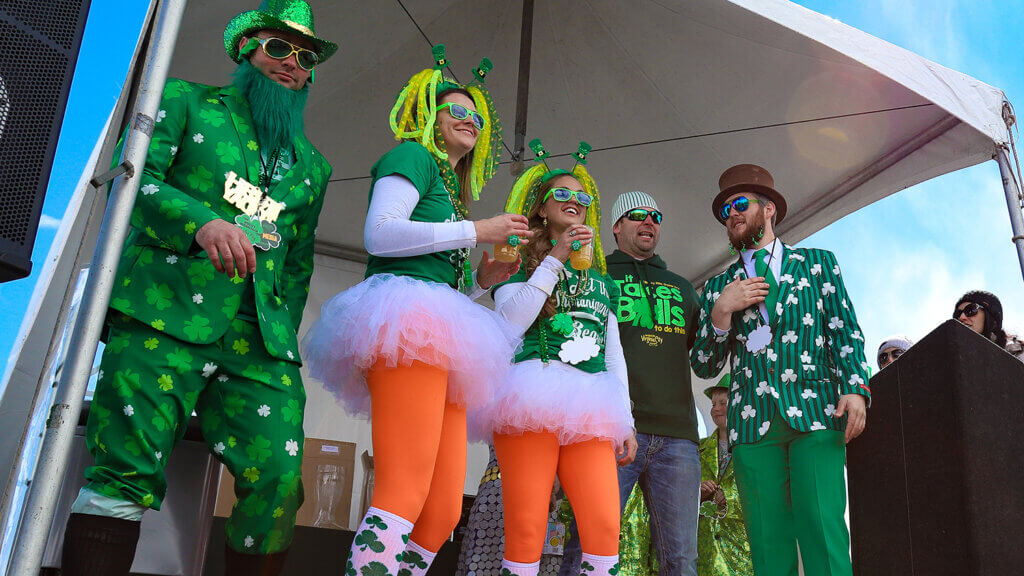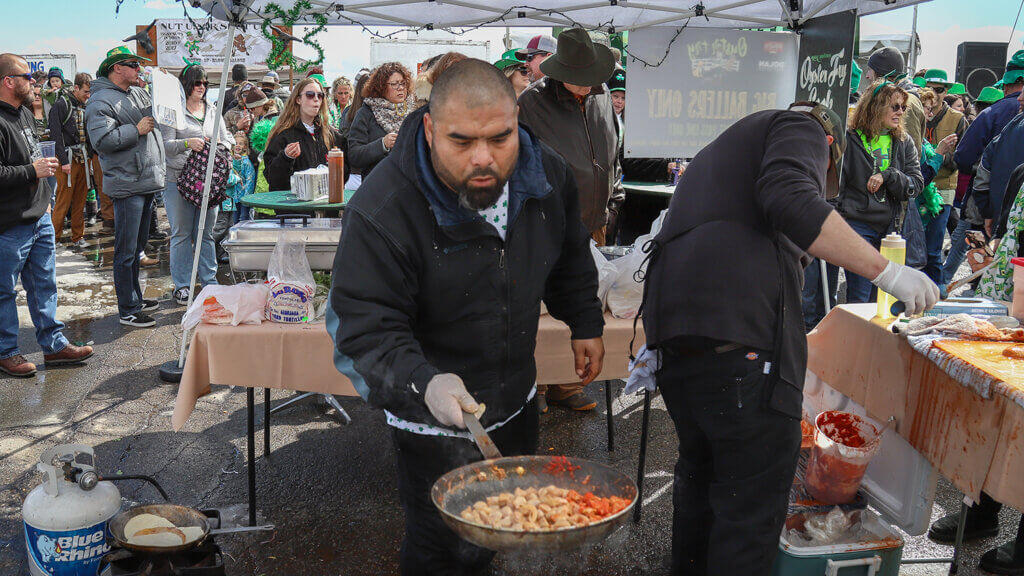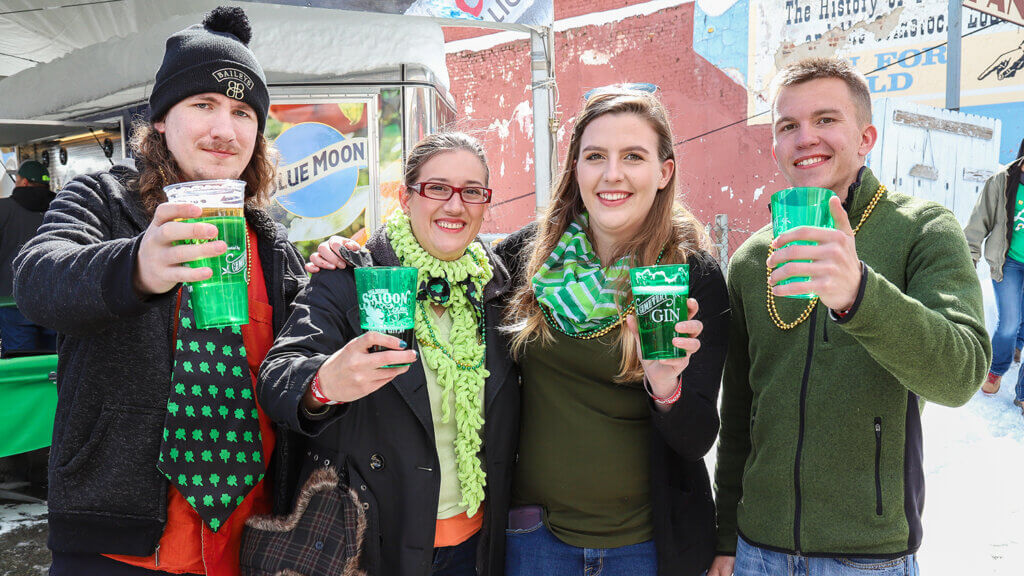 Have a ball (or a few!) alongside 7,000 other daring revelers for a party that only the Comstock could throw. Typically occurring each March, around St. Patrick's Day weekend, this beloved annual event takes over the entire town, combining the Rocky Mountain Oyster tastings, and an Irish-themed bar crawl in historic saloons throughout town. Part of the events scene in historic Virginia City for many years, sample tasty testes from cooks competing for the title of Best Rocky Mountain Oyster Cook in the West with chefs preparing these "delecta-ball" delicacies in a way that'll sure make you forget what you're really chowing down on. Sample Rocky Mountain Oysters grilled, smoked, deep fried or even in a taco. Or, go balls out and try them all!
Dress in your most outlandish St. Patty's Day garb, walk in the parade, join the costume contest and get in on the Ball Breaker Saloon Crawl. This full-on Irish testy festy is the place to celebrate St. Patrick's Day, complete with music and the most outlandish St. Patrick's Day atmosphere found west of the Mississippi.
Tickets range in price, based on how (many) nuts you want to get from the various ball booths set up throughout town, with packages available for groups and those who want to get extra ball-istic on the Ball Breaker Saloon Crawl.
For more information about Virginia City's Rocky Mountain Oyster Fry and to get your hands on tickets, get in touch with event organizers directly at Visit Virginia City by dialing (775) 847-7500.
More Details
Show More Details