Offbeat Music Festival—Cancelled
October 2, 2020
@
4:00 pm
–
October 4, 2020
@
8:59 pm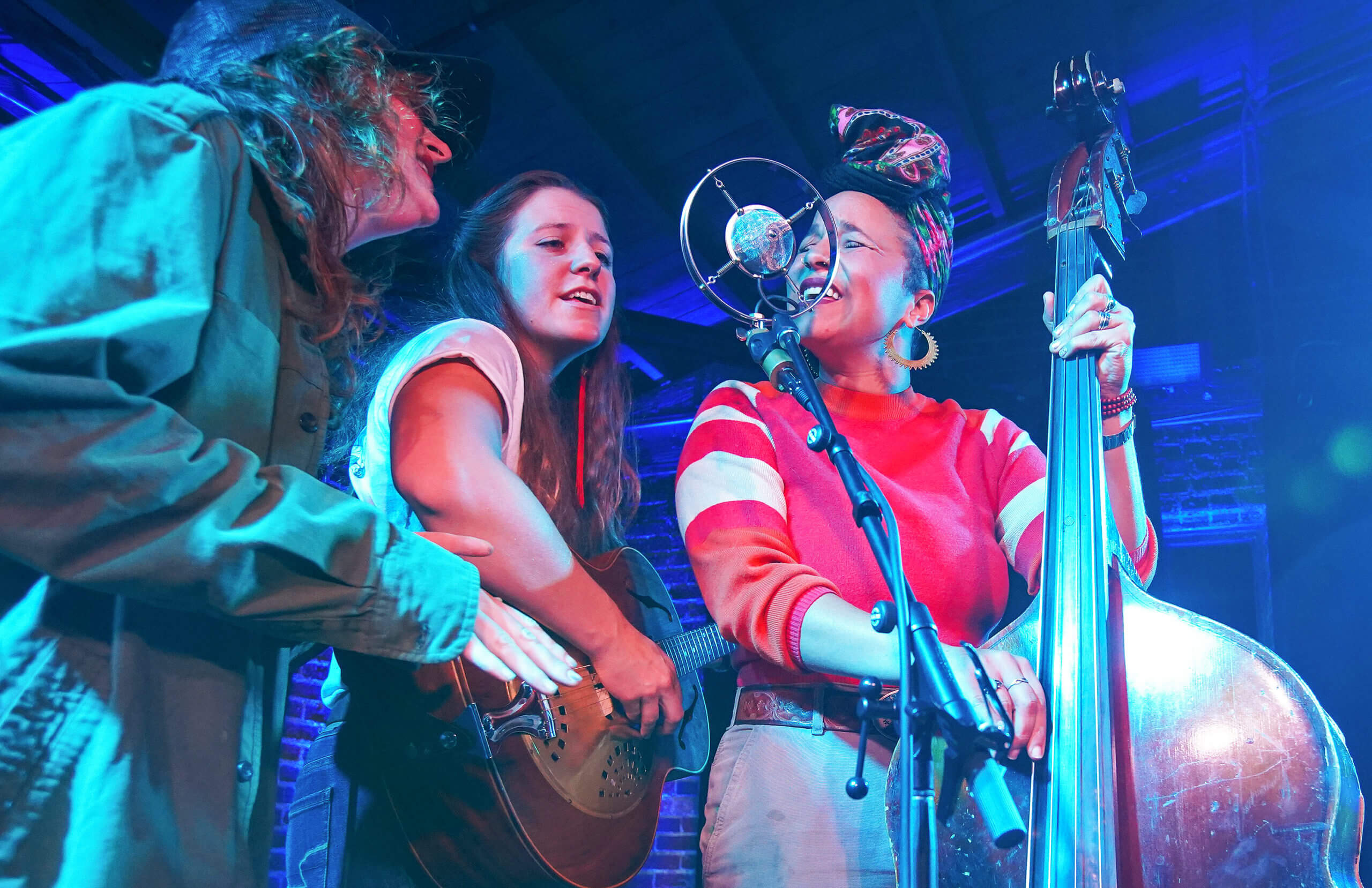 Offbeat Music Festival is cancelled in 2020. We look forward to welcoming you back in 2021!
There are still discoveries to be made. New, unknown, unheralded bands to see before they blow up and have their songs blasting in every earbud; before they're headlining every festival and are selling out every venue from Tokyo to Tulsa.
There are new songs to hear, in places you've never heard them. Songs that will and notes that, played live, will have a different charged energy, and that will never be heard in the same way ever again.
There's the food you've never had from the chef of that one restaurant you've been meaning to try. I mean, you never even knew half these bands and restaurants and venues and artists were even here in the Biggest Little City.
That's the spirit of the Off Beat Music Festival, a citywide, multi-venue festival that's all about discovering the amazing new things being created right here in Reno: Music, food, art and more.
This unique music festival showcases the growing music scene of Northwestern Nevada, featuring all the best homegrown musical and artistic talent as well as regional bands and nationally recognized artists at a mix of more than a dozen venues in Midtown Reno.
Fom small bars to large theaters, the Off Beat Music Festival creates a "musical crawl" where you have the option of discoving new sounds from a choice of 100 performances over three days at different locations around the core of Reno.
Go off the beaten path and make some new discoveries.
Click HERE for more information, music lineup, schedule and to get your hands on tickets. To plan your visit to Reno, call the Reno-Tahoe Visitor Center at 775-827-7600 or click Visit Reno-Tahoe.
Address
MIDTOWN RENO
Address Line 2
SOUTH VIRGINIA STREET
City
RENO
State
NV
Postal Code
89509