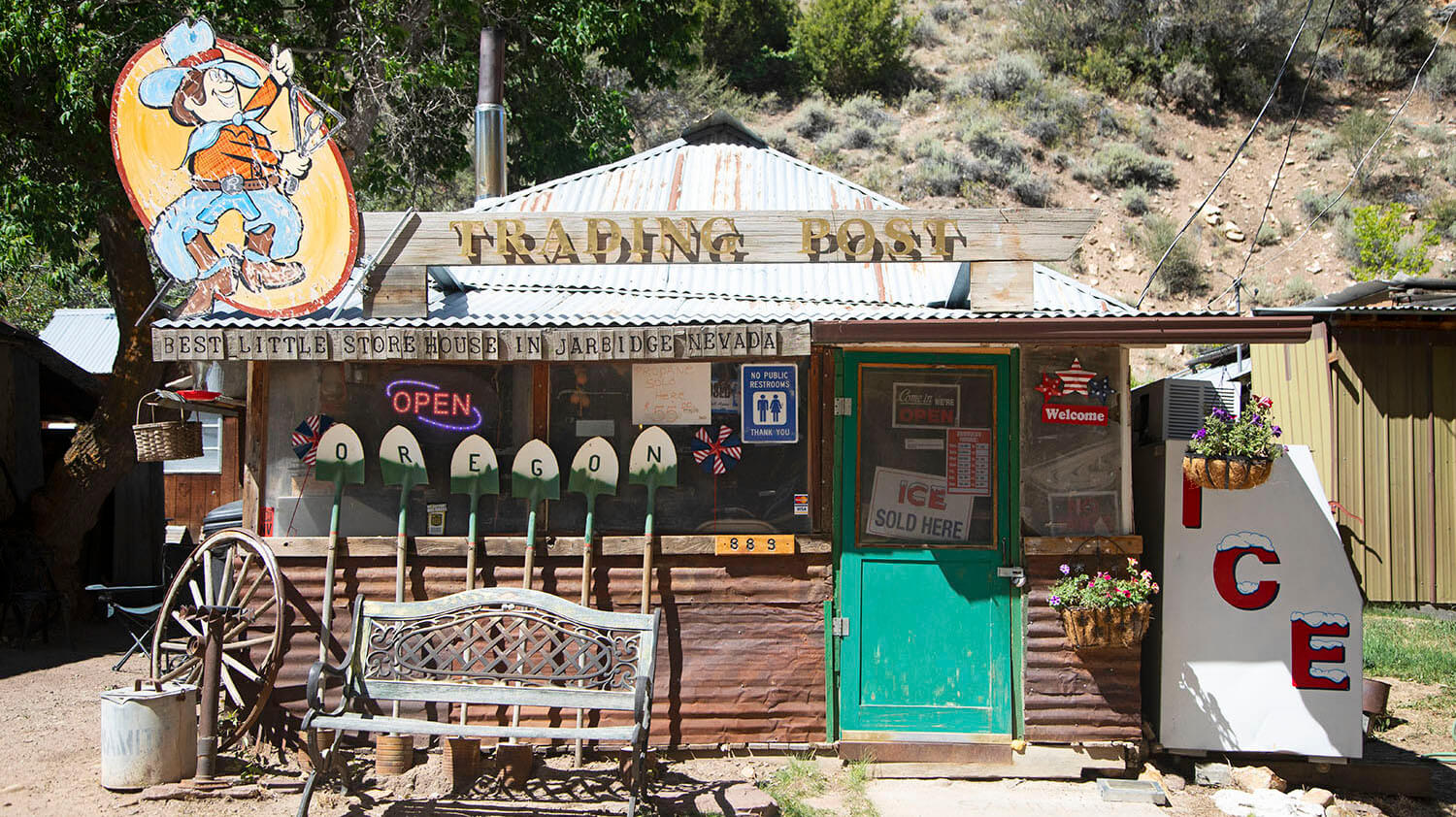 There's no better spot to stock up for your time in the ruggedly remote Jarbidge Wilderness Area than the Jarbidge Trading Post. Whether you need to restock your ice, forgot to pack chapstick, sunscreen or toothbrush, are looking to amp up your campsite spread, or need fresh fishing bait to hit the Jarbidge River Trail, The Jarbidge Trading Post is sure to satisfy.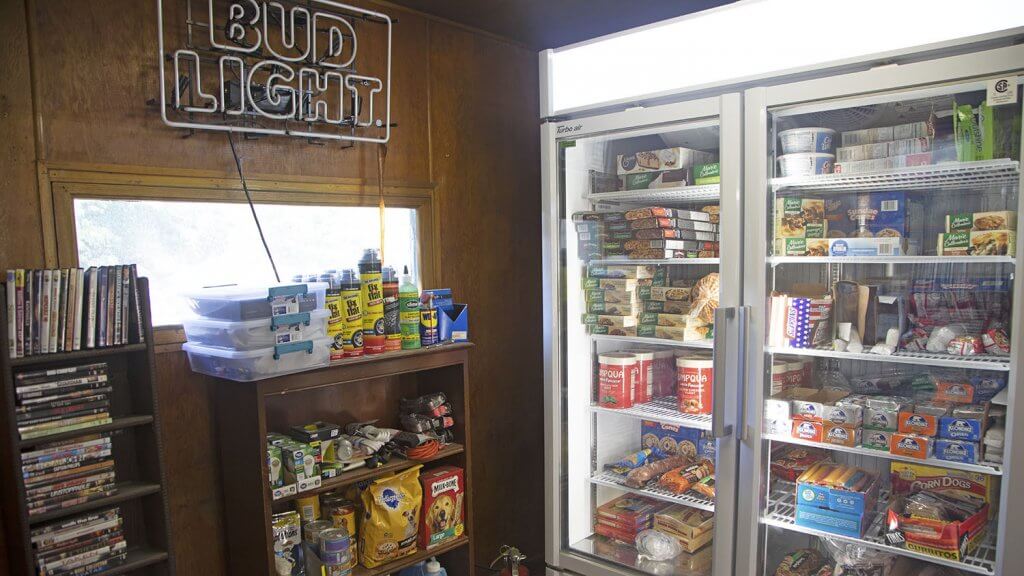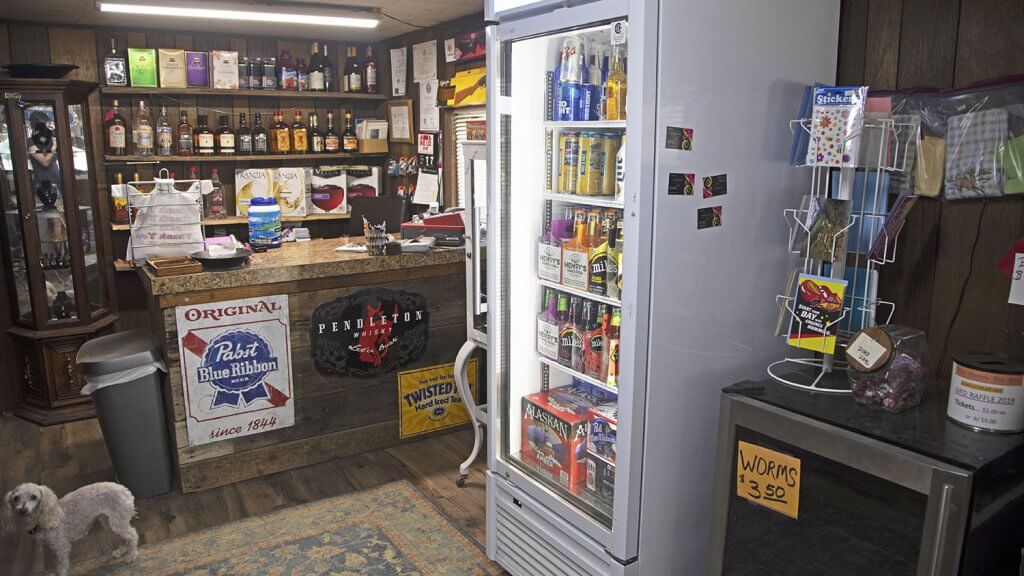 Situated on the north end of historic Jarbidge, this one stop, small-town convenience shop is the first biz you'll encounter if you venture to town from Idaho and ready to supply whatever you may have forgotten. Stocked with an impressive food selection filled with everything from snacks to ingredients to prepare full meals, frozen goods, candies, and a great selection of beer, wine and liquor, this small-but-mighty store really does have everything you might be looking for.
The store is also stocked with all kinds of last minute hunting and fishing gear, like custom knives, fishing equipment, fresh worms, and more. Best yet, a stop at Jarbidge Trading Post sweetens the pot by putting you in touch with friendly local insights on places to check out in town and the surrounding Jarbidge Wilderness Area, too.
Hours:
The Jarbidge Trading Post is open year round and operates under varying seasonal hours. Fall & Winter hours begin mid October each year, where the store is open Friday, Saturday, Sunday and Monday from 11:00 AM to 5:00 PM. Summer hours go into effect around Memorial Day weekend through September, in stride most other businesses in town. Before you embark on your journey to Jarbidge, be sure to call The Jarbidge Trading Post ahead of time to make sure they're open when you plan to stop by.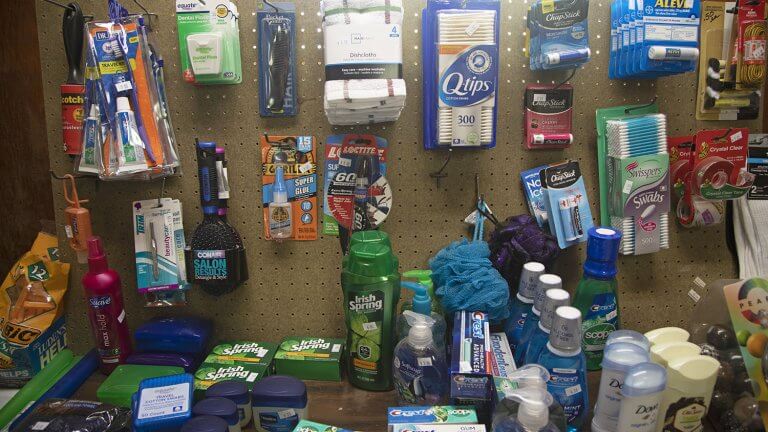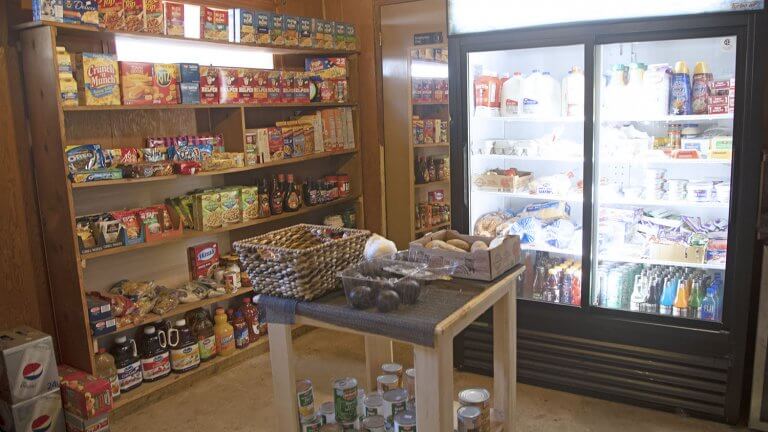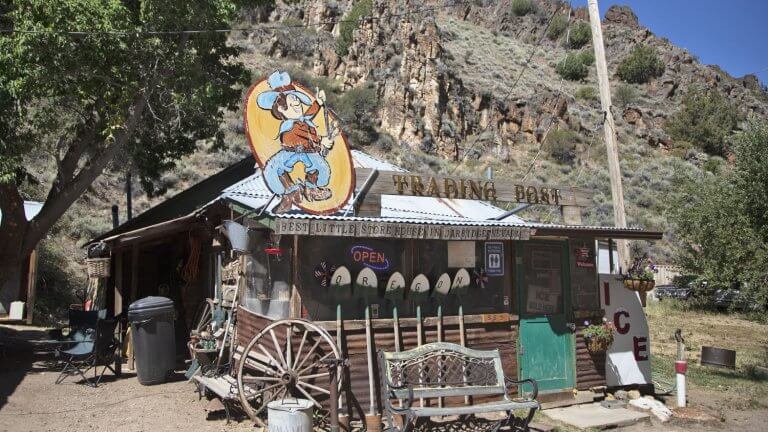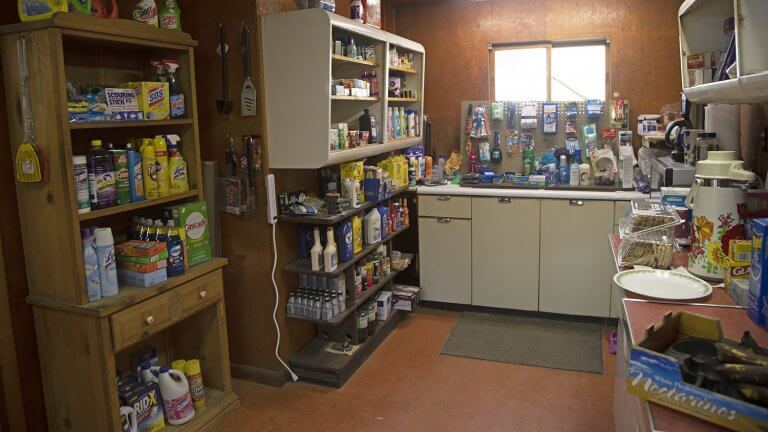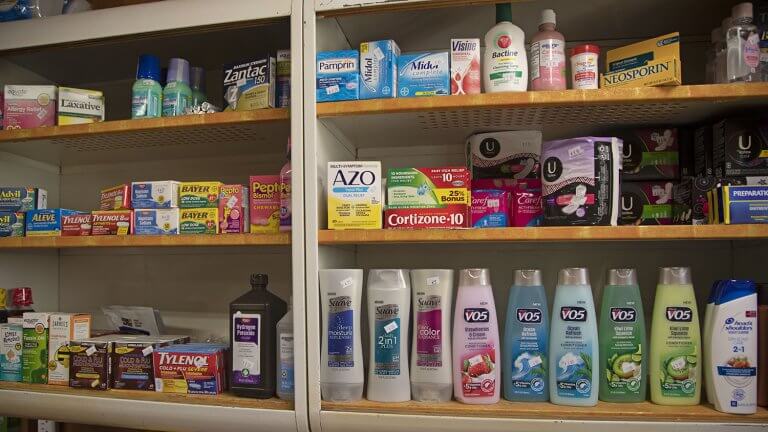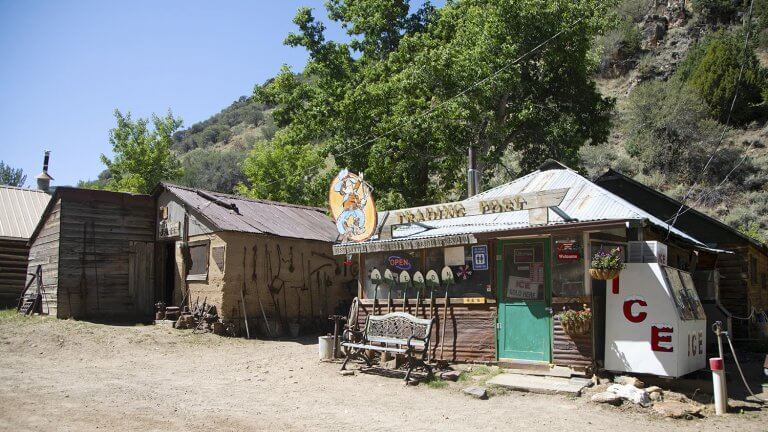 This Location: