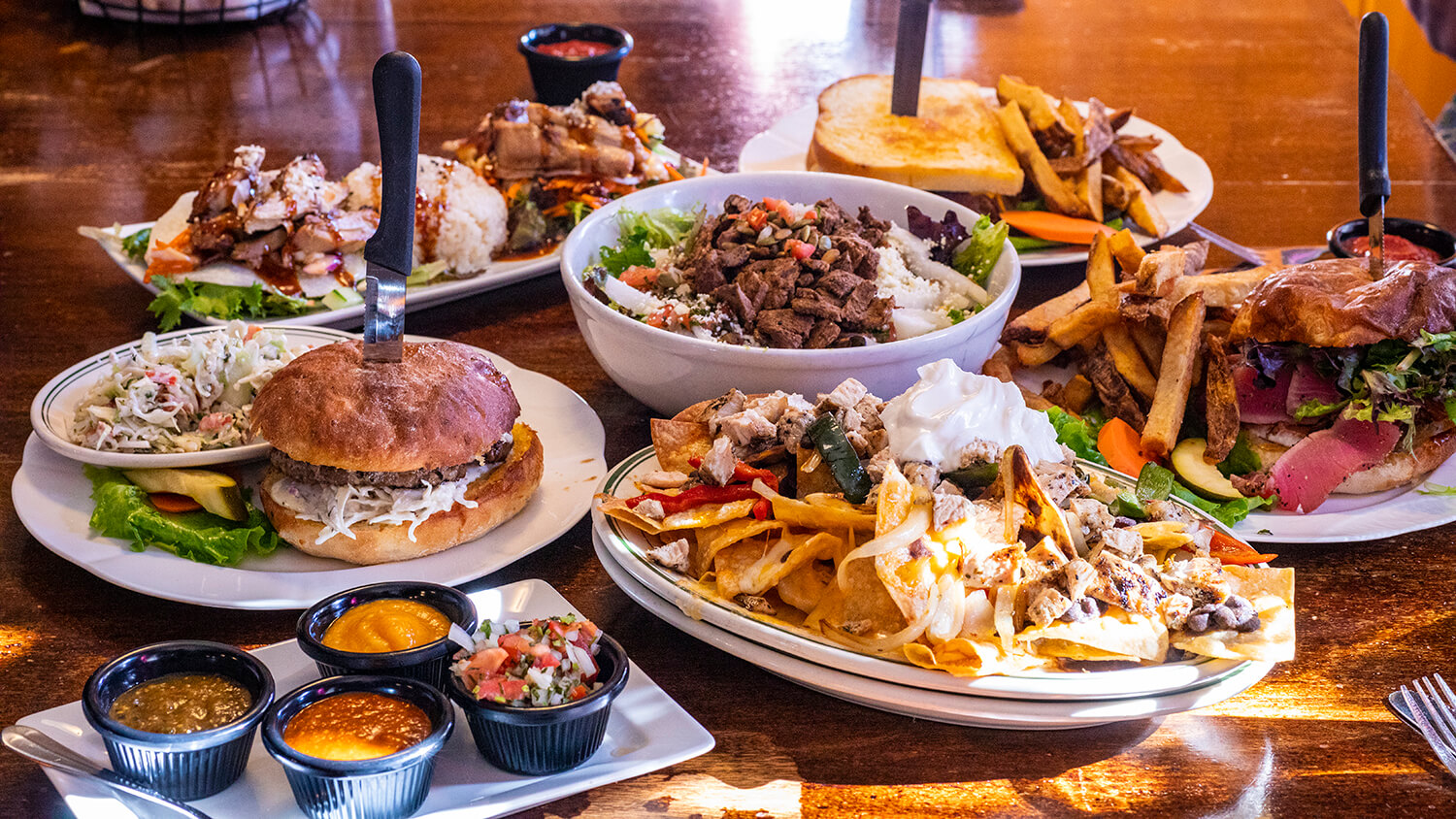 Sassafras Eclectic Food Joint
Is there anything better than natural hot springs, local, award-winning beer, and one of the most diverse menus in Carson City? Situated in the heart of Nevada's Capital City, Sassafras Eclectic Food Joint is a fave among locals and visitors alike, thanks to made to order specialities and locally sourced ingredients, pleasing the salad eating, burger loving, pizza palate in all of us.
A longtime staple of the Carson City food scene, Sassafras has relocated a few different times over the years, finally settling into its best location yet on the northern edge of town. Sharing the same property with two equally adored Carson City staples—Carson Hot Springs and Shoe Tree Brewing Co.—a visit here is incomplete without swinging through all three attractions, and lucky enough, they make that pretty easy on ya. Grab your day pass to the hot springs (which gets you out and back unlimited entry all day long), grab a bite to eat at Sassafras then hit the tub again, pop out for a beer, head for "The Hammer" and well, you get the pattern.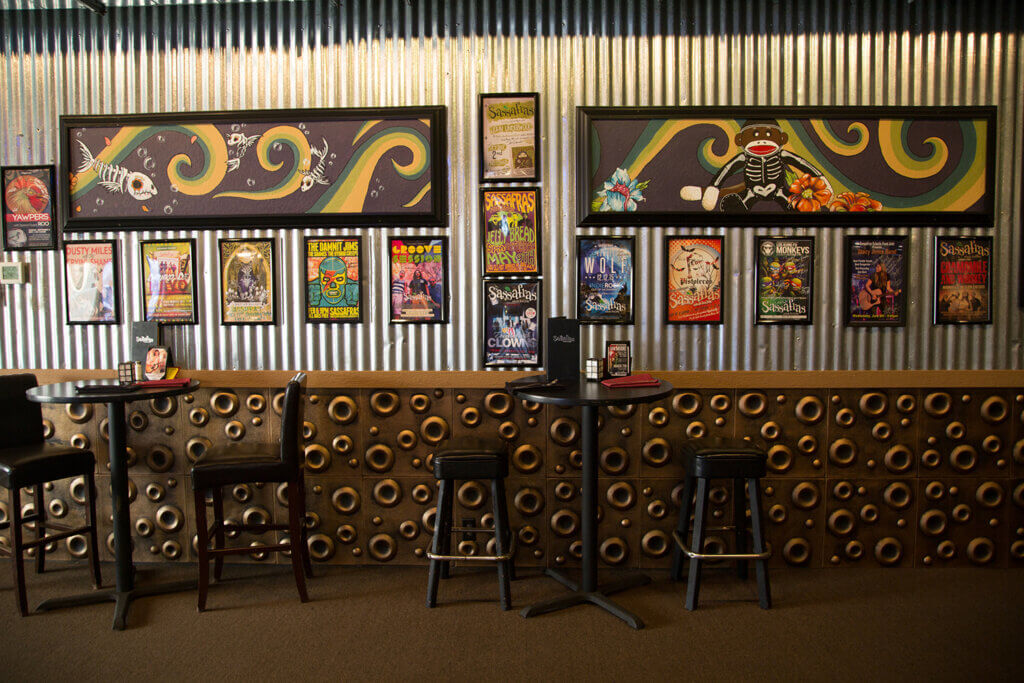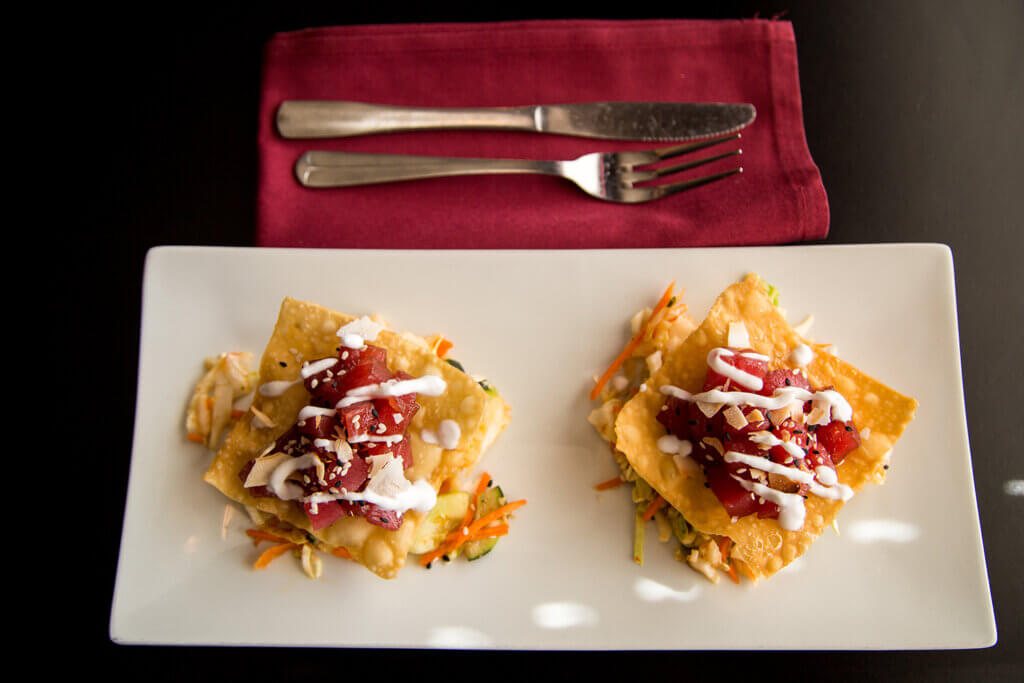 Sassafras' Menu is packed with something for every taste and dietary preference, with great appetizer starters (think nachos, cheese curds, ahi tuna poke, sourdough cheese loaf, or shrimp fondue) fresh salads (like the Voodoo Caesar, Roasted Beet, or Shrimp Louie) grinders and specialty sandwiches (like the Shrimp Po'Boy, Smoked Bologna Sandwich, and Bahn Mi), as well as tons of pizzas, specialty burgers, cold deli sandwiches, and desserts. Be sure to ask about a selection of varied daily specials, and remember this pro tip: you can order takeout from Sassafras and head next door to the brewery, too.
Best yet, Sassafras has an impressive lineup of beers on tap and by the bottle, and offers tons more specialty cocktails, flavored ice tea and Italian sodas, and many more non-alcoholic beverages. Whether you're looking for a quick bite to eat, or settling in for a day in the Capital City you won't be forgetting anytime soon, make Sassafras part of your next Carson City agenda.
Hours:
Sassafras Carson City is open Tuesday through Saturday from 11:00 AM to 9:00 PM, and Sundays from 12:00 to 6:00 PM. Closed Mondays.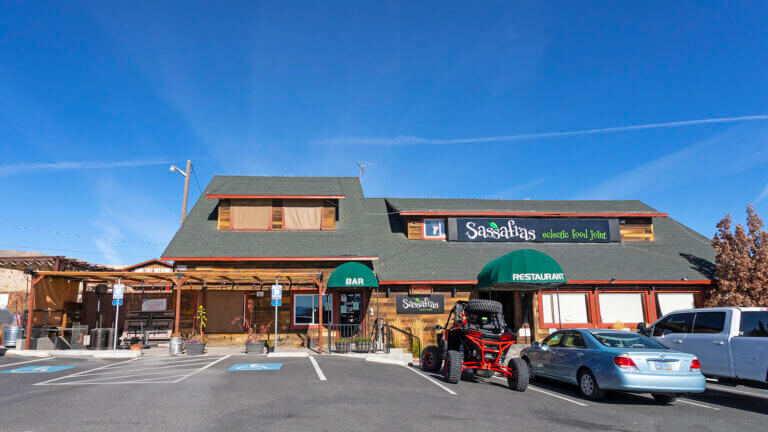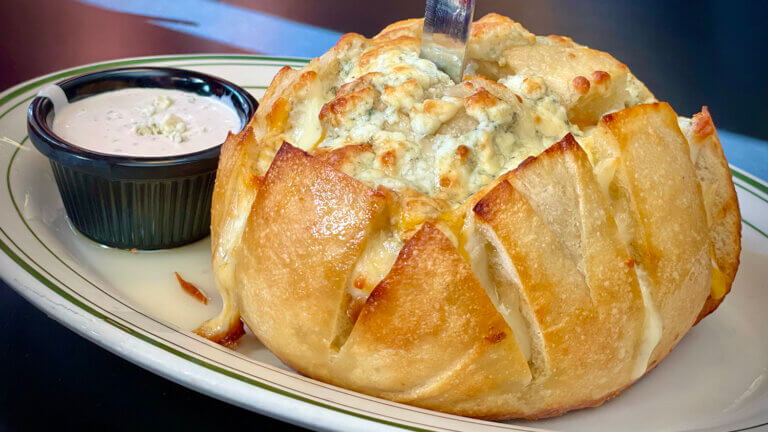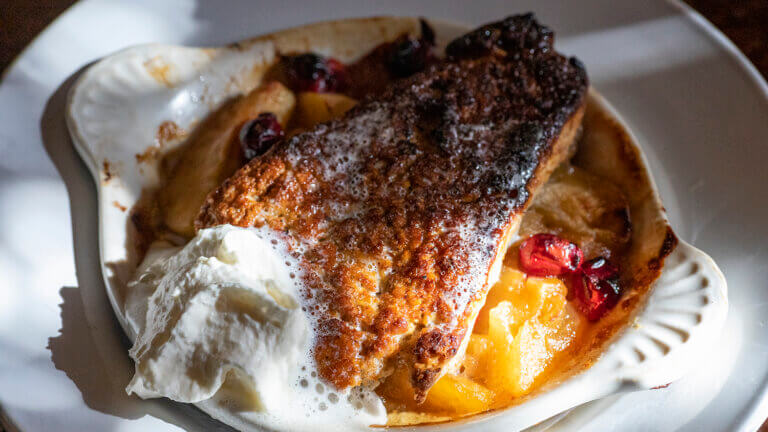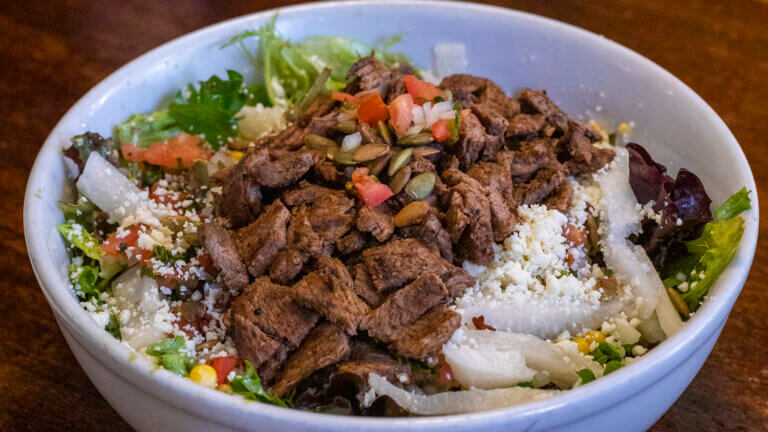 This Location: