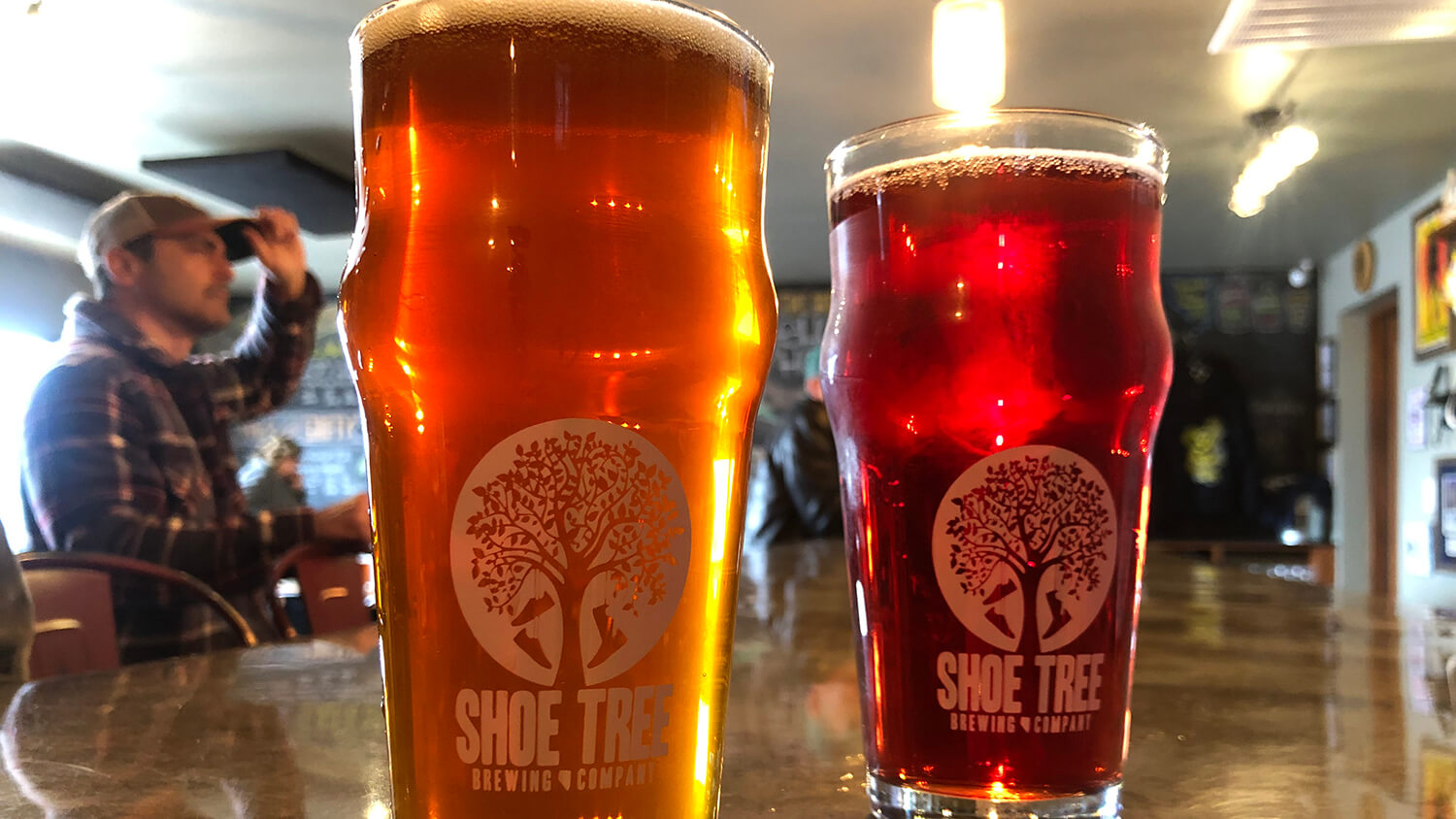 Shoe Tree Brewing Company
What goes along with natural hot springs than a damn good local craft beer? Situated on the outskirts of Nevada's Capital City, slide into deliciously pure mineral water, then chase it with an award-winning microbrew at Shoe Tree Brewing Company and find out for yourself. Sharing one property, discover what we like to call "The Triathlon" with a hot springs soak, eclectic eats, and craft beer lineup located at the historic Carson Hot Springs on the north edge of Carson City.
Founded by brothers Jeff and Paul Young, Shoe Tree Brewing Company offers a selection of traditional and experimental brews that won't disappoint. While the duo got into home brewing years ago, they took their operation full-scale by opening Shoe Tree in 2017, garnering immediate success with the Wicked Shifty and Blood Orange, Nuclear Sour Plant that all brought in Great American Beer Fest wins. Made on a 7 barrel system and available at the onsite tasting room, Shoe Tree's tap lineup includes double IPAs, blondes, ambers, seasonal sours, porters, pale ales, ciders and a handful of non-alcoholic treats like house-brewed root beer, sparkling lemonade and more. A locals hangout and fave stop for out-of-towners, pull up a barstool and get your hands on a beer flight, fill a growler to bring home with you, or settle in for the afternoon and really experience "The Triathlon"—you'll be glad you did.
Hours:
Shoe Tree Brewing Company shares the same property as the historic Carson Hot Springs. Open seven days a week from 12:00 PM to 9:00 PM, settle into the onsite tasting room or outdoor patio seating, or grab a sixer to go.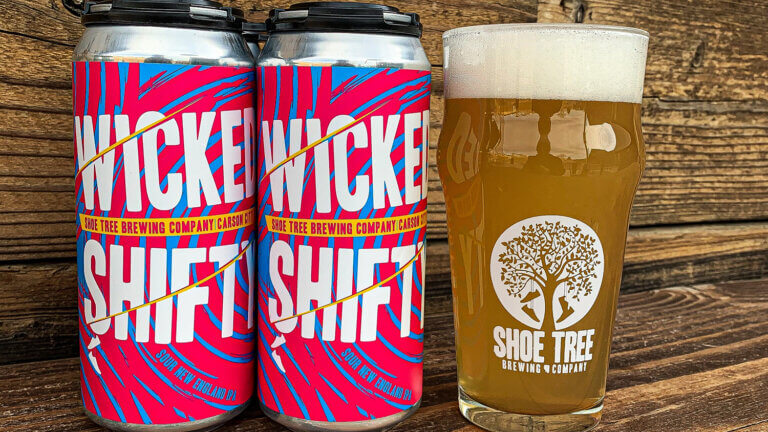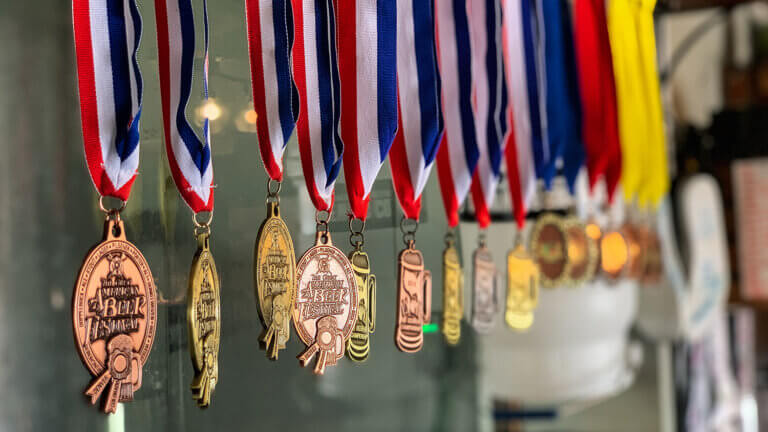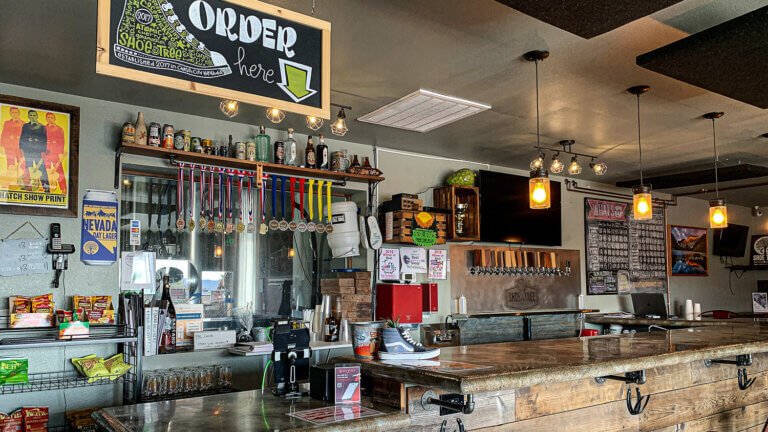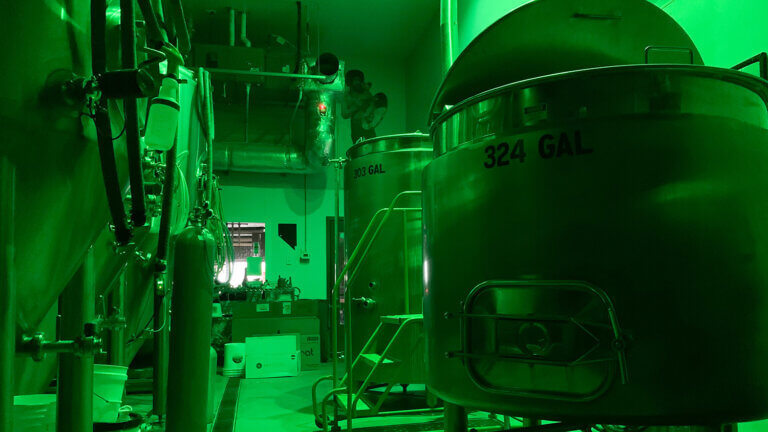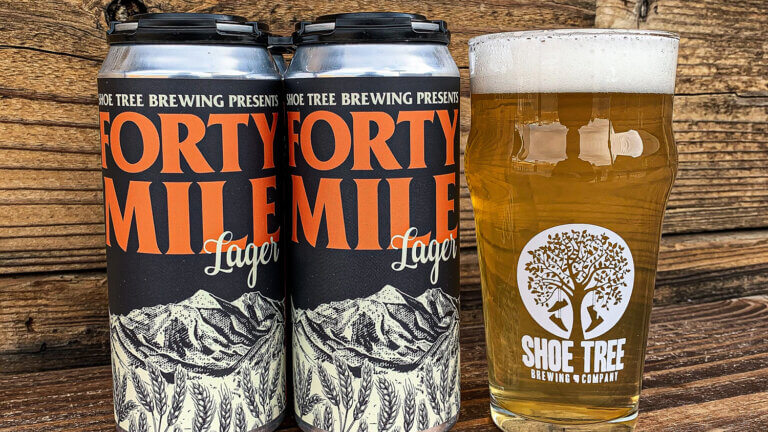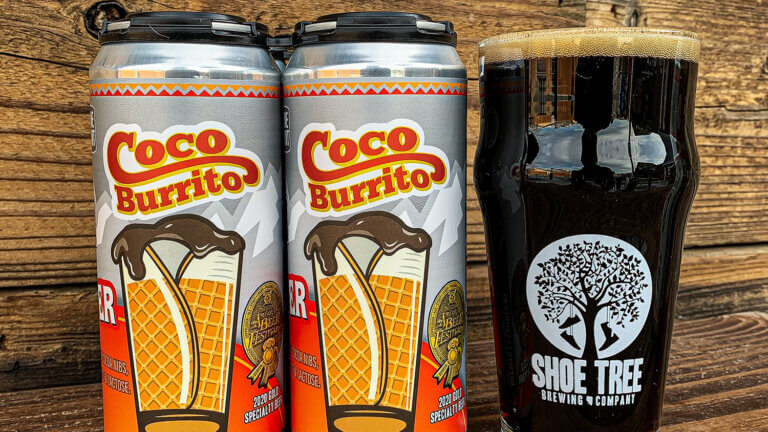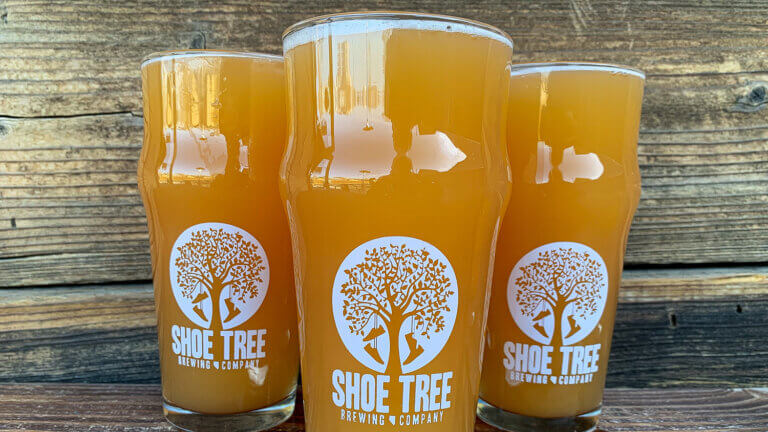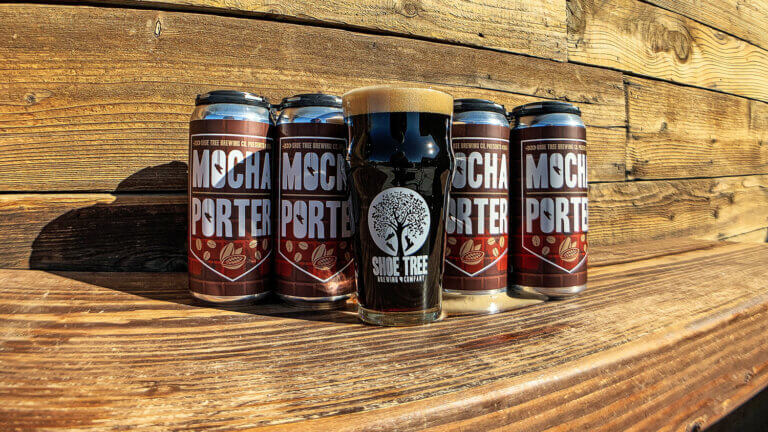 This Location: