Cruisin' through Fallon and feeling hungry? We suggest pulling up to Woody's Burger Shack! Described as a "surfer burger hut," this unique spot definitely brings that quirky, nautical vibe to Fallon. Take some time to stretch your legs, grab some tasty grub, and kick back for a while in this fun and funky eatery.
With half a boat sticking out the front and a bicycle for three mounted on the roof, this spot screams wonderful and weird Nevada with a megaphone, and we have to say, it's pretty rad.
Wondering what to eat? Fellow travelers, this joint does not disappoint. Fuel up with beefy cheeseburgers, loaded hot dogs, and crispy chicken strips, perfectly complemented with a milkshake or root beer float. You'll leave with a full tummy and a smile on your face.
Hours:
Woody's Burger Shack is open daily, from 11:00 AM to 8:00 PM Monday through Saturday and 11:00 AM to 3:00 PM on Sunday.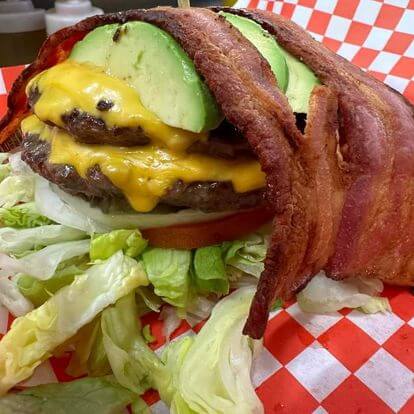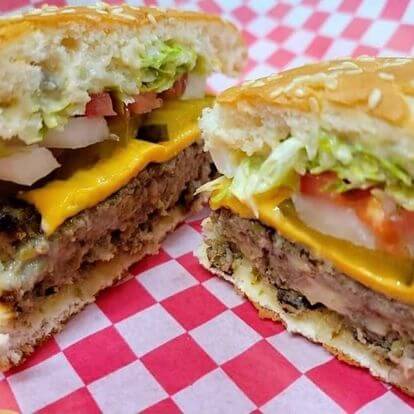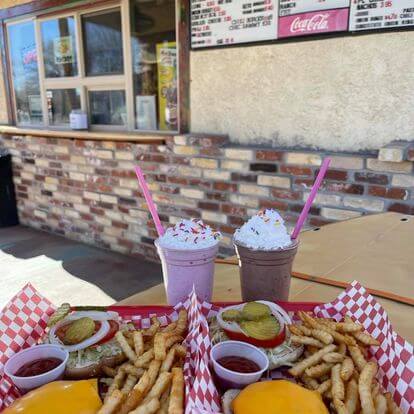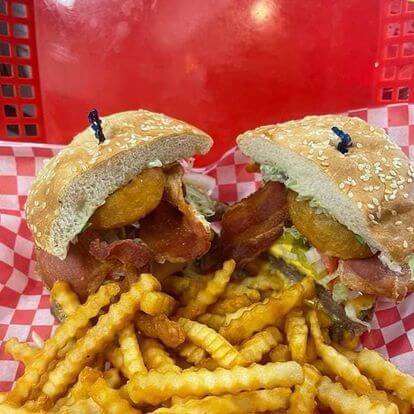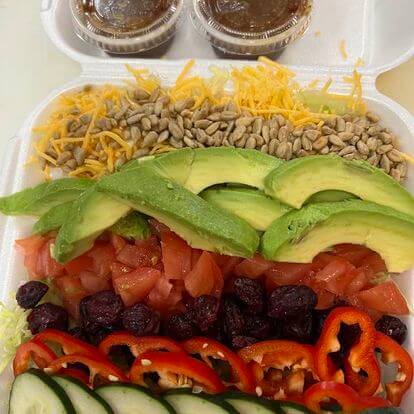 This Location: