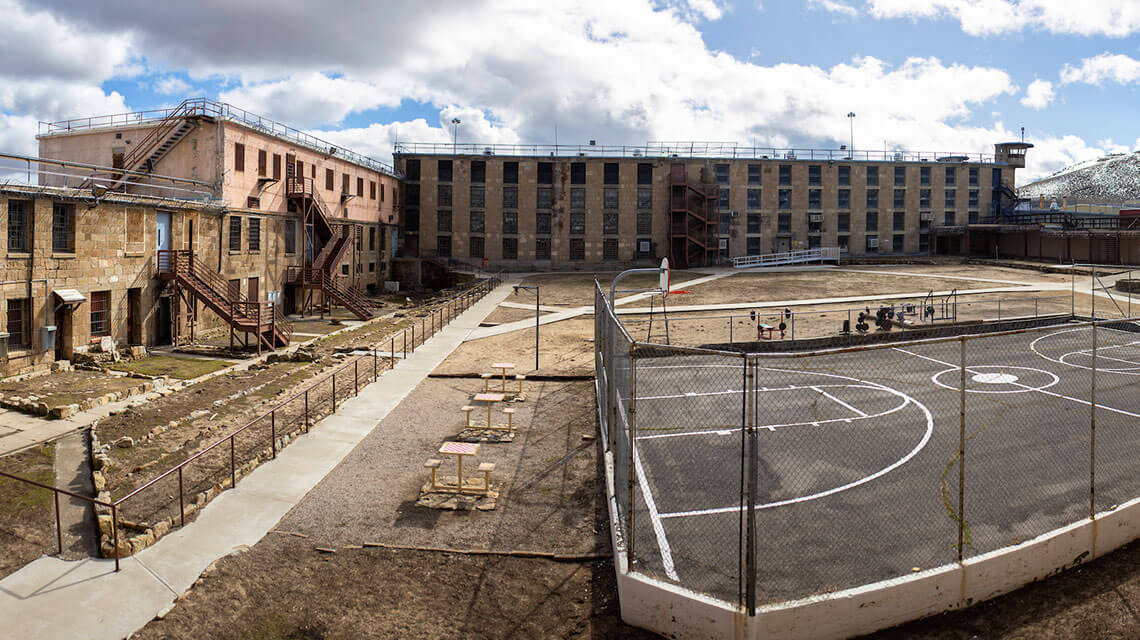 Nevada State Prison beckons history buffs, ghost hunters, and curious visitors alike to the Silver State's capital city. Predating Nevada's statehood, this storied site housed high-profile criminals for more than a century before shuttering in a state of arrested decay. Take a tour – either by daylight or at night – to experience what was once Nevada's only prison and hear haunted tales of spirits who haven't quite abandoned the penitentiary.
Nevada State Prison History
For 150 years – before the Silver State was even a state at all – the prison played a significant role in Nevada's history. When Abraham Curry, one of the founding fathers of Carson City, bought a parcel of land in 1858, it wasn't destined to become a penitentiary. In the beginning, it featured a hot spring and easily quarried sandstone, allowing Curry to construct his Warm Springs Hotel and welcome weary travelers to the settlement.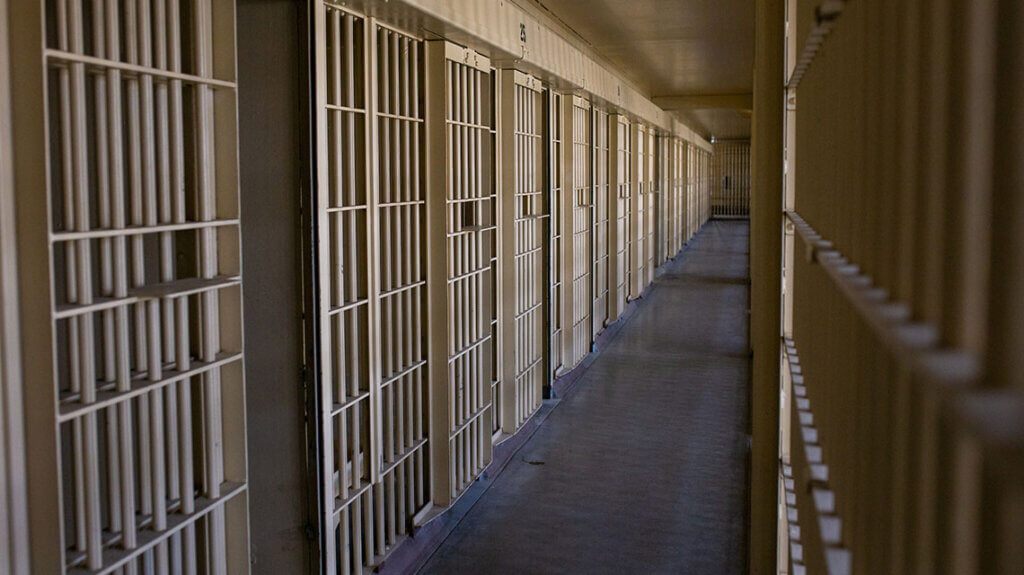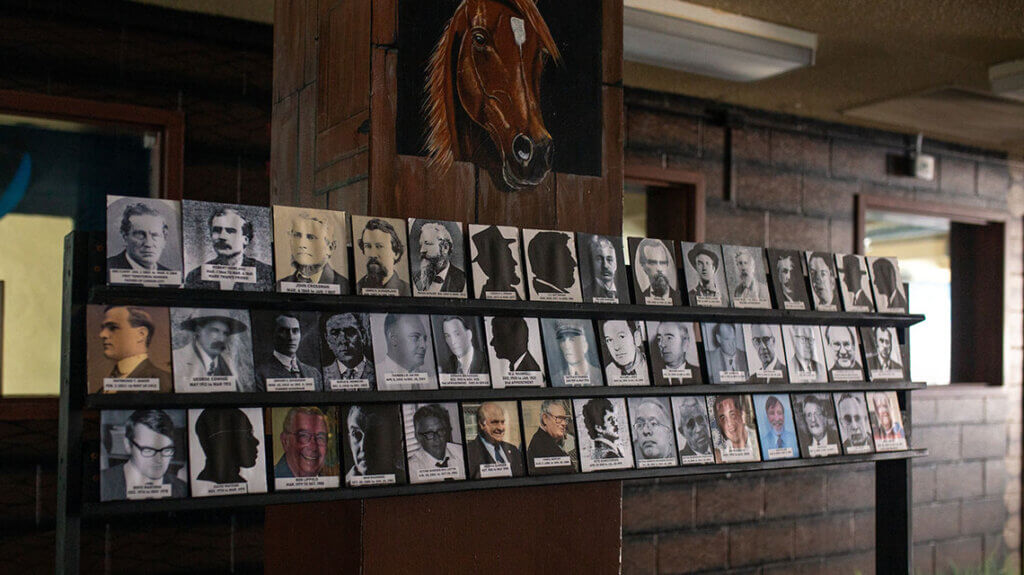 In 1861, Nevada's first territorial legislature convened at the Warm Springs Hotel, authorizing the creation of a board of prison commissioners and electing Curry as Nevada State Prison's first warden. The facility was built from the on-site sandstone and rebuilt twice more when the prison burned down in 1867 and 1870. Prisoner-mined sandstone was also used to erect some of Carson City's most prestigious buildings, including the Capitol and the Carson City Mint (now home to the Nevada State Museum).
Notable events in Nevada State Prison history include a mass escape of prisoners in 1871 and a warden who refused to relinquish his position until a governor-sent militia helped him rethink his stance in 1873. In the late 1870s, fossilized footprints were discovered in the sandstone quarry, later identified as coming from prehistoric mammoths, dire wolves, big-toothed cats, a giant sloth (that was briefly believed to be proof of giant men), and more. Nevada State Prison was also home to the only known penal casino in the United States, allowing prisoners to gamble brass currency at table games from 1932 to 1967.
The Nevada State Prison closed in 2012 after nearly 150 years in operation. It was then that the Nevada State Prison Preservation Society was formed, dedicated to saving and developing the site for educational purposes.
Nevada State Prison Tours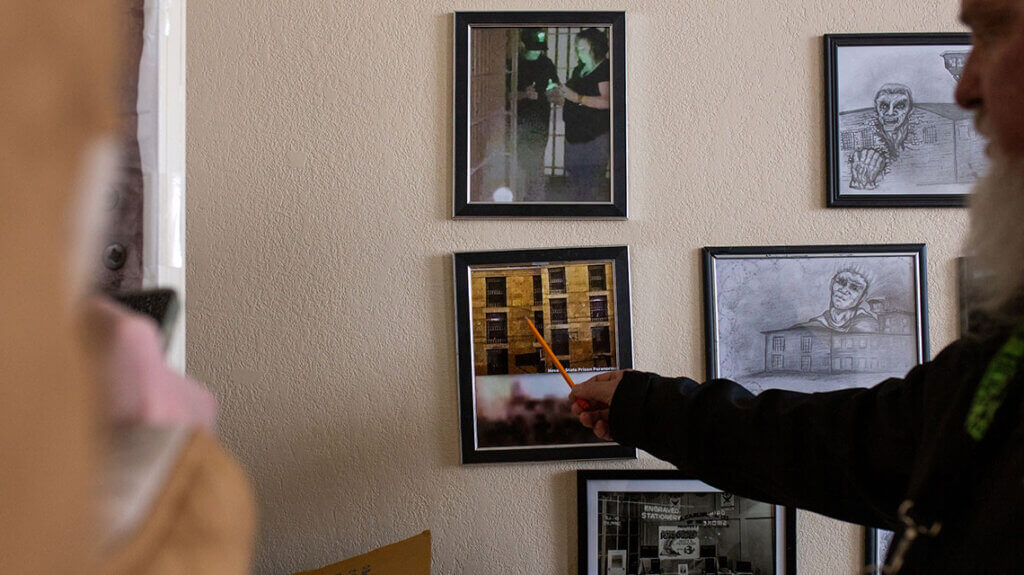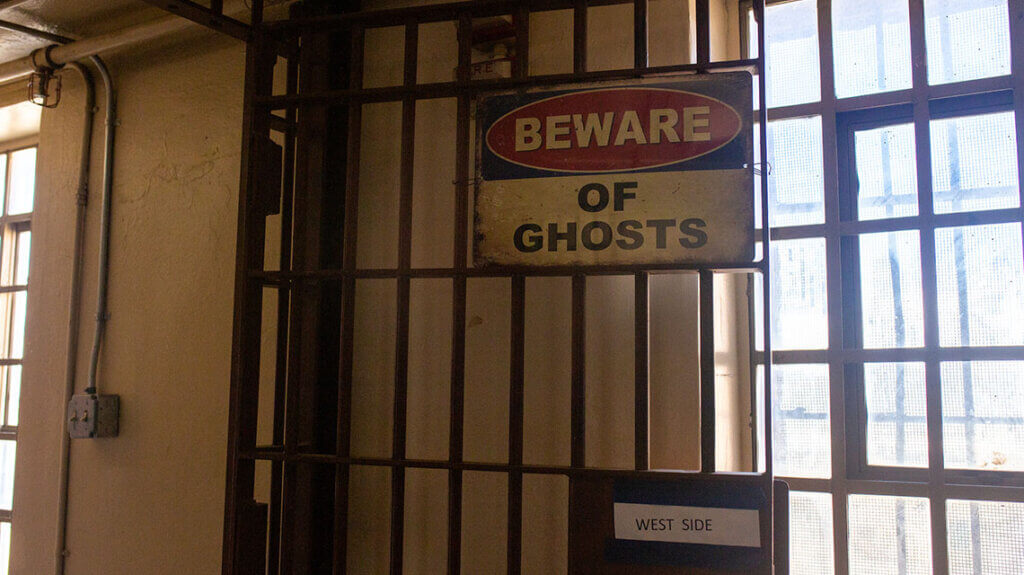 Touring the Nevada State Prison is a wholly worthwhile experience. Guided, 90-minute tours are typically offered spring through fall, with dates most often falling on Saturdays. Choose between the fascinating history-focused tour that happens during daylight hours, or participate in an evening ghost walk that dives deeper into the lingering spirits many have encountered at the prison. Both options are quite popular, meaning tickets sell out well in advance. Keep an eye on the Nevada State Prison Preservation Society's website for announcements of upcoming tour dates.
Hours:
The Nevada State Prison is only open for tours on select dates.
Admission:
Nevada State Prison tours cost $20 per person, with tickets available through an online box office. Once tickets are purchased, no refunds will be available at this time.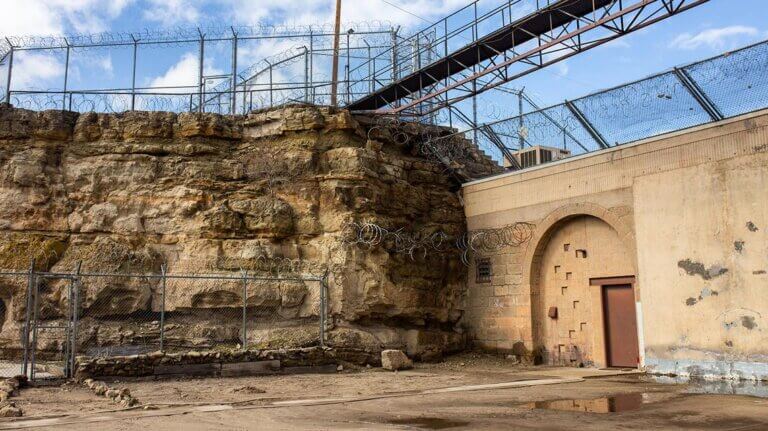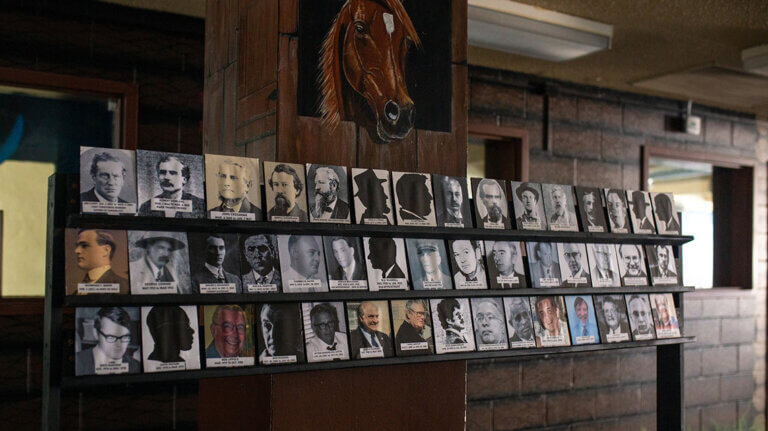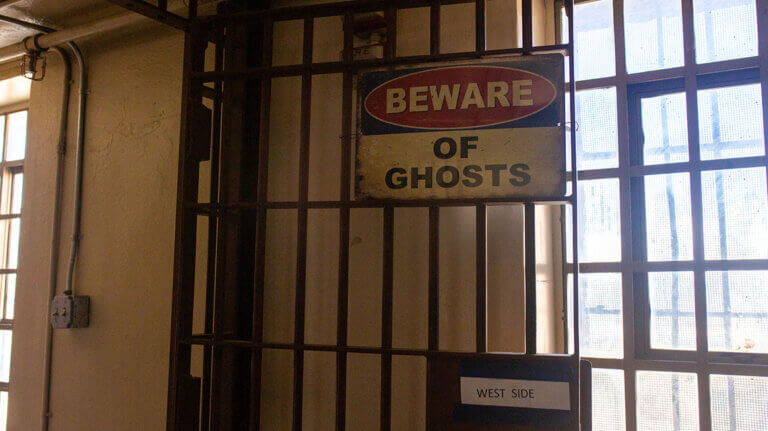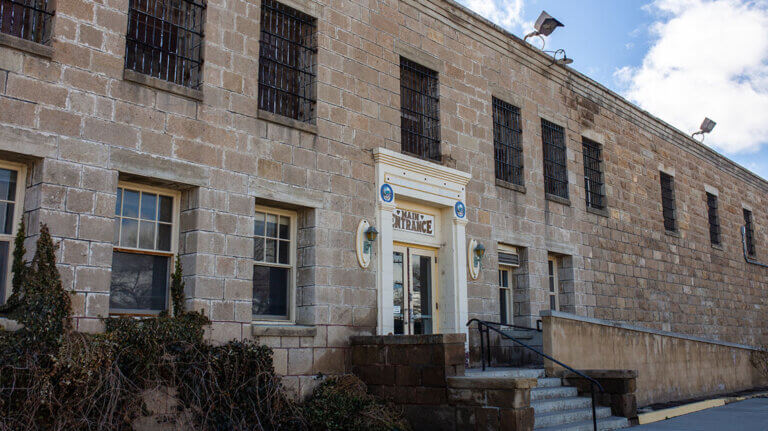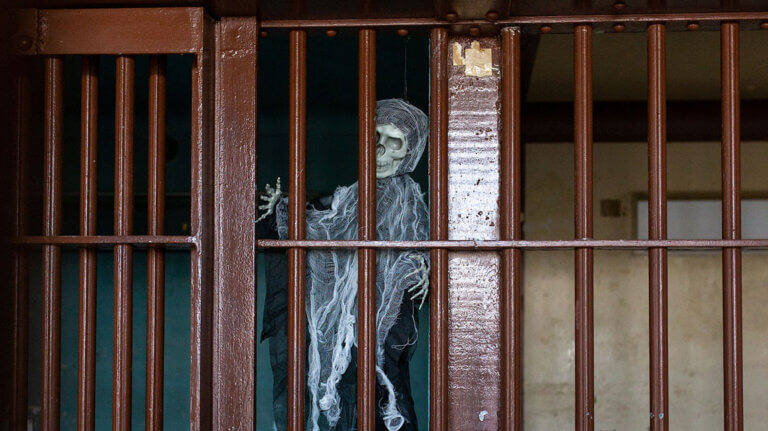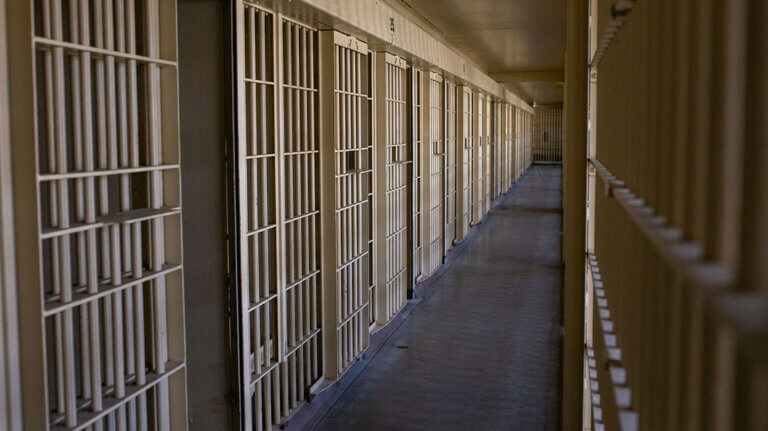 This Location: