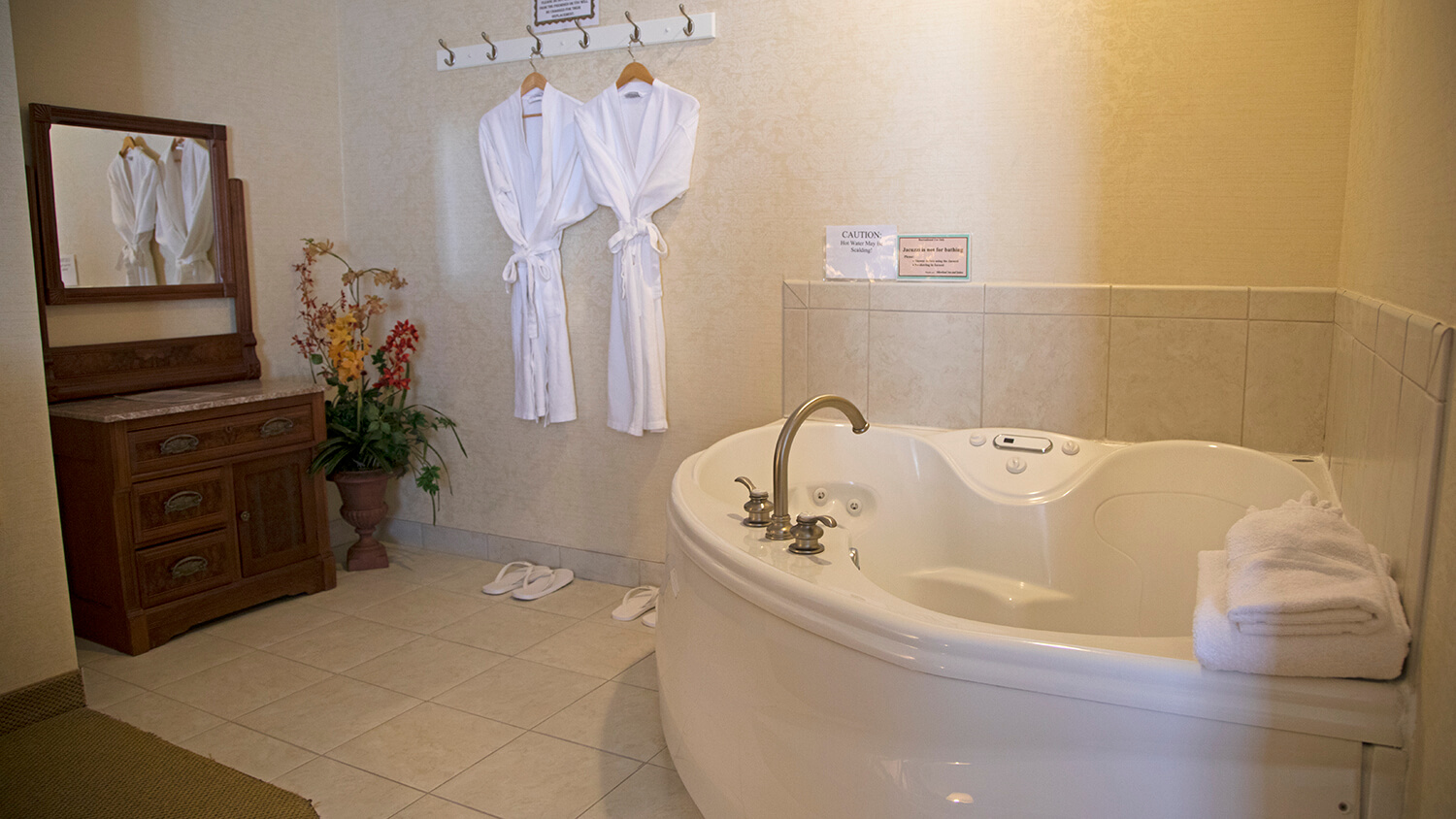 Virginia City's newest hotel is awash in Victorian splendor, complimented by conveniences of the modern world. With nearly 70 rooms and a property that covers a series of blocks, the Silverland Inn & Suites is easily Virginia City's largest hotel accommodation and the perfect getaway for a small or large party. Whether you're looking for a quick weekend getaway or a place to host a special event, the Silverland Inn & Suites is an ideal venue situated in the heart of the Comstock. At the Silverland Inn & Suites, elegant decor is complemented by modern amenities including a business center offering free high speed internet, an indoor pool and spa, a fitness center, banquet facilities and Whirlpool suites. Guests will also enjoy a complimentary Continental breakfast
Since opening in 2006, this non-smoking hotel has been accommodating tour groups, hosting family reunions and weddings, with an on-site banquet room and meeting space available. If you're got a family Comstock adventure in the works, request conjoining rooms fit to host four beds. If you're looking for a romantic escape, take advantage of several suites that include in-room Whirlpool spas complete with robe and slipper setups.
RATES AND RESERVATIONS
For more detailed information on availability, pricing, and how to reserve your room, dial 775-847-4484 or visit SilverlandUSA.com.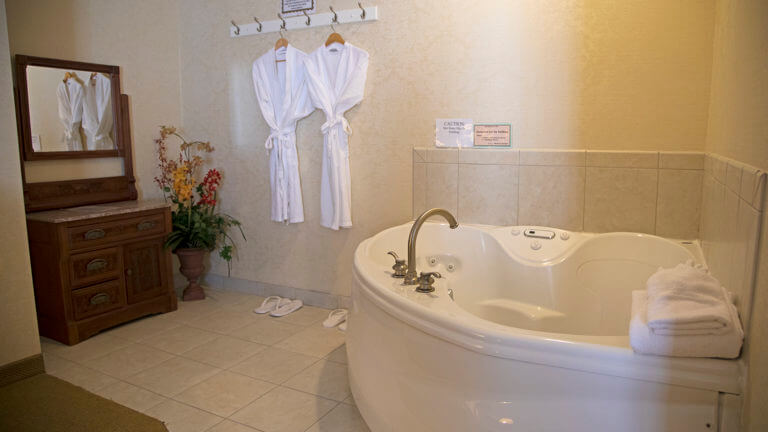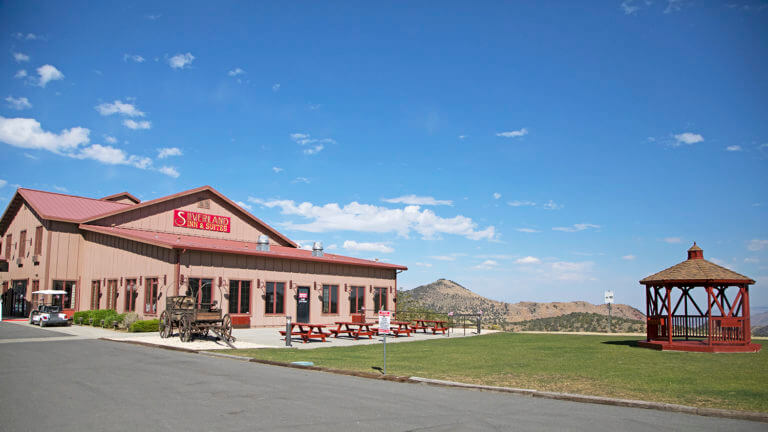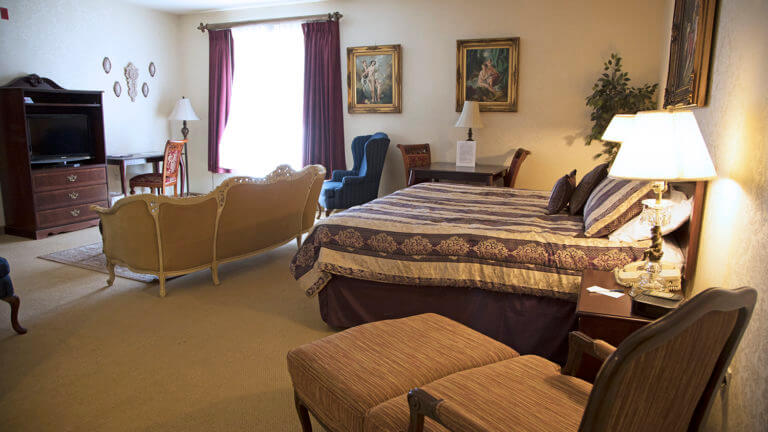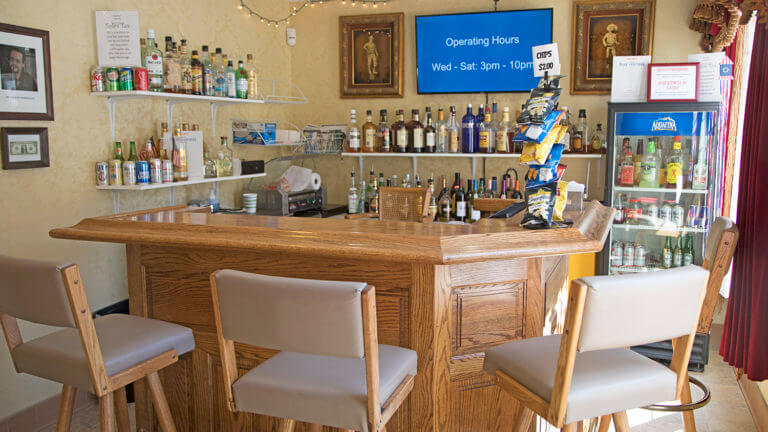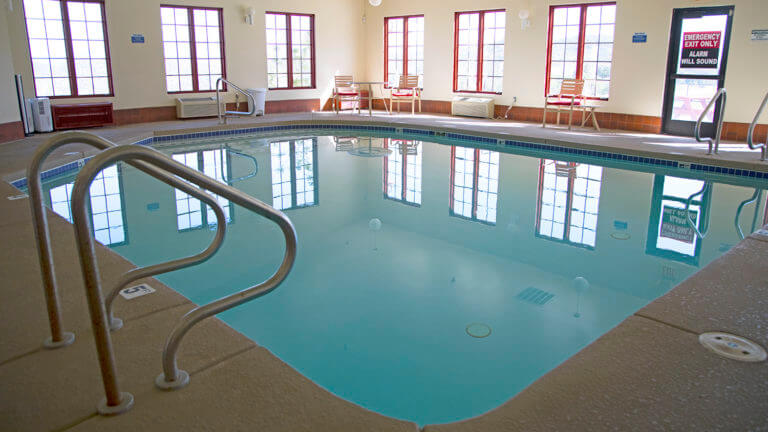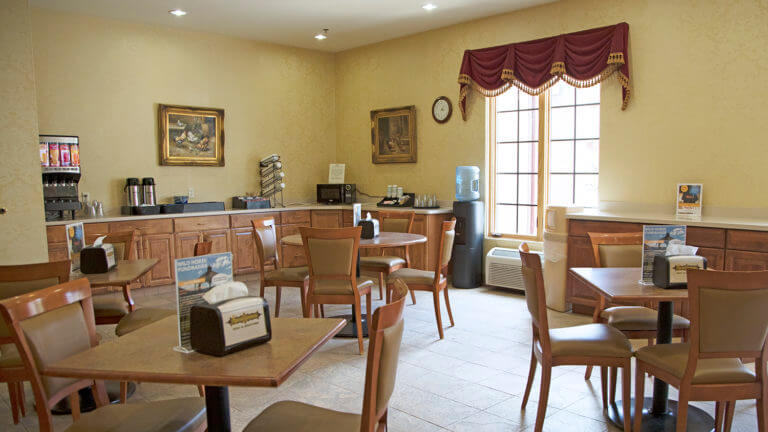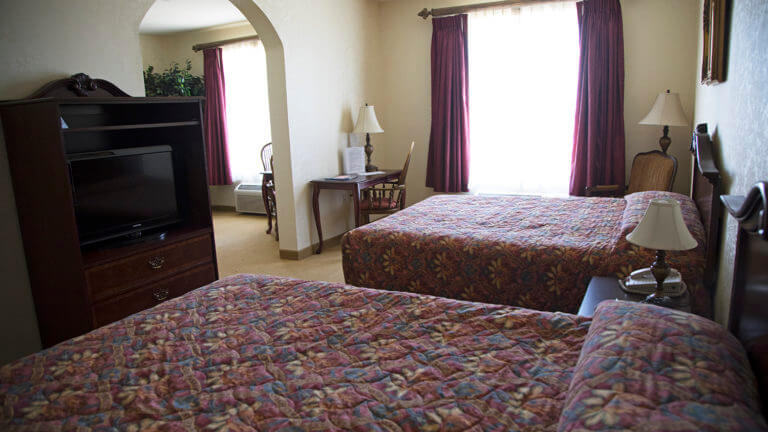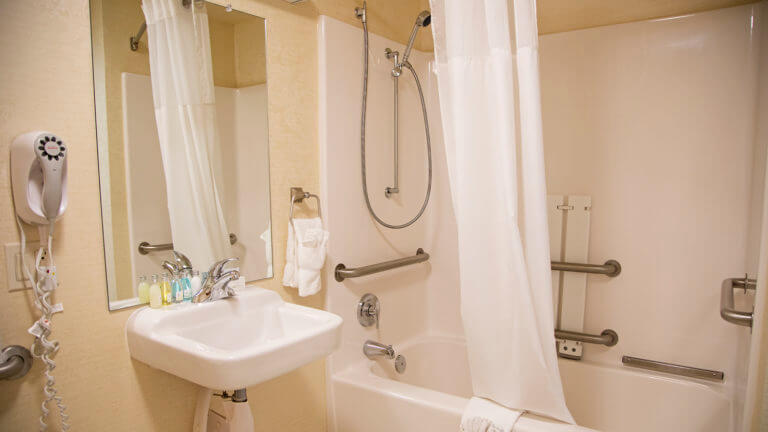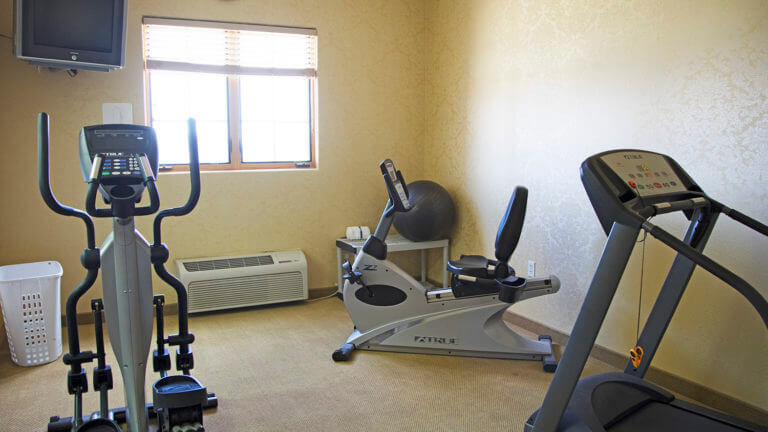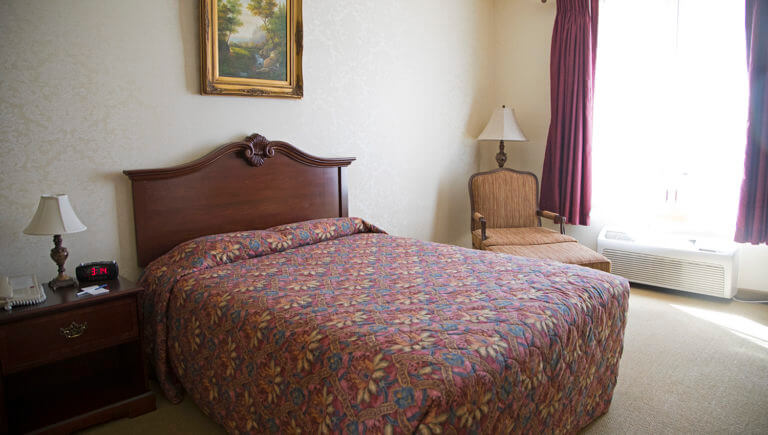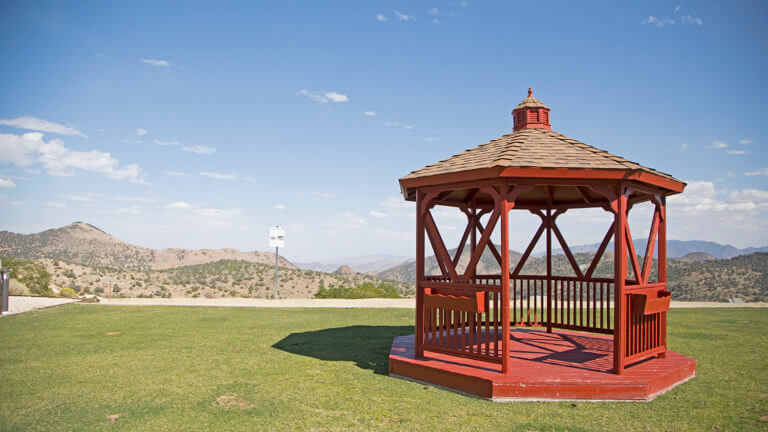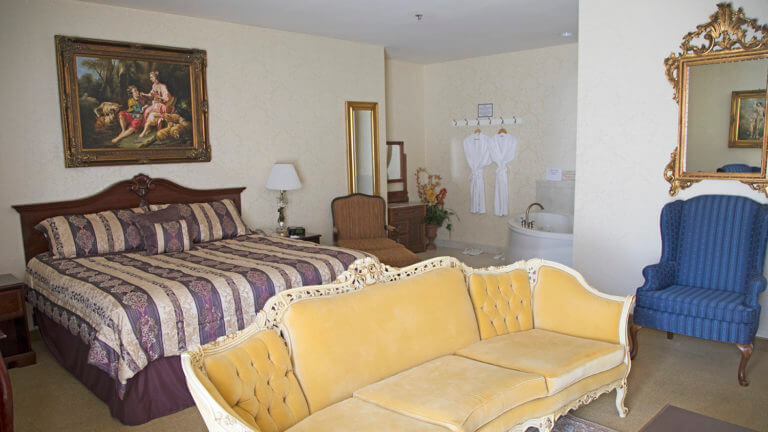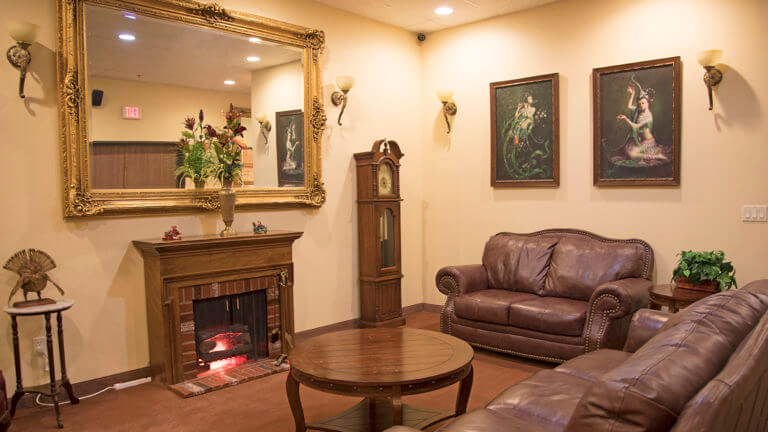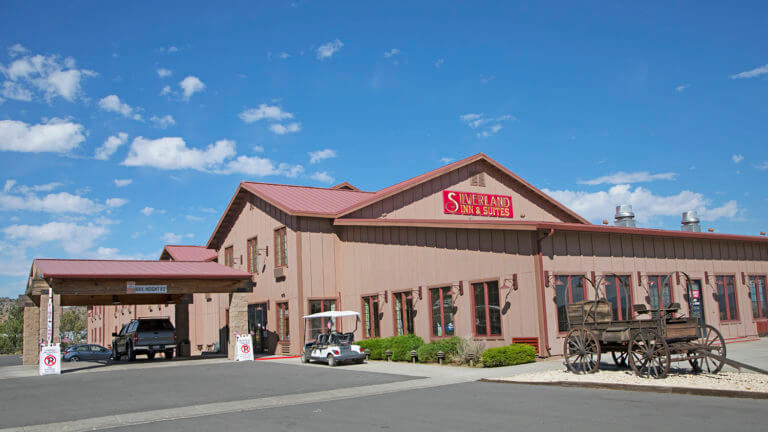 This Location: