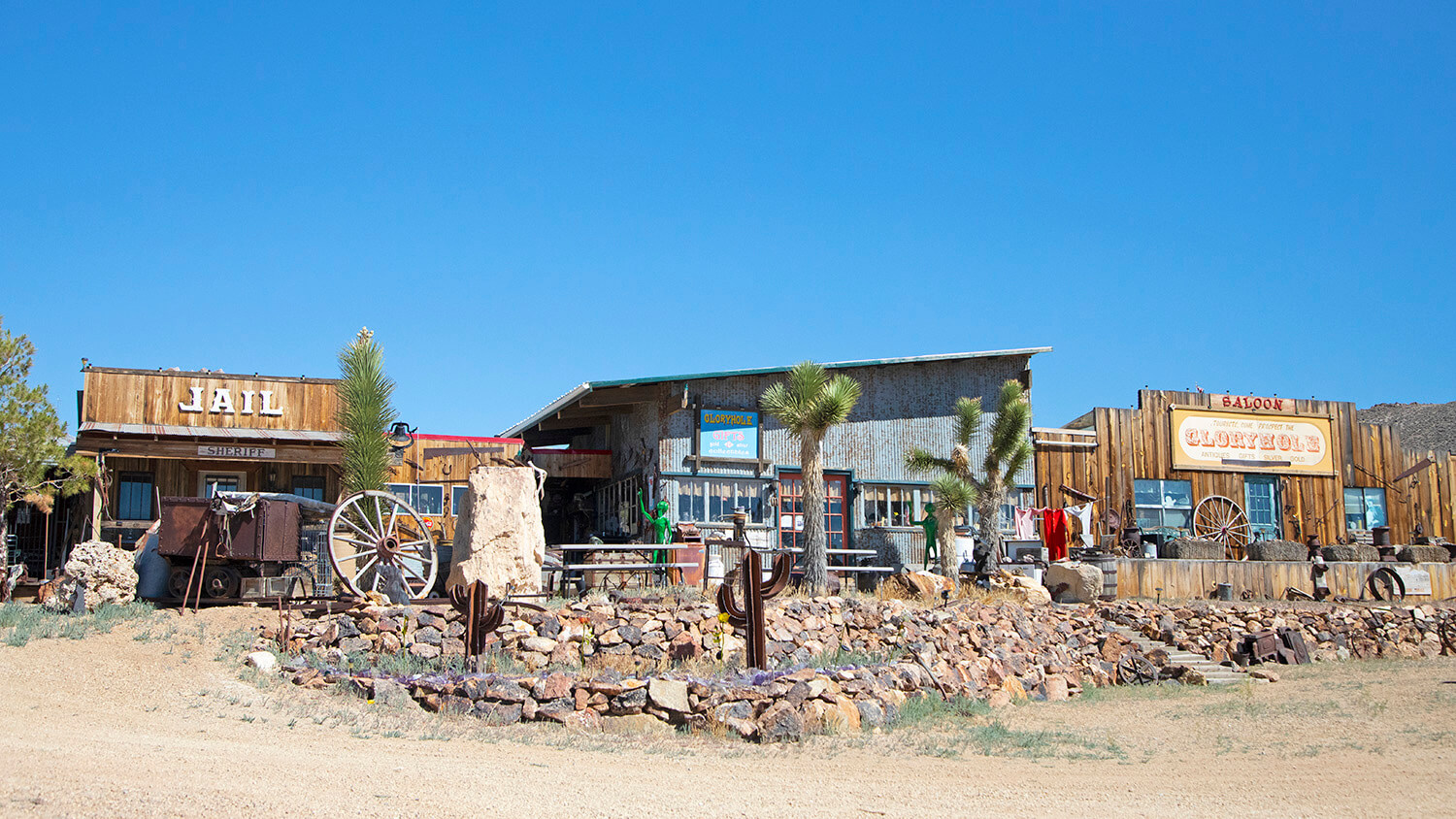 What better way to get to know the World's Greatest Gold Camp than a mining district that's been part of the scene since the very beginning? Situated in the hills surrounding Goldfield, discover the network of multi-million dollar gold claims and the mining camps who made production all possible at Columbia, Jumbotown, Milltown, and Diamondfield. Not much remains in these once-grand boomtowns, at least that was the case up until Ron Matheny resurrected the legendary Diamondfield, transforming the place into a Sagebrush Saloon, Uncommon Overnighter and dose of Weird Nevada, all in one funky little off-grid escape.
Nestled in the Esmeralda County, Nevada hills just five miles north of Goldfield, this early 1900s gold mining camp was founded by Western desperado Jackson Lee "Diamondfield Jack" Davis, who discovered gold rich ore after being pardoned for murder in Idaho. Surrounded by major silver and gold booms in nearby Tonopah and Goldfield, Nevada, thousands of people flocked to this central Nevada region, recruiting many Diamondfield residents within weeks of staking his claim. During its heyday, Diamondfield had restaurants, mercantile stores, schools, a church, livery, blacksmith shop, miner's union hall, a post office, and a handful of saloons.
While a handful of foundations and other nearly-vanished relics can be seen in Diamondfield, the real excitement here today is the empire Ron Matheny has created. Honoring the original Diamondfield, Matheny's Diamondfield Gulch is a reimagined version thanks to the Glory Hole Saloon, a jail, blacksmith shop, general store, bank, and telegraph station—all false front buildings that make up one hell of an overnight escape. Matheny offers all kinds of mine and off-roading tours, and primitive campsites across the grounds, and welcomes private parties and weddings. Grab a cold one at the Glory Hole Saloon, settle in for Matheny's famous barbecue cookouts, and check out the UFO Crash Site, then settle in for an incredible night of stargazing at an Uncommon Overnighter sure to stick with you in this galaxy, and the next.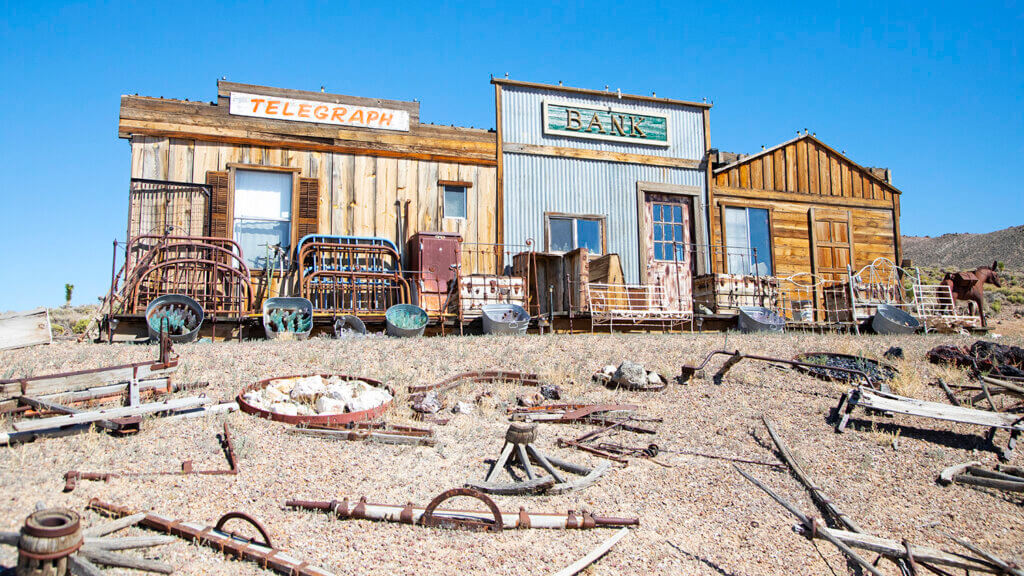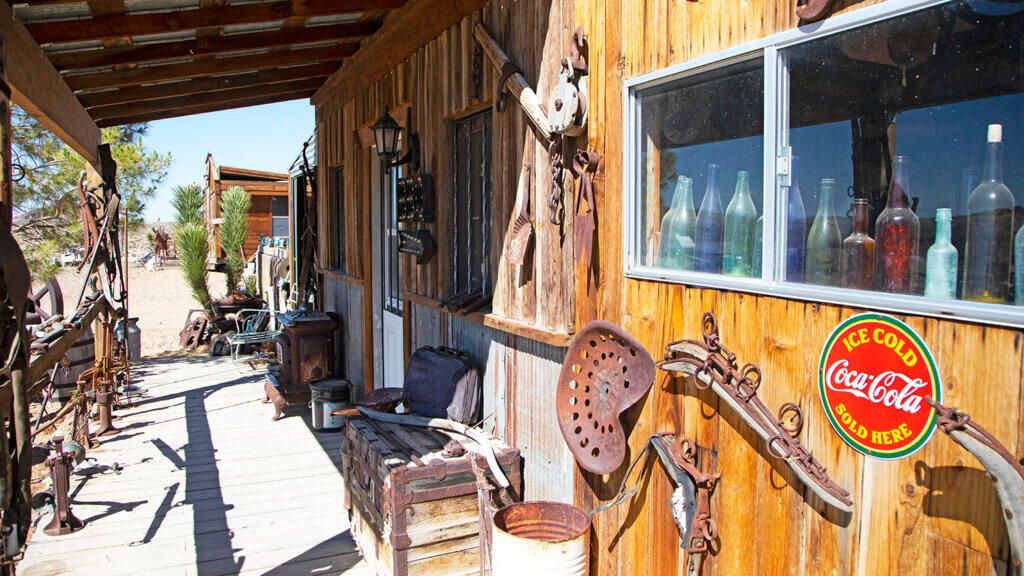 Getting There & Info to Know Before You Go
Diamondfield Gulch lies about 20 minutes northeast of Goldfield on well-maintained dirt roads. To find it, head north from downtown Goldfield on 5th Avenue (past the Santa Fe Saloon), then continue straight through gravel roads stretching through old mining camps original to the Goldfield story. You'll pass the Florence Mine on your left, remnants of old headframes and other mining relics, and old railroad tunnels the Tonopah and Goldfield Railroad formerly operated within. The place is basically a straight shot (stay on the obvious main road) up until the very last stretch, where you'll make a right hand turn into Diamondfield Gulch—keep an eye out for a sign directing you the final quarter mile in.
The road to Diamondfield Gulch is well-trafficked and nicely maintained, though you will most certainly be without cell service the entire trek in. When traveling Nevada backroads, be sure to live by the Dirt Road Code and travel with good tires (and a spare!), carry plenty of snacks and water, be sure to let someone know where you're headed and when you plan to return, and practice Leave No Trace methods whenever possible. And remember, there is only one safe way to deal with historic mine sites—stay out, stay live. From shaky timber, cave-ins, dangerous air quality and old explosives, exploring in and around old mining sites is extremely unsafe. Do not attempt to enter old mine shafts or adits when exploring Nevada ghost towns.
Hours:
Visitors are welcome to come on out to Diamondfield Gulch just about anytime. But, if you have plans to eat, drink at the Glory Hole Saloon, stargaze, overnight at primitive campgrounds, or attend specialty parties (typically held monthly), advance notice is required. Considering this is Ron Matheny's private residence, no walk-ins or fly-bys will be tolerated—reservations are required. Be sure to call ahead, at (702) 241-5384.
Admission:
Whether you're after a guided off-roading tour of the World's Greatest Gold Camp, are looking to overnight it at primitive campgrounds, or have your heart set on some damn good barbecue, prices vary based on experience at Diamondfield Gulch. For the most accurate info on pricing and to make reservations, get in touch with Ron directly at (702) 241-5384.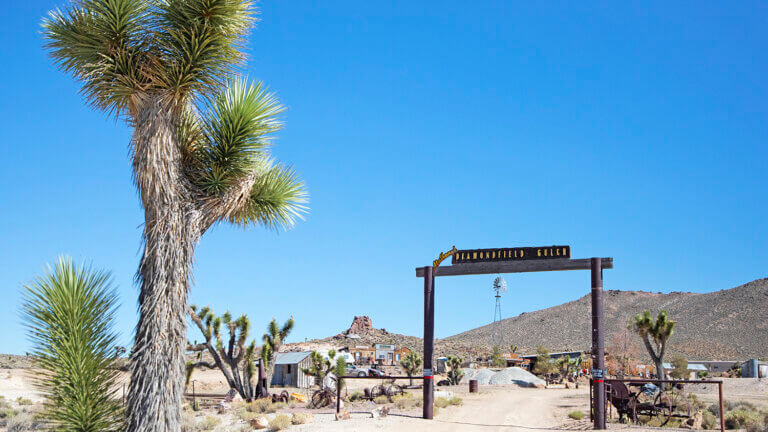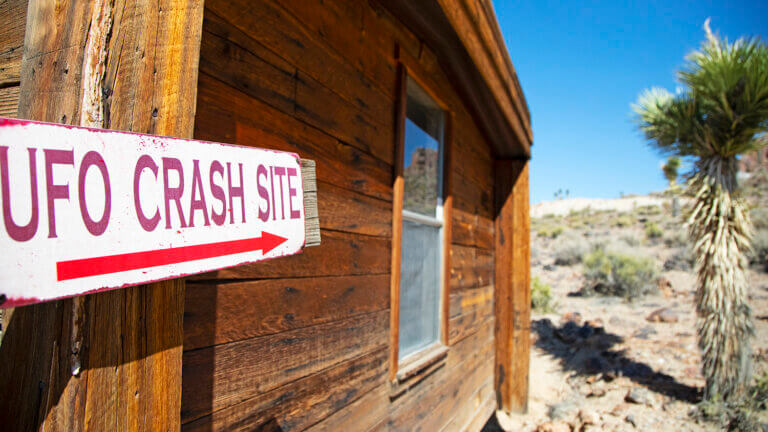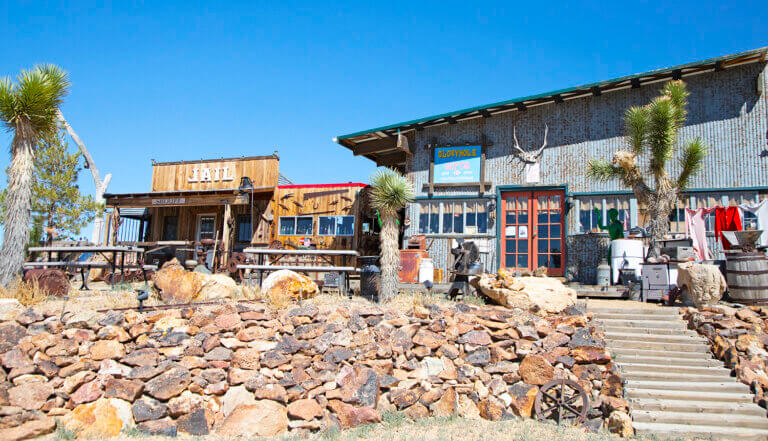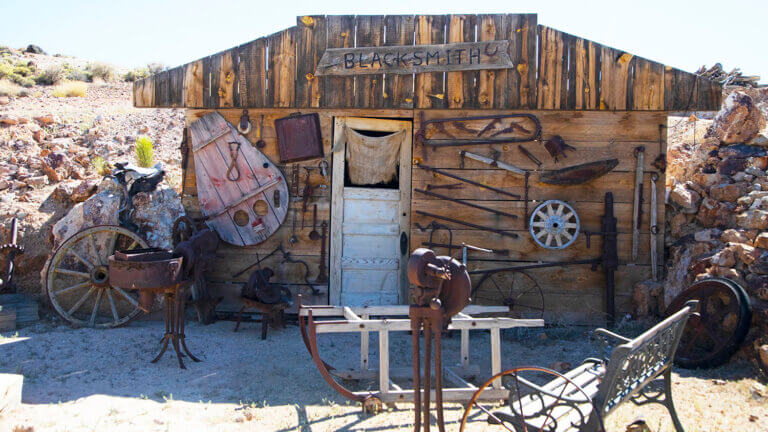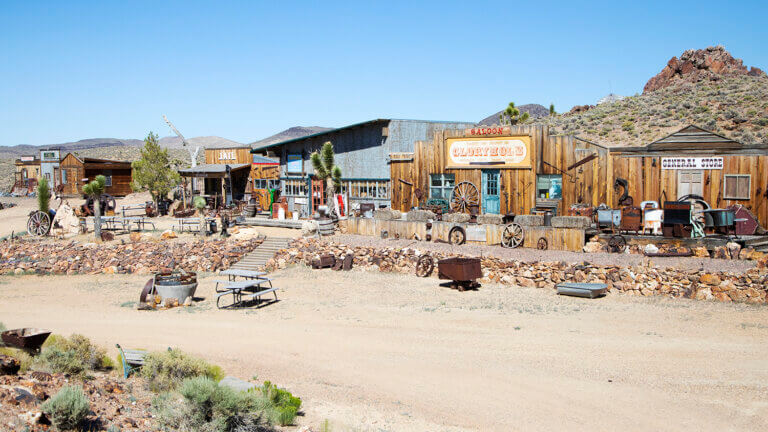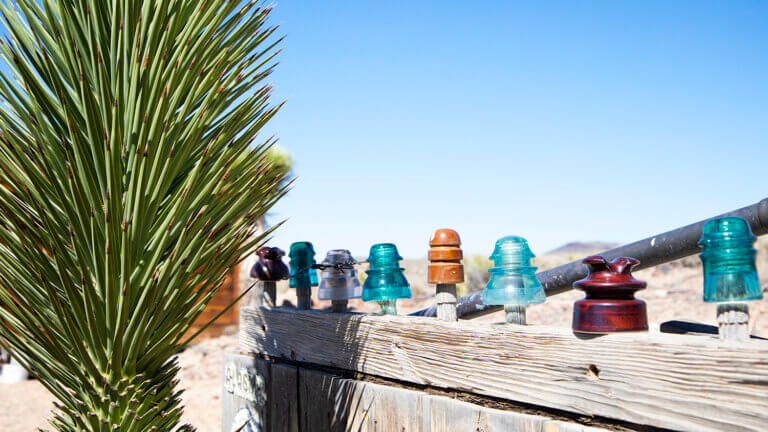 This Location: