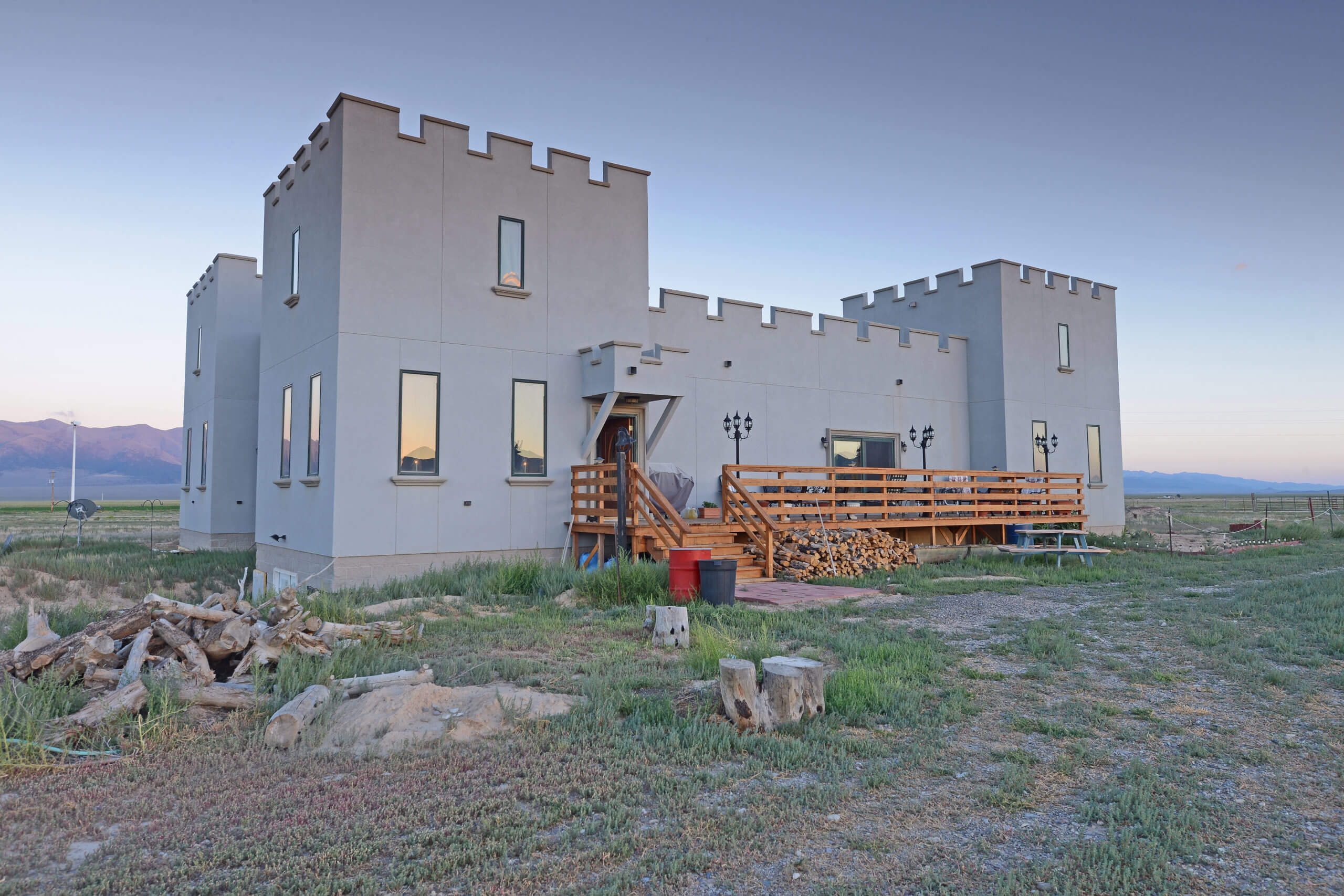 Nestled in the Reese River Valley on 160 acres, only 12 miles from Austin, this quiet setting allows tranquility for the weary traveler. Ornate rooms, lovely decorations, and modern conveniences. 1 queen bedroom with attached bath (including jacuzzi tub), 2 full bedrooms with shared bath, two "unfinished" single rooms up in the turrets with shared bath.
During your stay at the castle, you may enjoy:
Full use of the castle
Homemade, hot breakfast served in the Kingly dining room (included)
Friendly and helpful Innkeeper
The Dungeon:  on-site bar (cash only)
Rec room with pool table and juke box
Free WiFi (if you must!)
Fenced area to keep your horses (outdoors), you provide the feed
Plenty of room for ATVs
Sweeping views of the Toiyabe Mountains and star-studded night skies
Large collection of DVDs
Nearby you can enjoy fishing at Big Creek and Groves Lake in Kingston Canyon, relaxing soaks at Spencer Hot Springs, American Indian culture at Hickison Petroglyph Recreation area and Toquima Cave, mining and natural history at Berlin – Ichtyosaur State Park, and the charm of historic Austin, Nevada.
HOW THE CASTLE CAME TO BE:
This love story begins in 2010 at a small town produce auction in Lodi, Ohio.  Both Donna and Bob were native Ohioans who each had been married previously and raised their respective families.  Who would have guessed that Donna at age 58 and Bob at age 65 would meet at this auction and fall in love?!
The courtship lasted one year and they were married in a quaint, private ceremony in Las Vegas, Nevada.  On the return flight to Ohio, Bob told his new bride how much he loved Nevada; his Bride asked one simple question that started it all "what is keeping you from moving there?" Bob's reply was "would you make such a drastic move from Ohio?" and she said "sure, why not?!"
Bob wasted no time; the very next day he began his search for property in Nevada with a promise to his new Bride that he would build her a castle to show his love and appreciation because she was willing to make this move across country for him.
It wasn't long before a 160 acre parcel of land was purchased in Reese River Valley; and Bob (now 67) returned to Nevada with two friends from Ohio to begin breaking ground for Paradise Ranch Castle.  One semi of 11 horses and one donkey was transported from Ohio to Nevada before work on the house even began; the timing was right for the truck driver to bring the animals and a neighbor volunteered to take care of them in their absence.
The basement was the first obstacle to overcome; but with the help of a long-time local resident the task was completed.  Bob and his friends worked nine hour days, seven days a week in order to complete the frame work in only six weeks!  During this time, Donna remained in Ohio to finish loading four semi-trucks with household items, Amish made cabinetry (that would later be part of the castle) and Bob's "must have's".  Each semi had just under the maximum load of 40,000 pounds of precious possessions and was packed from floor to ceiling.  Once this was complete, Donna joined Bob in Nevada where they spent the next six months living in a small camper on the property while installing insulation, drywall, flooring, bathrooms and kitchen necessities before they could take residence in Paradise Ranch Castle.
Finally able to move into their dream castle after several months. The newlyweds worked diligently on finishing touches to make this castle their home.
In 2014, Bob and Donna were planning on working on the landscaping with full intentions of installing a moat, but unfortunately Bob passed away and Donna is really trying to get her bed and breakfast running full speed to show how much love there was in her castle, as it was a labor of love that made it.
Update:
Donna's business is doing so much better a few years later and she has been able to retire from one of her jobs in Austin and dedicate more time to her guests.  She appreciates all those who took the time to try her new establishment out and contribute to her sucess.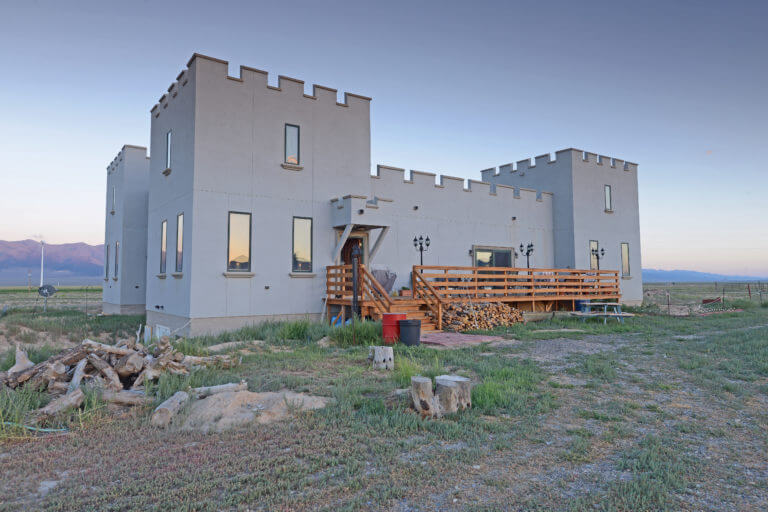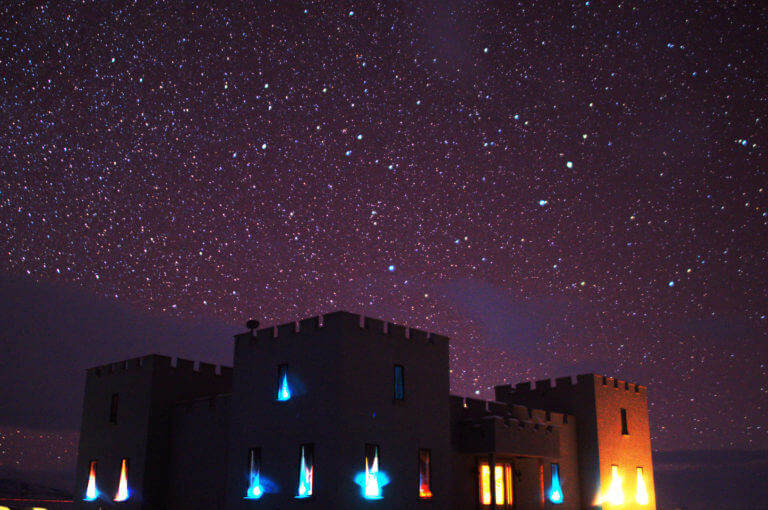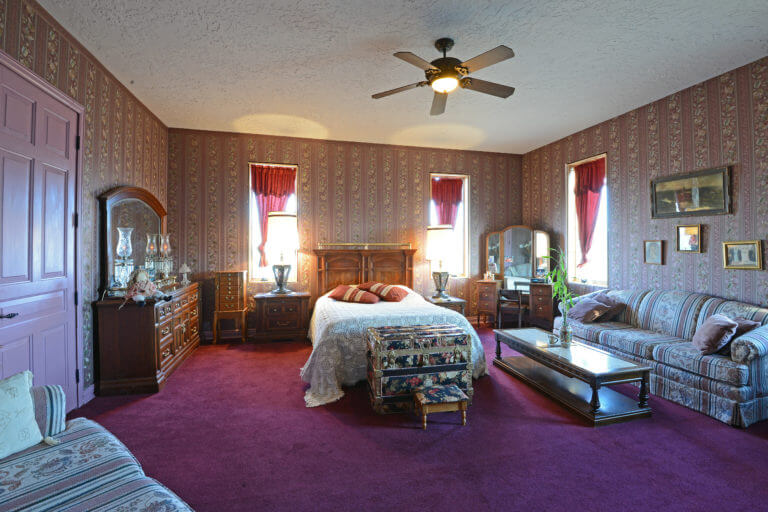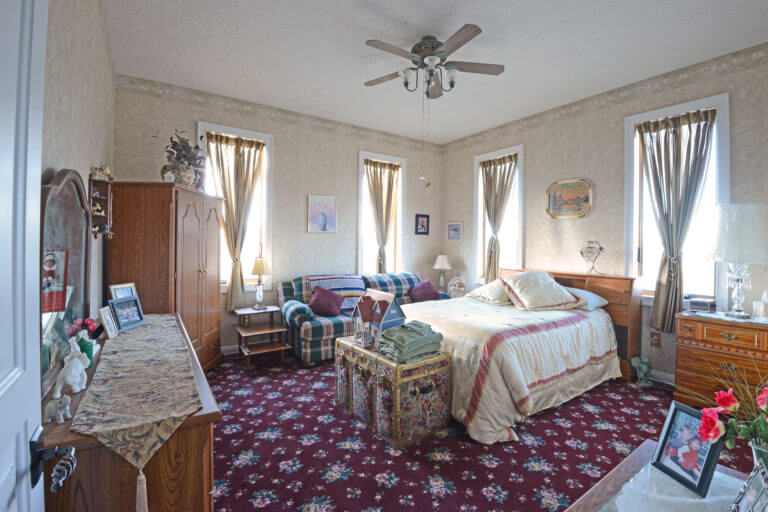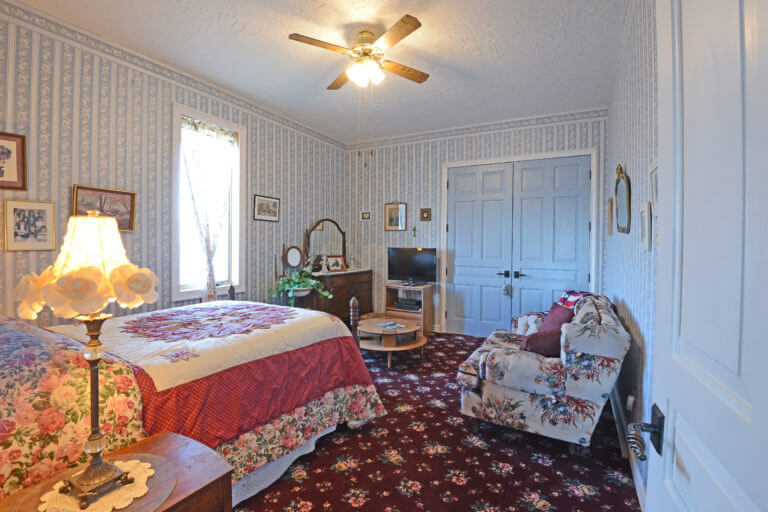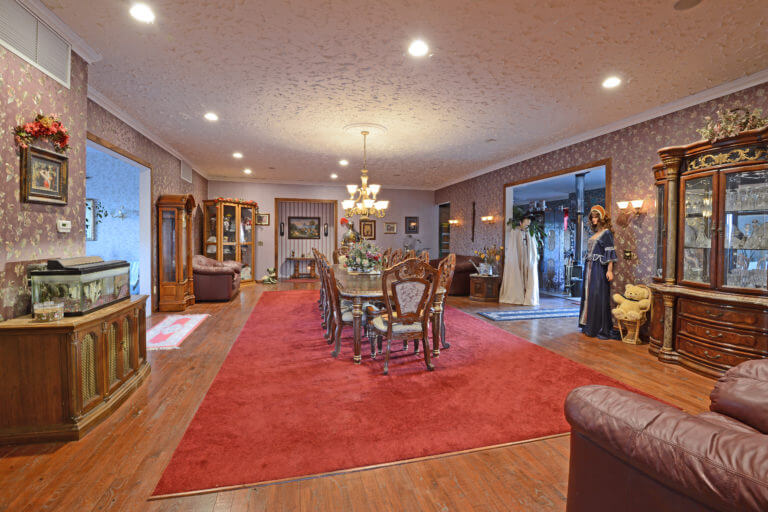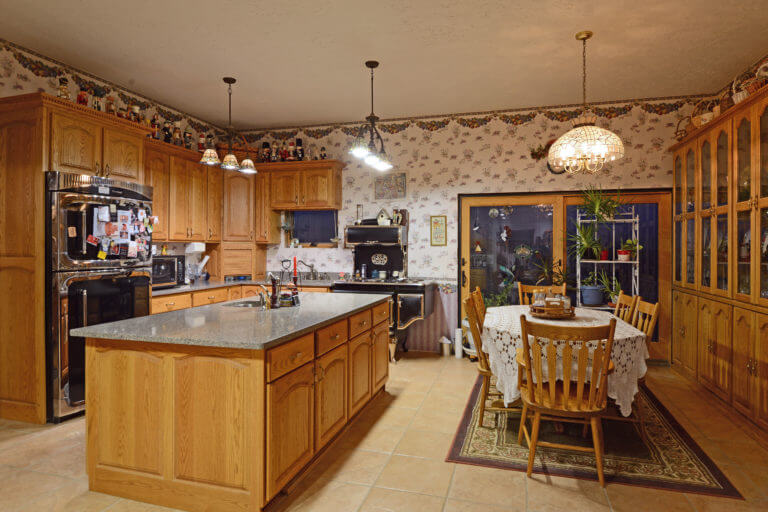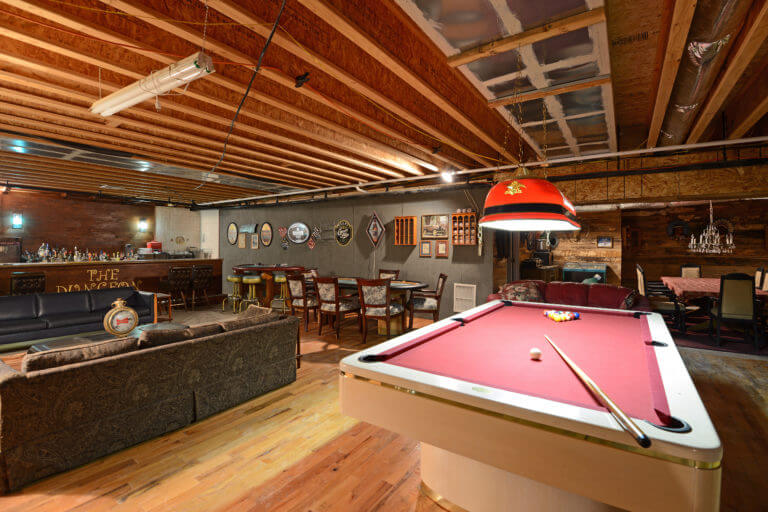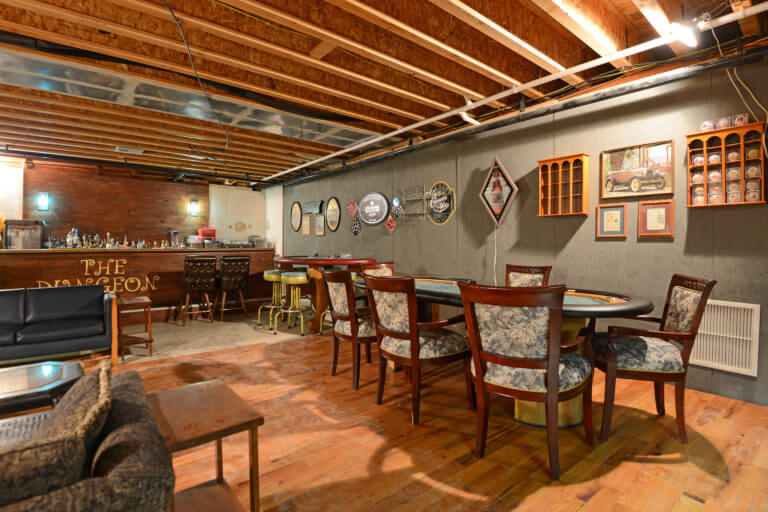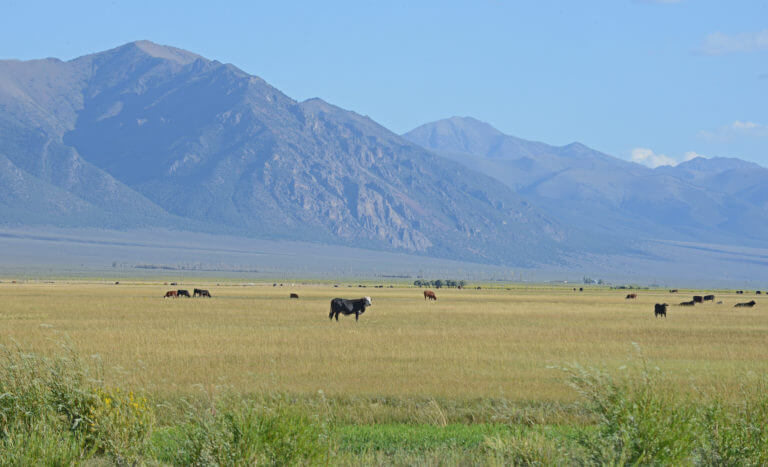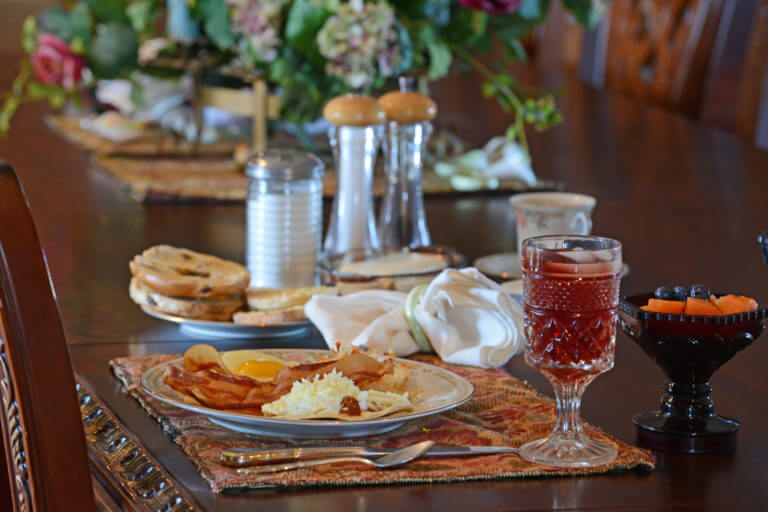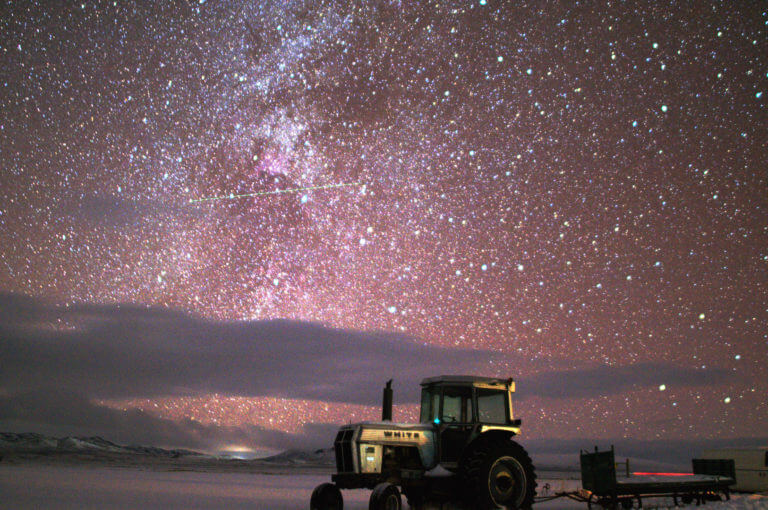 This Location: