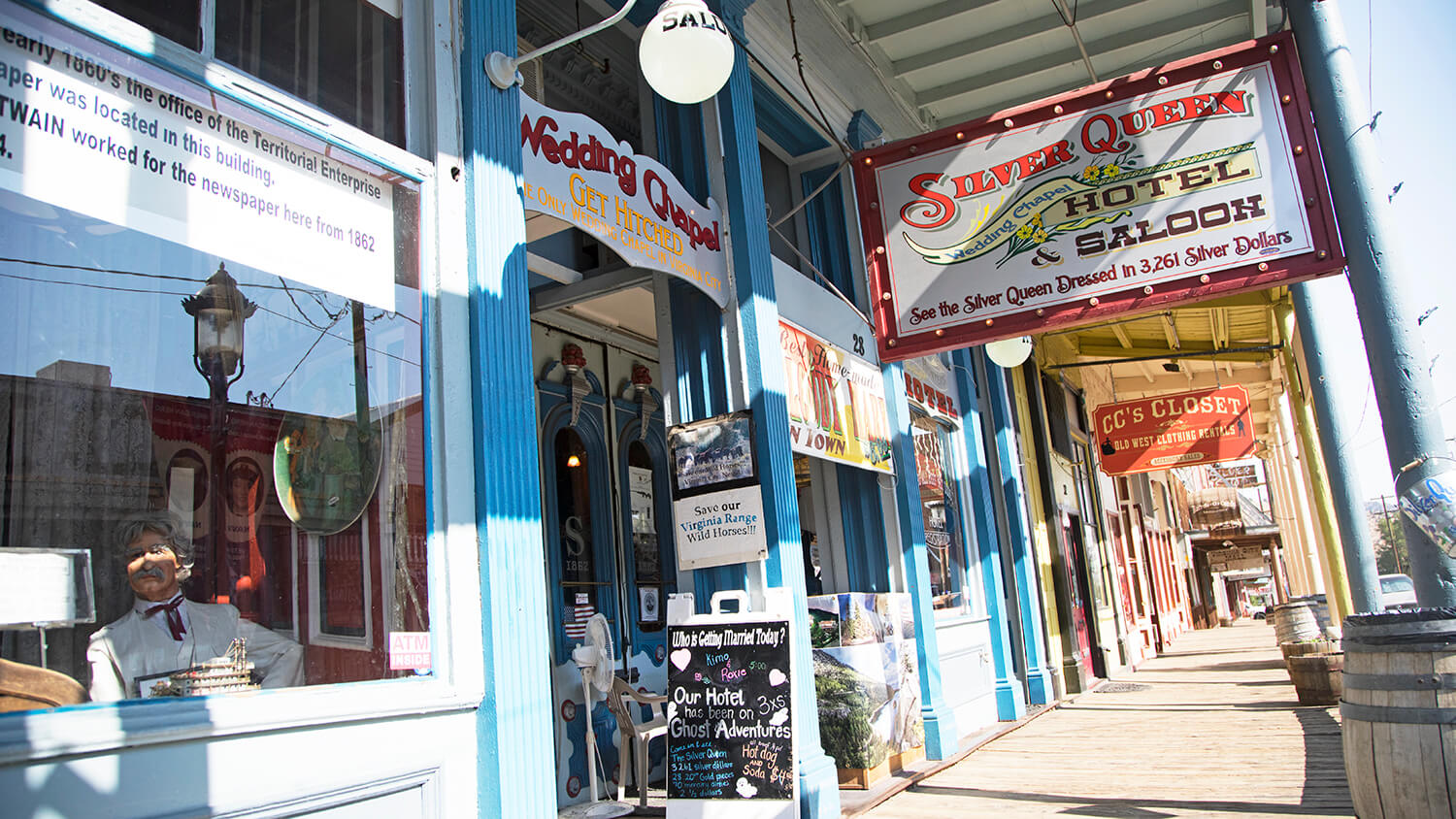 The Silver Queen Hotel was originally constructed all the way back in 1876, making it the oldest hotel in Virginia City. Located in the heart of what is considered by many to be one of the best main streets in the nation, visitors can expect to stay in nicely appointed rooms, some with brass beds, and views of over 100 miles. The main level of the property features an authentic 1870s saloon with one of the largest single-piece wooden bar counters and bar backs you'll ever see. The Silver Queen is also a popular destination for weddings, as there is a historic chapel on site.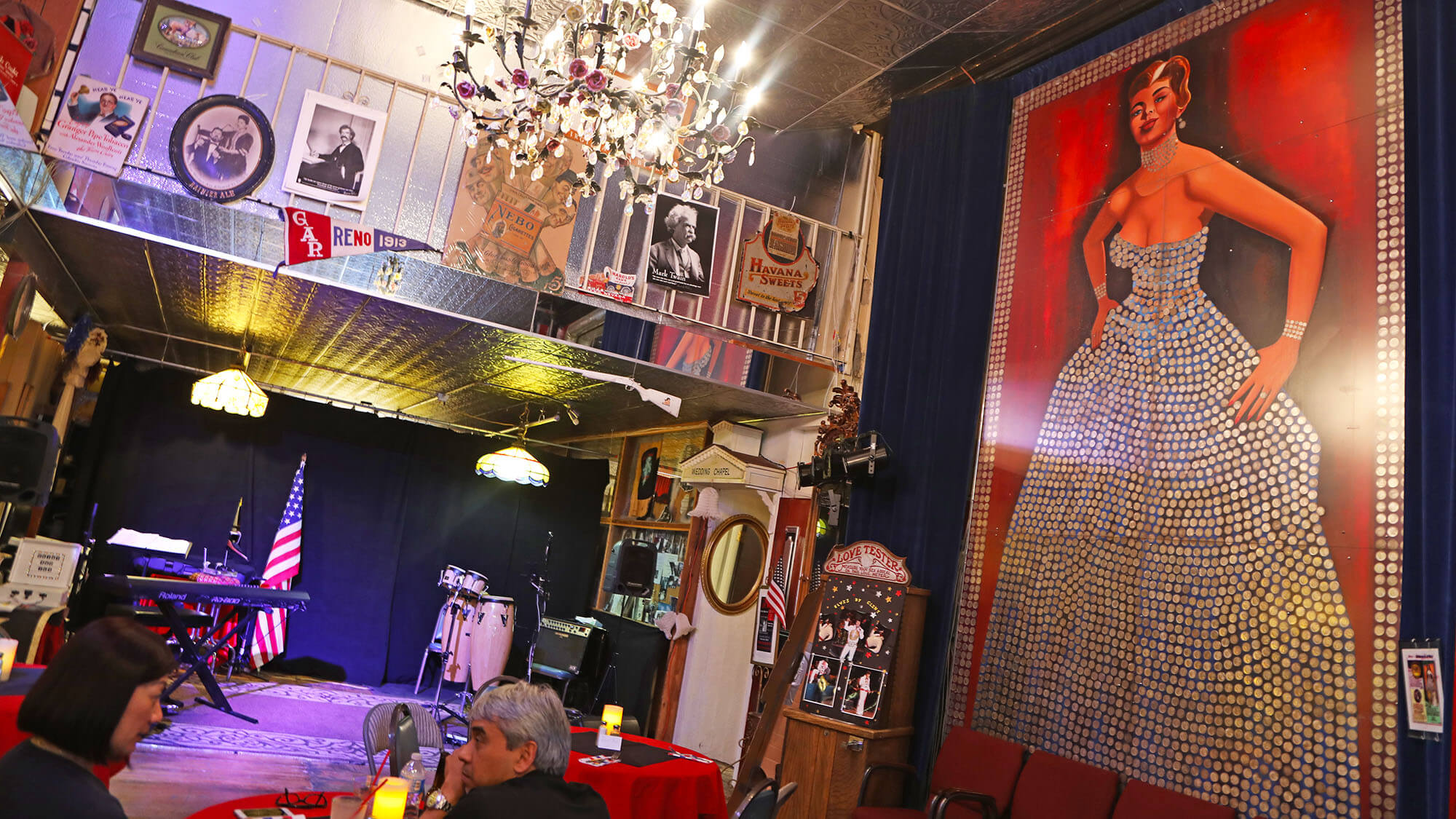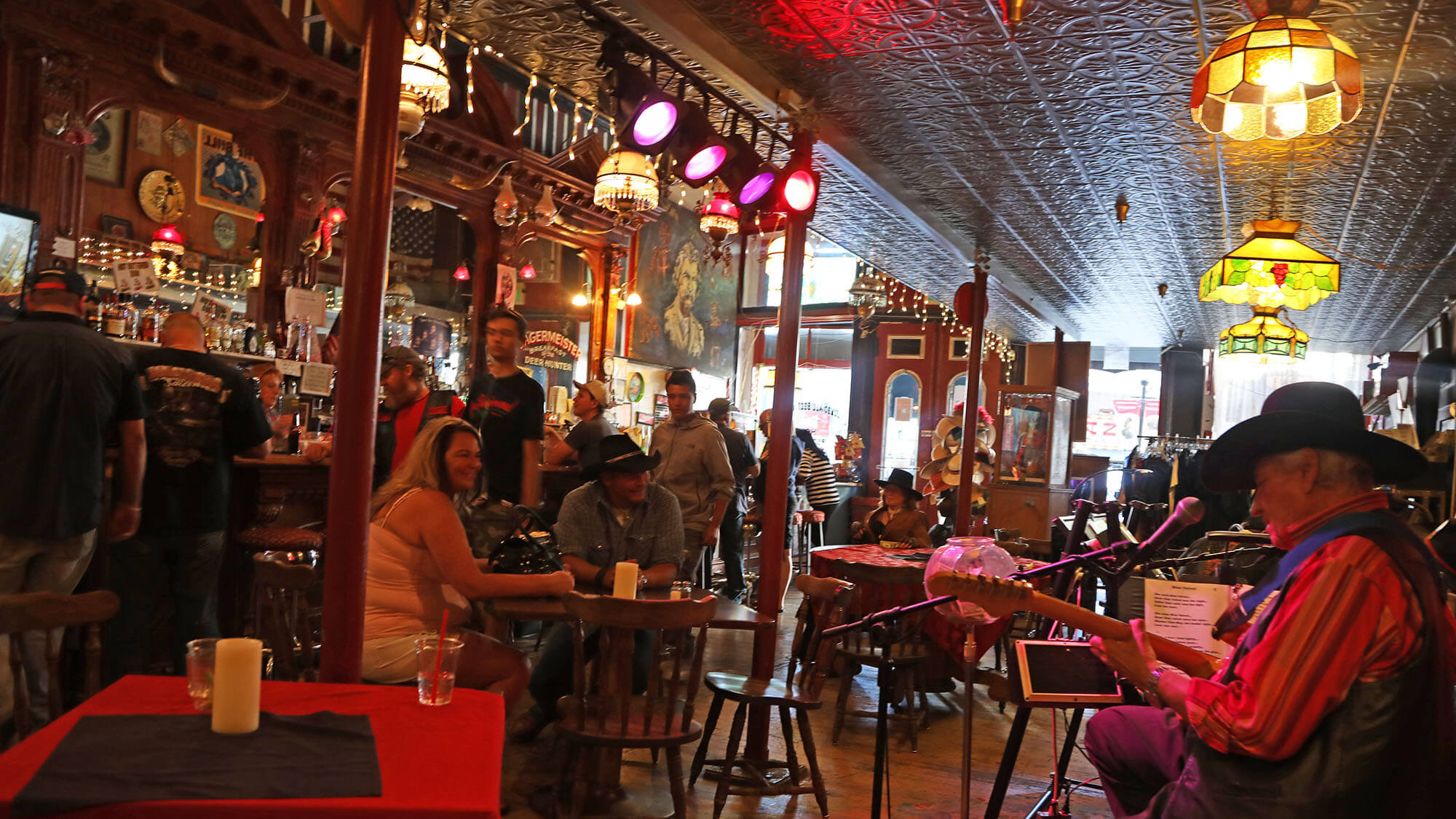 PARANORMAL INVESTIGATIONS
Of all the allegedly haunted places in Nevada, paranormal experts tend to agree that Virginia City, as an entire city, is the most collectively haunted place in Nevada. If you like visiting the west coast of the United States, you've got the miners of Virginia City to thank, who chased football field-sized veins of silver during what became the Comstock Lode. The wealth from this bonanza essentially built the entire western United States, extending rail lines, and propelling westward expansion in general. This all went down during the 1860s, booming and embodying luxury and wealth in ways many other places never did. BUT, it was definitely not a model of safety by any modern standards. Lots of accidents happened, including a few super devastating fires and a couple of good old fashioned murders went down. The Silver Queen Hotel is Virginia City's oldest hotel and one of the city's most haunted.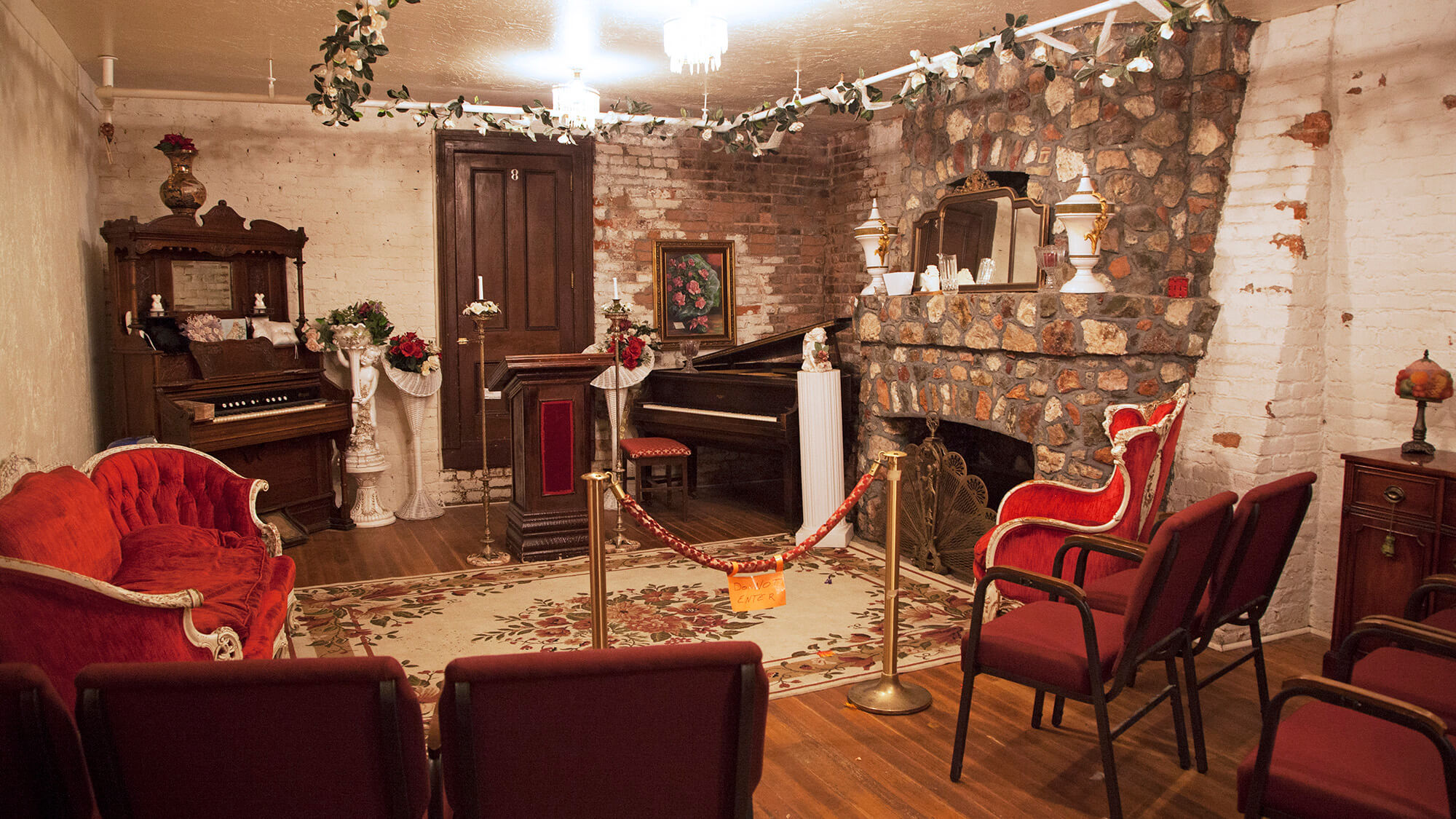 A prostitute named Rosie operated some business deals in the Silver Queen, and supposedly slashed her wrists in the bathtub of Room 11 sometime during the late 1800s. Her story remains mysterious, but Rosie is said to have never left the Silver Queen, making countless appearances in the decades following her suicide. Even though the entire hotel is carpeted, guests have often reported loud steps on a wooden floor, rattling doorknobs, the sound of voices, or even the sight of Rosie herself at the top of a long staircase where she has been spotted lingering. The Silver Queen is such a paranormal hotspot that several reality TV ghost hunting shows and paranormal surveys have been conducted here, too.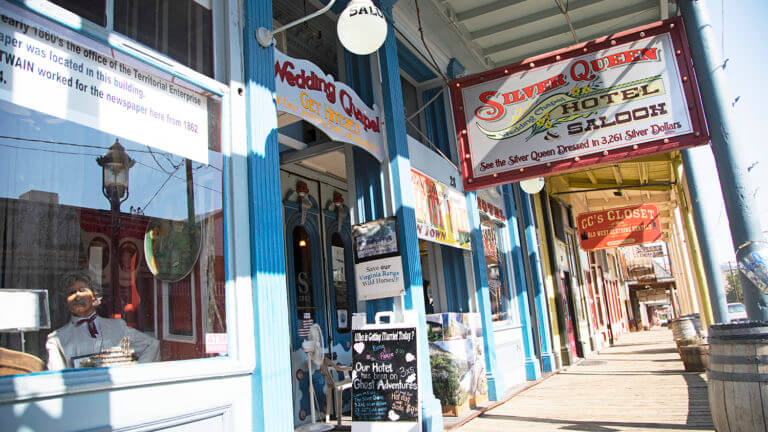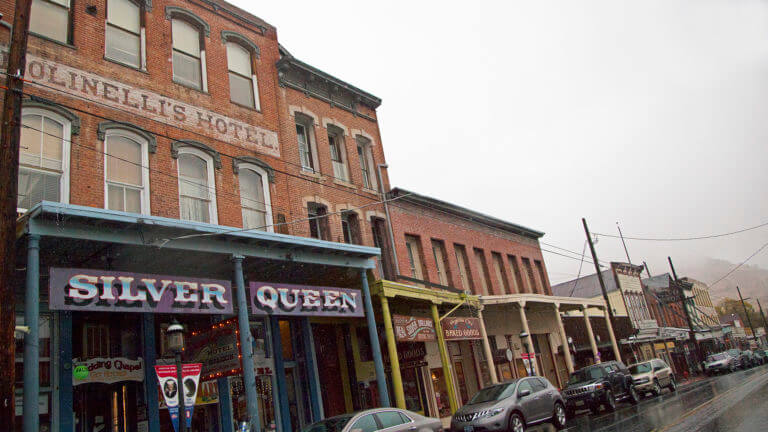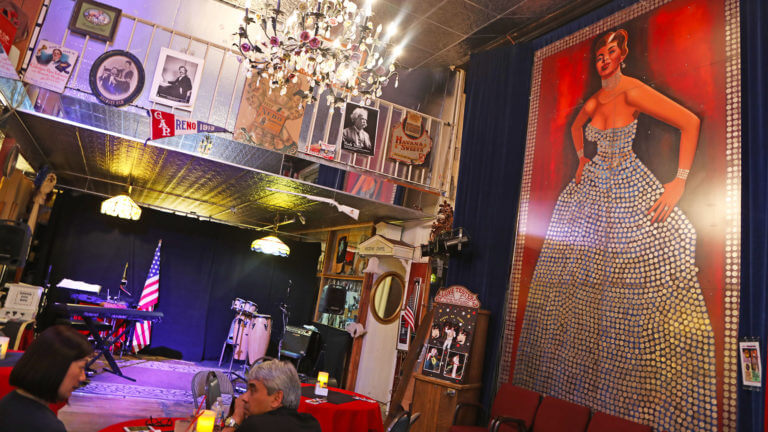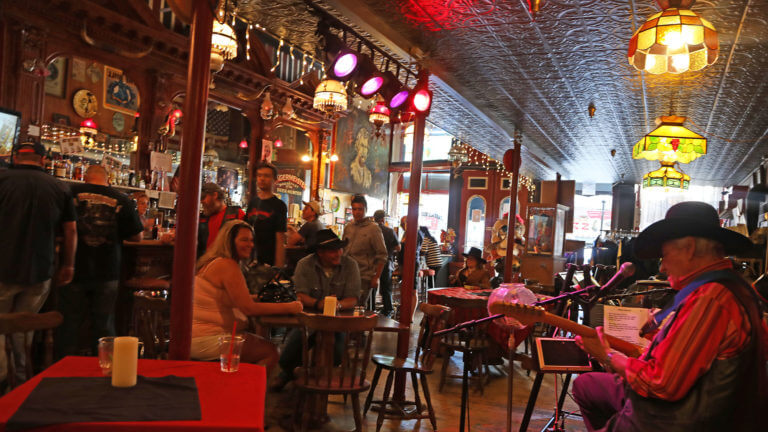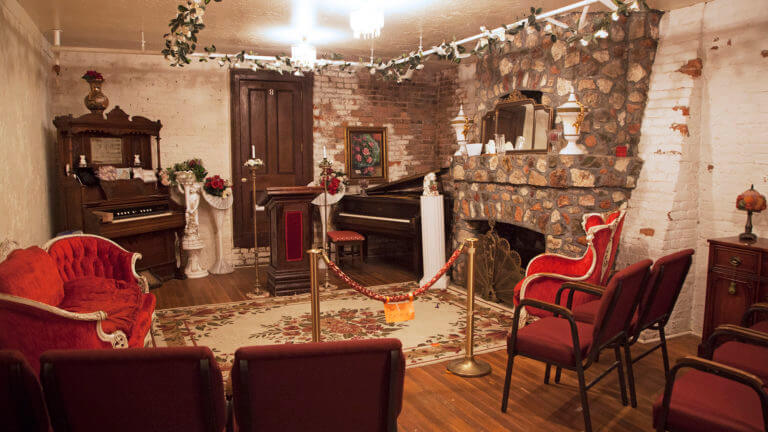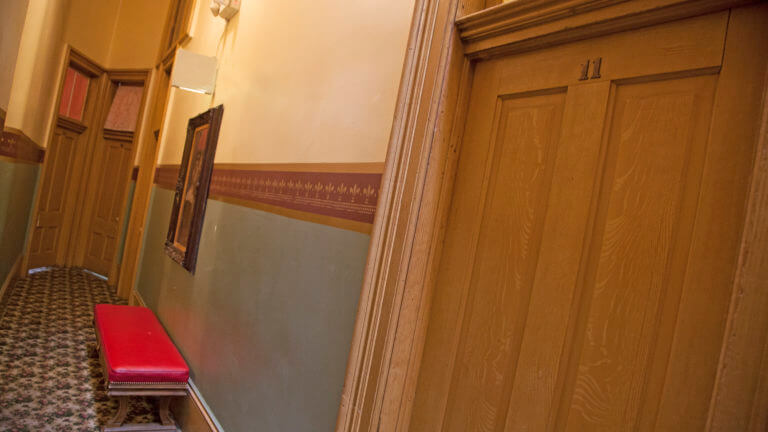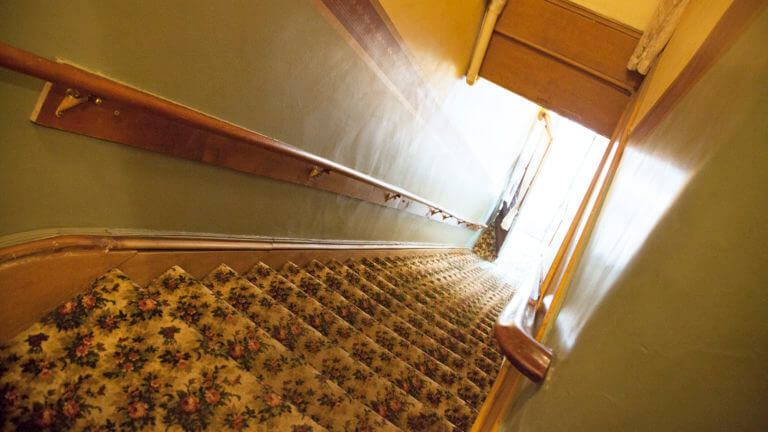 This Location: