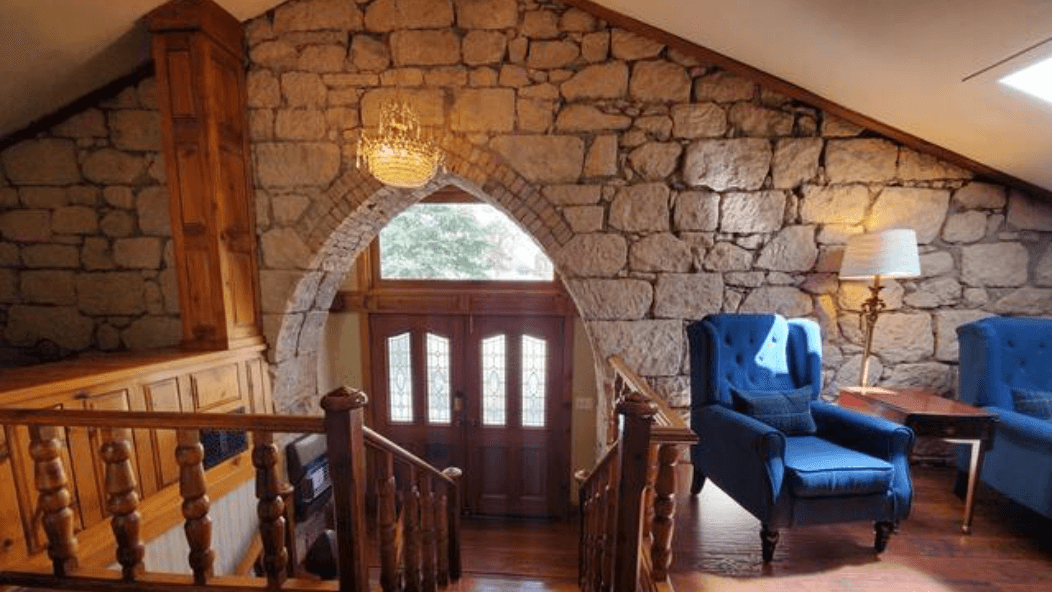 There's no better way to learn the rich history of Eureka, NV than staying within an original piece of this 150+ year old gold and silver mining boomtown. Part of the Eureka Historic District, the Stone Church Lodge was originally built as a Methodist church in 1881 during the height of Eureka's mining successes, and served the Eureka area until 1900. The property was later converted to an auto shop, and by the 1980s, a master wood craftsman moved into the property, converting this historic structure into living quarters, complete with one bedroom and bathroom, custom stairs, cabinetry, and all kinds of ornate features that honor the property's sterling history. Best yet, current property owners Joe and Lauren Luby have renovated the property even further, with the goal of opening it to the public as the official tasting room for Eureka distillery Two Bitch Bourbon. For now, they invite Loneliest Road travelers to settle into the historic vacation home and get to know the stories behind the Stone Church Lodge and all of Eureka's historic structures—all within walking distance, and right around the corner.
Built with native stone, the Stone Church Lodge is listed on the National Register of Historic Places, and part of the Historical American Buildings Survey. That original 1880s stonework can still be seen on the entire eastern wall of the property, as well as a dramatic stone arch that leads visitors up and into the main living area, equipped with a full kitchen, coffee nook, bedroom and bathroom. Built studio style, the Stone Church Lodge has high vaulted ceilings and an open concept, complete with a skylight that provides great natural lighting. Another set of stairs leads down to an additional seating area with a television, twin-size daybed, dedicated workspace, and chaise lounge chair. The Stone Church Lodge also offers free parking, Wi-Fi, and is pet friendly.
Hours:
The Stone Church Lodge is open and welcomes guests year round.
Admission:
Ready to book this thing? For the most current info on rates and booking, get in touch with property owners at [email protected], or book directly on Airbnb.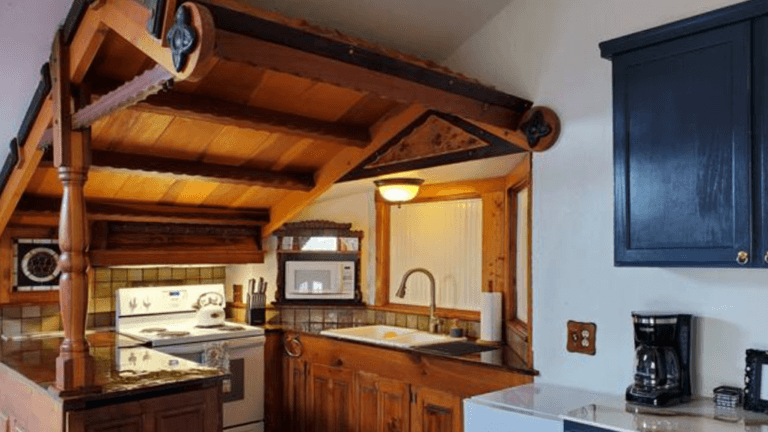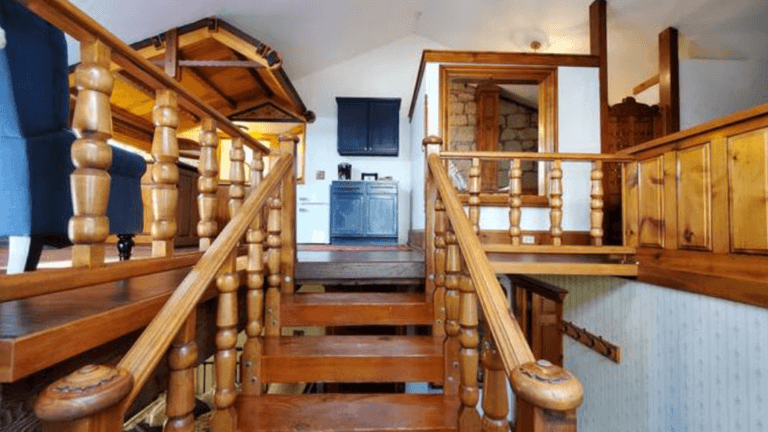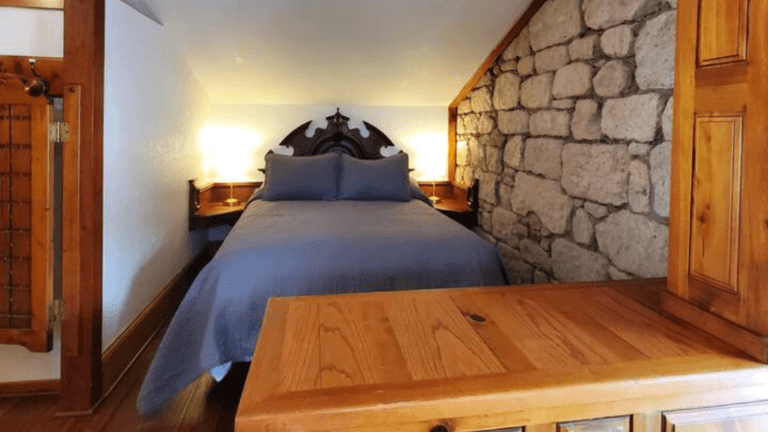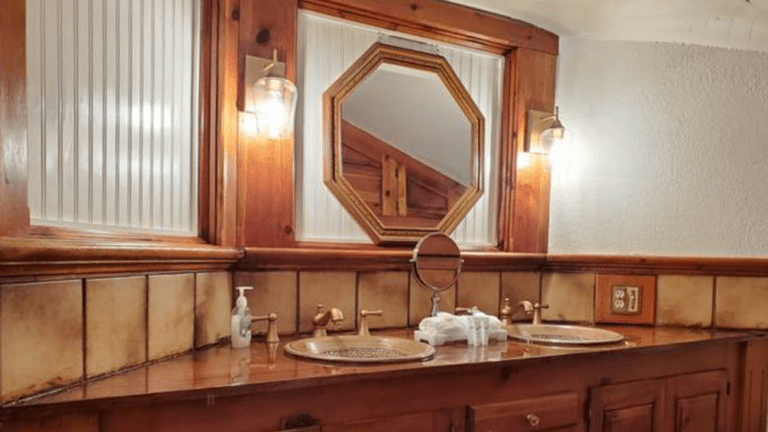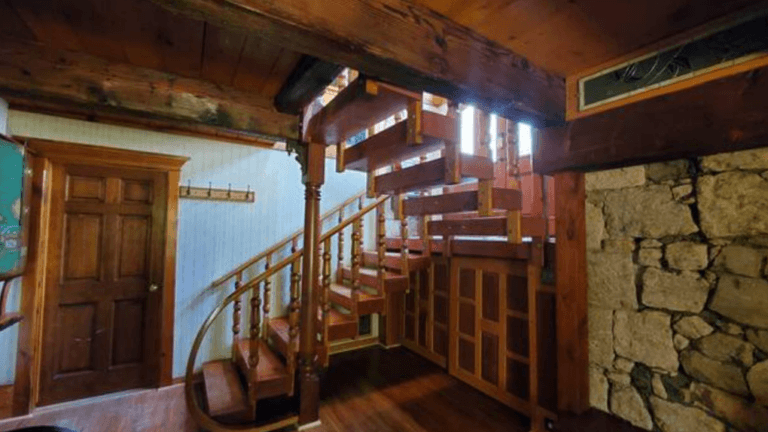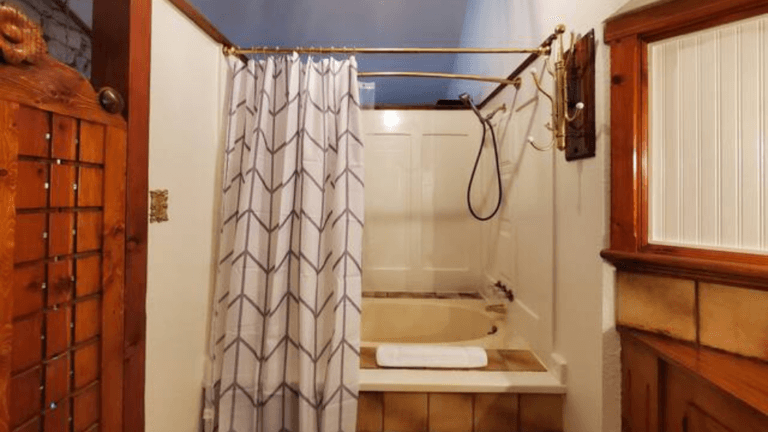 This Location: