Nestled in northwestern Nevada nearest the tiny town of Denio, Bonanza Opal Mines are found within the storied Virgin Valley Opal area—a ruggedly remote location prized for the mysterious and rare black fire opals, the official gemstone for the State of Nevada.  Since the early 1900s, the Virgin Valley Opal Mines have had a reputation for producing unique, world-class precious gemstones. At Bonanza, you can dig for opals amidst the rugged beauty of the Virgin Valley in northern Nevada. 
Opal digging is a great family event, or just fun on your own. Besides opal digging, the mine is surrounded by fantastic high-desert landscape and wildlife, with plenty to do and explore for the outdoor enthusiast, rockhound, and adventurer. As featured on the Travel Channel's Cash & Treasures program, the mine is open to the public for seasonal diggings from Memorial Day through Labor Day each year.
Hours:
Bonanza Opal Mines are open seasonally from late May through early September. For more information on reserving your spot to dig, get in touch with Bonanza Opal Mines directly at (775) 375-5955.
Admission:
Admission to dig the Bonanza Opal Mines is $70 per day. Kids age 12 and under are free.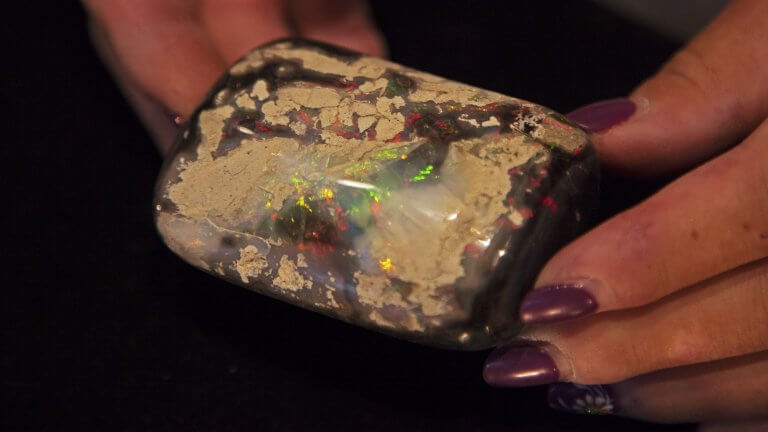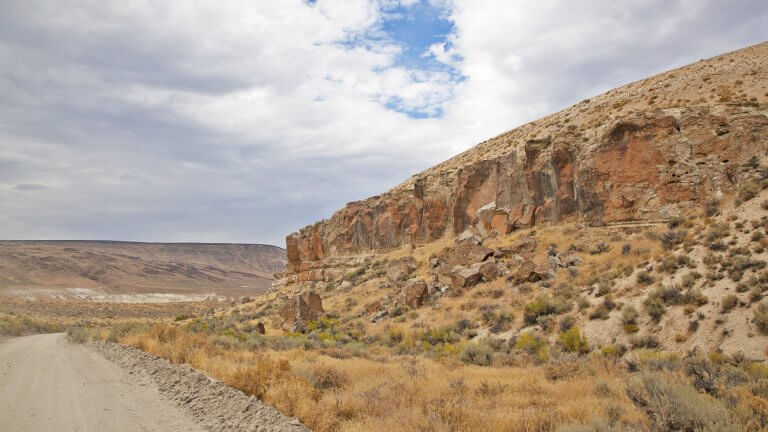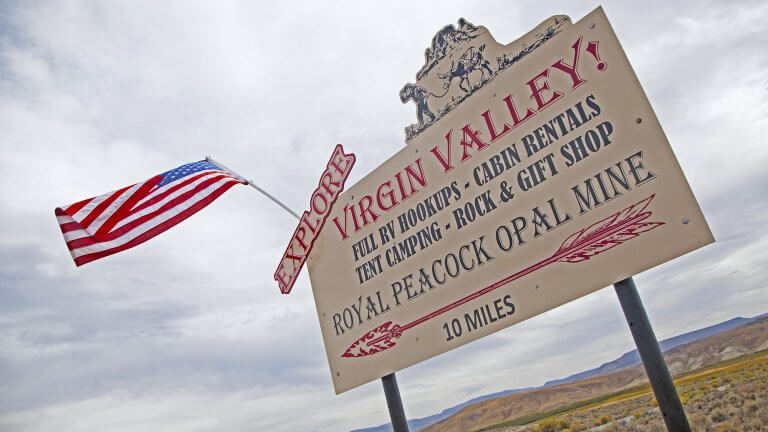 This Location: