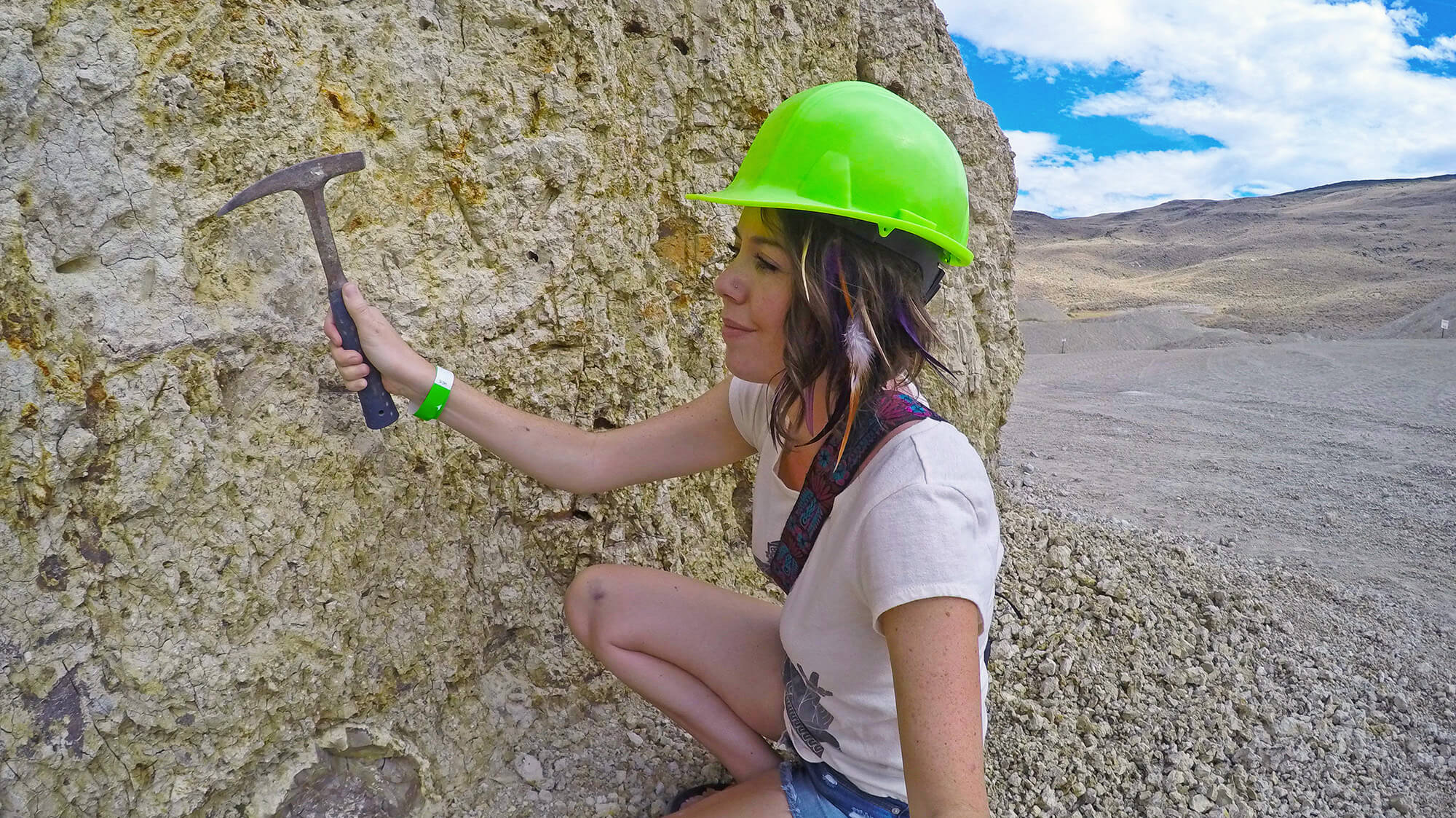 Nestled in northwestern Nevada nearest the tiny town of Denio, Bonanza Opal Mines are found within the storied Virgin Valley Opal area—a ruggedly remote location that is prized for its mysterious and rare Virgin Valley black fire opals, the official gemstone of the State of Nevada.  Since the early 1900s, the Virgin Valley Opal Mines have had a reputation for producing unique, world-class precious gemstones.
Explore the Unique Opal Mine in Nevada
Opal mining in Nevada is a great family event, or just fun on your own. Besides searching for precious black fire opals in the Denio, Nevada Opal Mines, visitors can also explore the area's fantastic high-desert landscape and wildlife, with plenty to do and explore for the outdoor enthusiast, rockhound, and adventurer. For those who are feeling less adventurous about digging into the ground, try exploring the small nearby towns and historic sites, or geological formations that give rise to the fiery colors of Denio's precious opals. 
In this remote, wide-open corner of Nevada, there is also plenty of fishing, hiking, mountain biking, camping, and other outdoor pursuits. No matter what you're into, be sure to gaze into (or up from the bottom of) Thousand Creeks Gorge, a 600- to 1,000-foot-deep creek-cut canyon that you can drive right up to the edge of. Stories tell of local indigenous people living here for hundreds of years. When visiting, make sure to wear solid boots or comfortable shoes with sturdy soles because you will definitely be climbing over rocks in some areas. Nearby is Virgin Valley Warm Springs, a free campground with its own warm spring-fed swimming and bathing pool, which promises for a relaxing time after an explorative day in the wilderness or at the opal mines.
Travel Nevada Pro Tip
The Bonanza Opal Mines are known to house some of the brightest opals in the world, but it helps if you're able to see them. Bring a spray bottle and a rake with you to clean off dirt from the gemstones while you're hunting.
Hours:
Bonanza Opal Mines are open to the public seasonally from Memorial Day weekend in late May to Labor Day weekend in September. Operating hours are from 8:00 AM to 4:00 PM Friday through Sunday. For more information on reserving your spot to dig, get in touch with Bonanza Opal Mines directly at (775) 375-5955.
Admission:
Admission to dig the Bonanza Opal Mines costs $70 per day and can be paid in cash or checks. Kids age 12 and under are free. Rock Club members and groups of five or more receive a $10 discount. If a Bonanza host is available, call ahead to arrange to dig on a weekday.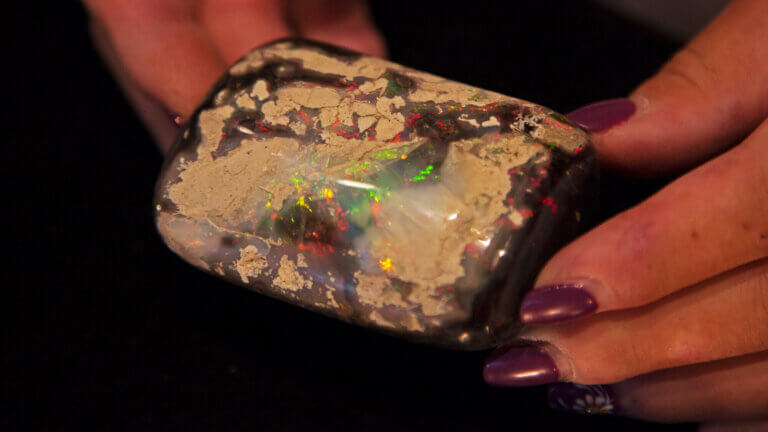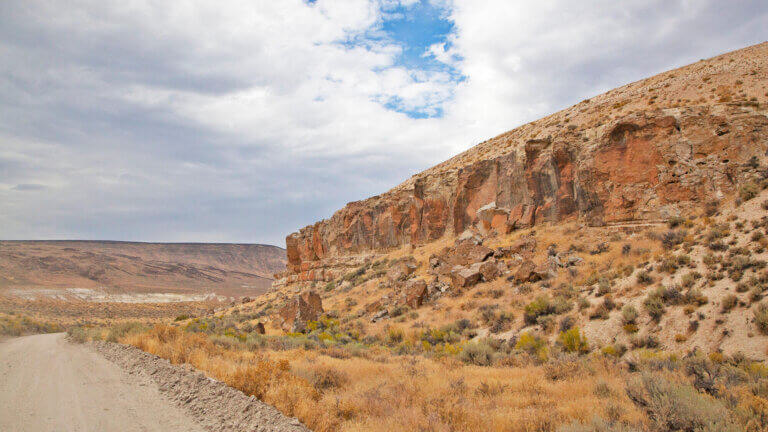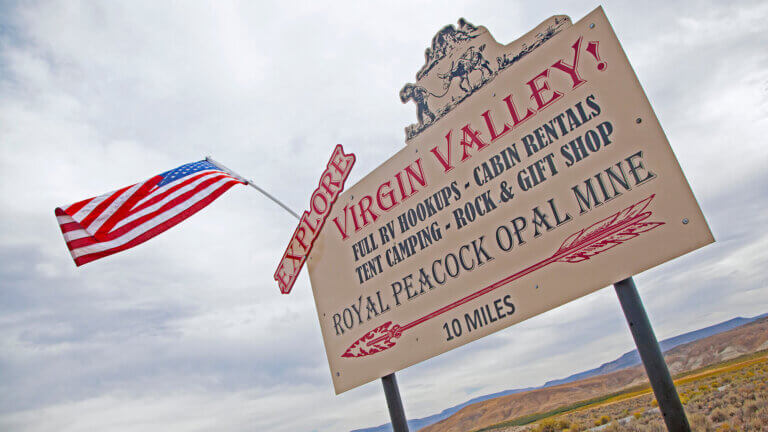 This Location: